ST. CHARLES — A man suspected in at least five St. Louis area serial killings pleaded guilty Monday to the murder of 21-year-old Sandy Little.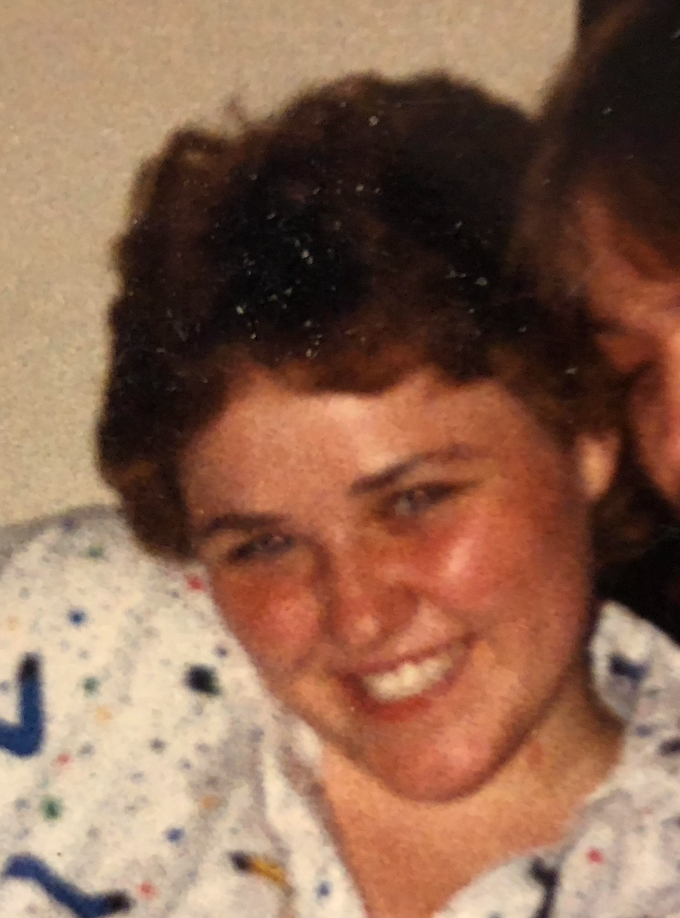 Gary Muehlberg, 73, was sentenced to life in prison Monday for first-degree murder in Little's 1990 strangling.
Little, a sex worker with an infant son at the time of her death, disappeared in September 1990. Her body was found about five months later by a driver on his way to work in an abandoned box off Interstate 70 in O'Fallon.
Muehlberg is already 28 years into a life sentence at Potosi Correctional Center for the 1993 killing of a St. Louis County man, Kenneth "Doc" Atchison. Muehlberg murdered Atchison for $6,000 and stored his body in a plywood box in Muehlberg's Bel-Ridge basement.
Muehlberg is also expected to plead guilty this month to three other killings — the deaths of Robyn Mihan, Brenda Pruitt, Donna Reitmeyer.
Little and the three other women disappeared from south St. Louis within six months in 1990, only to have their bodies discovered by passersby in makeshift containers across the region: One bound between two mattresses, one concealed in a wooden box, and two stuffed into garbage cans.
All had ties to the same small stretch of Cherokee Street in St. Louis frequented by sex workers, then known as "The Stroll."

Their cases went unsolved for more than 30 years.
O'Fallon, Missouri, police Detective Sgt. Jodi Weber reopened the investigations in 2008, submitting pieces of evidence for testing. The St. Charles County Police Lab in March 2022 found enough DNA on a condom located with one of the bodies to get a hit on Muehlberg in from a DNA database.
After prosecutors agreed not to pursue the death penalty, Muehlberg admitted in interviews and a letter to Weber to killing all four women, according to court documents.
"No matter how these victims choose to earn a living, they should not have had their lives taken in such a dark way," he wrote in an excerpt of a letter to Weber provided to the Post-Dispatch. He added: "I still dislike that negative, dark, short period in (my) past life."
Muehlberg has a March 14 virtual plea hearing scheduled in St. Louis County in the cases of Pruitt and Reitmeyer.
Another hearing is scheduled in Mihan's murder for March 31 in Lincoln County.
Some serial killers, like John Wayne Gacy, capture national attention. These serial killers may not have grabbed headlines outside St. Louis, …