ST. CHARLES COUNTY — Pamela Hupp was transferred from the St. Charles County jail to state prison Tuesday to begin serving her sentence of life without parole for the murder of a mentally disabled man in 2016.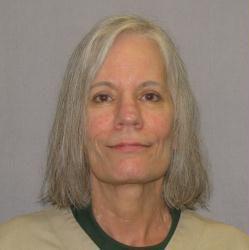 Hupp is now at the Women's Eastern Reception, Diagnostic and Correctional Center in Vandalia, prison officials said. She could stay there or end up at the Chillicothe Correctional Center.
In a brief hearing Monday in St. Charles County Circuit Court, Hupp was sentenced on first-degree murder and armed criminal action charges after entering an Alford plea to the charges in June.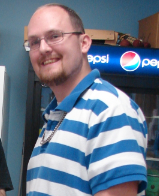 Prosecutors said that was a lie and that she'd planted a knife, money and a kidnapping note. They believe it was a "sloppy" scheme to smear Faria, and say he had no role in Gumpenberger's death.
Faria was convicted of his wife's murder, then that conviction was overturned based on new evidence and a Lincoln County judge's failure to let Faria's lawyers present Hupp as an alternate suspect. She has denied killing Betsy Faria.
Prosecutors believe Hupp told Gumpenberger that she was a producer for NBC's "Dateline" who wanted his help reenacting a 911 call, because she'd tried similar stories with two others. "Dateline" has repeatedly aired shows about the Faria case, and is planning another.
Hupp stabbed herself in the neck after her arrest.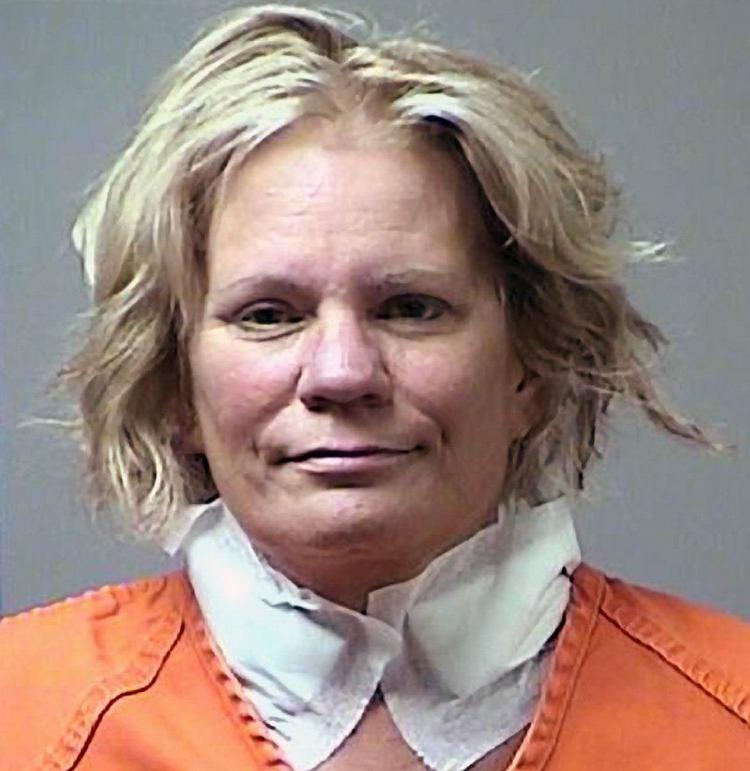 ---