ST. CHARLES COUNTY — Pamela Hupp will spend the rest of her life in prison, rather than continue fighting 2½-year-old murder charges.
Hupp admitted on Wednesday that prosecutors here had enough evidence to convict her of fatally shooting a mentally disabled man in 2016 in what they say was her attempt to divert a reinvestigation of a 2011 murder.
Her plea came as part of a deal in which prosecutors agreed to drop their bid for the death penalty. She will instead serve life in prison without parole when sentenced Aug. 12.
"The evidence in this case ... was overwhelming from day one," St. Charles County Prosecuting Attorney Tim Lohmar said after the hearing on Wednesday.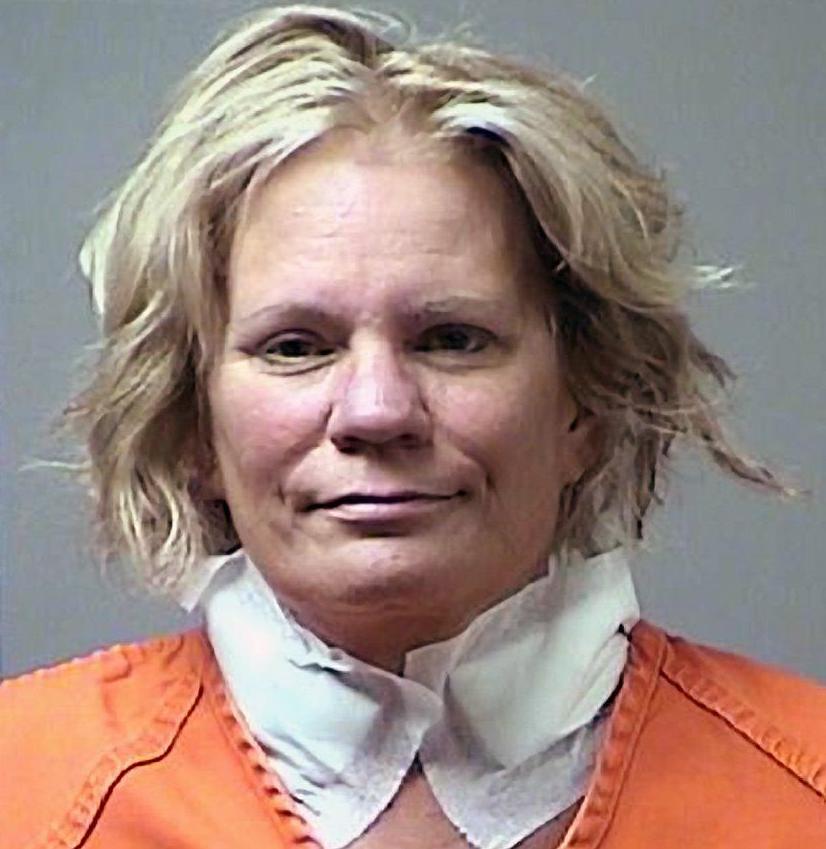 The deal, also known as an Alford plea, means that Hupp did not admit the crime, but did plead guilty. It will bring an end to a case that began after Hupp shot 33-year-old Louis Gumpenberger on Aug. 16, 2016, in her O'Fallon, Mo., home while she was on the phone with a 911 dispatcher.
Hupp told police that Gumpenberger jumped in her SUV and tried to kidnap her at knifepoint, before chasing her into her house, where she shot him. She implied that his actions were at the behest of Russell Faria, the husband of the woman who was fatally stabbed in 2011, Elizabeth "Betsy" Faria.
Prosecutors say that was a lie. They cleared Russell Faria of any role in Gumpenberger's death.
After her plea, Lincoln County Prosecuting Attorney Mike Wood said that he was reopening the Betsy Faria case. He said on Wednesday at least seven boxes of evidence had been retrieved from storage.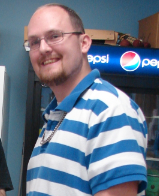 Early suspicions
Lohmar on Wednesday praised the quick work and brilliance of O'Fallon detectives, saying "they knocked it out of the park." He said Hupp's kidnapping claims began to unravel almost as soon as investigators listened to her 911 call. He said her story sounded like it had been cooked up by a middle school student and called her crime "sloppy."
Gumpenberger was physically and mentally incapable of carrying out the crime, prosecutors said, after suffering a traumatic brain injury in a vehicle crash in O'Fallon, Mo., in 2005. He had trouble running, walking and talking, prosecutors said.
Lohmar said investigators discovered that Hupp had bought the knife she claimed Gumpenberger used, along with the paper on which the kidnapping note was written. She tried to alter her handwriting, Lohmar said. A crime scene investigator noticed that serial numbers of four $100 bills found in Gumpenberger's pocket were sequential to a bill that investigators found in Hupp's dresser, and experts would have testified they could have only come from a single ATM or bank transaction.
Prosecutors believe Hupp told Gumpenberger that she wanted him to help her reenact a 911 call. Investigators also learned that Hupp had unsuccessfully tried to lure two others to her home with claims that she was a producer for "Dateline," NBC's newsmagazine. Hupp was captured on video at one of those people's home. Investigators also tracked her phone to the Dollar Tree where she bought the knife, and to Gumpenberger's apartment, where they believe she picked him up.
She also stabbed herself in the neck and arms after her arrest using a pen, which Lohmar called "evidence of consciousness of guilt."
St. Charles County Circuit Judge Jon Cunningham ruled in January that prosecutors would also be able to discuss some aspects of the Faria murder to try to show Hupp's motive. They would not have been able to blame Hupp for the Faria murder, but prosecutors have said they had no plans to do so at trial.
Prosecutors say Hupp cooked up the scheme in an attempt to smear Russell Faria. Russell Faria was convicted of murdering his wife in their home outside of Troy in Lincoln County. But that conviction was overturned amid questions about the conduct of his trial, including why Russell Faria's lawyers weren't permitted to blame Hupp for Betsy Faria's murder. Hupp was the last person known to have seen Betsy Faria alive and Hupp changed her story about the night of the murder multiple times. She was also the beneficiary of one of Betsy Faria's insurance policies.
Russell Faria was acquitted of murder at a 2015 retrial, and has since sued the prosecutor and investigators who worked on his case. That suit is pending.
The result is the same
Lohmar said on Wednesday that Gumpenberger's family was supportive of the plea. He said that a death penalty trial would have cost the county $300,000 and could have resulted in years of appeals. He said the end result was the same with an Alford plea, and he said he doubted Hupp would have ever entered a traditional guilty plea. "I don't think she has the courage to say she did it," he said.
There was no discussion in court Wednesday about the person who killed Betsy Faria, and no discussion of the death of Hupp's mother, Shirley Neumann, who died in 2013 in what was determined to be an accidental fall from her balcony at a St. Louis County retirement home. Police said they were reopening that investigation after Gumpenberger's death.