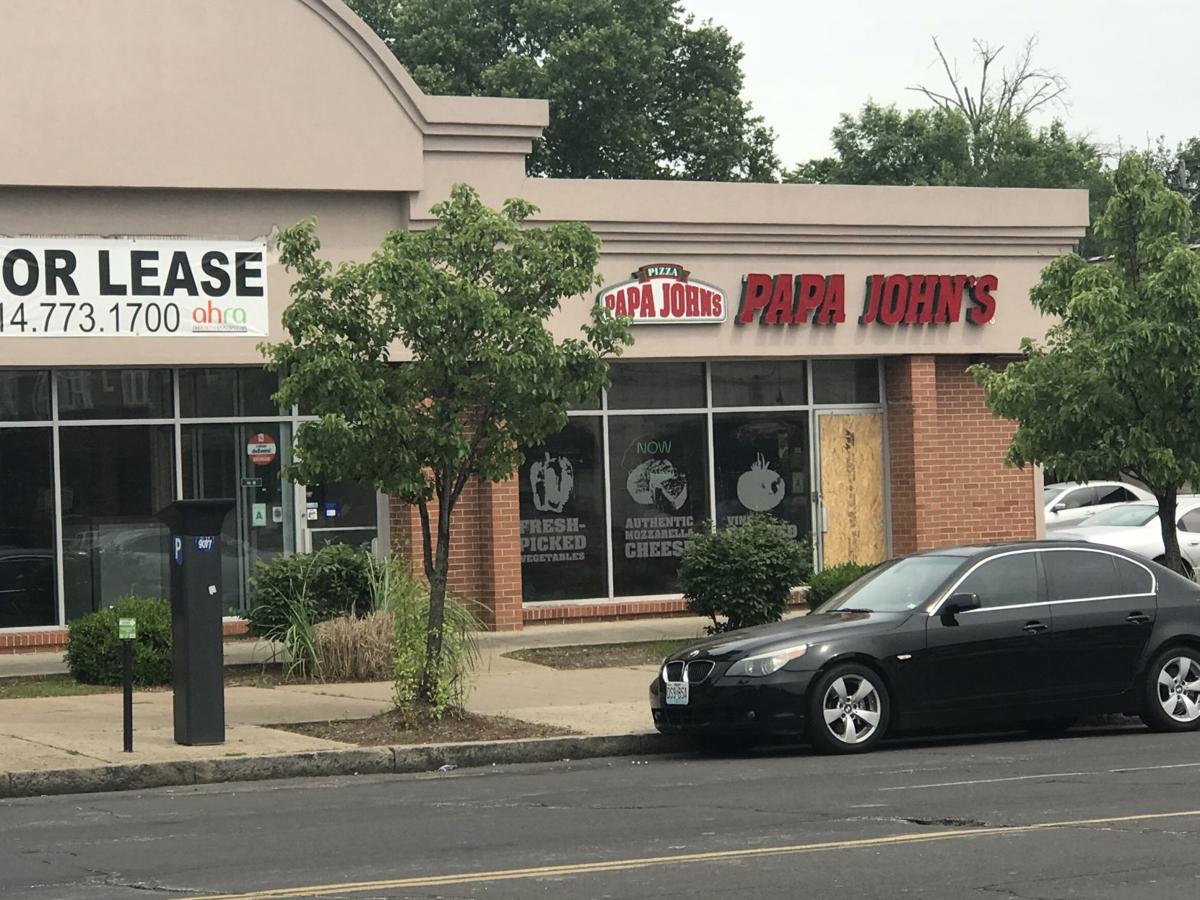 UPDATED with charge filed against shooter.
ST. LOUIS • A St. Louis Papa John's worker shot and killed a man who threw a piece of concrete through the restaurant door early Saturday, police say. 
Officers found Ollice Upchurch, 31, of St. Louis County, dead from a gunshot wound about 1:40 a.m.
Upchurch had just thrown a large piece of concrete through the front door of the Papa John's at 3630 South Grand Boulevard in the Gravois Park neighborhood, police said. 
In response, a worker came out of the business and fired shots at Upchurch from his personal handgun, police say. 
Upchurch was spotted driving away from the restaurant on South Grand Boulevard, but his vehicle soon struck a traffic light and a fire hydrant, police say. The traffic crash occurred at the intersection of Chippewa Street and South Grand Boulevard, about three blocks away from the Papa John's, police say. 
Officers found Upchurch in the driver's seat with a gunshot wound. He was pronounced dead at the scene.
The shooter, Clinton Eckenrodt, 31, of the 4300 block of Bates Street in St. Louis, was indicted Aug. 21 on one count of involuntary manslaughter. His lawyer Joe Hogan said Eckenrodt killed Upchurch in self-defense.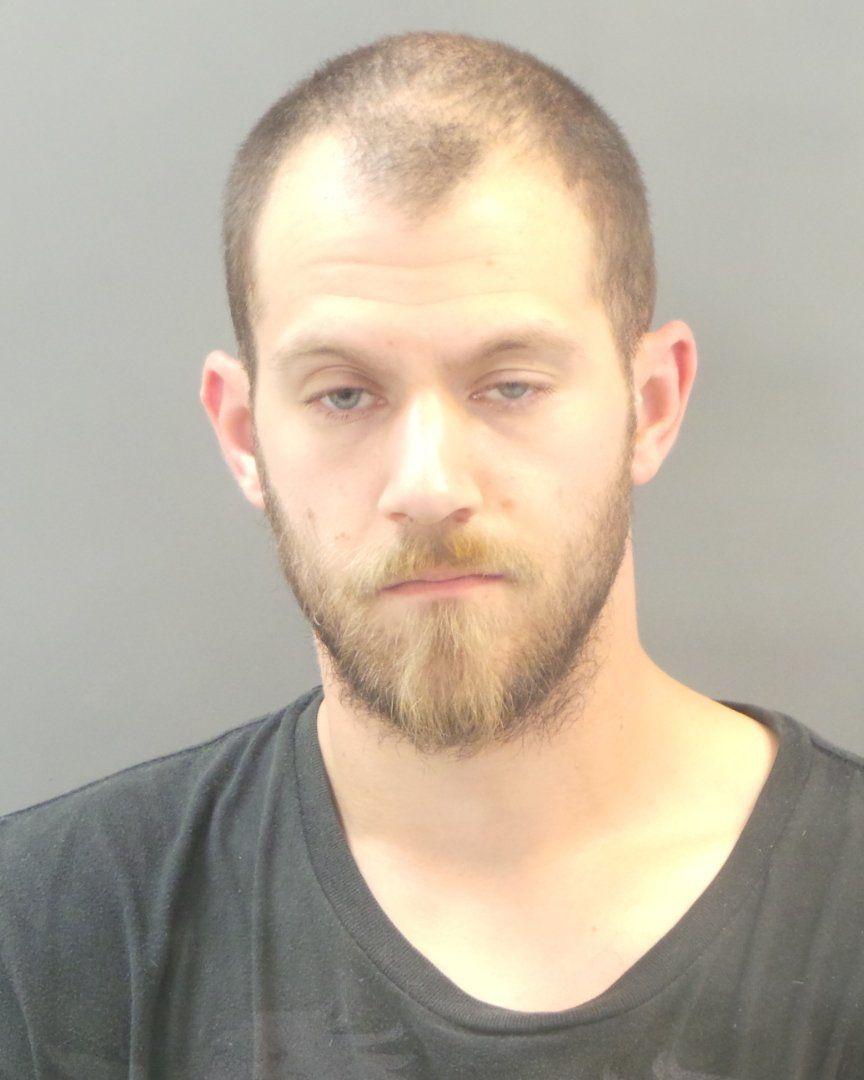 Police say no one was injured by the concrete thrown into the business. Investigators have not yet identified a connection between Upchurch and the Papa John's, police said. 
A spokesperson for Papa John's released a corporate statement Tuesday morning in response to the shooting. 
"The incident that occurred at one of our locations in St. Louis is a tragic event.  The safety of our team members and customers is a top priority at Papa John's. Company policy prohibits employees from utilizing firearms in the performance of their duties. We are fully cooperating with the police department's investigation."
There is no known connection between the incident and a robbery less than a week earlier, according to police. 
Two men robbed the business at gunpoint about 10 p.m. May 27. The robbers left with an undetermined amount of money, police say.