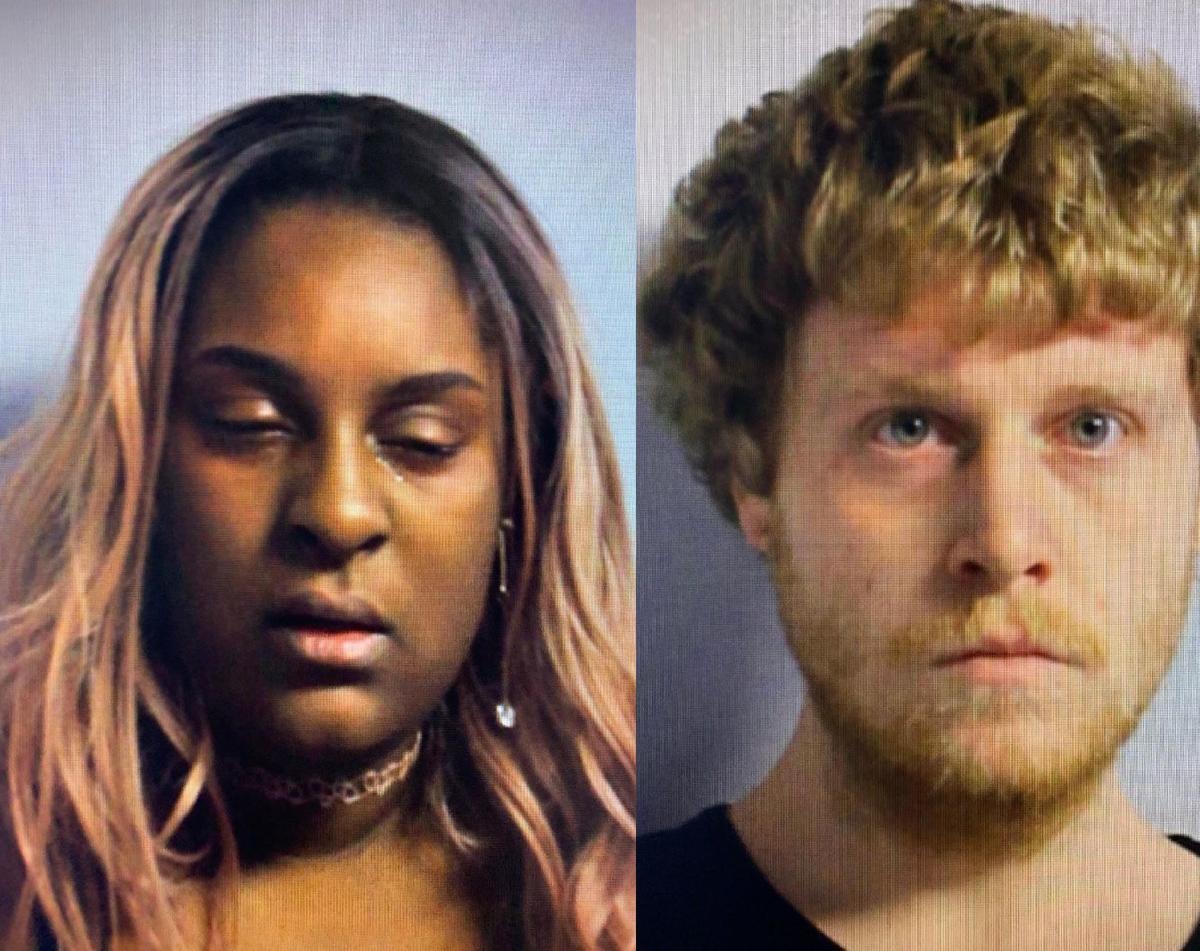 ST. LOUIS COUNTY • The parents of a baby girl who died last week after being left inside a hot car in Calverton Park were charged with manslaughter Monday.
Matthew Eichelberger, 27, and Candace Rucker, 24, were charged with second-degree involuntary manslaughter in connection to the death of their 11-month old daughter, Joseline Eichelberger.
Her body was found about 4:30 p.m. Sunday, June 2, at the family's home in the 100 block of Anistasia Drive. The infant was left in the car for at least 12 hours and died from the excessive heat, court documents allege. 
Temperatures reached a high of 79 degrees around St. Louis Sunday. 
"Young children are much more susceptible to heat than adults are," Calverton Park Police spokesman Chris Robertson told the Post-Dispatch Tuesday.
Bail for Eichelberger and Rucker was set at $50,000.
Editor's note: The office of Prosecuting Attorney Wesley Bell sent the Post-Dispatch court documents on Friday afternoon that stated the office had charged the parents. The paper corrected the story Friday because charges were not officially filed until Monday.