A man was burned trying to put out a fire inside his Cahokia home on Tuesday, Jan. 21, 2020. 
The owner was injured trying to stop the flames before firefighters arrived about 7:30 a.m., Camp Jackson Fire Battalion Chief Remus Saunders said. The man was taken to a hospital. His daughter was also in the home but escaped unharmed. 
While on scene, Camp Jackson Fire Chief Christopher Davis suffered a serious medical emergency and was taken to a hospital, said Assistant Chief Sharon Davis.
The house at Cynthia Street and Camp Jackson Road is owned by Brandon Clark, a competitive eater with 38,000 followers on YouTube.
Photos by Robert Cohen, rcohen@post-dispatch.com
Cahokia fire guts home, owner injured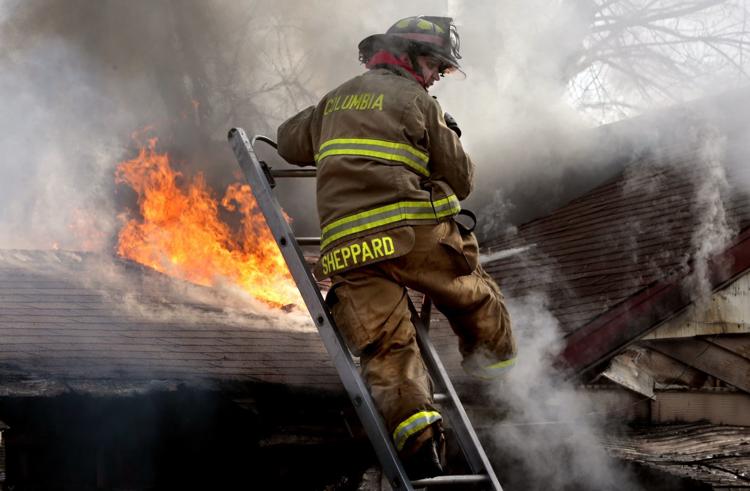 Cahokia fire guts home, owner injured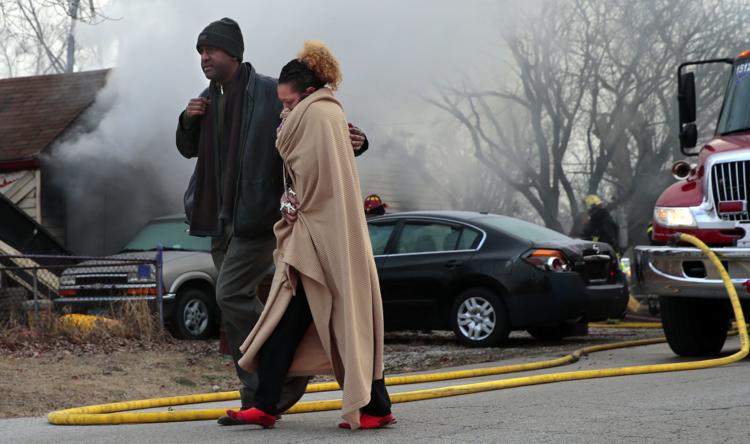 Cahokia fire guts home, owner injured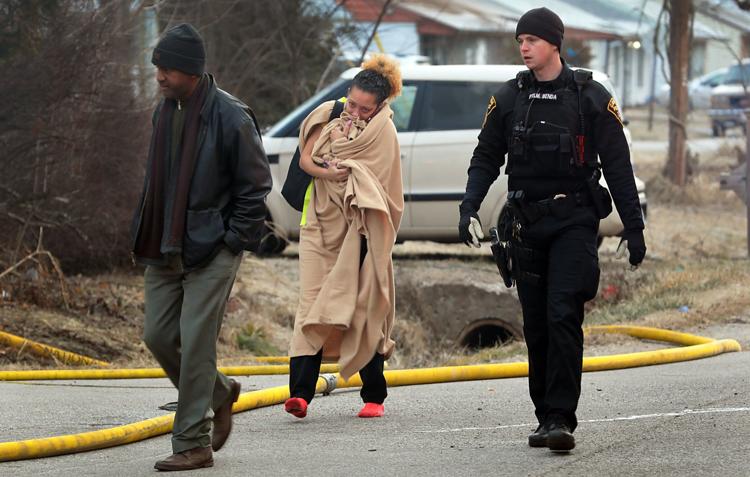 Cahokia fire guts home, owner injured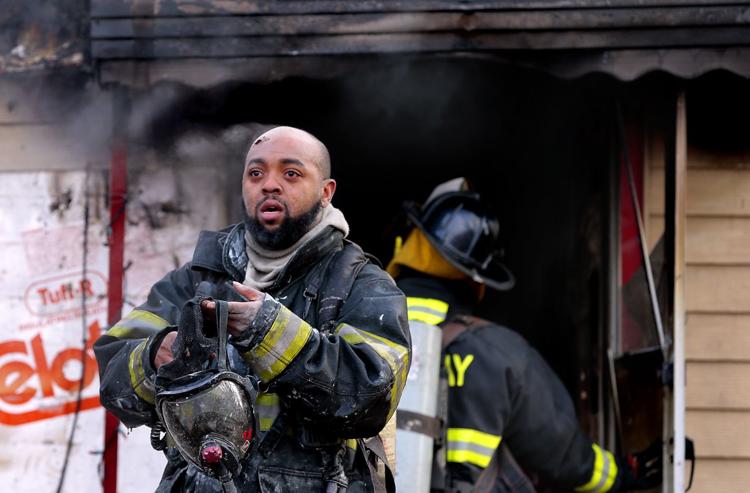 Cahokia fire guts home, owner injured