Photos: Mourning the slaying of Officer Michael Langsdorf
Officer Michael Langsdorf was gunned down responding to a bad check call at a Wellston market on Sunday, June 23. Police held a news conference Monday to discuss the investigation and the death of the officer, who had been with the department for three months after spending years with the St. Louis Police Department. 
Photos by Robert Cohen and David Carson, St. Louis Post-Dispatch.
Officer Michael Langsdorf remembered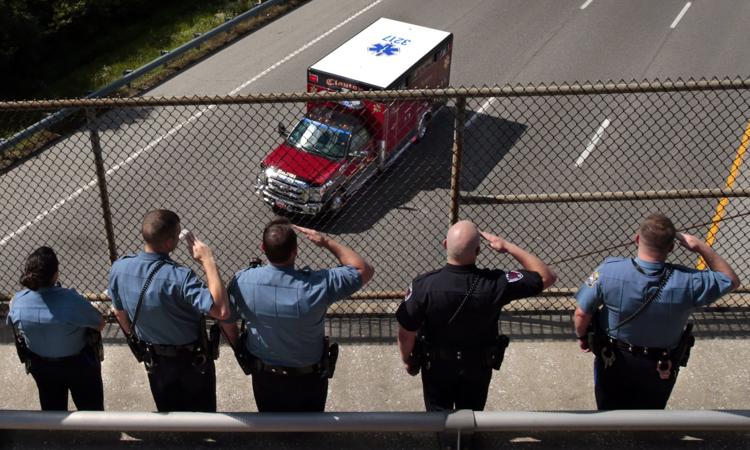 Officer Michael Langsdorf remembered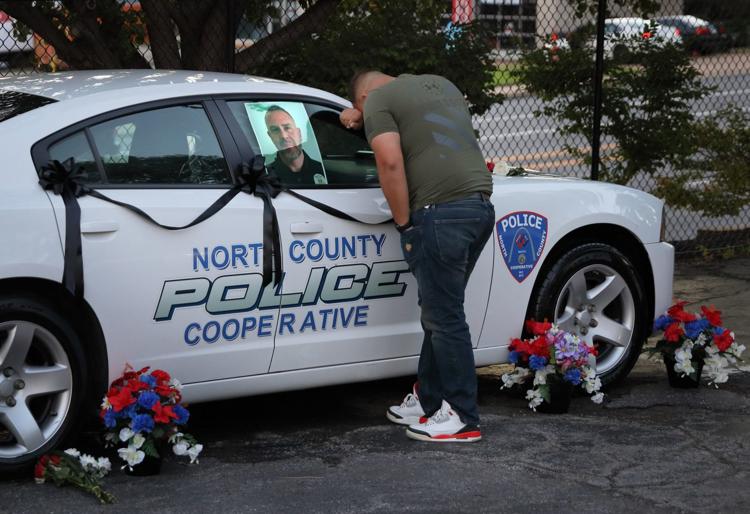 Officer Michael Langsdorf remembered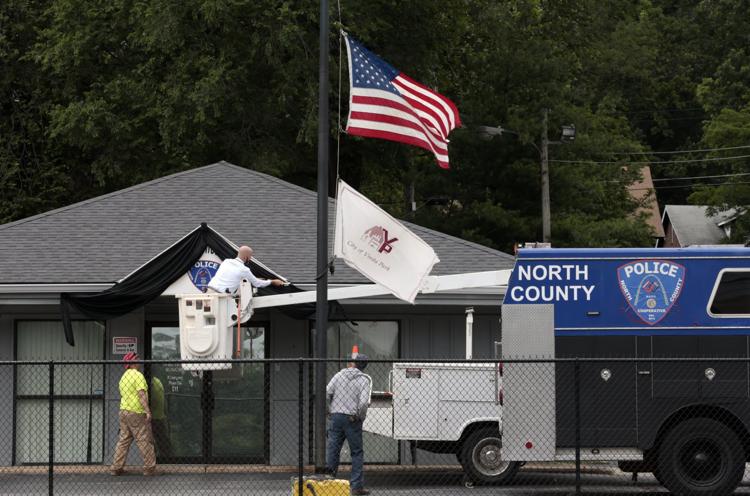 "Please stay with me," clerk tells officer following shooting
Officer Michael Langsdorf remembered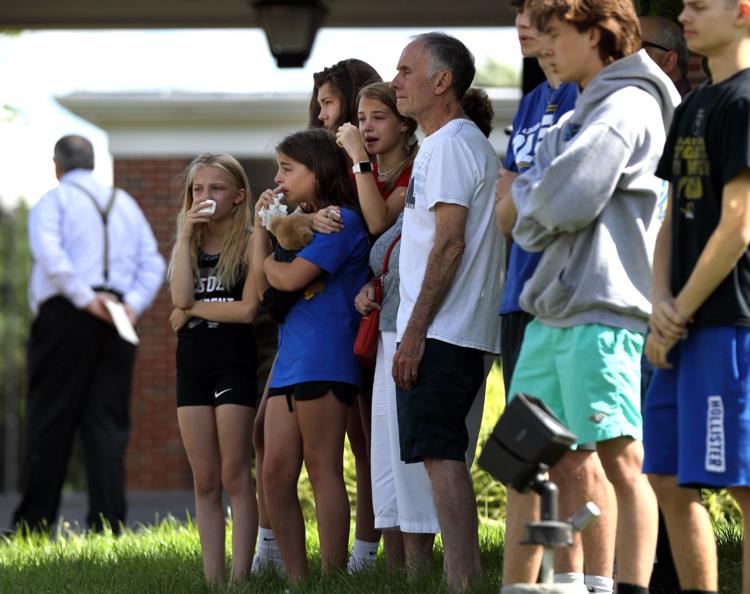 Officer Michael Langsdorf remembered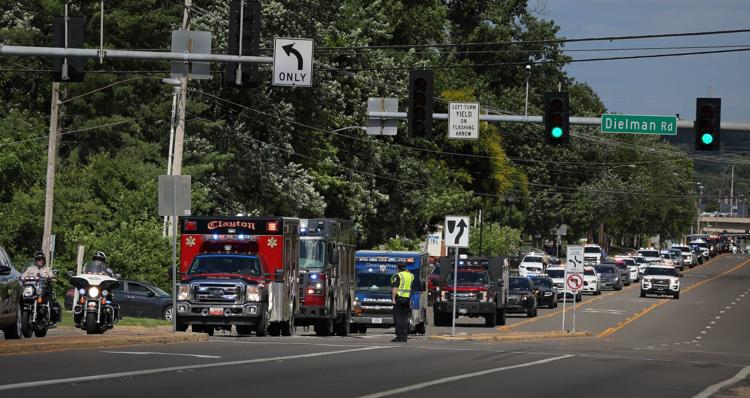 Officer Michael Langsdorf remembered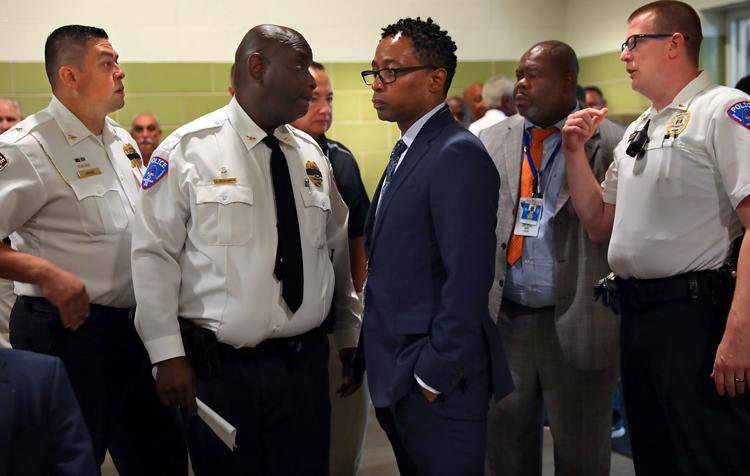 "Please stay with me," clerk tells officer following shooting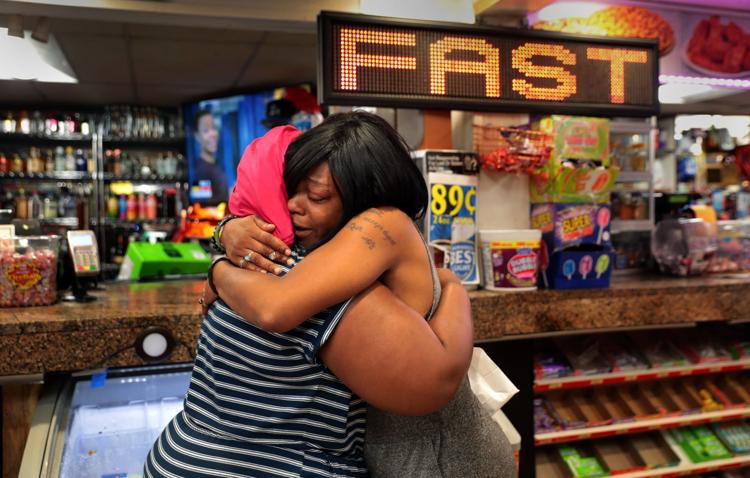 Officer Michael Langsdorf remembered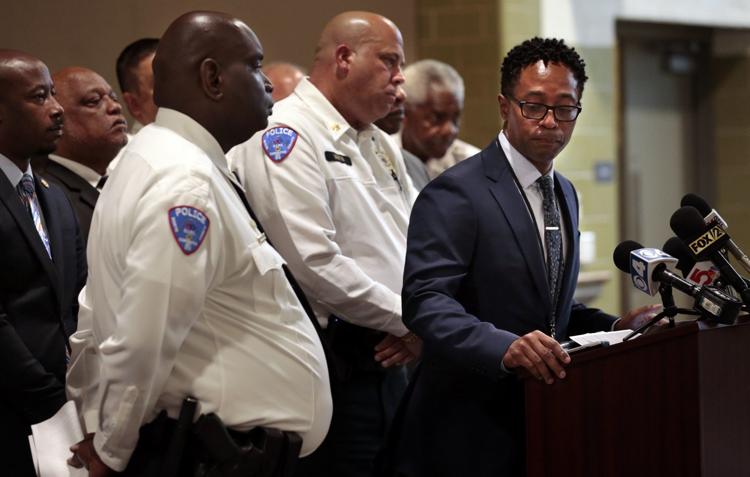 Officer Michael Langsdorf remembered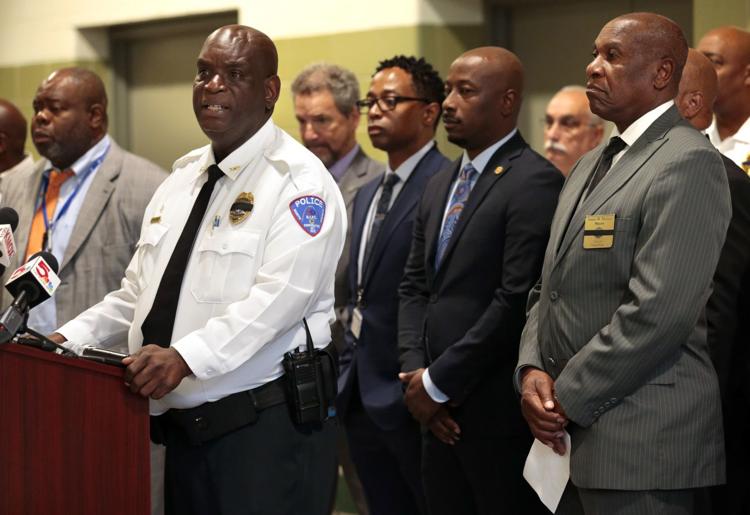 Officer Michael Langsdorf remembered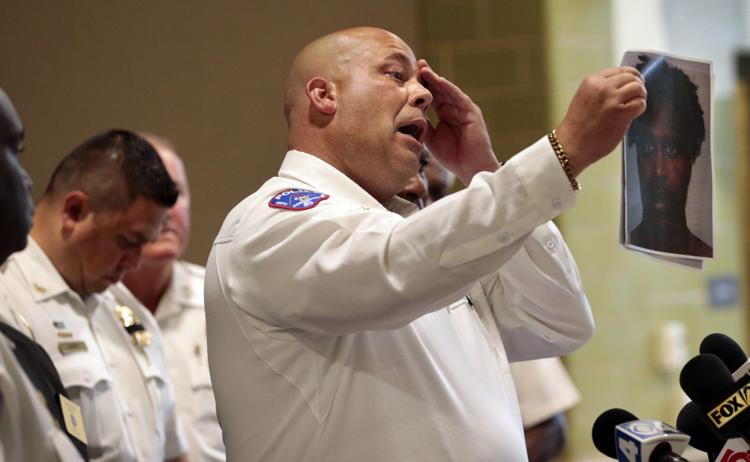 Officer Michael Langsdorf remembered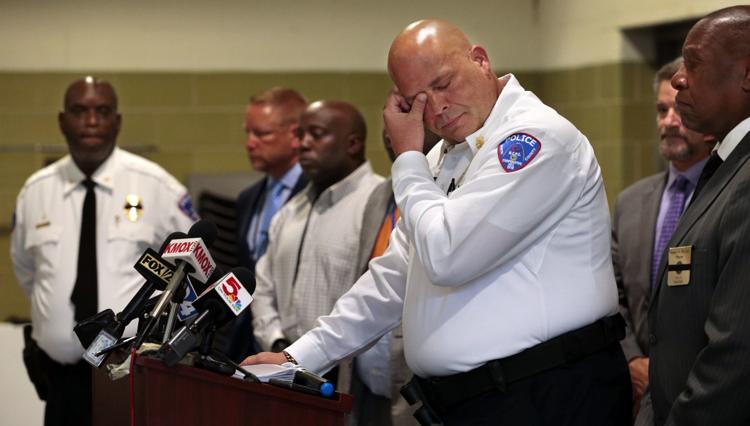 Officer Michael Langsdorf remembered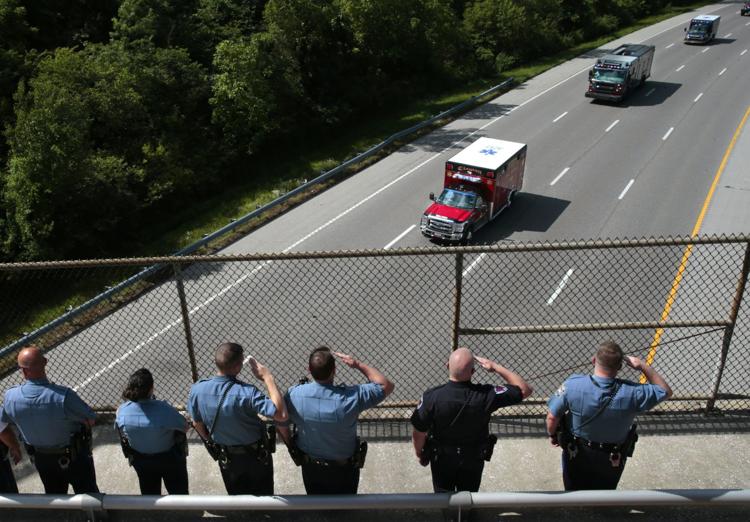 "Please stay with me," clerk tells officer following shooting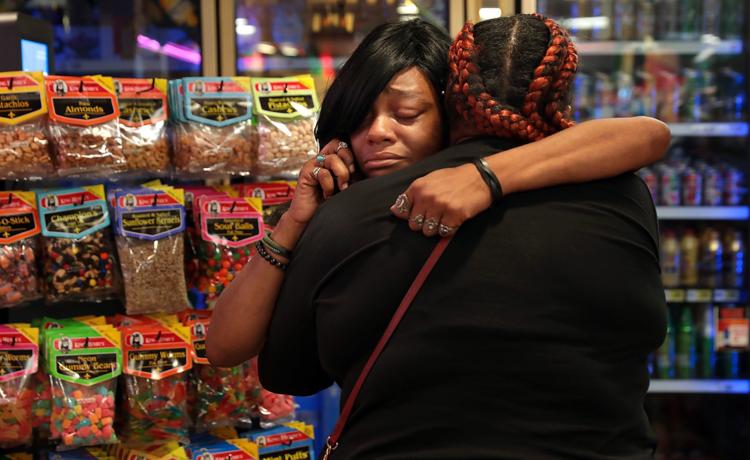 Officer Michael Langsdorf remembered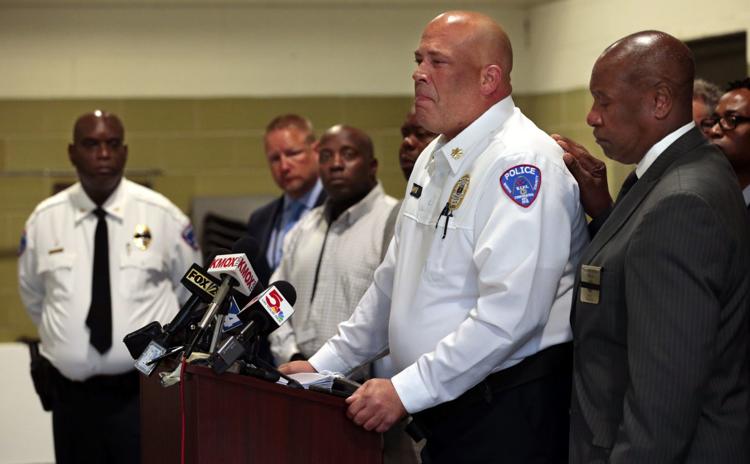 Officer Michael Langsdorf remembered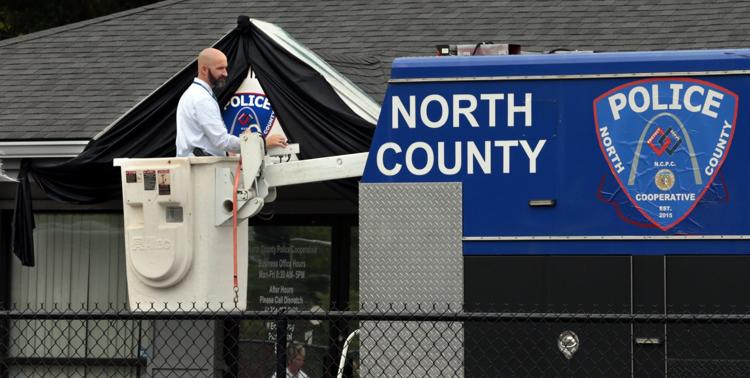 Officer Michael Langsdorf remembered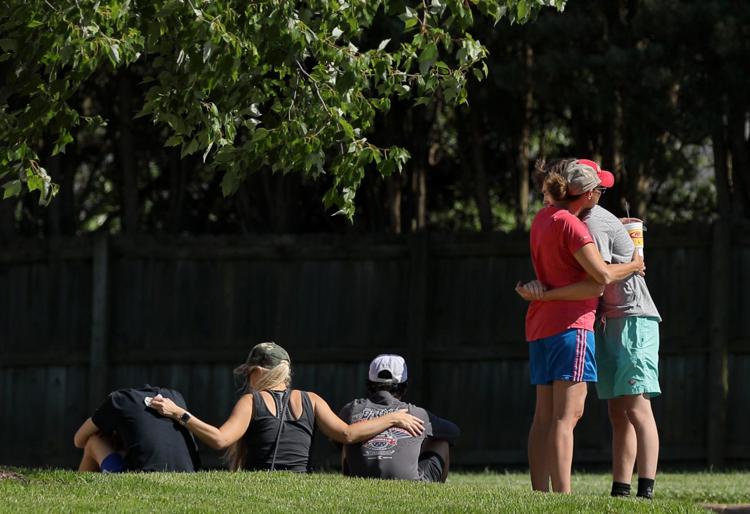 Officer Michael Langsdorf remembered