ST. LOUIS • Jury selection in another talcum powder trial began Monday in St. Louis over claims baby powder products made and sold by Johnson & Johnson contributed to ovarian cancer in women.
The trial starting St. Louis this week has 22 plaintiffs making claims against the healthcare giant. One of the plaintiffs is a woman from O'Fallon, Mo. The trial is expected to last about six weeks. 
Several talcum powder trials in St. Louis have ended in multimillion verdicts against Johnson & Johnson. The company has appealed those verdicts from St. Louis juries. Last year, the U.S. Supreme Court imposed limits on where injury lawsuits can be filed.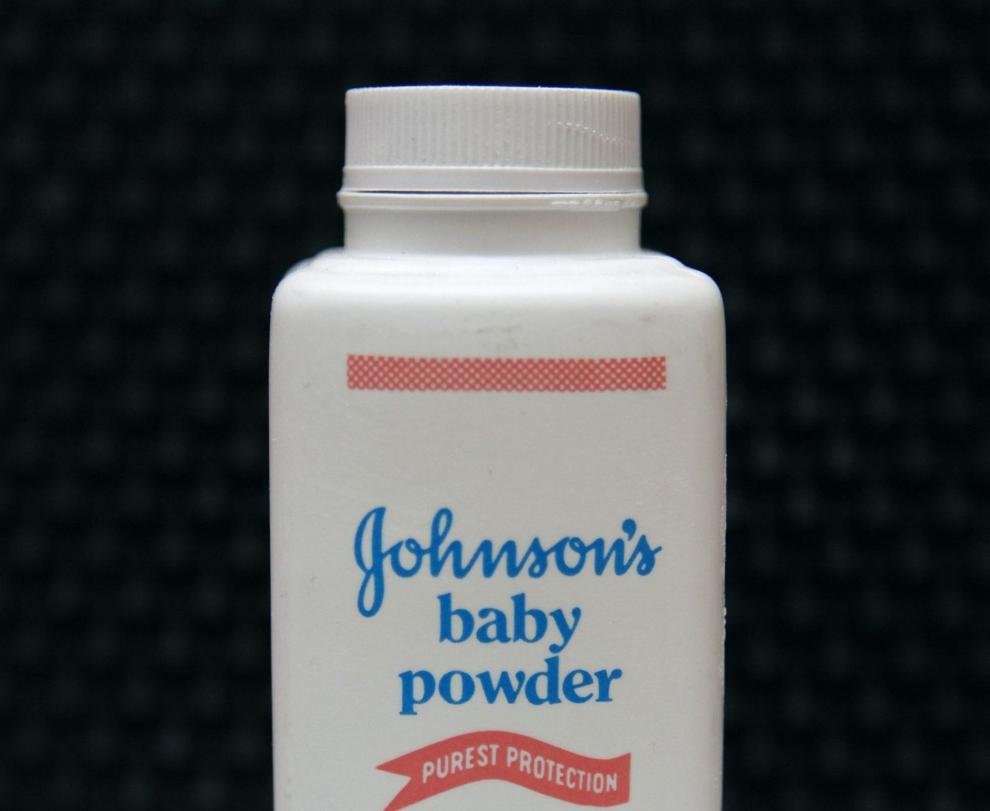 St. Louis talcum powder verdicts
• Feb. 22, 2016: Jury finds Johnson & Johnson failed to warn public about link between talcum powder and ovarian cancer, awarding $72 million to an Alabama woman.
• May 2, 2016: Jurors order Johnson & Johnson to pay $55 million to a South Dakota woman. 
• Oct. 27, 2016: Jury awards $70 million to California woman; it was first verdict to find against Imerys Talc, a supplier of talcum powder to Johnson & Johnson.
• March 3, 2017: Jury finds in favor of Johnson & Johnson, rejecting Tennesee woman's claims her long-term use of baby powder contributed to her ovarian cancer.
• May 4, 2017: Jury returns $110.5 million for a Virginia woman diagnosed with ovarian cancer in 2012.
Tags
Want to stay smart about what's happening in St. Louis? Make a modest investment in a Post-Dispatch subscription and I'll tell you how developments around the world affect local businesses big and small.
Shake off your afternoon slump with the oft-shared and offbeat news of the day, hand-brewed by our online news editors.