JEFFERSON CITY — A hearing on whether Reproductive Health Services should have its license renewed has been pushed back, which means Planned Parenthood's clinic in St. Louis will be able to continue performing some abortions until at least this fall.
Administrative Hearing Commissioner Sreenivasa Rao Dandamudi on Tuesday tentatively rescheduled the hearing for the last week of October. It had been set for Aug. 1.
The Missouri Department of Health and Senior Services has refused to renew the license for Reproductive Health Services, citing a series of deficiencies there. Planned Parenthood sued DHSS over the licensing dispute. A St. Louis Circuit Court judge ordered the license matter heard by the state Administrative Hearing Commission.
Even if Planned Parenthood prevails in its licensing fight with the state, it still faces new restrictions under a sweeping anti-abortion measure signed into law by Gov. Mike Parson on May 24.
The new state law — which includes no rape or incest exemptions — bans most abortions at eight weeks of pregnancy. It goes into effect in August unless blocked by the courts.
If the state ultimately succeeds in ending abortion services at the St. Louis clinic, Missouri would be the first state since the landmark 1973 Roe v. Wade decision, which legalized abortion nationwide, to not have at least one abortion clinic.
Reproductive Health Services is the only clinic providing abortion services in operation in Missouri.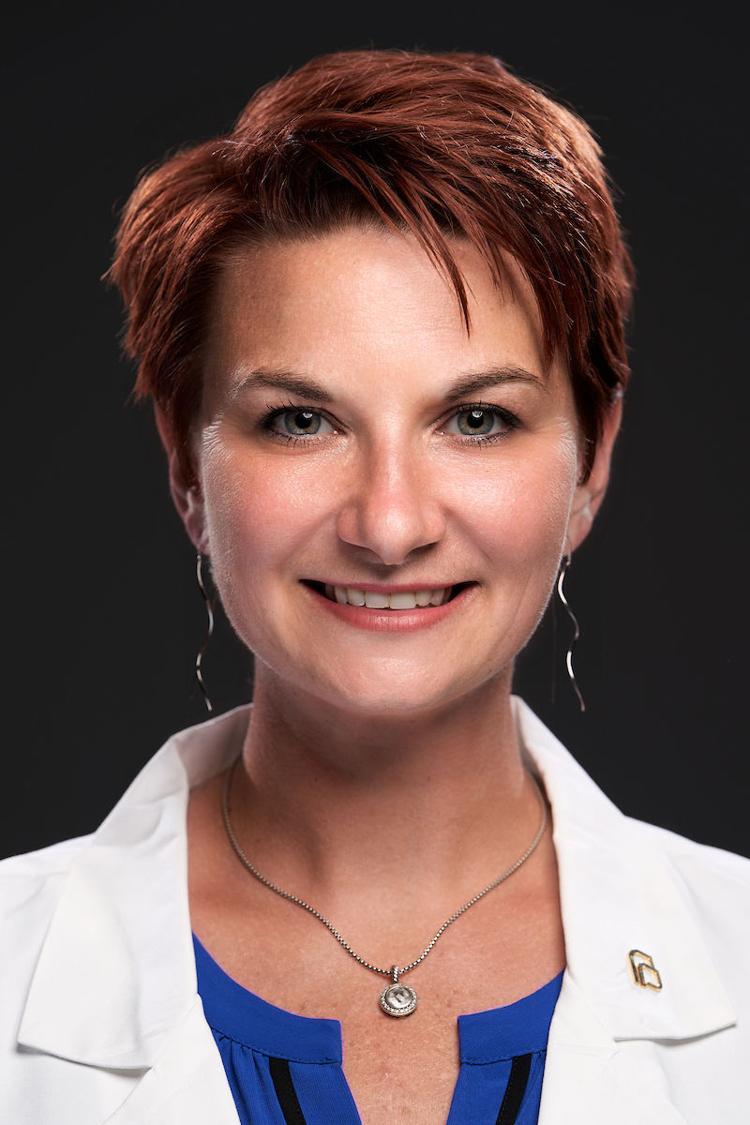 New appointment
On Tuesday, Planned Parenthood announced Dr. Colleen P. McNicholas will be joining the nonprofit in St. Louis as its new chief medical officer. Previously she was attending physician, associate professor and director of the Ryan Residency Collaborative at the Washington University School of Medicine.
The clinic previously has relied on contracted medical directors from Washington University for clinical leadership.