ST. LOUIS • A St. Louis woman accused of driving while intoxicated when she struck and killed bicyclist in 2017 received a two-year term of probation as part of a plea deal.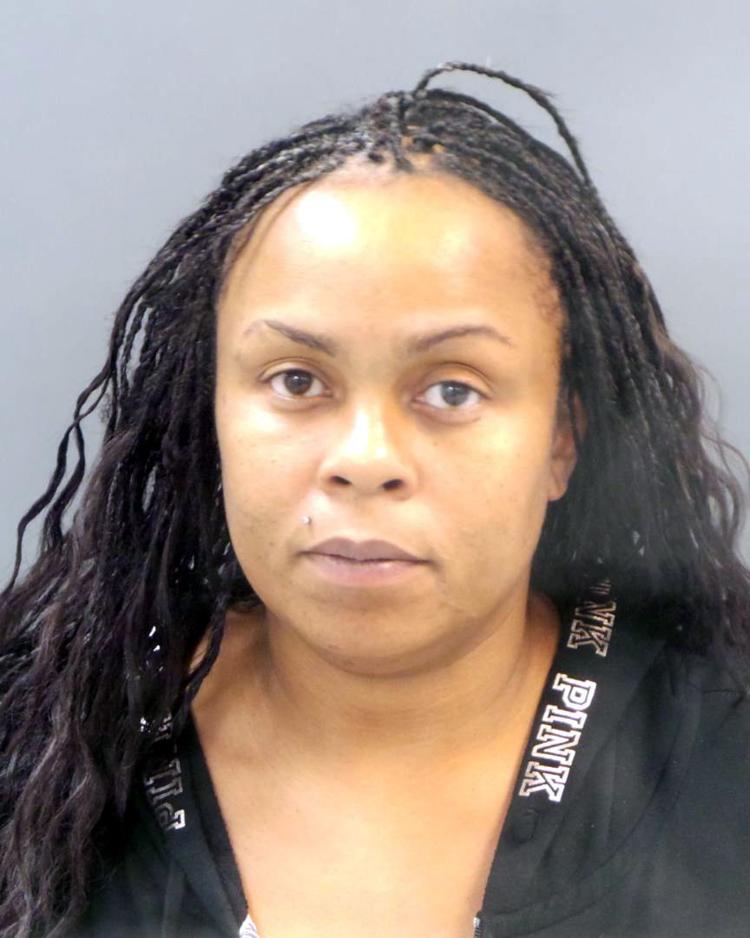 Bradshaw's case was set for trial this week before Circuit Judge Bryan Hettenbach.
Police have said Bradshaw was driving a Chevrolet Impala east on Natural Bridge Avenue about 11:45 p.m. Aug. 11, 2017, when she turned onto North Florissant Avenue and hit Mitchell on his bicycle. Mitchell lived in the 2900 block of North 22nd Street.
A test of Bradshaw's blood after the crash revealed a blood-alcohol content of .09 percent, just above the legal limit of .08 percent, police said.
Her lawyer, Travis Noble, said the bicyclist rode into the path of Bradshaw's car. He said he would have argued at trial that the alcohol in her system was still being absorbed into her bloodstream and that she was below the legal limit at the time of the crash.
"Accidents like that happen all the time," Noble said.