Latonia Waites, 36, of the 1000 block of Hickory Place, struck a plea deal with St. Louis County prosecutors for probation and 40 hours of community service in the death of Sgt. Peggy Vassallo. Waites was originally charged with second-degree involuntary manslaughter, a felony. Her case had been set for trial on Sept. 23.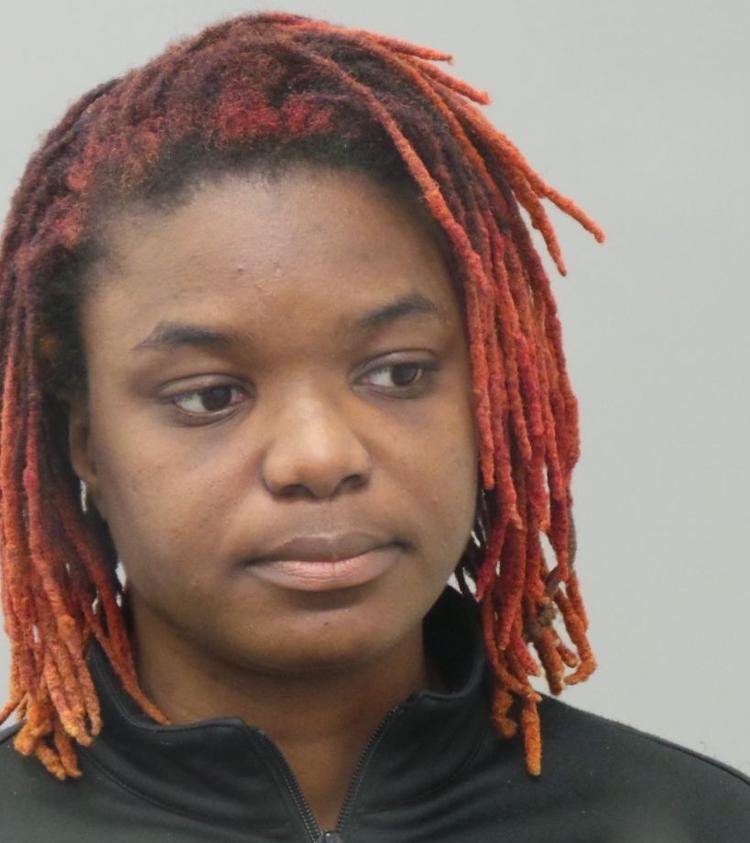 Vassallo, 53, who had served the Bellefontaine Neighbors force for about 15 years, was in uniform on her way to work about 8 a.m. Aug. 24, 2015, when she was struck by Waites' car on Lindbergh Boulevard just west of Old Jamestown Road, near the old Jamestown Mall.
Circuit Judge Mary Elizabeth Ott on Friday suspended a 1-year jail term for Waites and put her on probation for two years. The judge also ordered Waites to complete 40 hours of community service.
"We're very saddened by the situation," said Waites' lawyer Bryan Johnson. "Our hearts go out to the injured party in this case. (Waites is) beside herself with grief. She sends out her prayers to that family."
The sergeant had been involved in a collision in her own Jeep Cherokee and was on foot, talking to a dispatcher and summoning an ambulance for the other driver, when Waites swerved around the stopped vehicles and hit her, police said. Vassallo died at DePaul Health Center about 3½ hours later.
She had been a St. Louis County police officer for 13 years before going to Bellefontaine Neighbors, where among other things she had been a community relations officer and involved in various youth outreach activities. The department said it considered her death duty-related, with full benefits.
"My house is not a home anymore," Vassallo's husband, James Vassallo, said last year. "It's just a house, without the love of my life."
---
Gallery: Funeral for police Sgt. Peggy Vassallo
Family members and police officers from across the region gather for Bellefontaine Neighbors police sergeant Peggy Vassallo at her funeral on Saturday, Aug. 29, 2015 at Grace Church in Maryland Heights. Sgt. Vassallo was killed in a traffic accident on Monday.