Updated at 10:40 a.m. Friday with arrest details.  
ST. LOUIS — Police arrested Alderman Megan Ellyia Green and several board members of Planned Parenthood of the St. Louis Region on Thursday after a downtown protest over Missouri's new abortion law — and the state's attempt to close Missouri's only remaining abortion clinic.
Green and others sat down in the lobby of the Wainwright State Office Building after a protest in a park between the Gateway Arch and the historic Old Courthouse.
By the time the bulk of the protesters had marched from the park, Green and the others were seated in the lobby of the Wainwright building and security guards had barred and locked the doors.
Green livestreamed on Facebook as protesters inside chanted, sang and vowed not to leave until the Planned Parenthood clinic was given a permit to operate.
Outside, a larger group chanted slogans, including, "Hey hey, ho ho, Parson has got to go," referring to Gov. Mike Parson, who on Friday, signed a bill prohibiting most abortions after eight weeks. Parson has offices in the building.
Police ordered protesters out, and began arresting them one by one at about 2:30 p.m. About a dozen were placed in two police transport vans as protesters cheered, clapped and chanted.
Police said on Friday that they arrested 16 for trespassing. Two were issued summons and released and 14 were booked. 
Protest organizers could not immediately provide a list of those arrested, but among them were Joan Bray, a former state senator and representative, and Planned Parenthood board members Dana Sandweiss and Maureen Michel Jordan. Sandweiss is also on the board of the ACLU.
On Facebook, Jordan said she was engaging in an act of civil disobedience and cited a friend's botched abortion in 1969.
A police spokesman could not immediately provide information on the arrests or the potential charges.
Photos: Abortion rights protest results in arrests in downtown St. Louis
Abortion rights rally results in arrests downtown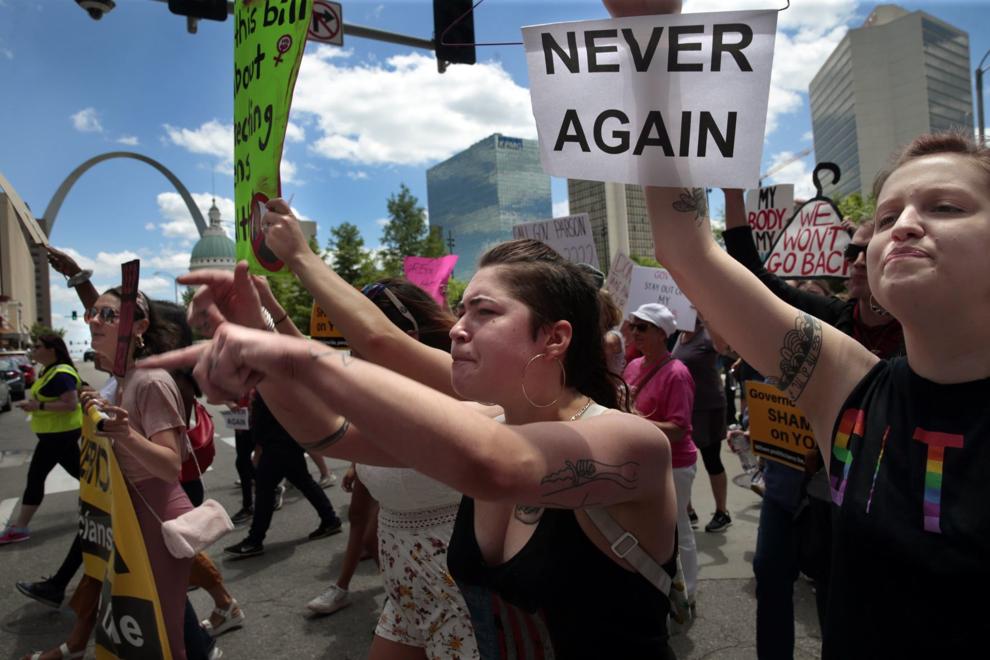 Abortion rights rally results in arrests downtown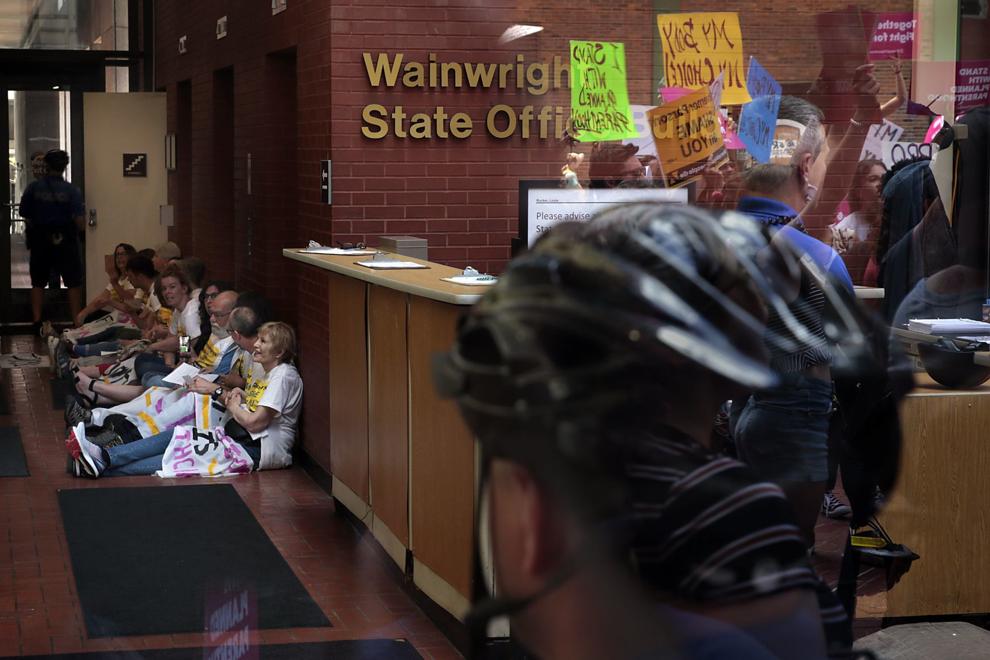 Abortion rights rally results in arrests downtown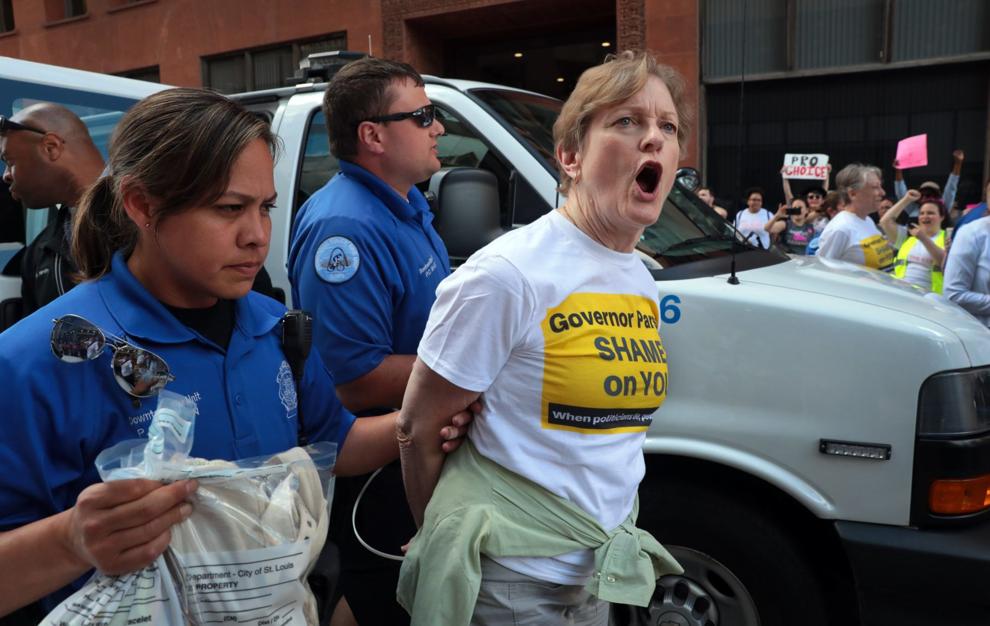 Abortion rights rally results in arrests downtown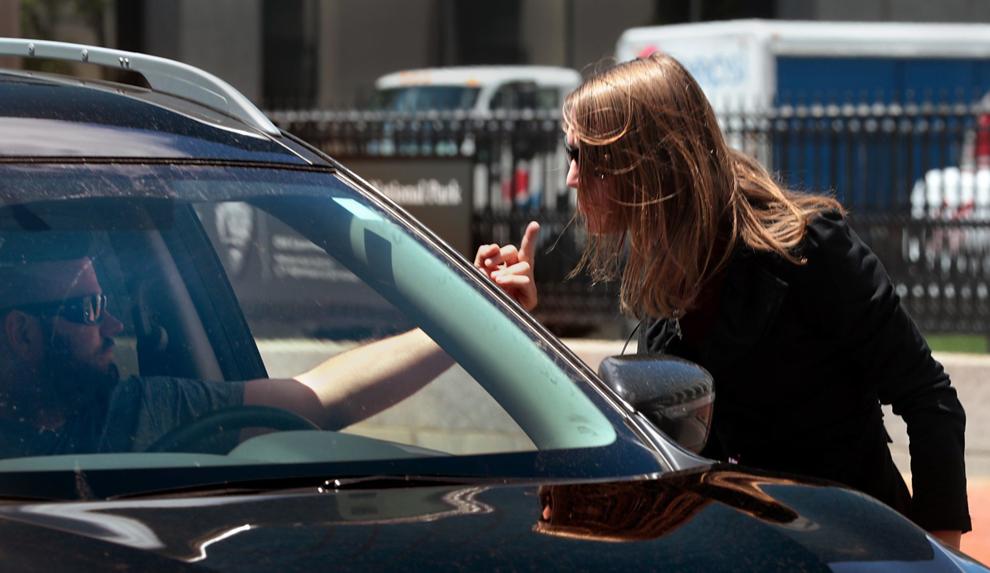 Abortion rights rally results in arrests downtown

Abortion rights rally results in arrests downtown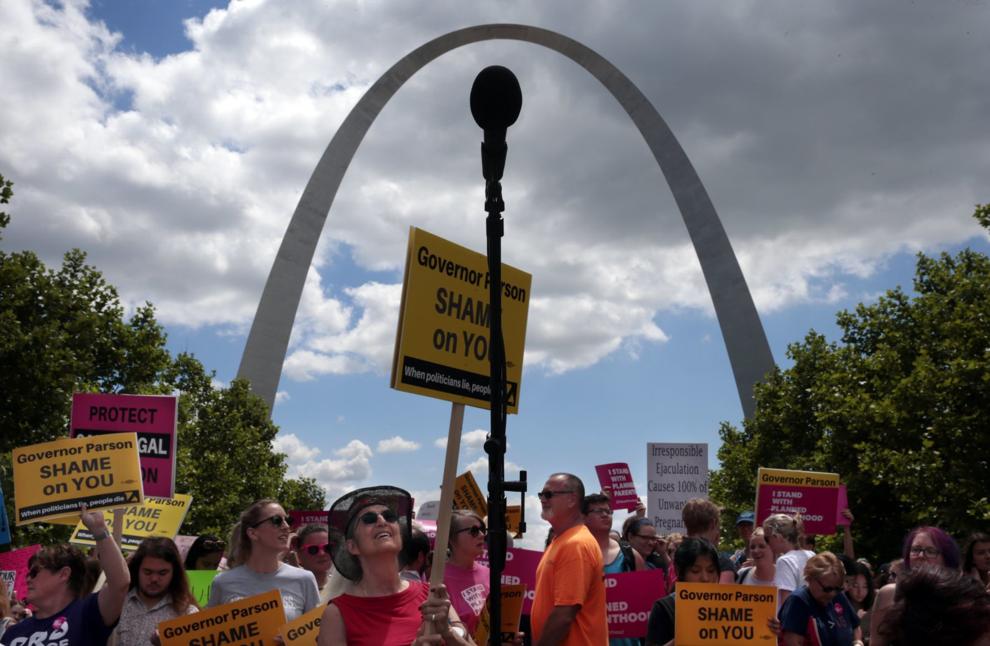 Abortion rights rally results in arrests downtown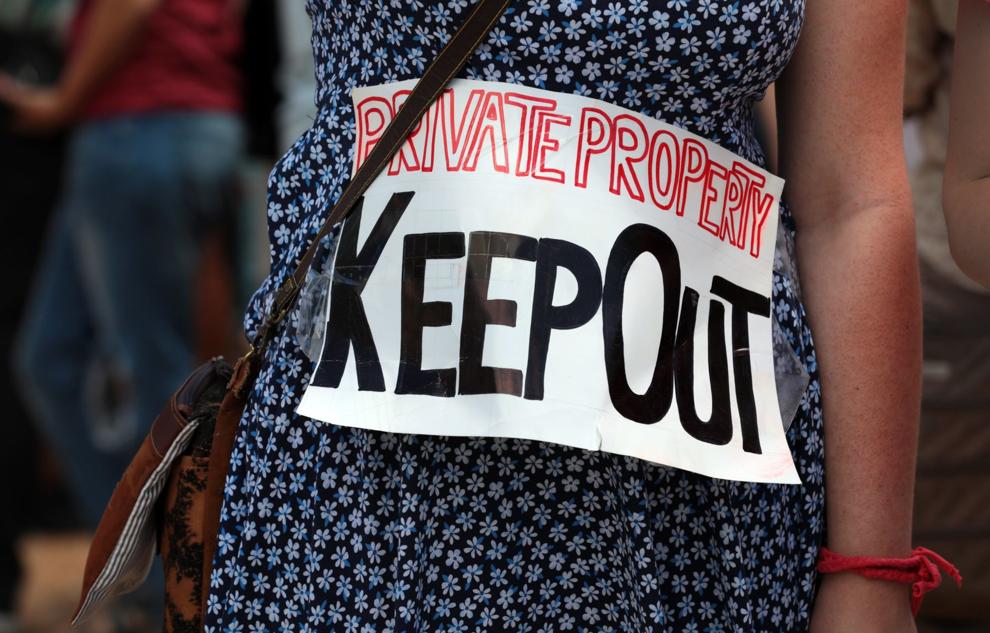 Abortion rights rally results in arrests downtown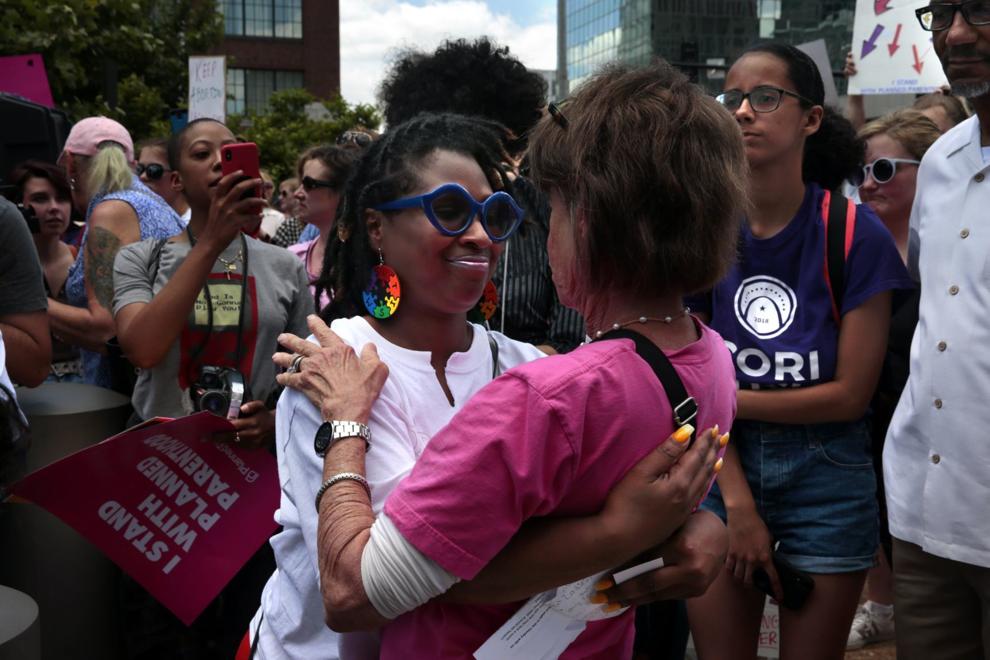 Abortion rights rally results in arrests downtown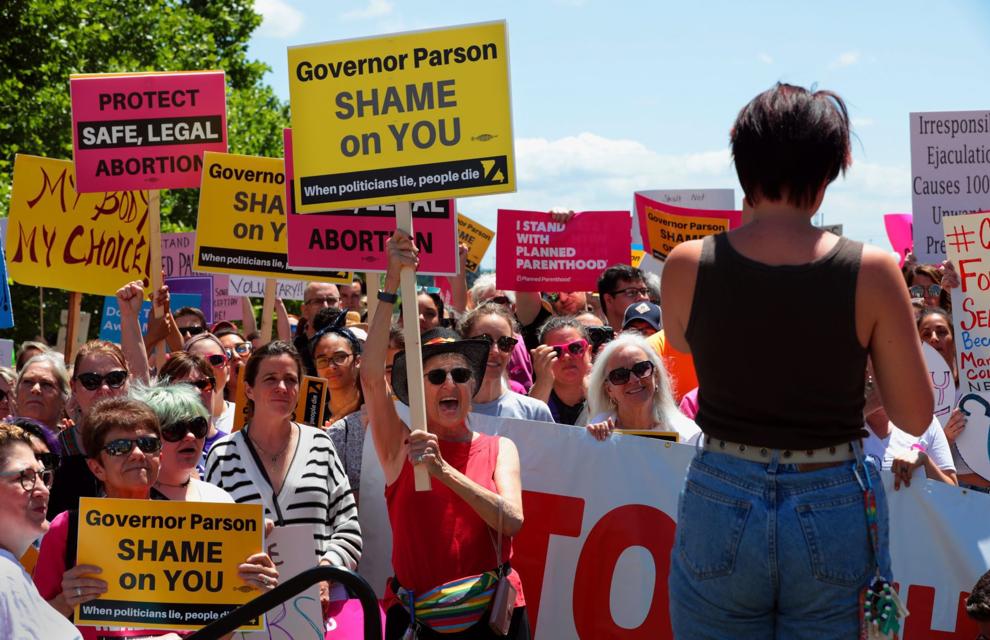 Abortion rights rally results in arrests downtown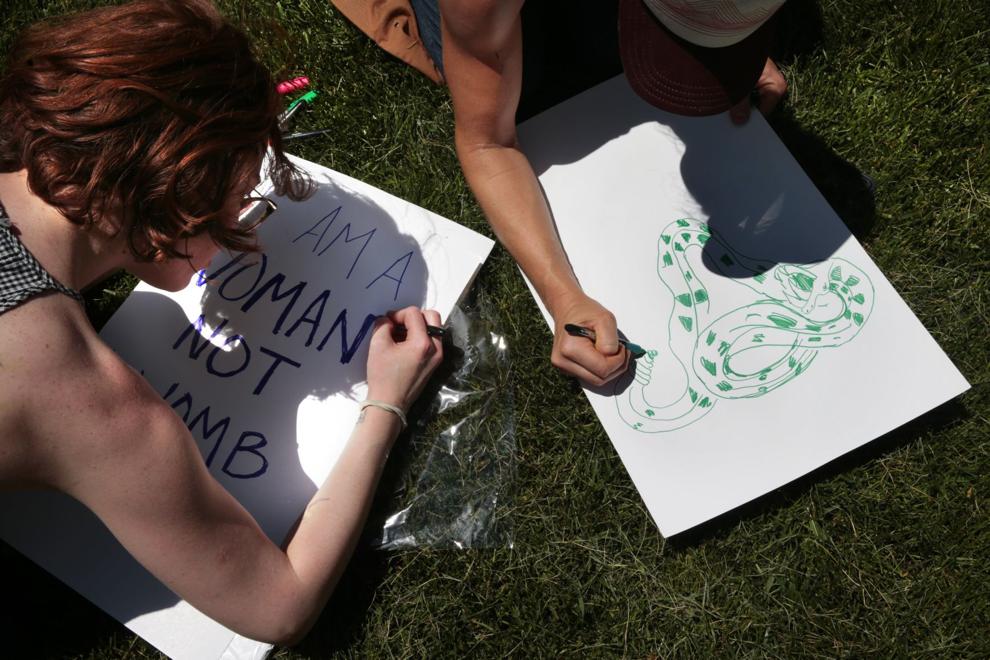 Abortion rights rally results in arrests downtown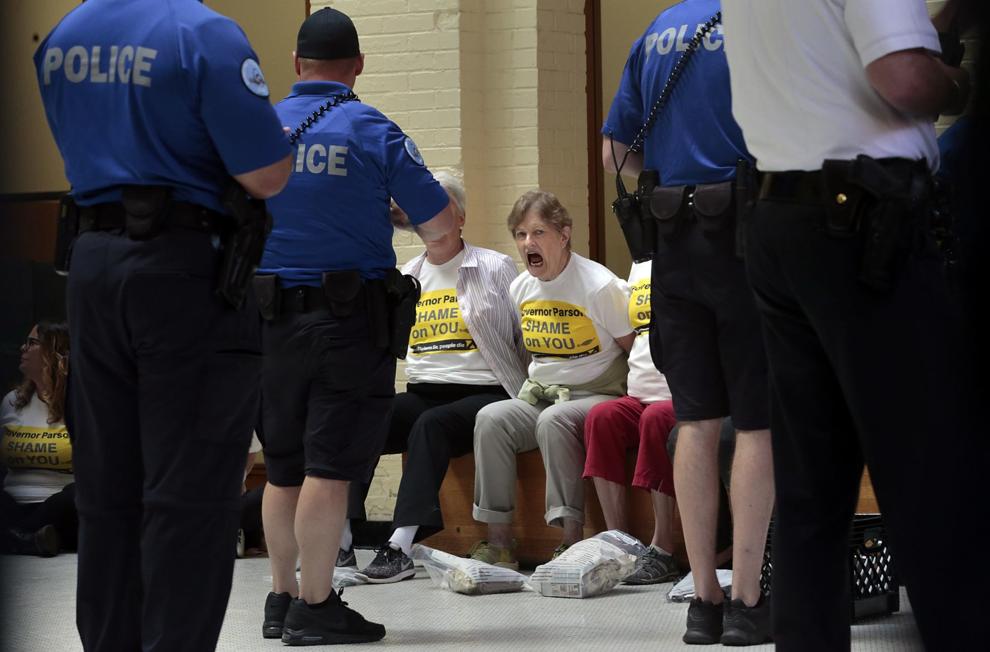 Abortion rights rally results in arrests downtown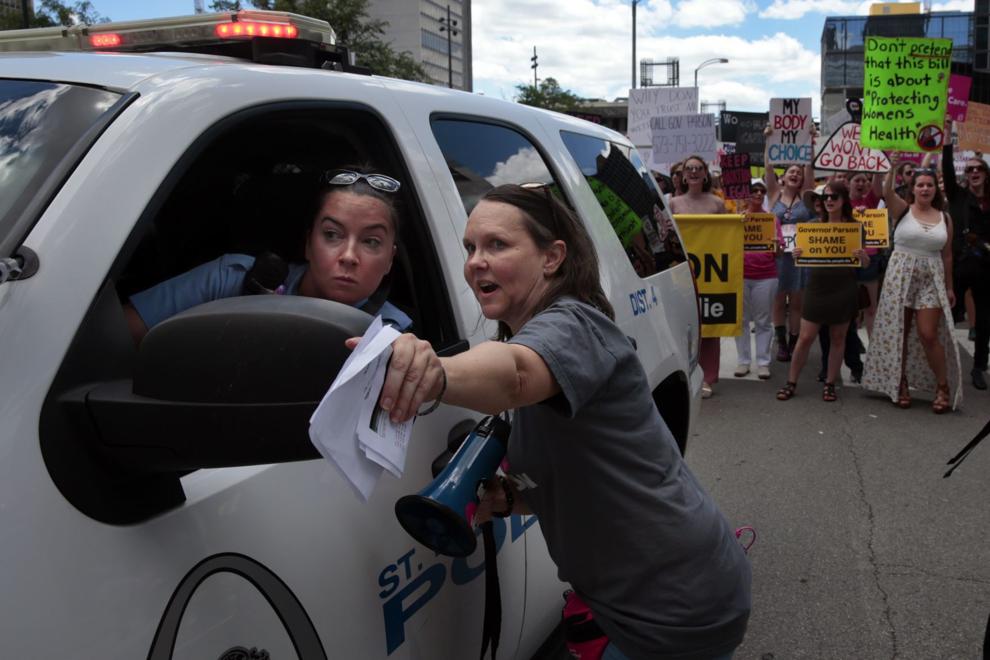 Abortion rights rally results in arrests downtown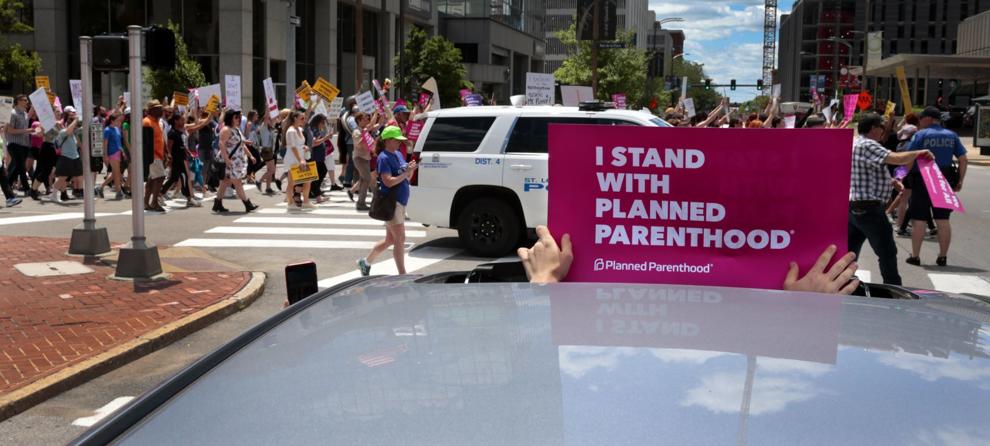 Abortion rights rally results in arrests downtown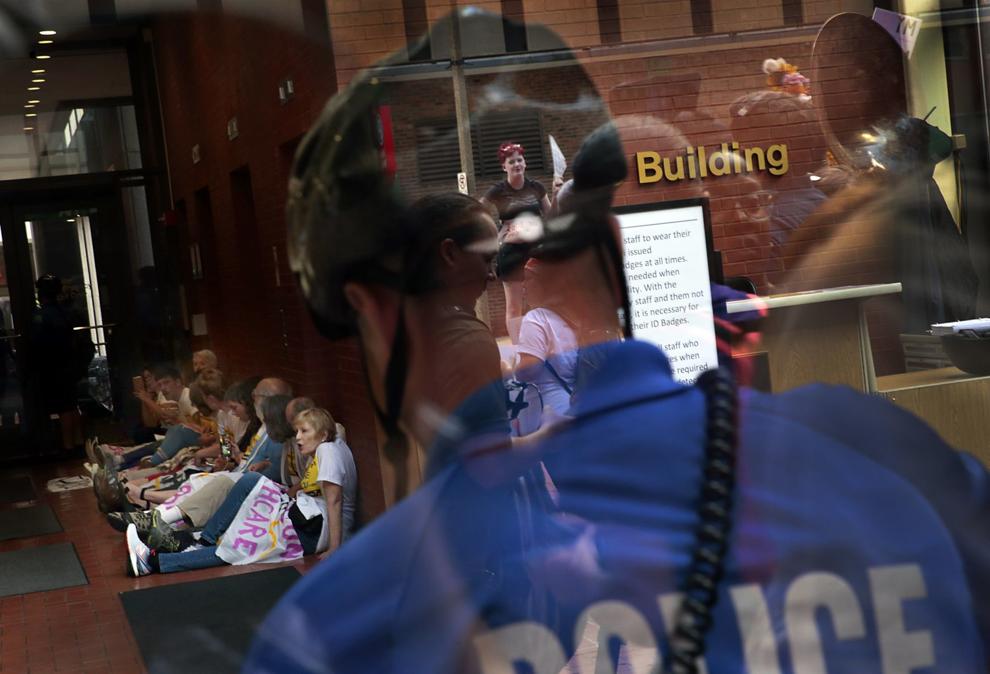 Abortion rights rally results in arrests downtown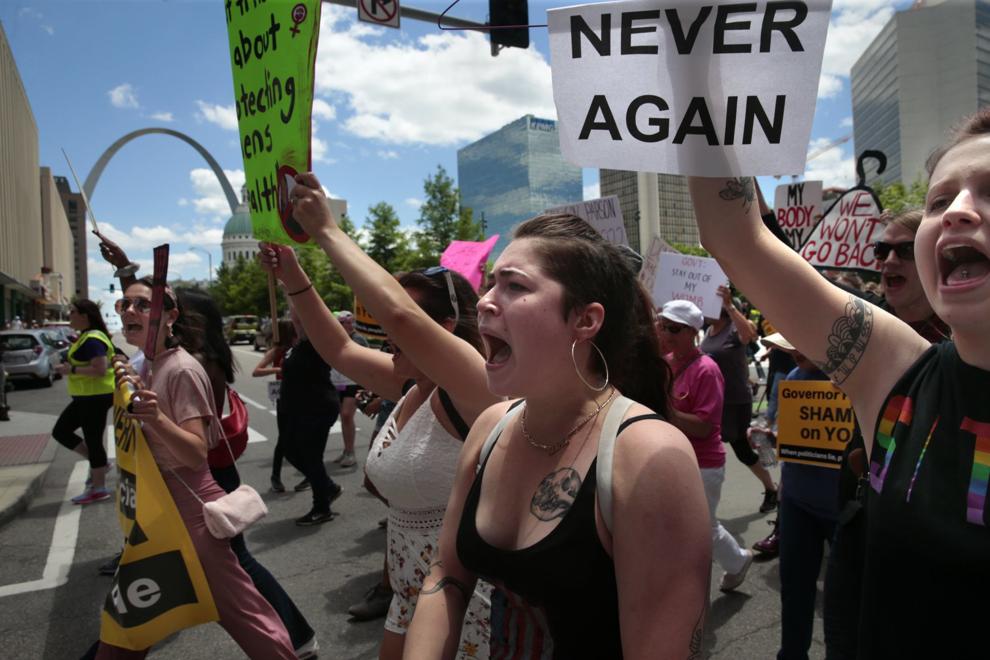 Abortion rights rally results in arrests downtown
Abortion rights rally results in arrests downtown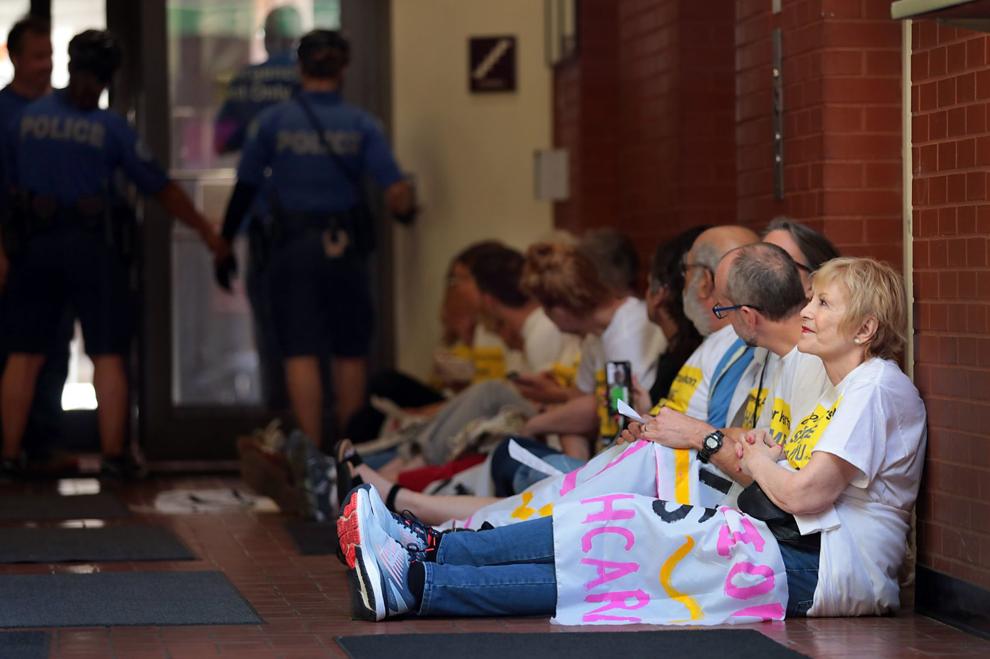 Abortion rights rally results in arrests downtown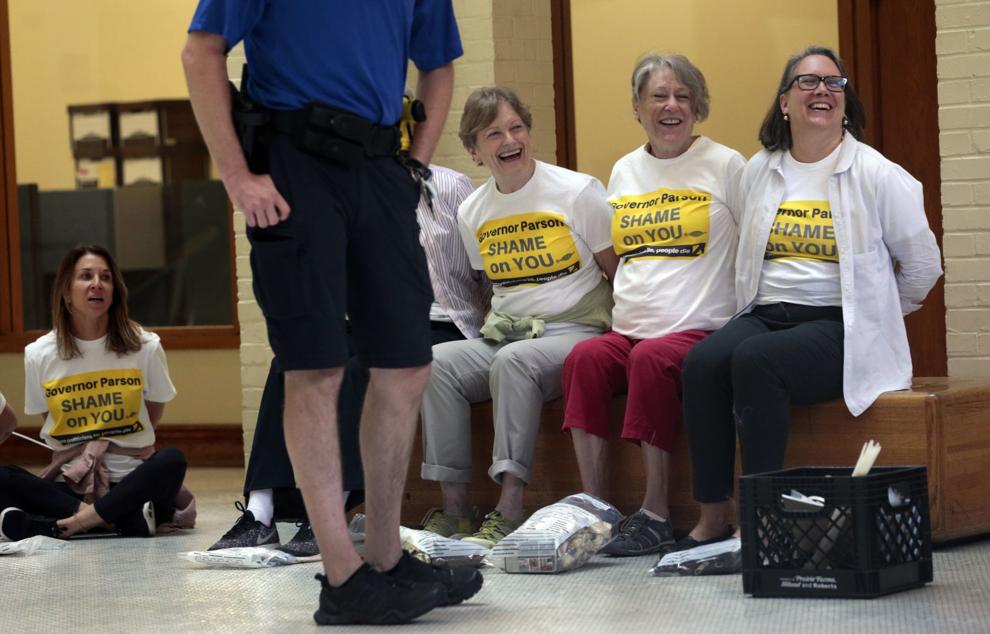 Abortion rights rally results in arrests downtown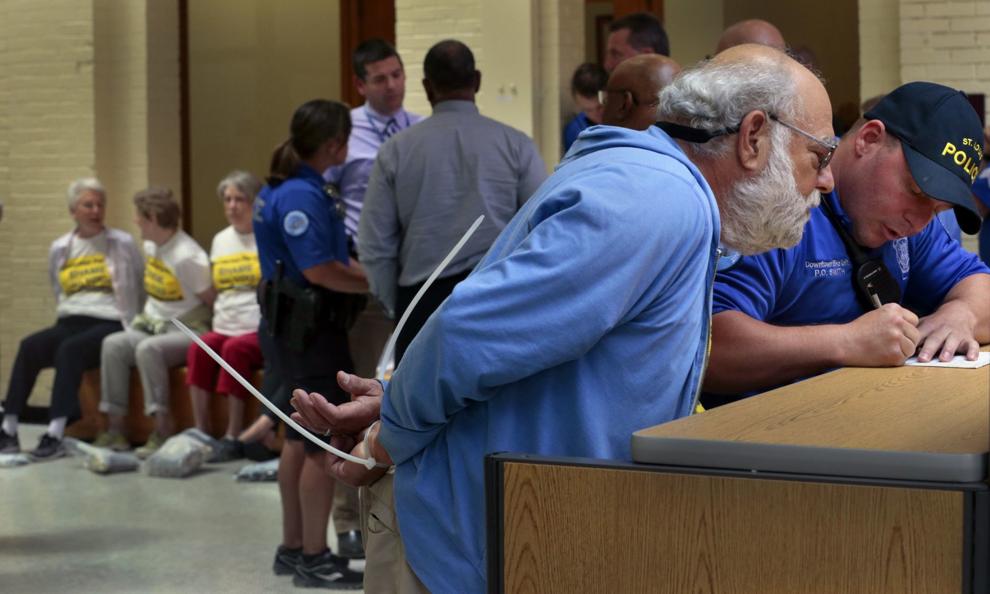 Abortion rights rally results in arrests downtown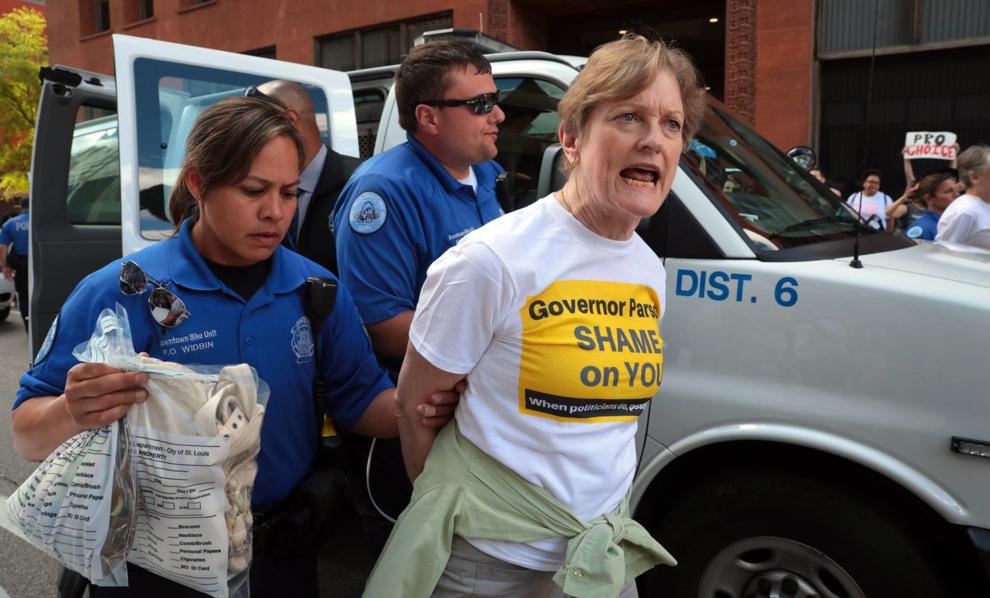 Abortion rights rally results in arrests downtown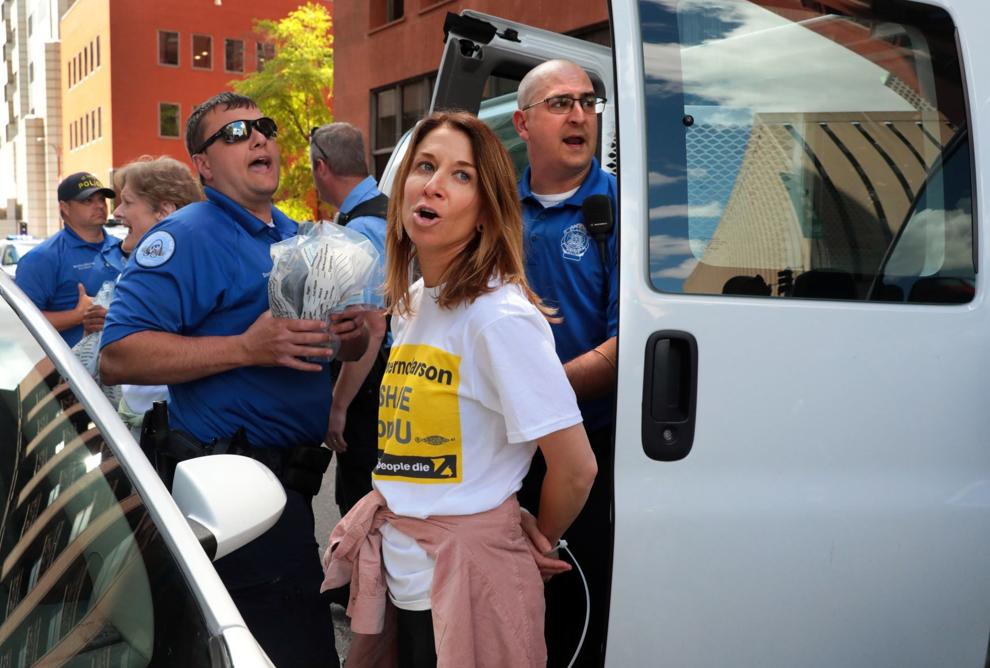 Abortion rights rally results in arrests downtown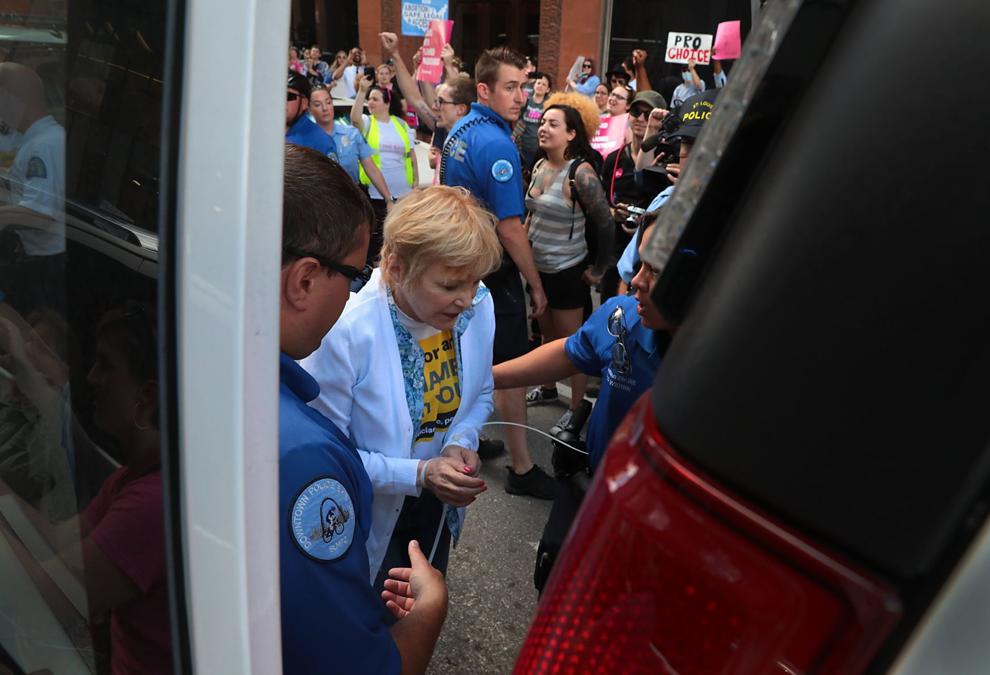 Confronting Gov. Mike Parson