ST. LOUIS — The man shot by a St. Louis police officer Thursday after he allegedly shot another officer in the leg was identified Friday as a 26-year-old with a previous conviction for manslaughter and armed criminal action. 
Rodnell Cotton, of the 4500 Block of Kennerly Avenue, was shot around noon Thursday near Delmar and Josephine Baker boulevards, one block east of Grand Center, police said.
The shooting happened as U.S. Marshals aided by plainclothes St. Louis police officers were attempting to arrest Cotton on a federal weapons charge. Cotton was also wanted on a parole violation connected to 2013 convictions for manslaughter and armed criminal action.
Police said Cotton was driving in a vehicle with a woman passenger Thursday when marshals converged on him near the intersection of Vandeventer Avenue and Dr. Martin Luther King Drive. The officers deflated Cottons' tires with a spike strip, but he sped off only stopping to let the woman out of the car, police said.
Eventually, according to police, Cotton's vehicle hit a curb and he got out of the vehicle and ran, followed by an officer on foot. Police said Cotton dropped a duffel bag as he ran.
After a short foot chase, Cotton turned and exchanged gunfire with the officer, striking him in the upper thigh, police said. Another officer then approached, saw that the officer was shot and that Cotton was still armed, and shot Cotton, police said. Cotton was pronounced dead at the scene.
Police recovered a .40-caliber semiautomatic pistol near Cotton's body, police said Friday. Investigators also found a loaded .223 AR-style pistol and a drum magazine with 60 cartridges in the dropped duffel bag, police said.
A St. Louis police officer and a U.S. marshal applied a tourniquet on the injured officer at the scene, stemming the bleeding before they transported him to SSM Health St. Louis University Hospital, according to St. Louis Police Officers Association business manager Jeff Roorda.
The tourniquets were recently donated to the police department by the St. Louis Police Foundation at $30 a piece. They are not mandated, but officers can opt to wear them on their utility belt, according to the department.
"The surgeons think it may have saved his life," said Roorda, who spoke with the injured officer's surgeon. "Applying a tourniquet isn't simple to get right. These guys did a good job in a harrowing situation."
The injured officer was conscious and talking Thursday afternoon, police said.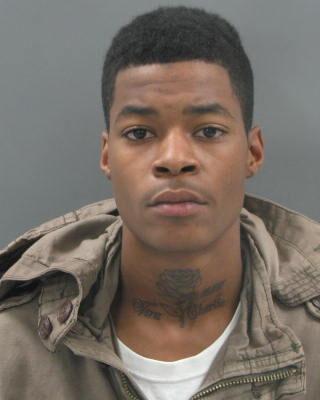 Court records show the man killed, Cotton, was convicted in 2013 for a role in the shooting death of 17-year-old Rahmel McNeil, the captain of Sumner High School's football team.
Court documents say that McNeil and Cotton were in a fight on Sept. 24, 2010, when a 16-year-old spectator, Terron Pool, pulled out a handgun and shot McNeil in the chest several times.
Cotton pleaded guilty to voluntary manslaughter and armed criminal action for his role and was sentenced to 10 years in prison in 2013. He was released in June 2017.
The officer who was shot Thursday is 37 years old and has been with St. Louis police for 14 years. The officer who returned fire is 47 years old and has been with the department for 17 years.
The shooting marks the sixth time a St. Louis Metropolitan police officer shot at someone in 2019, and the first time this year that a St. Louis city police officer has been shot in the line of duty. There were 13 shootings by city officers last year.
Shootout with police leaves one man dead, and police officer wounded
Man killed by St. Louis police officer after shooting different officer in leg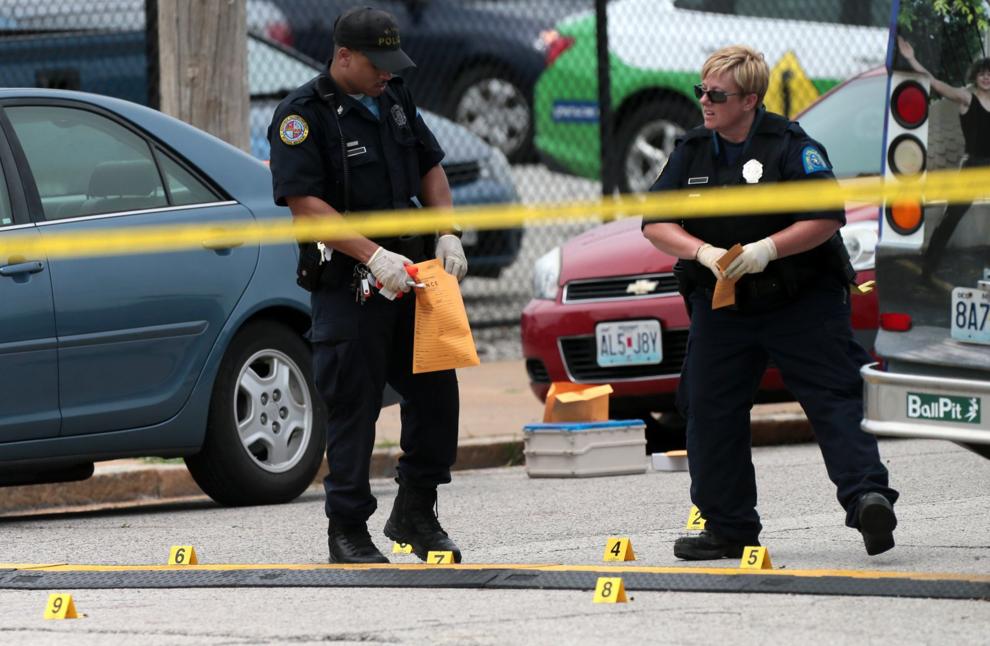 Fatal police involved shooting near Delmar Boulevard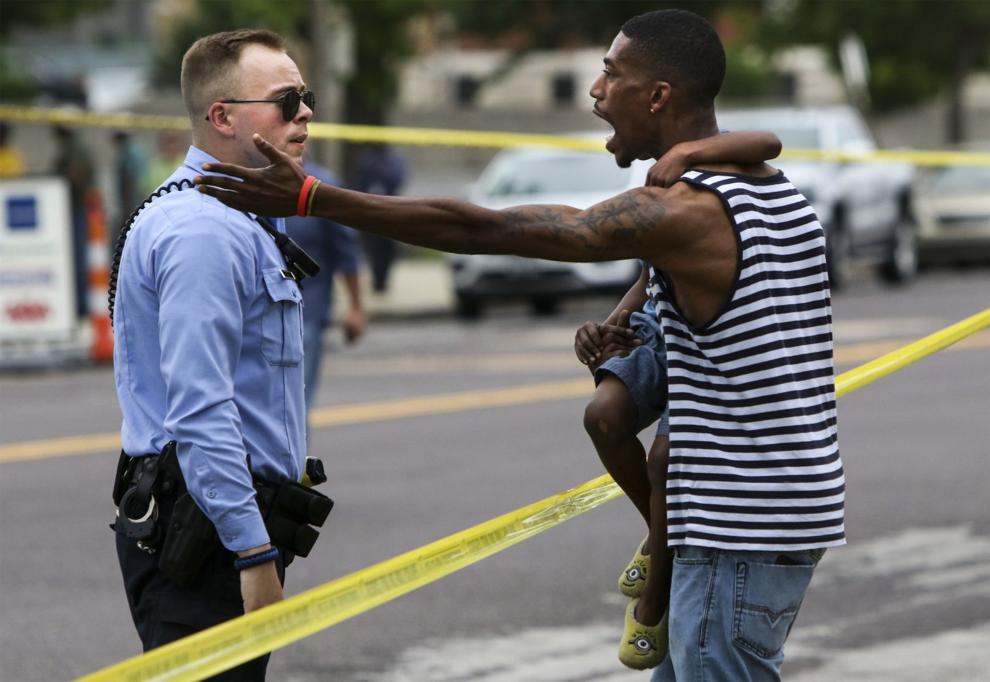 Officer shot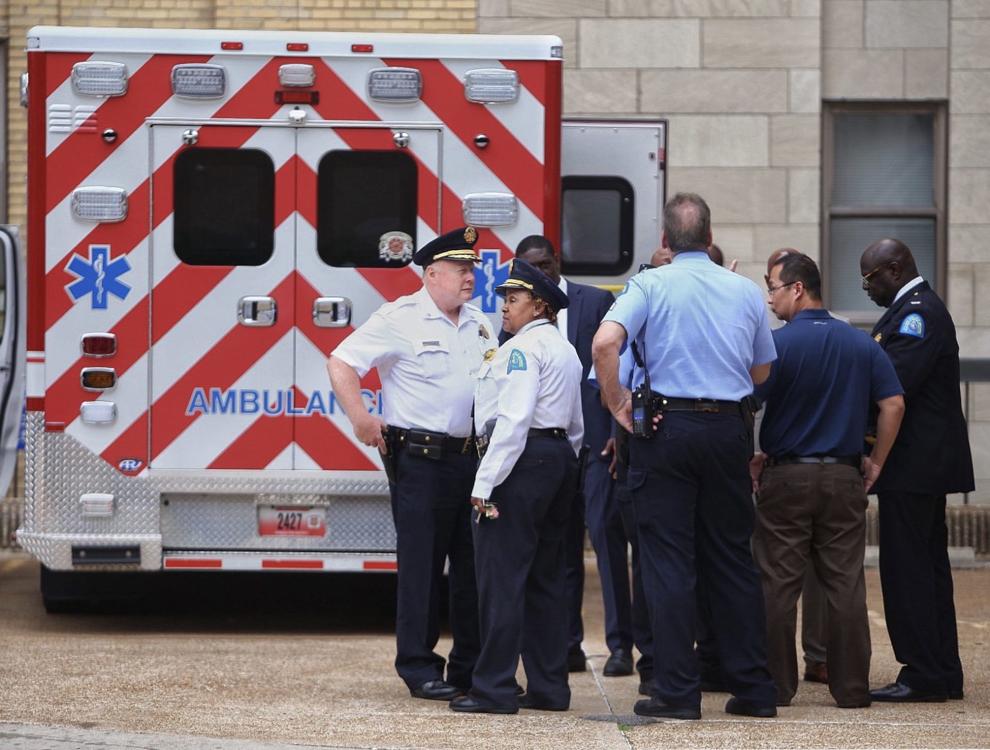 Crime scene of officer-involved shooting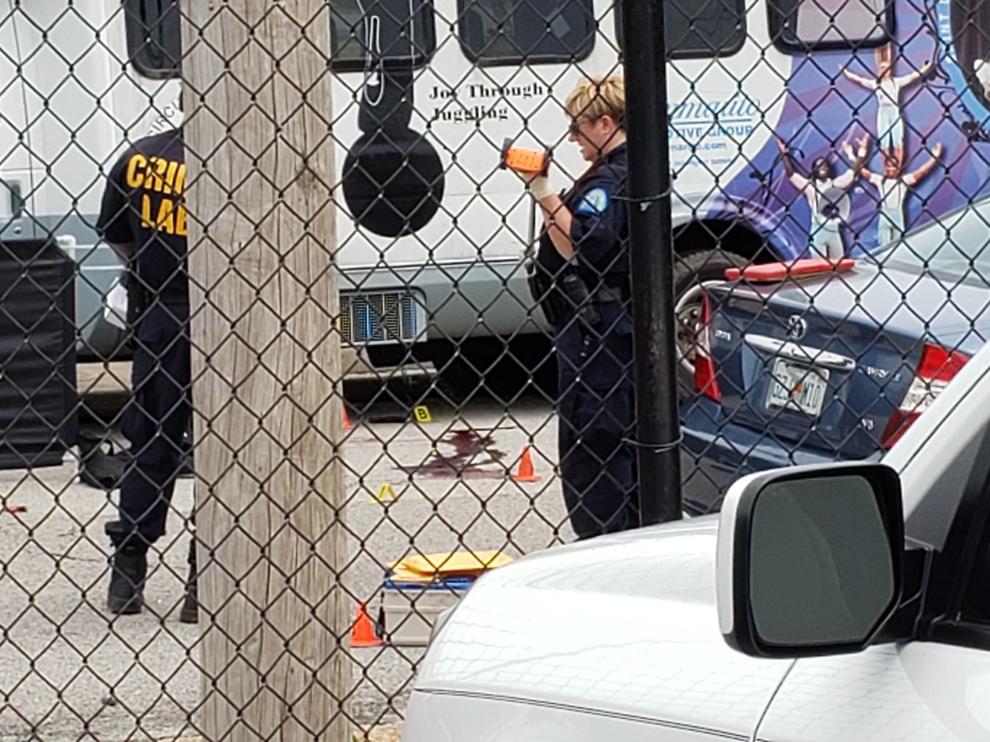 Fatal police involved shooting near Delmar Boulevard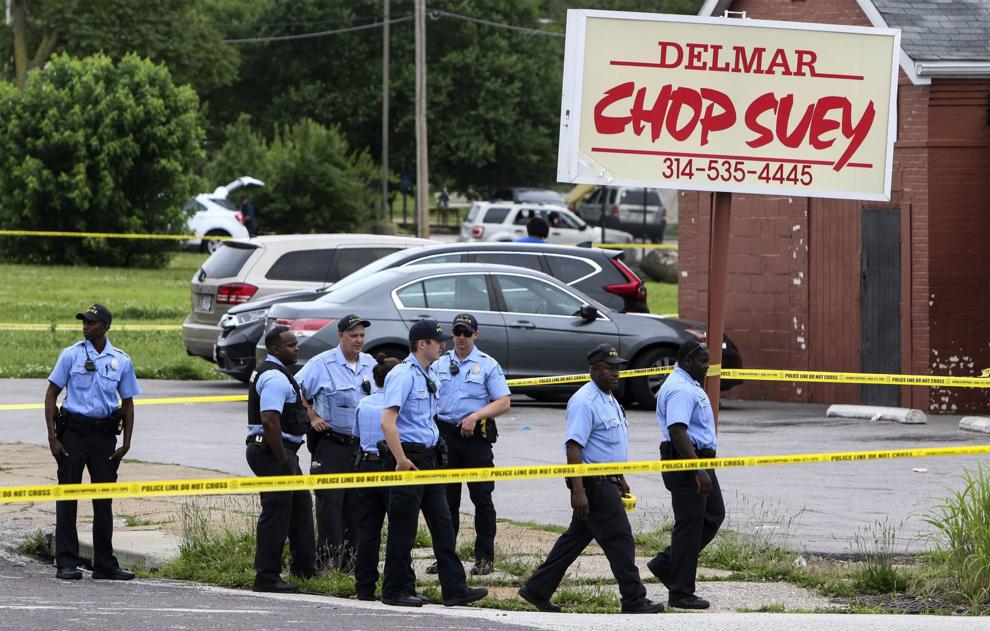 Fatal police involved shooting near Delmar Boulevard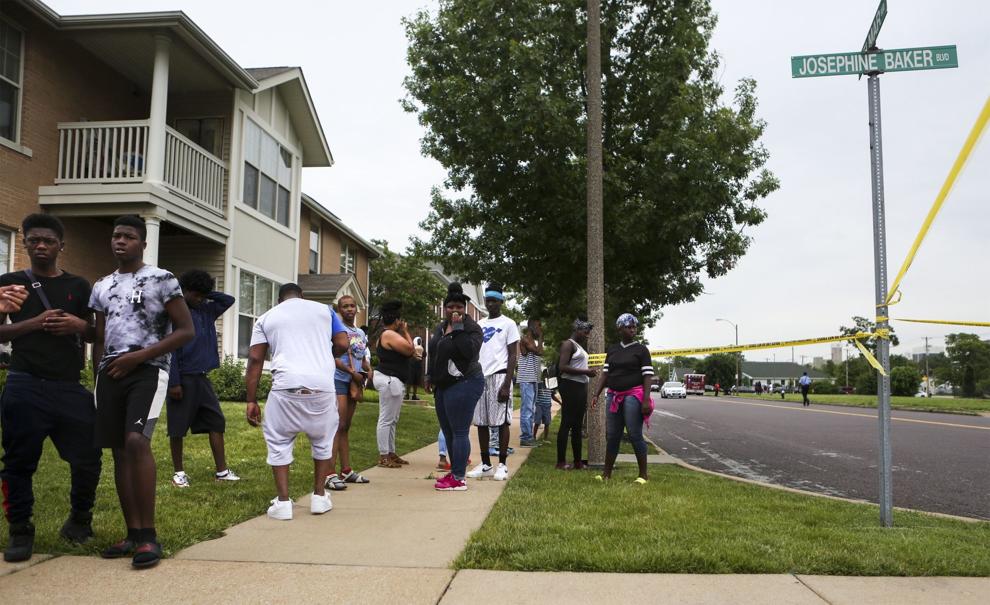 Man killed by St. Louis police officer after shooting different officer in leg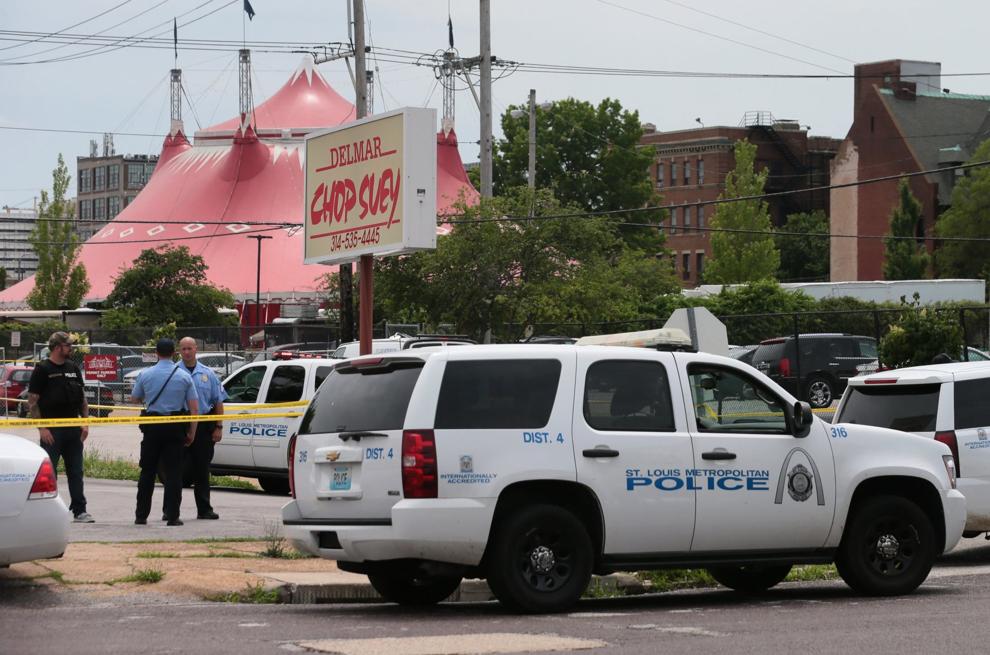 Man killed by St. Louis police officer after shooting different officer in leg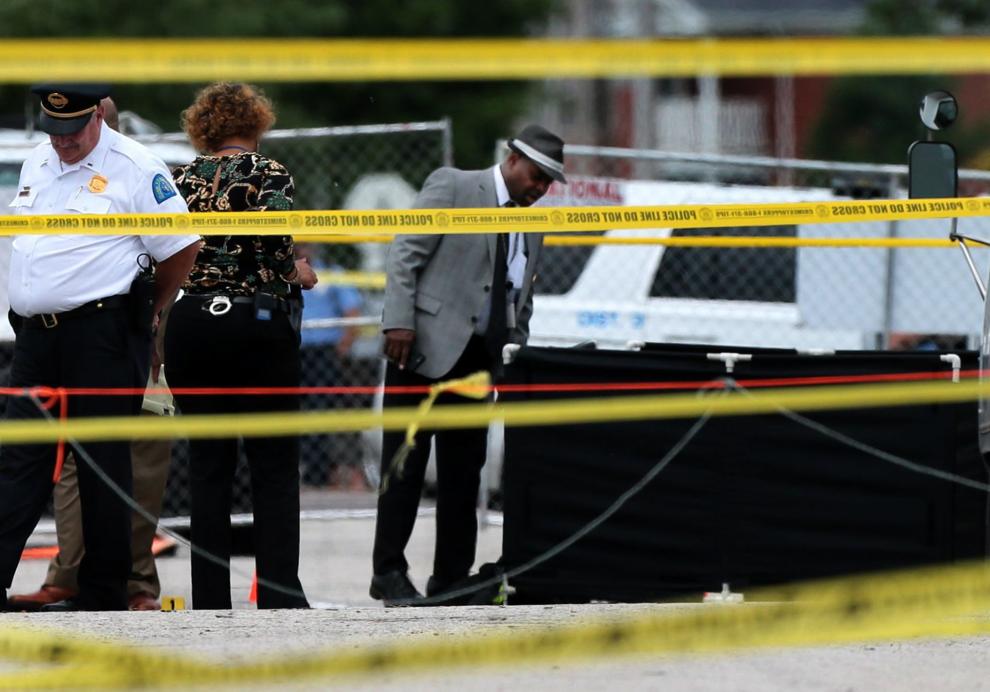 Man killed by St. Louis police officer after shooting different officer in leg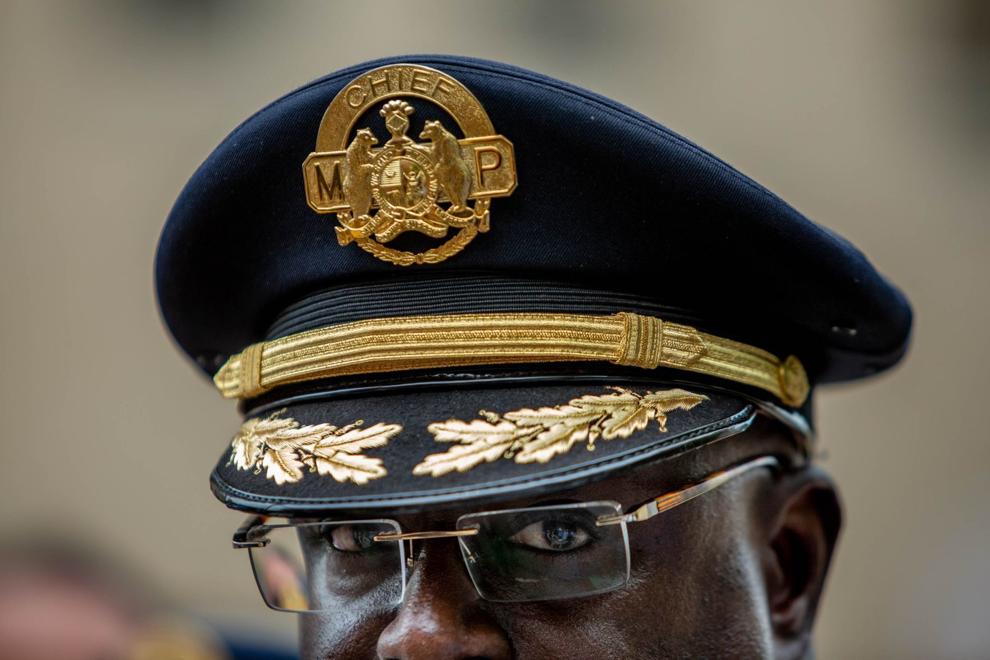 Man killed by St. Louis police officer after shooting different officer in leg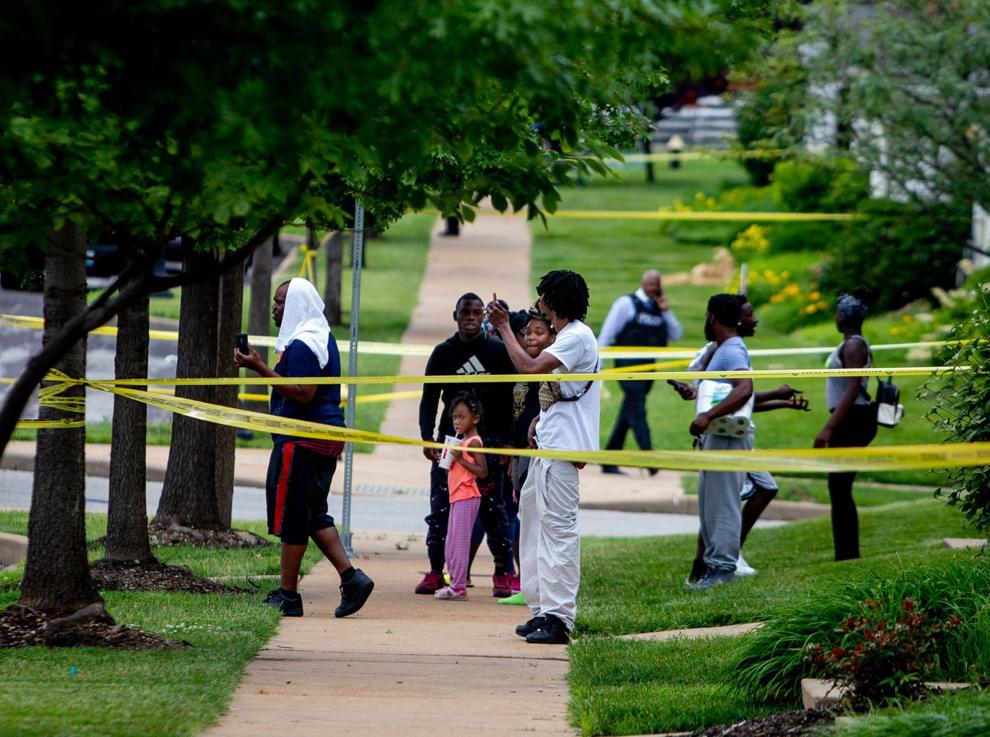 Man killed by St. Louis police officer after shooting different officer in leg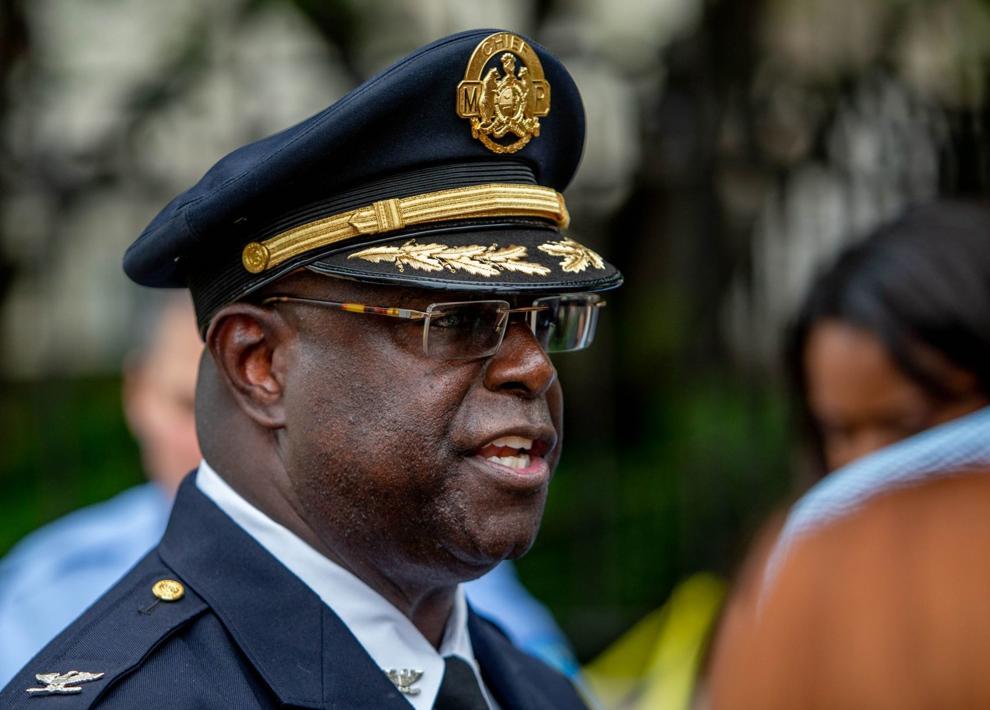 Man killed by St. Louis police officer after shooting different officer in leg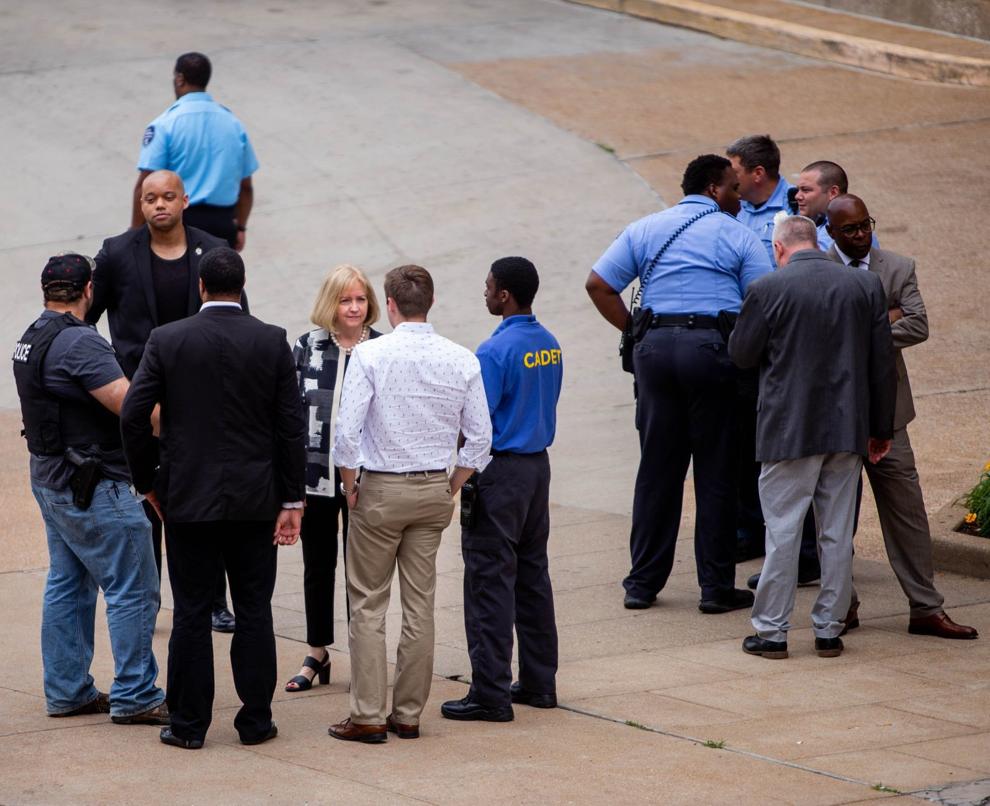 Man killed by St. Louis police officer after shooting different officer in leg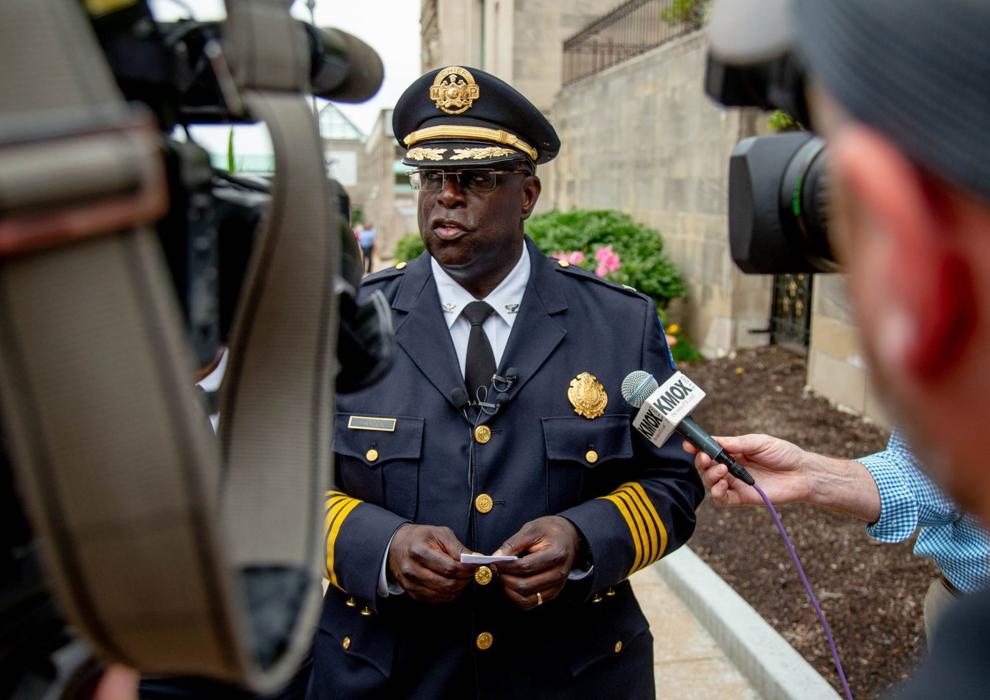 Man killed by St. Louis police officer after shooting different officer in leg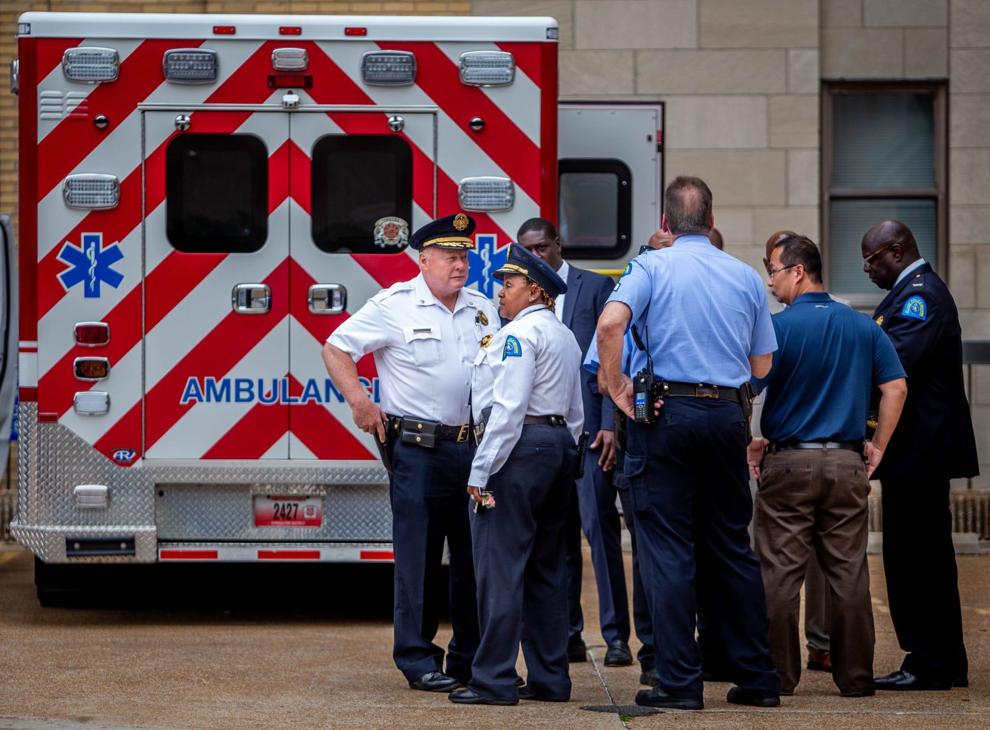 Man killed by St. Louis police officer after shooting different officer in leg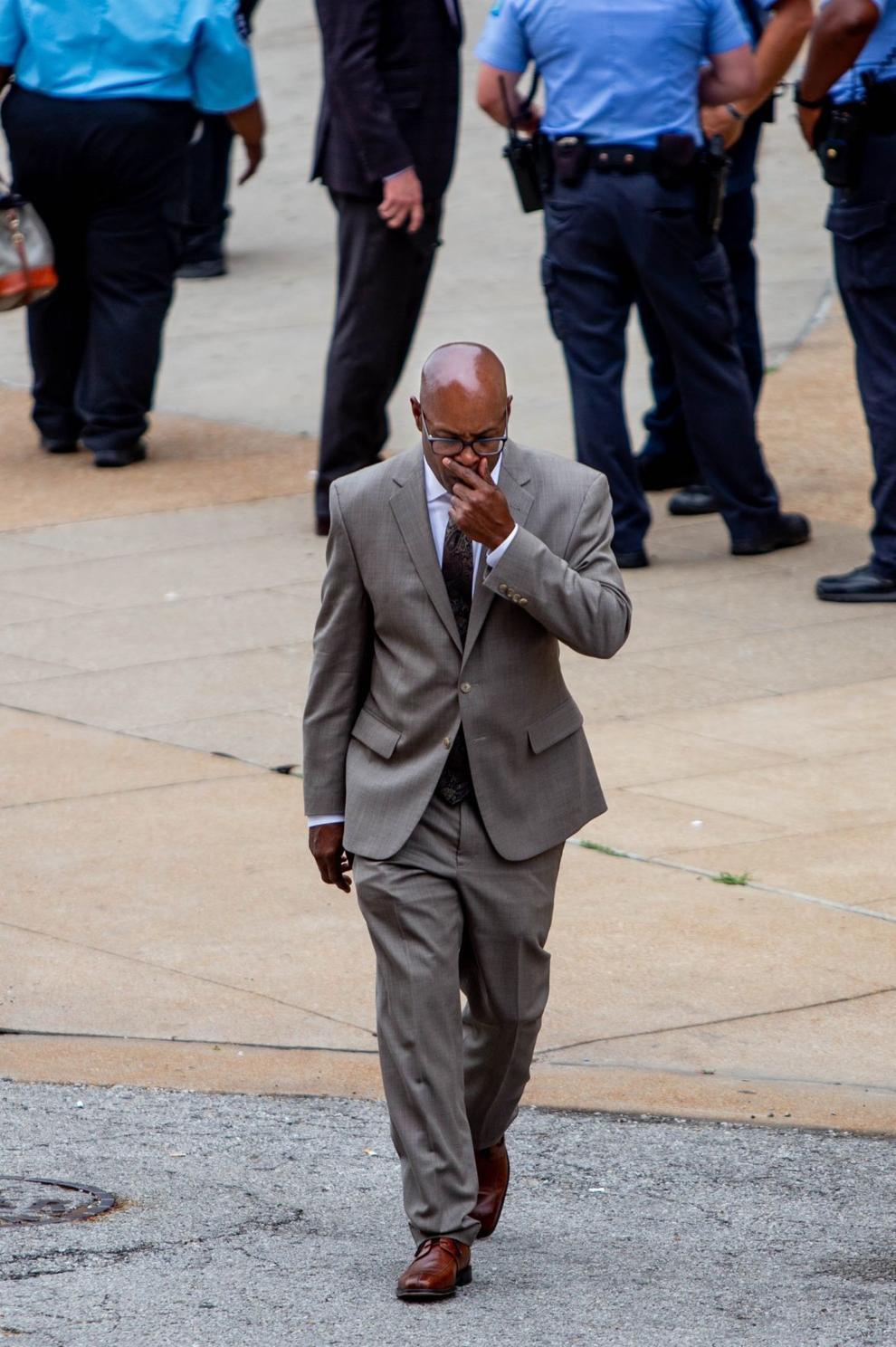 Man killed by St. Louis police officer after shooting different officer in leg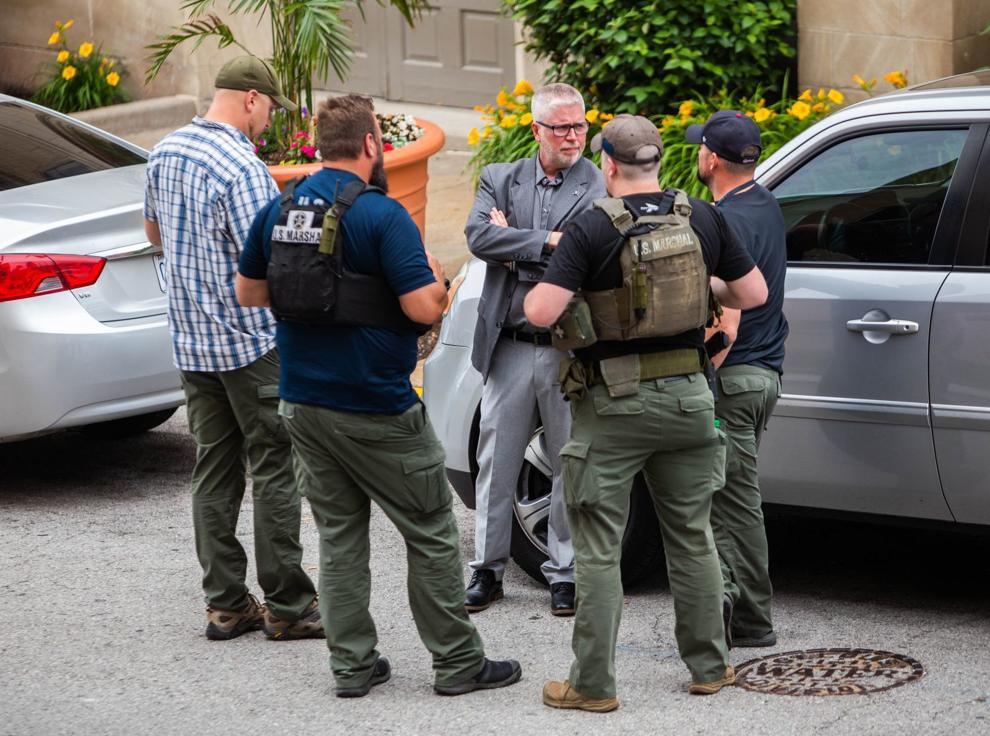 Man killed by St. Louis police officer after shooting different officer in leg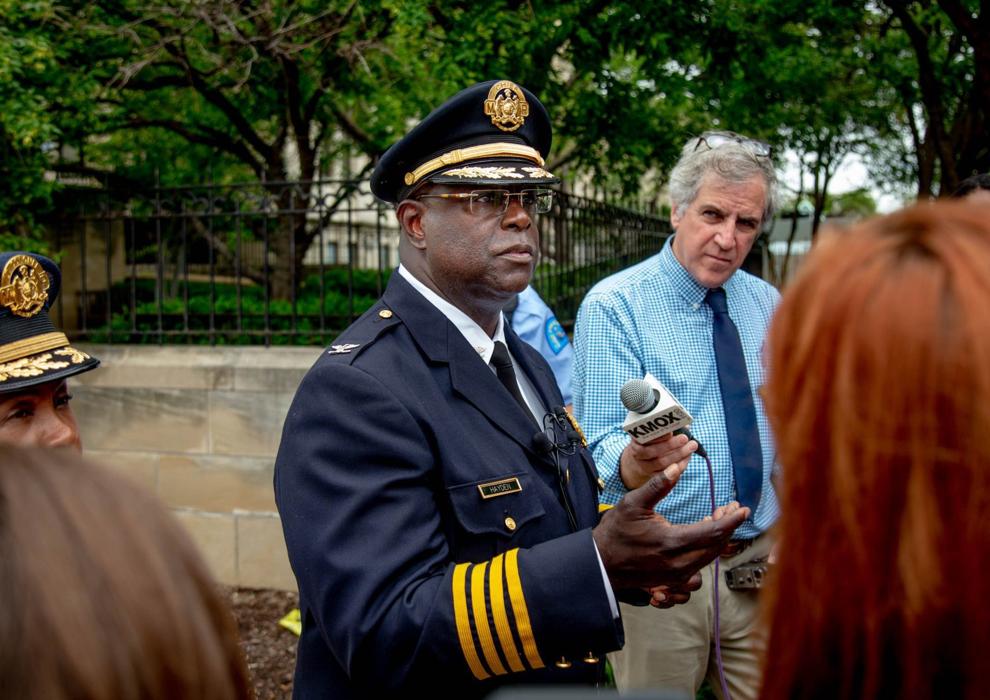 Man killed by St. Louis police officer after shooting different officer in leg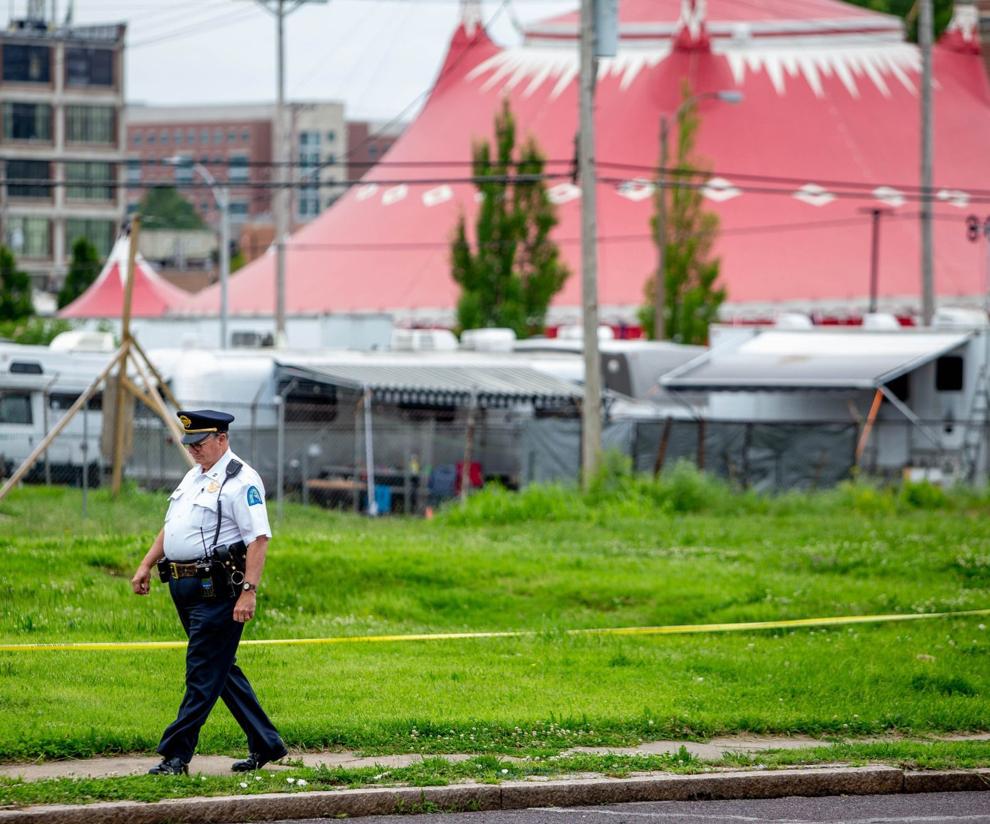 Man killed by St. Louis police officer after shooting different officer in leg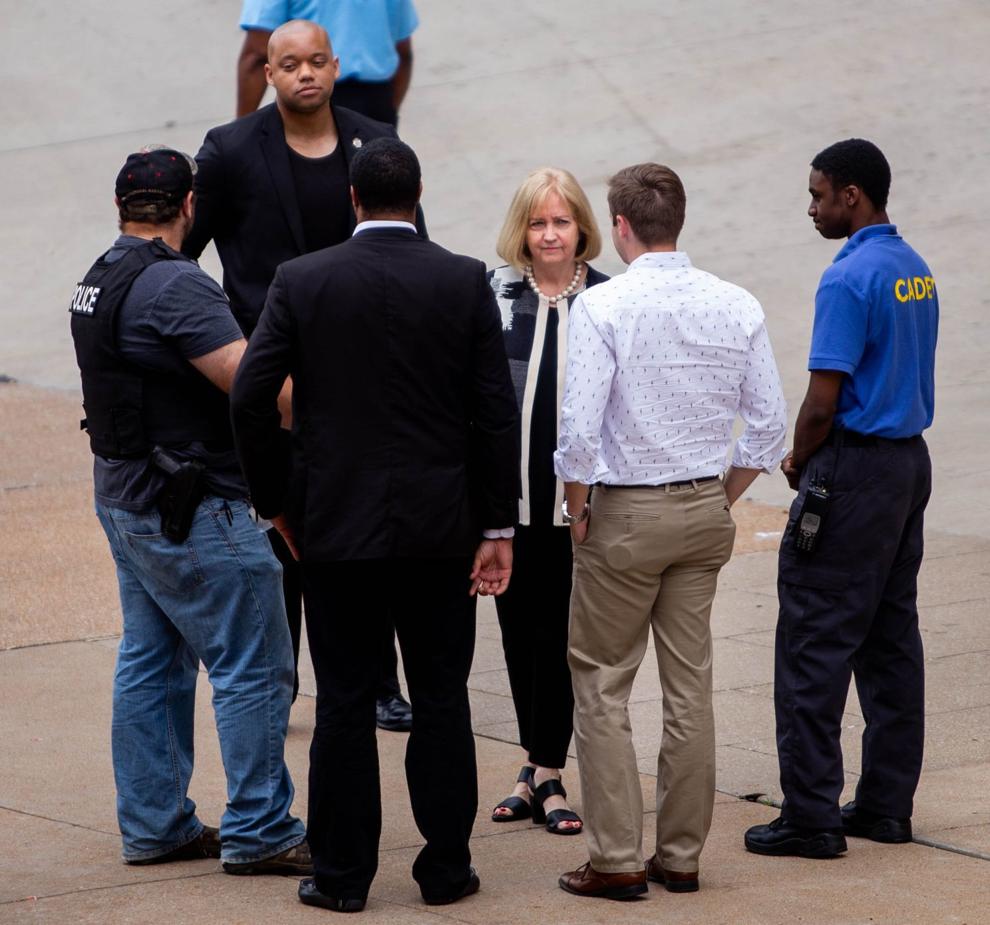 Man killed by St. Louis police officer after shooting different officer in leg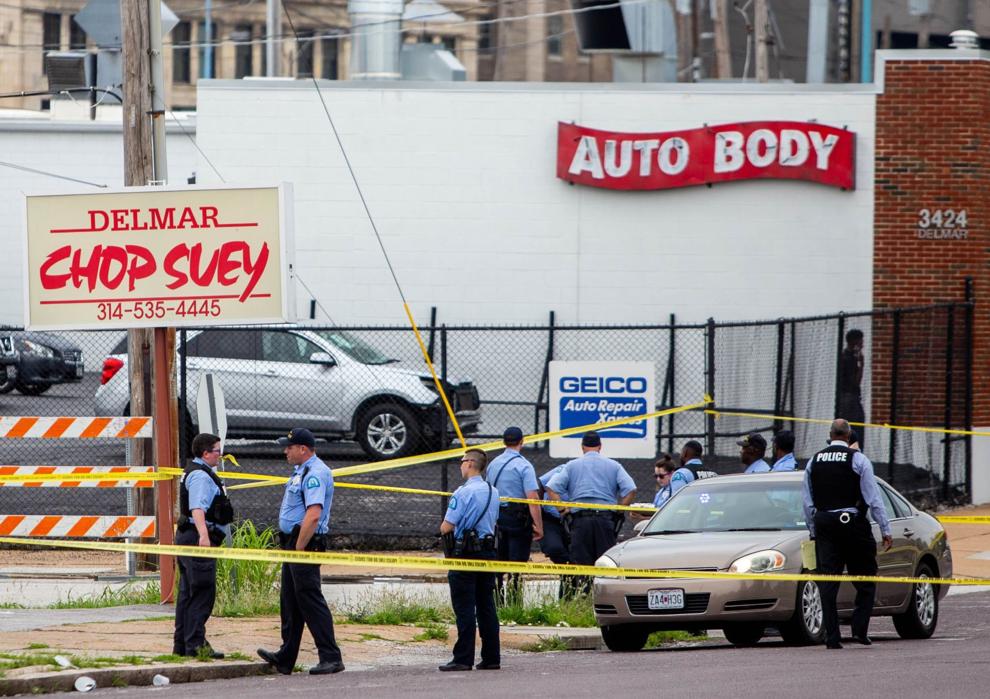 Man killed by St. Louis police officer after shooting different officer in leg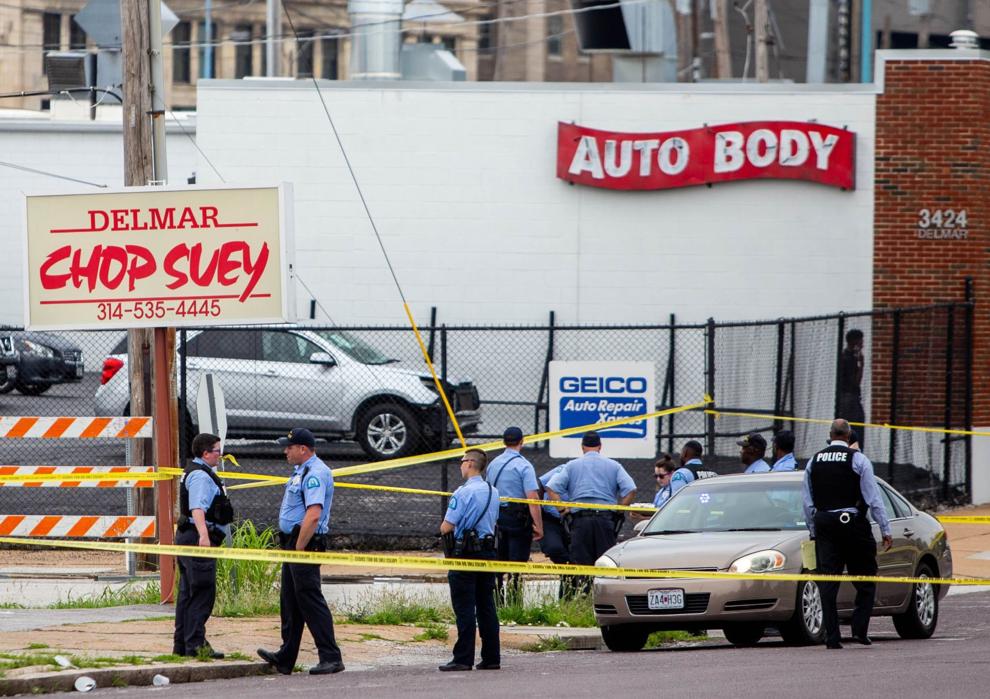 Krewson joins police officers at St. Louis University hospital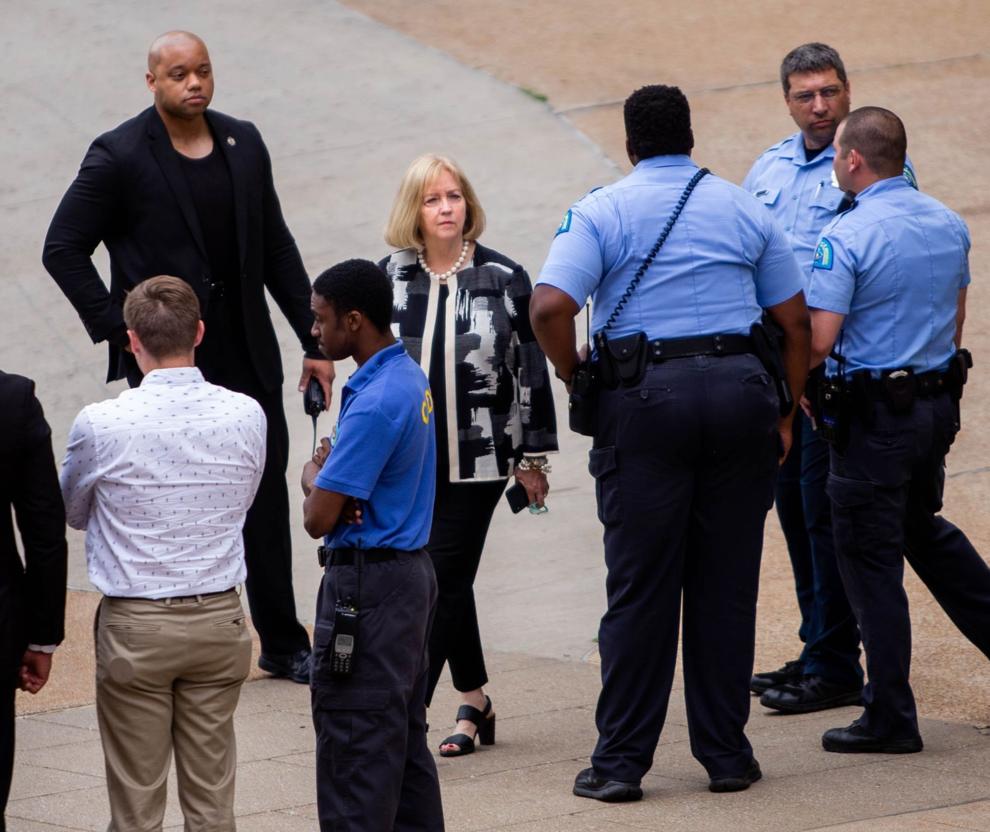 Man killed by St. Louis police officer after shooting different officer in leg