An armed robber opened fire inside a Dollar General store in St. Louis Thursday afternoon, hitting and killing a store clerk, police said.
Police identified the victim as Robert Woods, 42. He lived in the 2500 block of Arden Place.
At about 1 p.m. Thursday, Woods was shot to death at the store at 4038 North Grand Boulevard, near Kossuth Avenue. The store is in the Fairground neighborhood near Fairground Park.
The gunman got away. He is described as a black man, with medium build, wearing a dark-blue hooded sweatshirt, purple or blue sweatpants and a baseball cap with a red bill. He was carrying a silver-and-black handgun with an extended magazine.
Store employees told police that the man came inside and announced a robbery, then began firing shots. One of the bullets hit Woods, who was later pronounced dead at the scene. Police said they do not believe the clerk was targeted.
The gunman left with nothing from the robbery, according to St. Louis Police Lt. Colonel Rochelle Jones.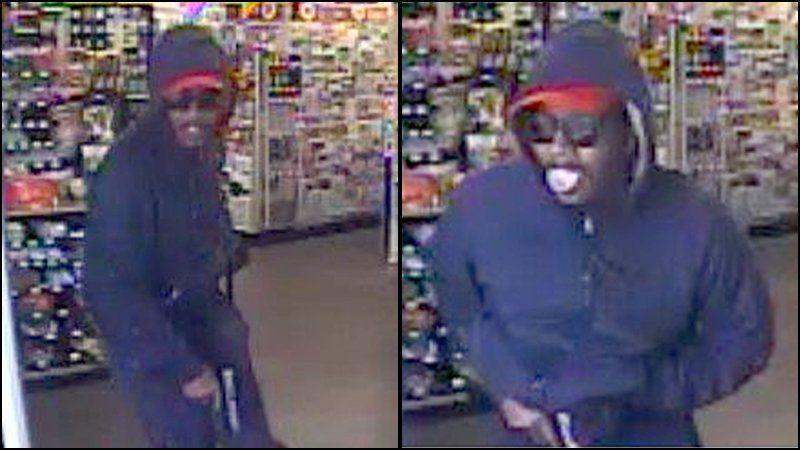 On Friday afternoon, police released surveillance photos of the robber.
Authorities asked anyone with information to contact CrimeStoppers at 866-371-8477. Tipsters can remain anonymous and may be eligible for a reward.