ST. LOUIS — City police said Wednesday they are seeking the public's help in finding a man released from jail last week after the Circuit Attorney's Office failed to attend court hearings, leading a judge to dismiss the murder case.
St. Louis police said they were looking for Brandon Campbell, 30, who was still at large Wednesday — a week after a judge dismissed his case.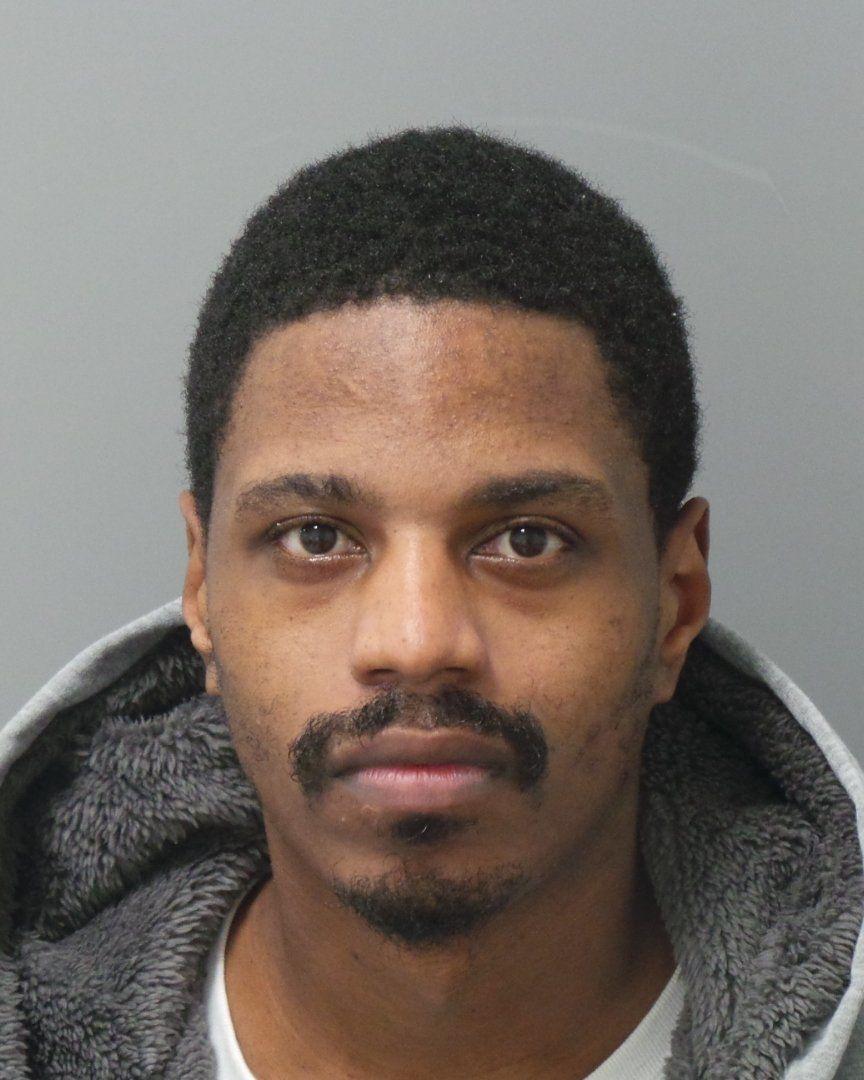 The Circuit Attorney's Office refiled charges a day after St. Louis Circuit Judge Jason Sengheiser dismissed the case against Campbell because of prosecutors' repeated failures to show up for court.
"The Circuit Attorney's Office is ultimately the party responsible for protecting public safety by charging and then prosecuting those it believes commit crimes," Sengheiser's order said. "In a case like this where the Circuit Attorney's office has essentially abandoned its duty to prosecute those it charges with crimes, the court must impartially enforce the law and any resultant threat to public safety is the responsibility of the Circuit Attorney's Office."
Circuit Attorney Kimberly Gardner issued a statement blaming the dismissal on "internal policies and procedures regarding family medical leave," adding that "corrective measures are needed to further prevent any future repeat occurrence of the incident in question."
Gardner's statement Monday also said Campbell was in custody, which was false.
On Tuesday, an assistant circuit attorney who had been assigned to Campbell's case resigned, according to multiple sources. The Post-Dispatch learned that the assistant had been given Campbell's case on May 17, a week after she started maternity leave. The newspaper's analysis of other court records in criminal cases showed entries of appearance by that assistant prosecutor in about 30 criminal cases — including 20 murders, one of them a death penalty case — after she began leave on May 10.
Gardner's statement Monday said, "I am accountable to the public for the actions of the office and remain committed as ever to upholding the highest possible standards and practices of accountability at all levels of this office, particularly the public safety of the residents of the city of St. Louis."
But Gardner has refused to provide an explanation for assigning cases to the assistant prosecutor on maternity leave. Her spokeswoman Allison Hawk on Tuesday said only that that she could not comment on personnel issues.
Campbell was charged in December with fatally shooting 30-year-old Randy Moore in the 3700 block of Aldine Avenue last year. Moore, of north St. Louis County, was pronounced dead at a hospital. Charges said surveillance video showed Campbell arrive in a Chrysler 300 and argue with Moore before shooting him as Moore walked away.
After the shooting, Campbell fled to Arizona and then to Texas, court documents say. He was later arrested in Texas by U.S. Marshals.
Campbell is charged with first-degree murder, armed criminal action and unlawful possession of a firearm — the same charges that the judge dismissed.
On Wednesday, Moore's mother said she and her family are frustrated that no one from Gardner's office had notified them of the dismissal of Campbell's case, nor his release. And her family is scared.
"It's miserable," said Moore's mother, who did not want to be identified for fear of her son's alleged killer. "I feel like it just happened yesterday, just pain, just coming back. To think about somebody who took your son's life and he's out of jail. That's horrifying."
"We're living in fear," she added.
She said her son had worked in a grocery store and was the father of twin boys and a daughter.
"He loved his kids," she said.