RICHMOND HEIGHTS • A priest at a St. Louis County Catholic school was arrested Friday night after, police say, he was found hiding in the bushes outside a female co-worker's home.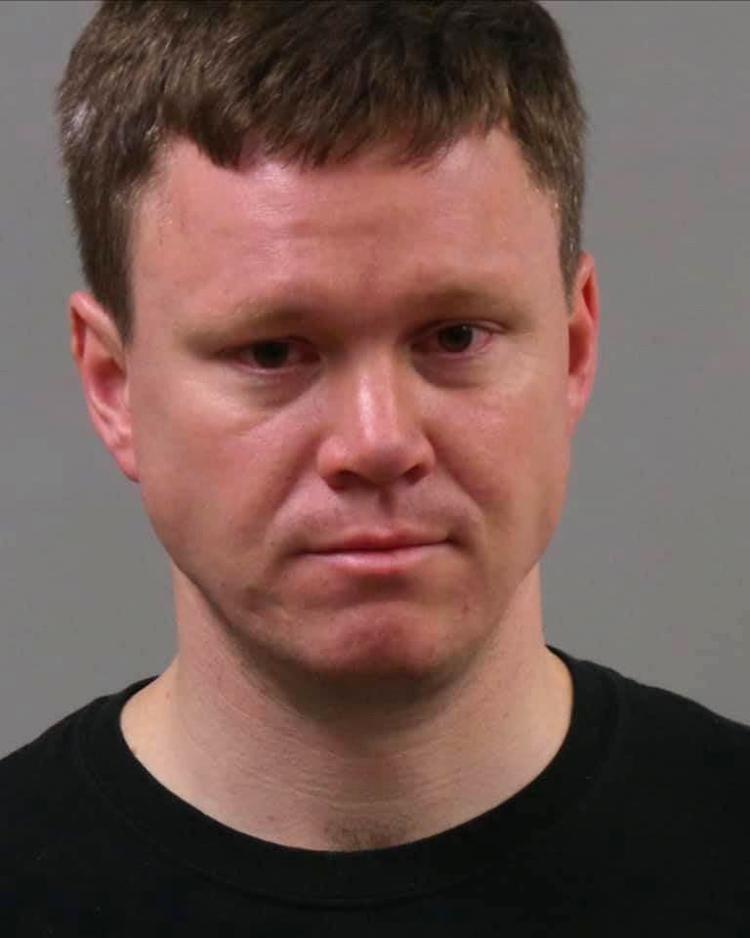 Richmond Heights police say they were called about 10:15 p.m. to a home in the 9000 block of Greenridge Drive, where a woman reported a man looking through her windows.
Officers spotted Michael McCusker, 36, hiding in the bushes, police said. Charging documents allege he ran from police, but was arrested.
The woman who lived in the home is also a teacher at St. Louis Priory, police said. Court documents claim McCusker "has a history of inappropriate and offensive communication toward victim, who has lodged complaints with her employer."
McCusker was charged Monday with second-degree stalking and resisting arrest. His bail was set at $500.
He taught theology at Priory, an all-boys Benedictine Catholic school that aims to send students to the country's most selective colleges. The school enrolls about 400 students in grades 7-12 at an annual tuition of $24,125.
Abbot Gregory Mohrman, of St. Louis Abbey, wrote to the school community Sunday to announce the arrest.
"We are in communication and cooperation with law enforcement and continue to gather facts," he wrote. "While we seek more information, our thoughts and prayers go immediately to the faculty member and family who have been impacted."
Mohrman added that McCusker would immediately be removed from his roles in the school and would no longer live on campus.
Creve Coeur police investigated Toczylowski following his spring 2018 removal, but prosecutors did not charge him because there was a lack of evidence, according to Creve Coeur police.