ST. LOUIS COUNTY • A South County man has received a five-year term of probation after pleading guilty to a felony count of sexual misconduct involving a child younger than 15.
Thomas P. Costello, 61, had been accused of trying to arrange a sexual encounter through Craigslist with someone he thought was a 14-year-old girl. The girl, authorities said, turned out to be an undercover detective.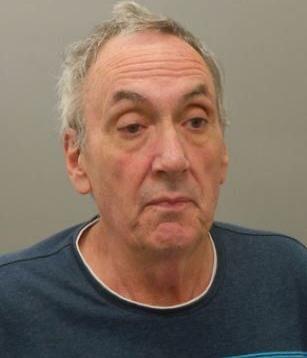 Costello, of the 12400 block of Worthington Drive, received a suspended four-year prison term Thursday from Circuit Judge John D. Warner Jr. and was placed on probation for five years. 
Prosecutors dropped one count of enticement of a child.
According to court documents, a St. Louis County detective responded to a Craigslist ad that Costello allegedly posted.
The detective said he was "Lisa," a 14-year-old girl, and after exchanging messages with Costello — including pictures of Costello's penis — they arranged to meet at a business in the 600 block of Lemay Ferry Road for sex, court records said.