ST. CHARLES — St. Charles County Prosecutor Tim Lohmar said Wednesday that he would not file charges against two other police officers at the scene of a June 2 incident at which authorities say Florissant police detective struck a fleeing suspect with an unmarked SUV.
Fired Florissant Police Detective Joshua L. Smith, 31, of Ferguson, was charged last week with first-degree assault, fourth-degree assault and armed criminal action, accused of striking a man running from police with an SUV.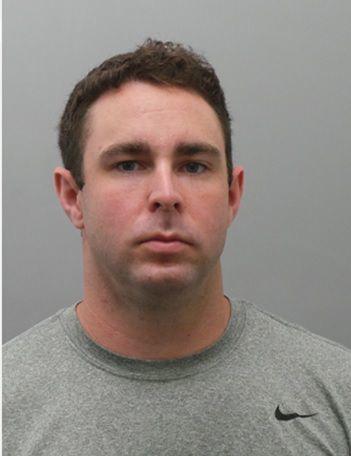 Lohmar said in a news release Wednesday that "the two additional officers involved in the Joshua Smith investigation have been cleared of any wrongdoing."
Citing ethics rules, a spokeswoman for Lohmar said he would not elaborate on his decision. Lohmar's office is prosecuting the case because of a conflict of interest involving St. Louis County Prosecutor Wesley Bell: A son of Bell's chief of operations, Tim Swope,is a police officer who was at the scene the night of the incident.
The incident was captured by home surveillance videos, which Lohmar has called "shocking."
The case has triggered several days of protests outside the Florissant Police Department and the St. Charles County courthouse.
Shake off your afternoon slump with the oft-shared and offbeat news of the day, hand-brewed by our online news editor, Mandy St. Amand.