RICHMOND HEIGHTS — About 16 protesters marched on Friday inside the St. Louis Galleria mall, yelling popular social justice slogans and calling out what they said was an unjust police shooting this summer.
Terry Tillman, 23, of St. Louis, was fatally shot in August. A Richmond Heights police officer saw Tillman carrying a gun, and chased him out of the mall, according to St. Louis County police.
The protest on Friday started small, with just a few people on the Galleria's third floor, yelling over the balcony to shoppers, who had begun to fill the mall for Black Friday sales.
It gathered members as they began marching through the mall, chanting Tillman's name among other slogans.
"It is our duty to fight for our freedom," some yelled. "It is our duty to win."
Tory Russell, who said he was a member of the Community Justice Coalition, argued the mall's no-gun policy isn't clearly marked, state law allows it, and so Tillman shouldn't have been chased for carrying a gun.
"We live in the state of Missouri," Russell said. 
Protesters again gathered at the mall at 5 p.m. and demonstrated for about an hour.
Protesters march in the St. Louis Galleria on Black Friday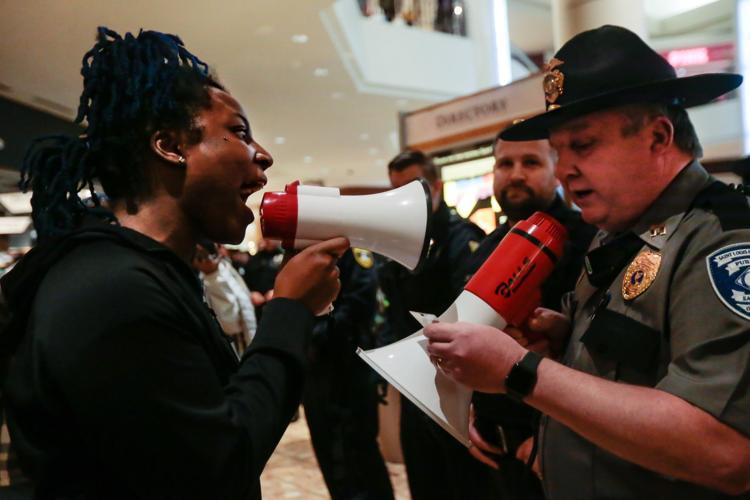 Protesters march in the St. Louis Galleria on Black Friday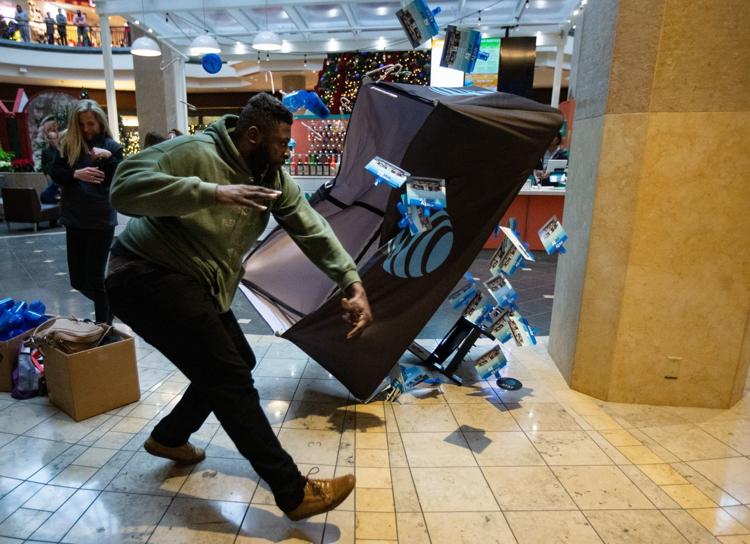 Protesters march in the St. Louis Galleria on Black Friday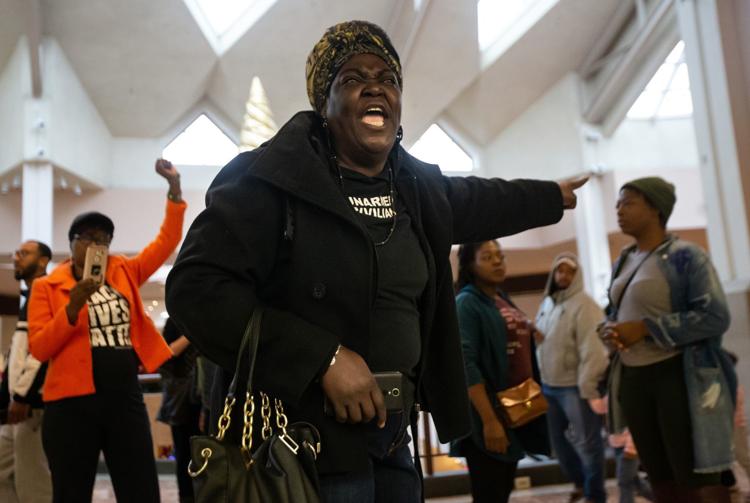 Protesters march in the St. Louis Galleria on Black Friday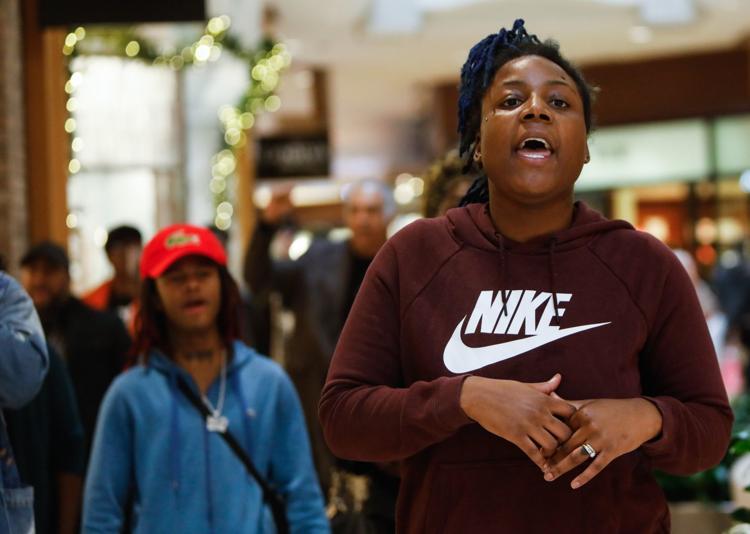 Protesters march in the St. Louis Galleria on Black Friday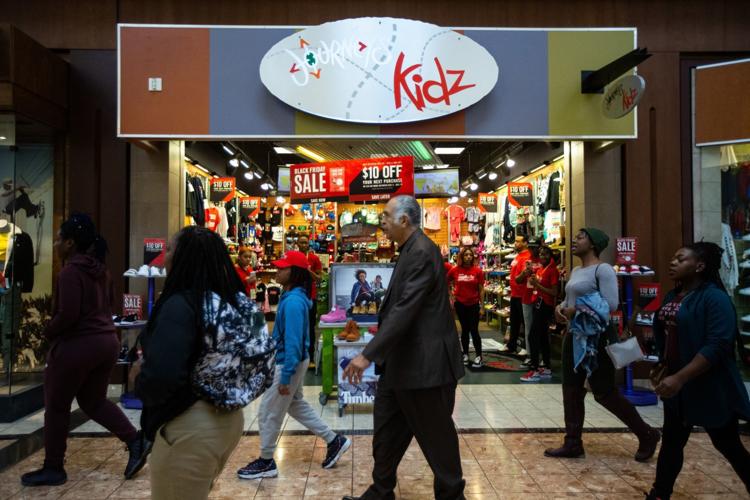 Protesters march in the St. Louis Galleria on Black Friday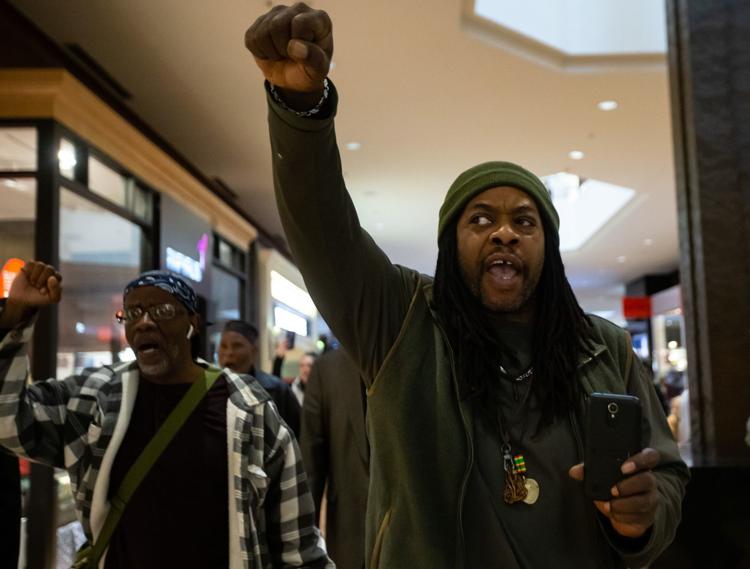 Protesters march in the St. Louis Galleria on Black Friday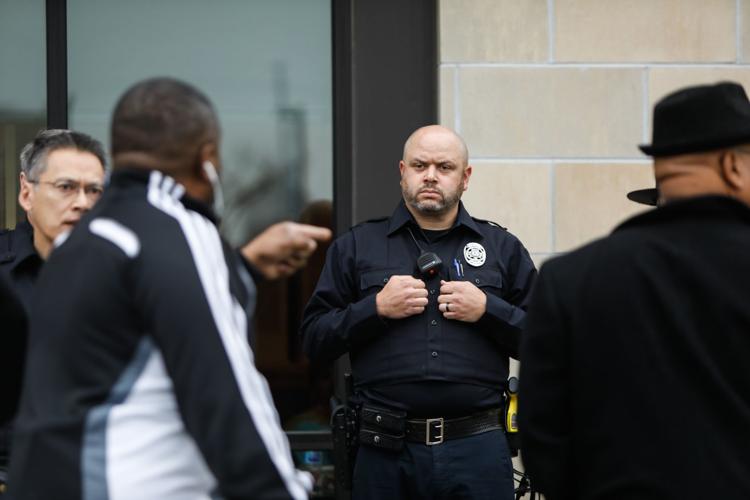 Protesters march in the St. Louis Galleria on Black Friday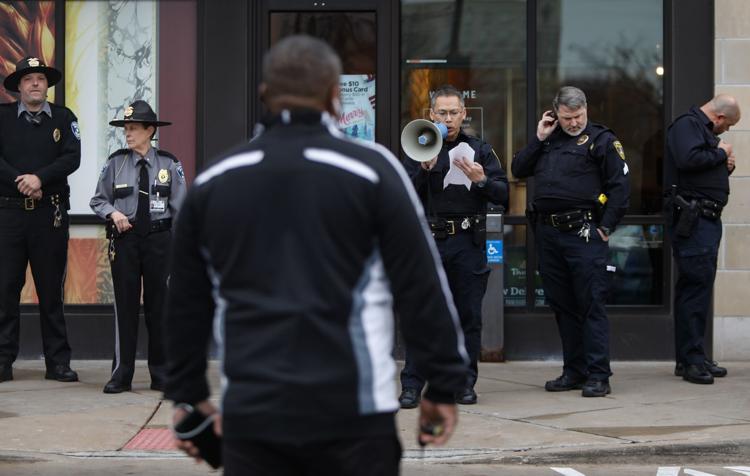 Protesters march in the St. Louis Galleria on Black Friday