Clemons, 47, has his first parole board hearing next June because the murders occurred before 1994 when the Legislature began imposing mandatory minimum prison terms for violent felonies, according to Garry Brix, a spokesman for the Missouri Department of Corrections. Brix said Clemons' earliest eligible release date is Nov. 9, 2020. Clemons is simultaneously serving a 15-year term for assaulting a prison guard in 2007.
Clemons' public defender could not be reached Monday.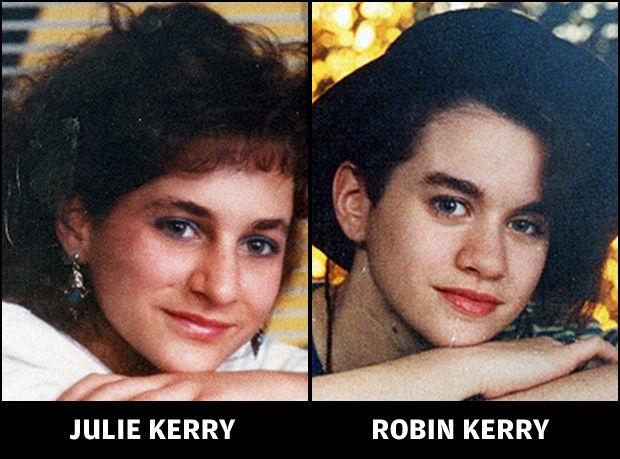 Clemons, who was convicted and sentenced to death in 1993 for the deaths of Robin and Julie Kerry, 19 and 20, respectively, has served more than 25 years already for their murders. In November 2015, the Missouri Supreme Court overturned his conviction, and two months later prosecutors announced that his case would be retried.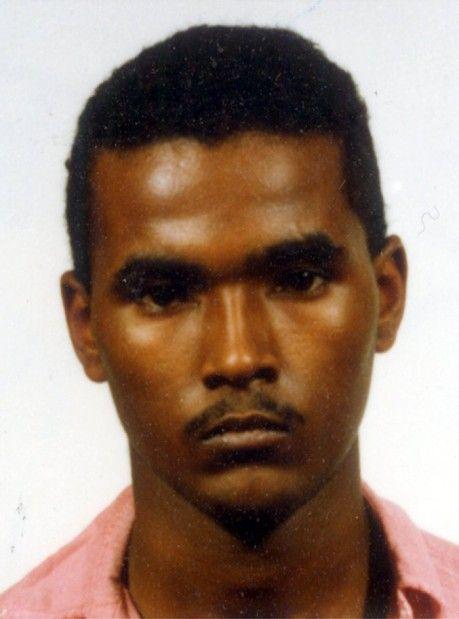 Clemons was spared a potential death sentence by pleading guilty in December to five charges: two counts of second-degree murder, two counts of rape and one count of first-degree robbery. He admitted that he and three others met the women and their cousin on the closed bridge late on the night of April 4, 1991. They robbed the cousin, Thomas Cummins, of cash and a watch, raped the Kerry sisters and forced all three through a manhole and onto the substructure of the bridge and pushed the Kerrys off. They forced Cummins to jump from the bridge at gunpoint. Cummins survived.
Julie Kerry's body was found three weeks later in Pemiscot County. Robin Kerry's body was never found.
DNA from Clemons and a co-defendant, Marlin Gray, that was found on Gray's pants, was indicative of sexual activity.
Circuit Judge Rex Burlison imposed five consecutive life prison terms, each calculated at 30 years. According to Brix, the Missouri Department of Corrections is applying pre-1994 law to those terms, which makes Clemons eligible for parole for the murders because he has already served more than the minimum 15 years of those sentences.
Since Missouri's guidelines changed, those convicted of certain violent felonies including second-degree murder, assault, rape, robbery, kidnapping and child molestation are required to serve 85 percent of a sentence imposed on them.
Clemons' co-defendants were sentenced years ago. Gray was executed in 2005 at age 38 for his role in the sisters' deaths. Antonio D. Richardson, now 44, is serving life without parole. Daniel Winfrey, now 43, was 15 at the time of the killings and pleaded guilty to second-degree murder. He was sentenced to up to 30 years and was paroled in 2007, but returned to prison for parole violations in 2011 and 2012 and is at the Farmington Correctional Facility. Winfrey is scheduled to be released on June 3, 2021.