TOWN AND COUNTRY • A Chesterfield man was charged with assault and armed criminal action in a road rage incident in which someone shot up a woman's car on a St. Louis County interstate.
David Matthew Derigne, 55, was charged in the Monday night incident with first-degree assault and armed criminal action.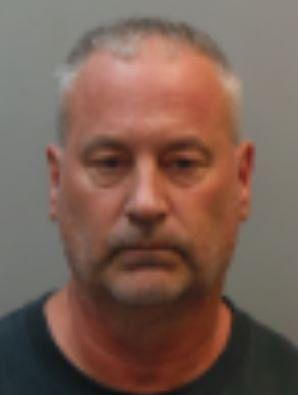 Police responded to a call of shots fired in a road rage incident on Highway 40 (Interstate 64) near the Mason Road overpass at about 6:50 p.m. A witness said someone in a pickup truck was firing shots at a passenger car. The suspect vehicle was located and Derigne was taken into custody without incident, officials sad. 
Charges said Derigne pulled out a handgun and fired it at a woman's vehicle, hitting it five times.
A gun was recovered from the pickup truck, police said. The driver of the car was not hurt, but her vehicle sustained several bullet holes.
Bail for Derigne was set at $75,000 cash-only.