O'FALLON, MO. • A new smartphone game takes people out into the real world to collect cute creatures, but sometimes the real world can be a dangerous place.
That's what some players found out after four teens apparently staked out specific spots they knew would draw players of the popular Pokemon Go game, then robbed them, O'Fallon police say.
The robbery part made sense to police, but O'Fallon Sgt. Phil Hardin joked that "younger, geeky officers" had to fill in their colleagues about some of what the victim was describing.
"All of the elements of a robbery were all there, so that part was easy, but the more in-depth discussion that followed was like, 'What?'" Hardin said. "You really can't make this stuff up."
Hardin was among officers called to a robbery scene near a gas station at the intersection of Highway K and Feise Road about 2 a.m. Sunday. Authorities spotted the four suspects in a black BMW shortly after arriving at the scene. Police arrested the teens and found a handgun.
Later Sunday, authorities charged Shane Michael Baker, 18, Brett William Miller, 17, and Jamine James D. Warner, 18, with first-degree robbery and armed criminal action. All three were being held with bail set at $100,000 cash-only.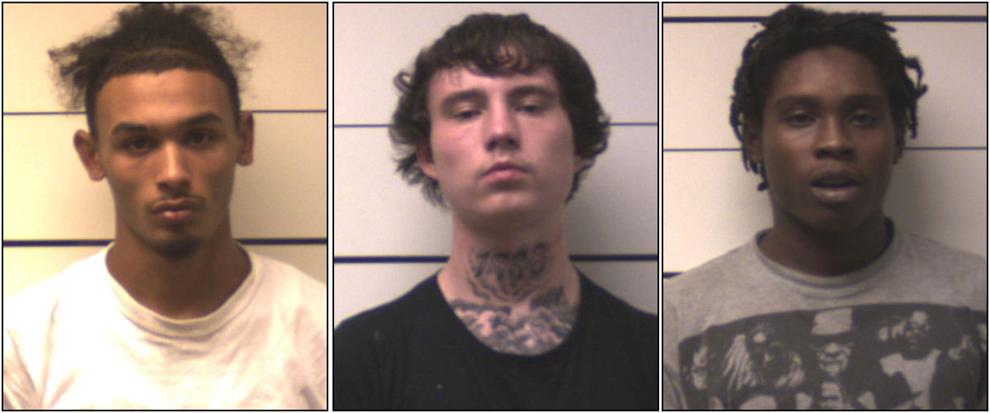 A fourth suspect, 16, was in the custody of juvenile authorities.
Baker is from Wentzville, Miller from O'Fallon and Warner from St. Peters, police said. The youth is also from St. Charles County.
Police said the suspects may have been involved in nearly a dozen robberies in St. Louis, St. Louis County and St. Charles County. Some victims were playing Pokemon Go, while others may not have been playing the game. Even before the robbery call, police in O'Fallon had heard about robberies involving a car with a similar description. They had also noticed more people walking around near the gas station than is normal, Hardin said.
"We just thought, 'Maybe it's pay day for a lot of people,' but I didn't get it," he said.
Augmented reality
Pokemon Go is an augmented reality smartphone geo-caching game that sends players into the real world, sometimes to remote locations, to collect a variety of creatures placed at various locations.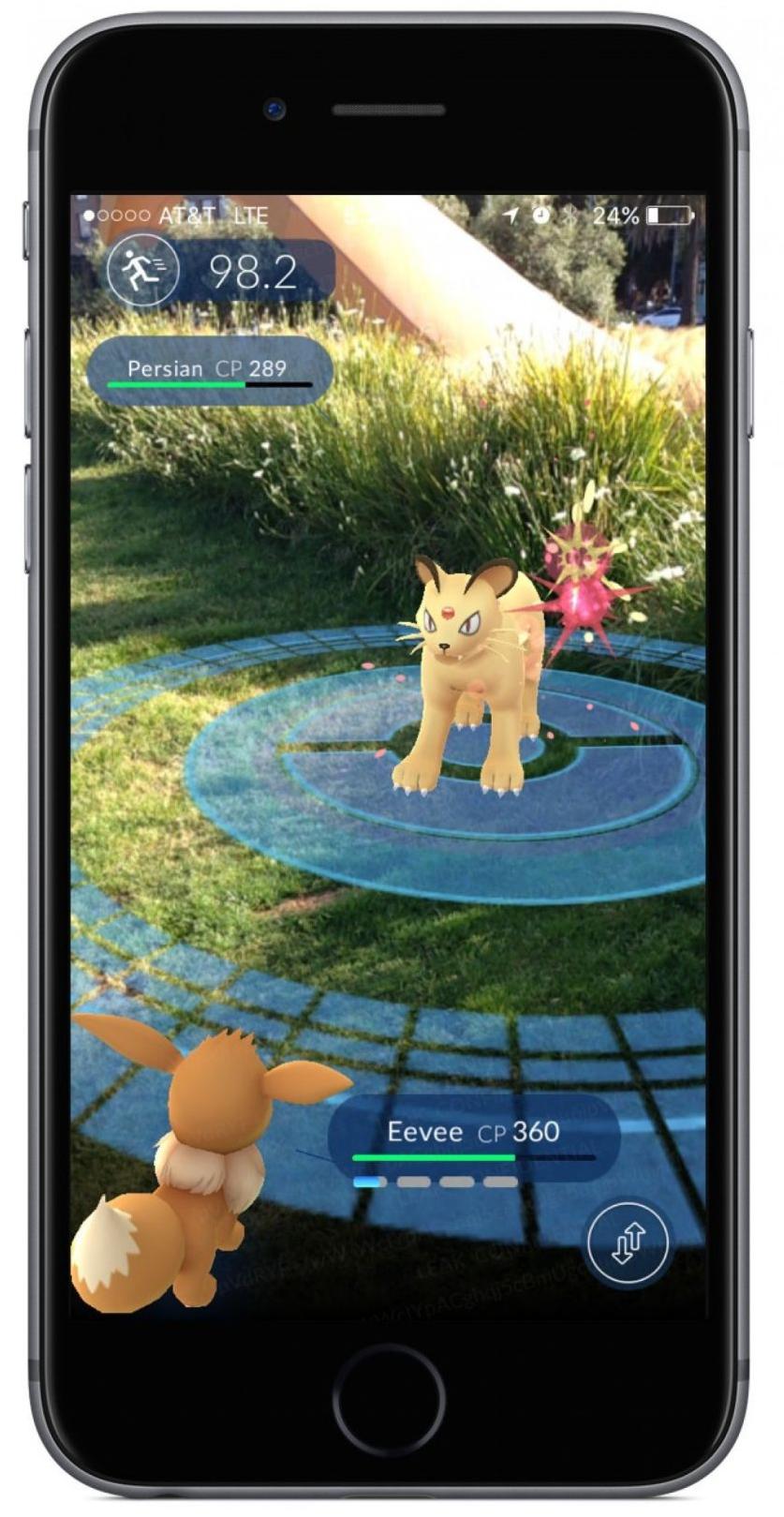 To play, you fire up the game and then start trekking to prominent local landmarks — represented in the game as "Pokestops" — where you can gather supplies such as Pokeballs. Those are what you fling at online "pocket monsters," or Pokemon, to capture them for training.
Players can use their smartphone cameras to look around them, with the creatures placed on their screen as if they were roaming the real world. After collecting the creatures, players can improve them and use them to do battle.
The game, released last week, rocketed to the top of the Apple app store.
O'Fallon police originally thought the robbers were trying to lure people to the robbery locations through the game, but now believe the robbers used their knowledge of the game to ambush victims at spots they knew would draw players, and picked relatively secluded spots for the crimes.
Now that Hardin, of the O'Fallon Police force, has gone from not knowing anything about the game to handling a crime related to it, he says Pokemon Go raises some public safety concerns.
"People really need to watch what they're doing and make sure their kids understand where this game could lead them," Hardin said. "Our concern is that some of the way points in this game are in geographically more dangerous areas than others. Other people are using the machinations of all this to put people in danger."
Real-world dangers
The game was created by Niantic Inc., a San Francisco spinoff of Google parent Alphabet Inc. that previously became known for a similar augmented-reality game called "Ingress."
Pokemon Go has induced people to post pictures of themselves on social media chasing the Pokemon creatures in all sorts of dangerous situations.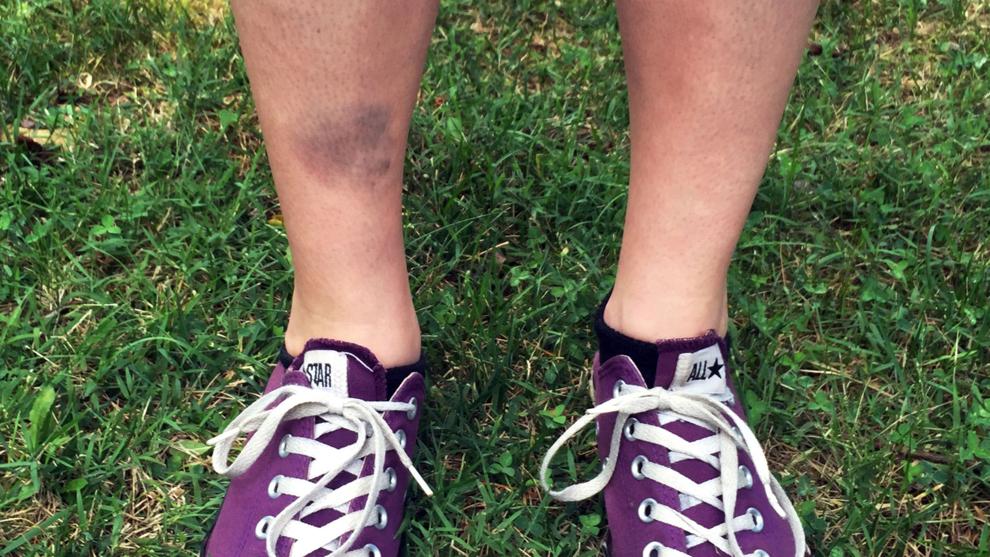 Zubats and Paras have appeared on car dashboards. Caterpies have been spotted at intersections. Police in Darwin, Australia, have even asked players not to waltz into their station, which of course is a Pokestop in the game.
"You don't actually have to step inside in order to gain the pokeballs," the Northern Territory Police Fire and Emergency Services says on its Facebook page. "It's also a good idea to look up, away from your phone and both ways before crossing the street."
Ankle injuries, mishaps with revolving doors and walking into trees have been among the painful results.
Kyrie Tompkins, 22, a freelance web designer, fell on the sidewalk and twisted her ankle while wandering in downtown Waterville, Maine, on Thursday night.
"It vibrated to let me know there was something nearby and I looked up and just fell in a hole," she says. Her parents had to drive her and her fiancé home.
In Wyoming, a woman looking for a water-dwelling Pokemon came across a dead body in a river, according to local news reports. Authorities say the man's death appears to be accidental.
As an upside, players get more exercise than usual and can learn more about the historical landmarks incorporated into the game as Pokestops. Digital signposts describe their significance in the real world.
New social medium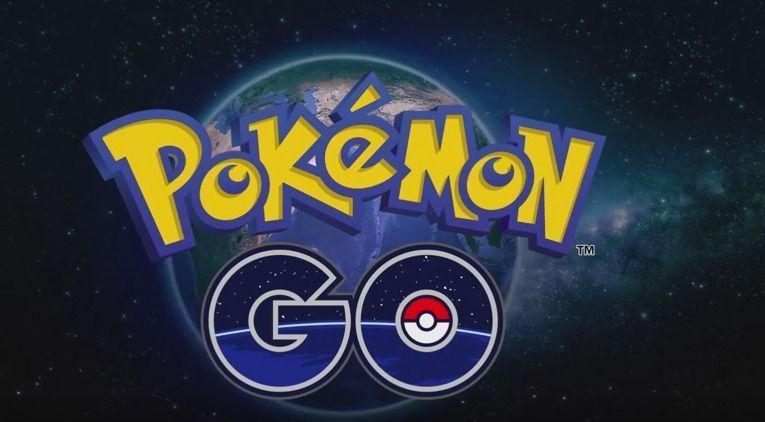 And players are actually meeting face to face, despite the fact that they arrived at nearby high schools, water towers and museums by staring at their screens.
Lindsay Plunkett, 23, a waitress in Asheville, N.C., made a point on Friday of parking six blocks away from the restaurant where she works, instead of the usual three. "Just so I could get some more Pokestops on the way," she says.
She's still nursing a bruised shin from the previous night, when she and her boyfriend spent hours wandering downtown in the rain. She tripped over a cinder block that had been used as a doorstop at a women's museum.
But she's got something to look forward to. Soon, she'll be traveling cross country to California with a friend. That means more chances to encounter Pokestops and Pokemons "the whole way," she says.
At least the game has one failsafe — you can't hatch digital eggs while driving. That requires slower in-person movement in the real world. "It doesn't count as walking if you're going more than 20 mph, so that's good, I guess," Plunkett says.
The Associated Press contributed to this report.
---
EDITOR'S NOTE: An earlier version of this story gave incorrect hometowns for Miller and Warner.