Updated at 6 p.m. Thursday with statements from bystanders.
SAUGET — A warehouse fire along the banks of the Mississippi River sent black smoke high over St. Louis on Thursday afternoon.
Officials with the St. Clair County Emergency Management Agency said the call came in at about 1:30 p.m. 
Multiple agencies are responding. EMA officials said that one injury was reported, but didn't provide details.
Nations FoodService Equipment and Design and BCL Auction both occupy the warehouse. 
Merrell Wiegraffe, a St. Louis resident, used space in the warehouse to store woodworking equipment he used to refurbish furniture. But Thursday, when he found out about the fire, he came to the scene and watched it all burn.
"I'm a little sick in the pit of my stomach," Wiegraffe said. "It took years to accumulate — they were professional woodworking tools, not something you get at Home Depot … I hate losing it. But I tell myself, 'It's just stuff.'"
Jeff Piel, of St. Louis County, is one of several people who rented warehouse space to store asphalt stock cars for racing. He'd just bought a new car to race and had placed it in storage, he said. His brother also stored a racing boat at the warehouse, and they'd sometimes spend time out there together, tooling on their racing machines.
"It hasn't sunk in yet, but it's pretty heartbreaking," Piel said. "This whole end (of the warehouse) is probably totally gone."
Colter Peterson of the St. Louis Post-Dispatch contributed to this report. This is a breaking news story, check back for updates.
Photos: Sauget warehouse fire visible for miles
Large fire rolls through warehouse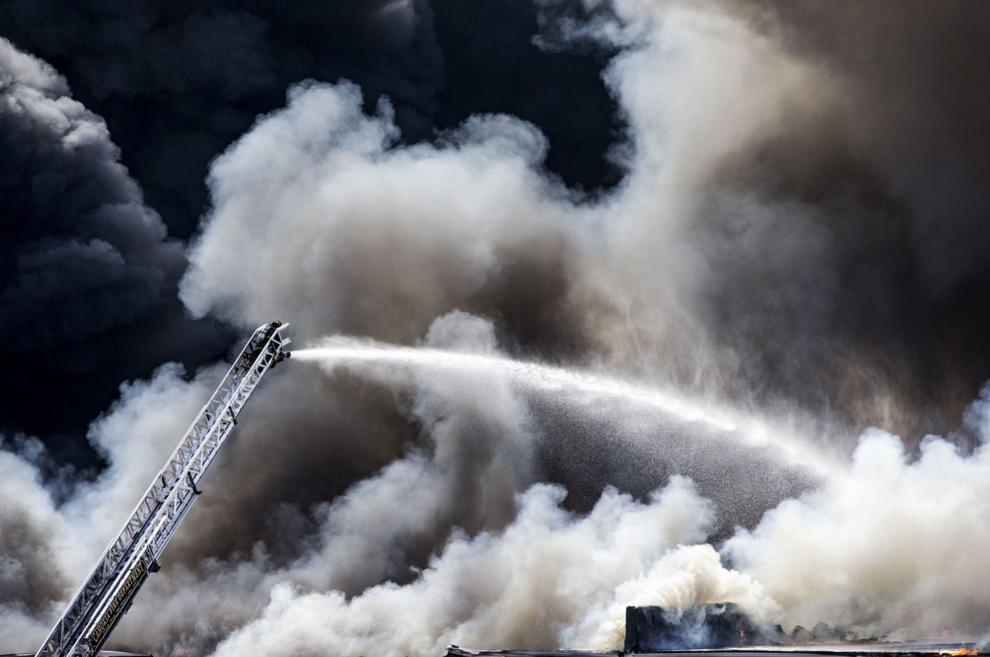 Large fire rolls through warehouse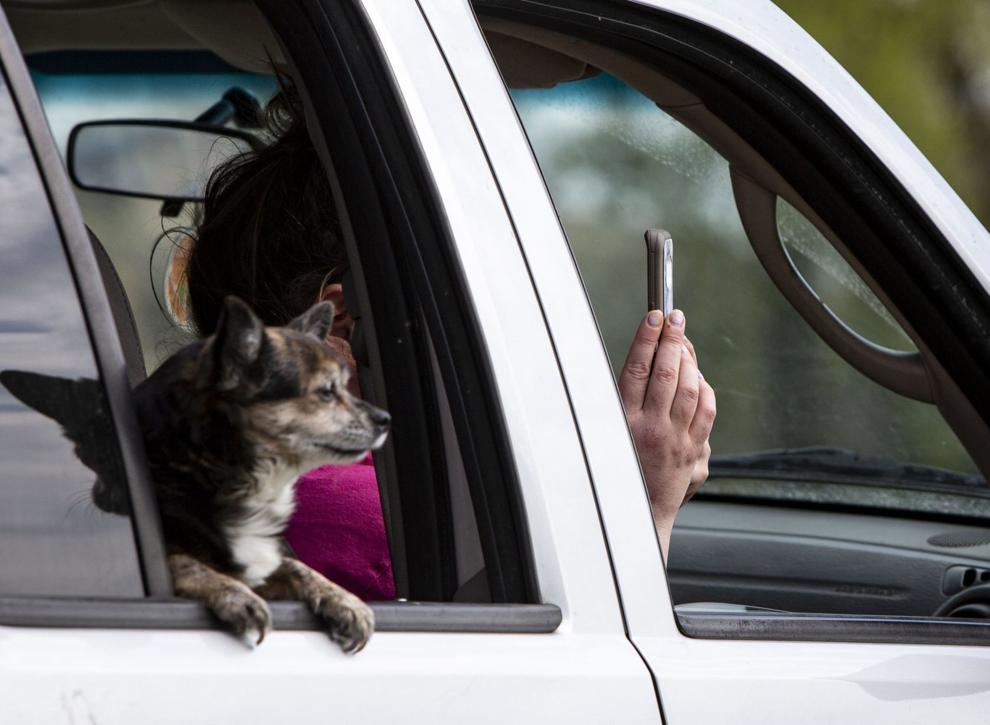 Large fire rolls through warehouse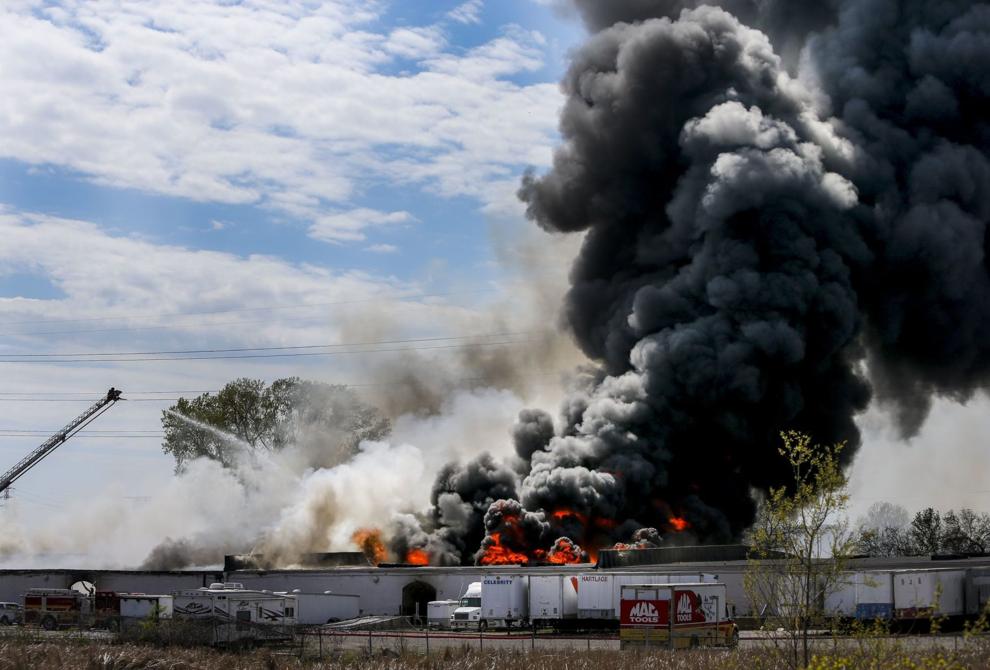 Large fire rolls through warehouse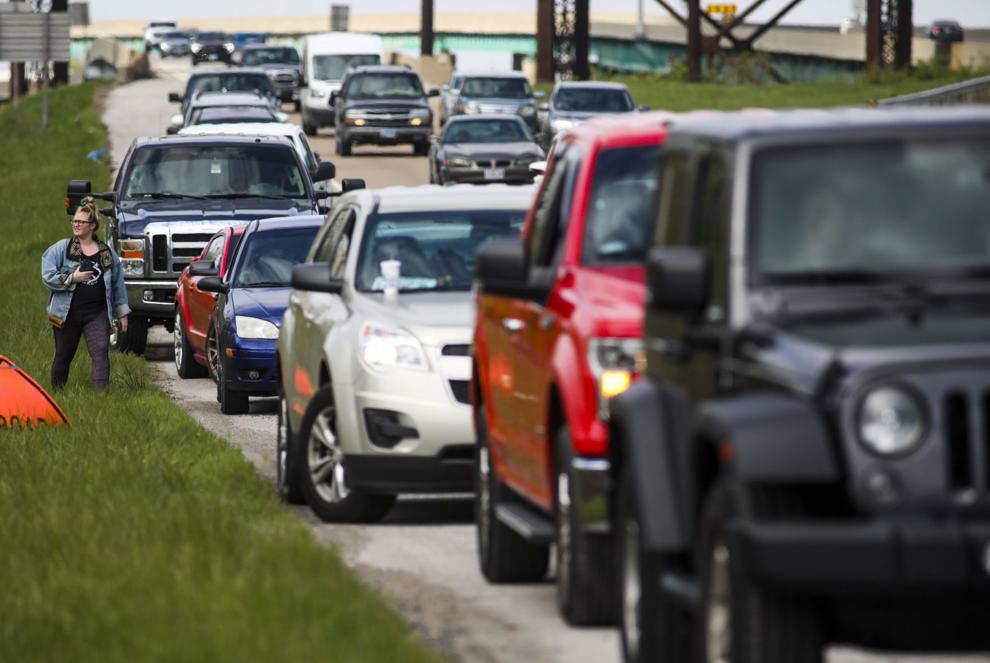 Large fire rolls through warehouse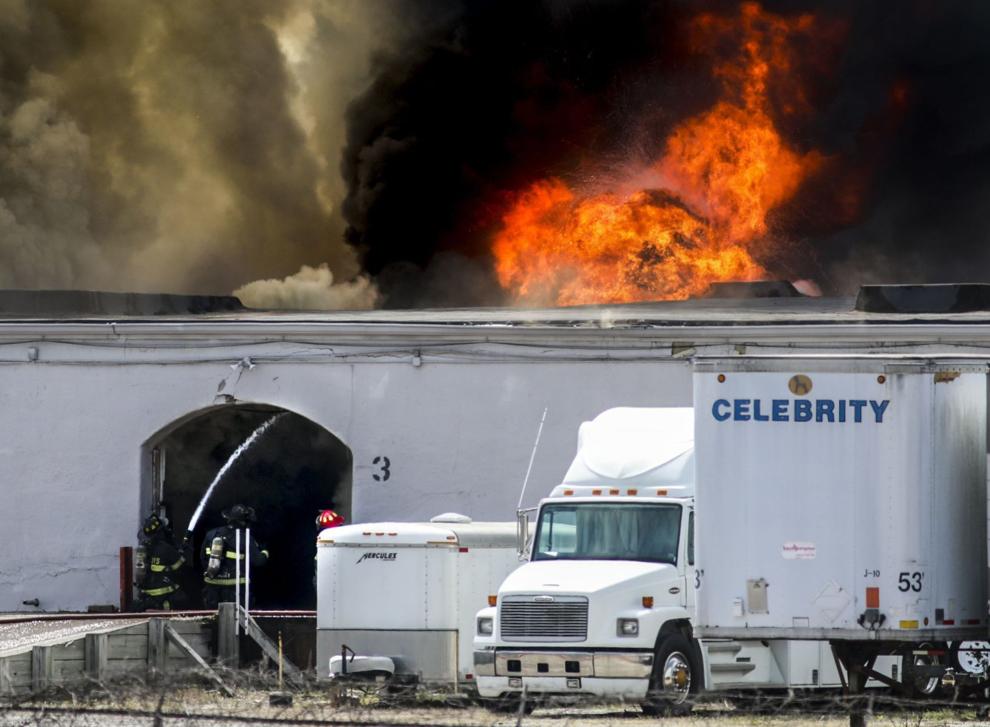 Large fire rolls through warehouse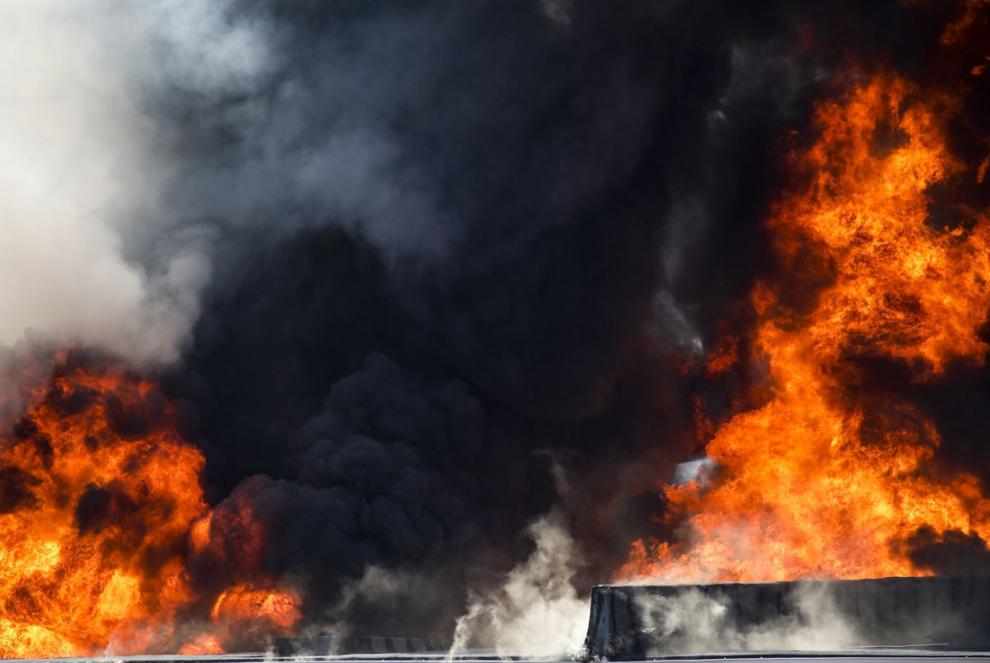 Large fire rolls through warehouse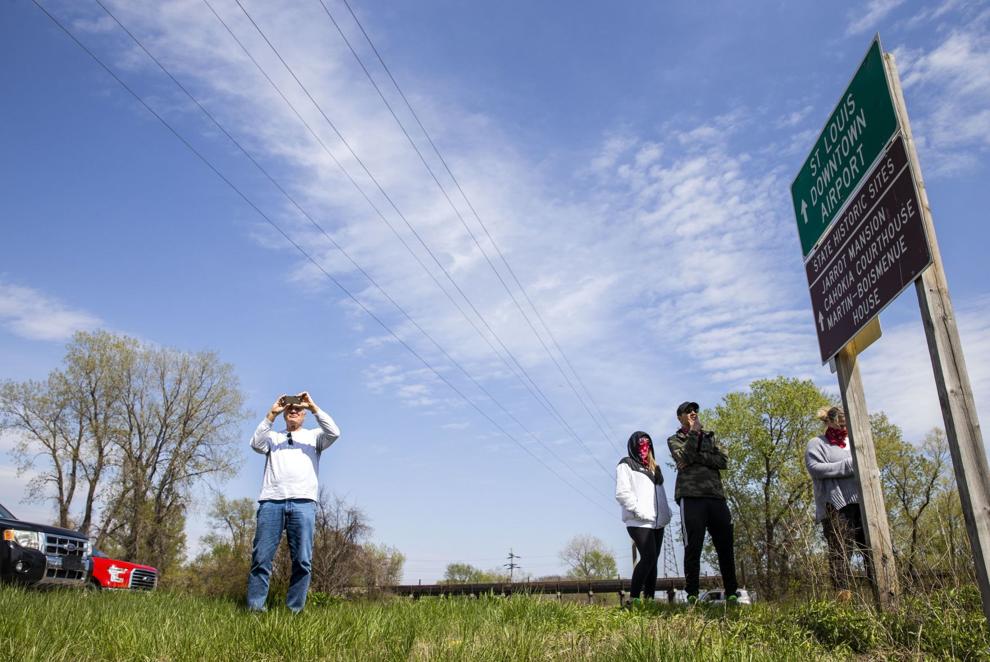 Large fire rolls through warehouse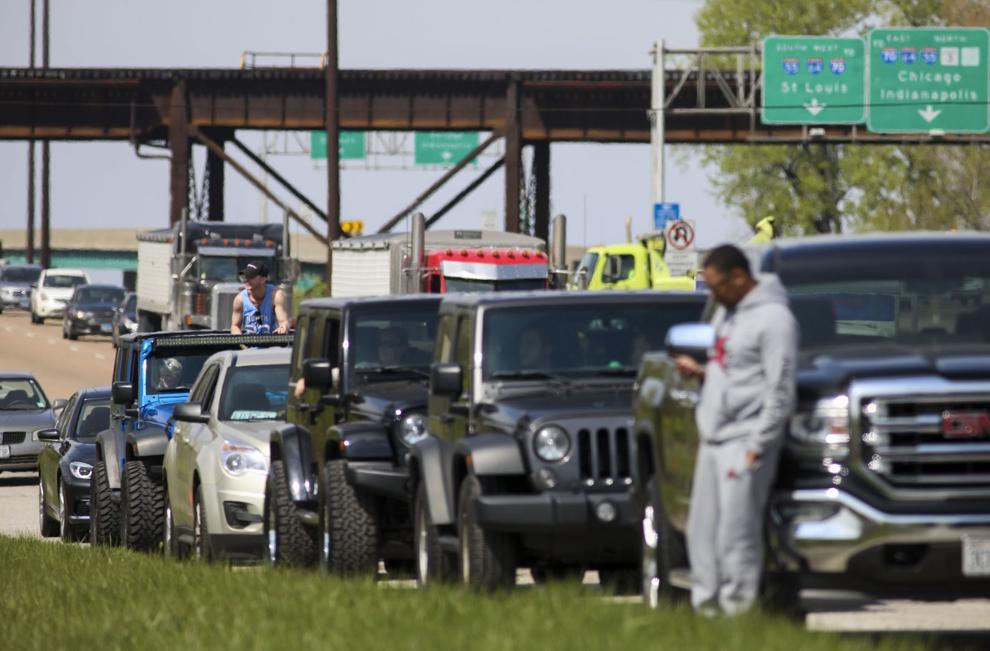 Large fire rolls through warehouse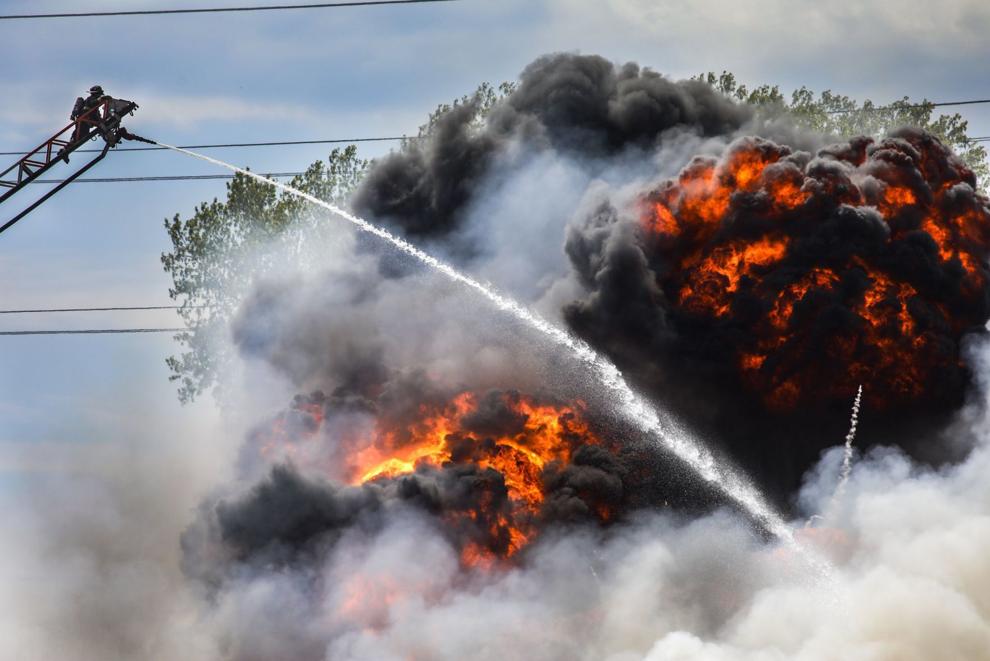 Large fire rolls through warehouse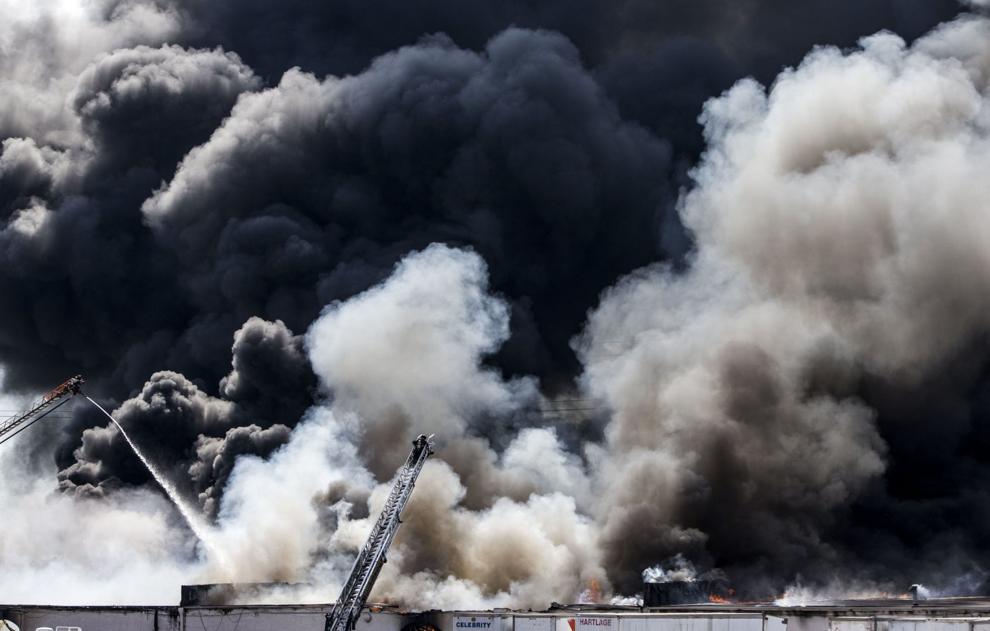 Large fire rolls through warehouse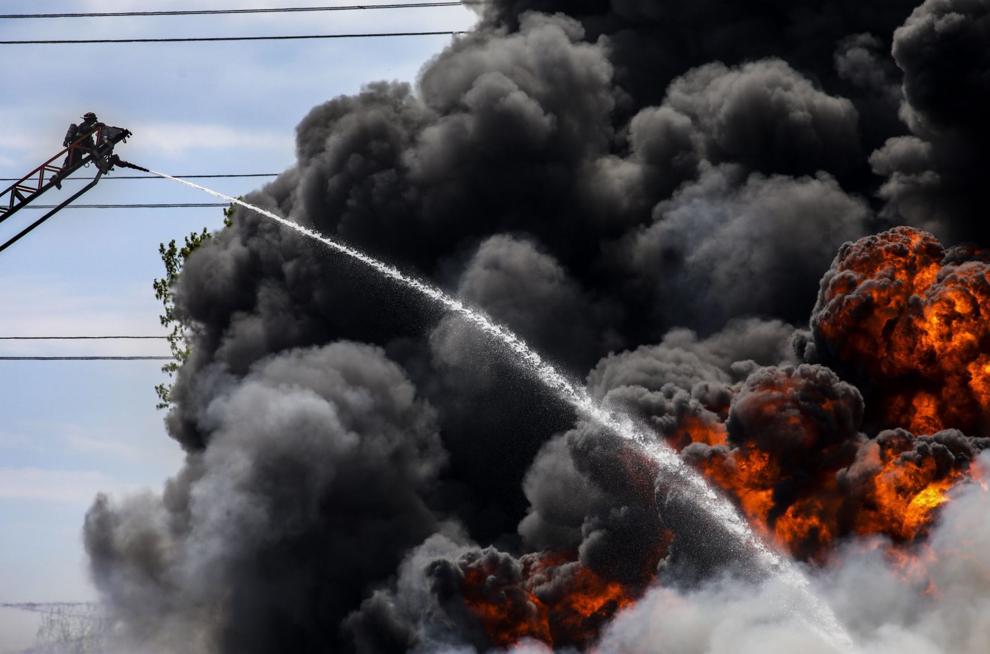 Large fire rolls through warehouse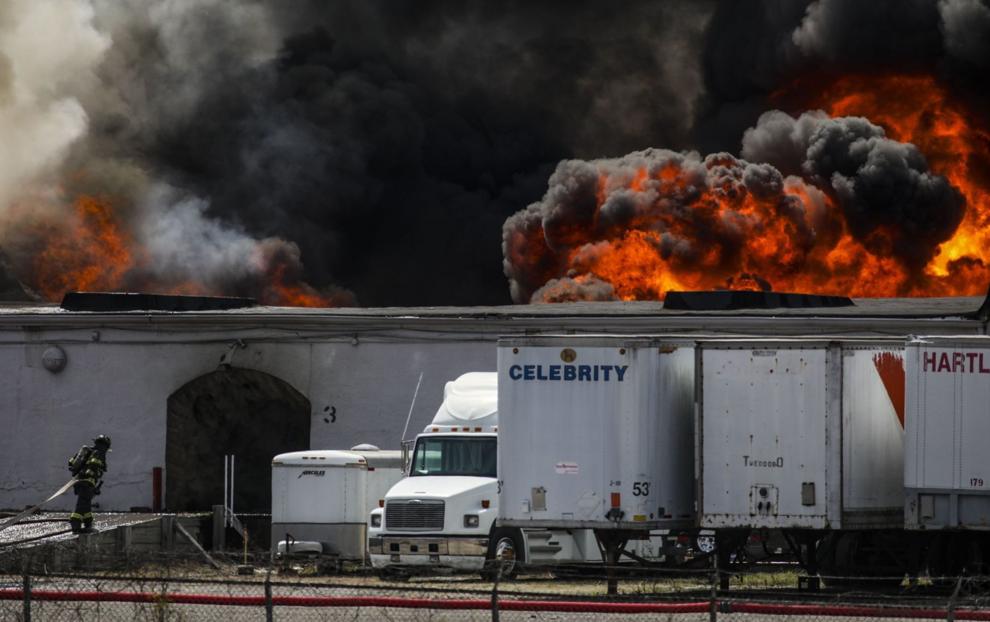 Large fire rolls through warehouse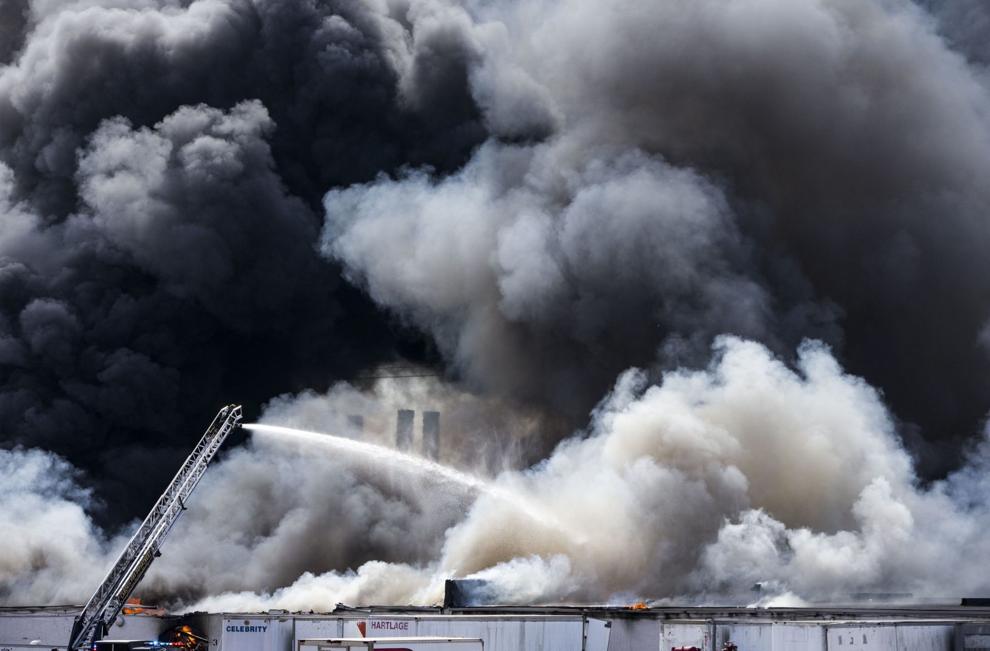 Sauget warehouse fire sends plumes of black smoke over St. Louis
Large fire rolls through warehouse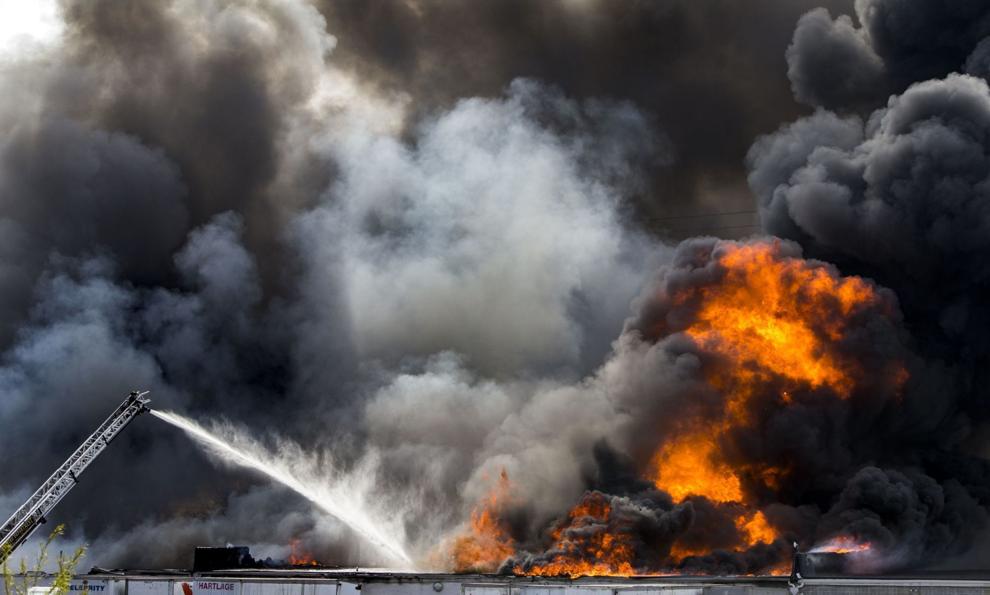 Large fire rolls through warehouse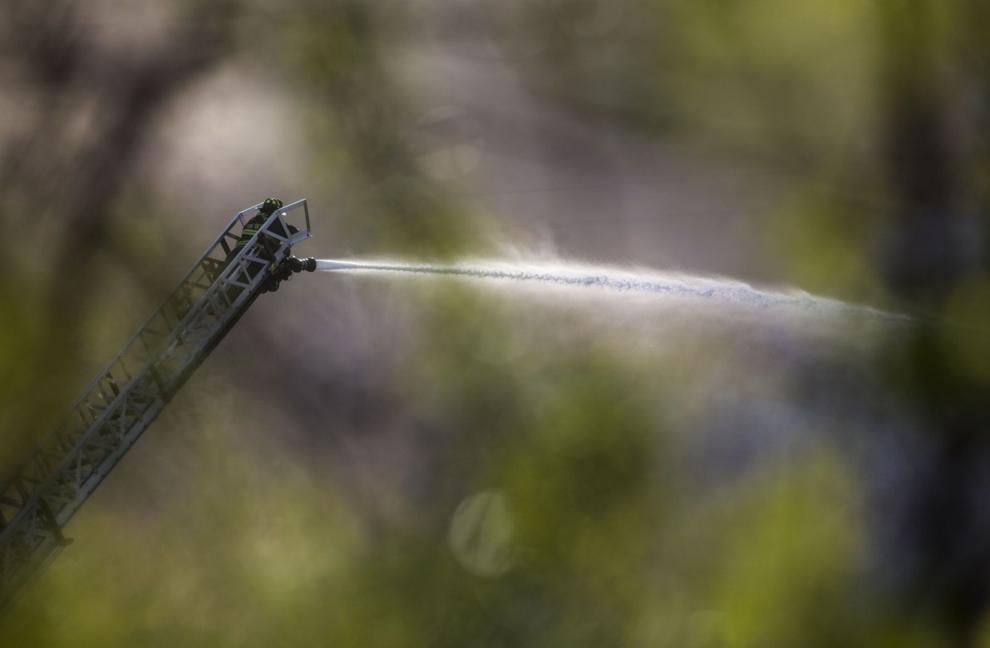 Large fire rolls through warehouse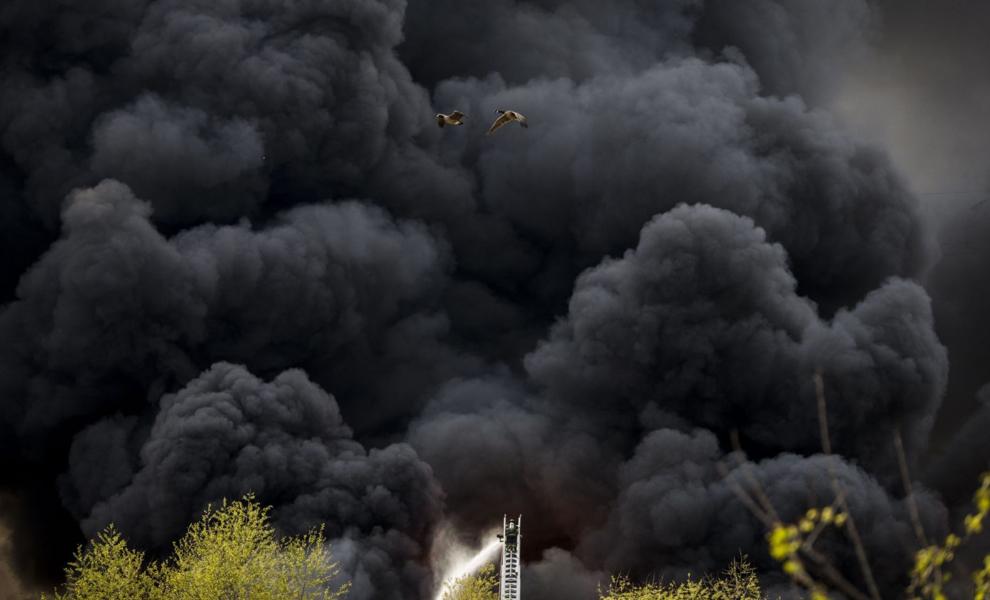 Large fire rolls through warehouse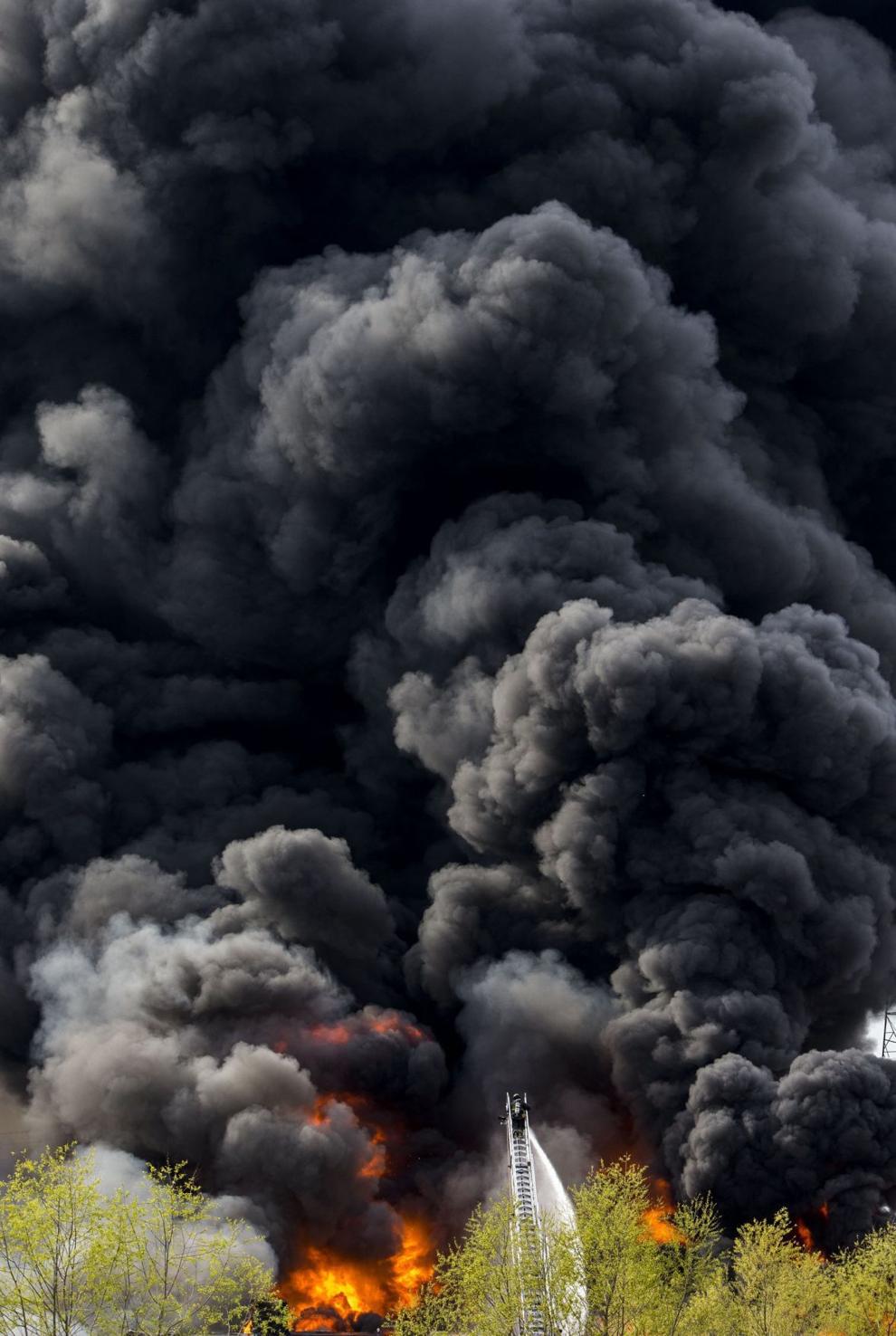 Large fire rolls through warehouse
Large fire rolls through warehouse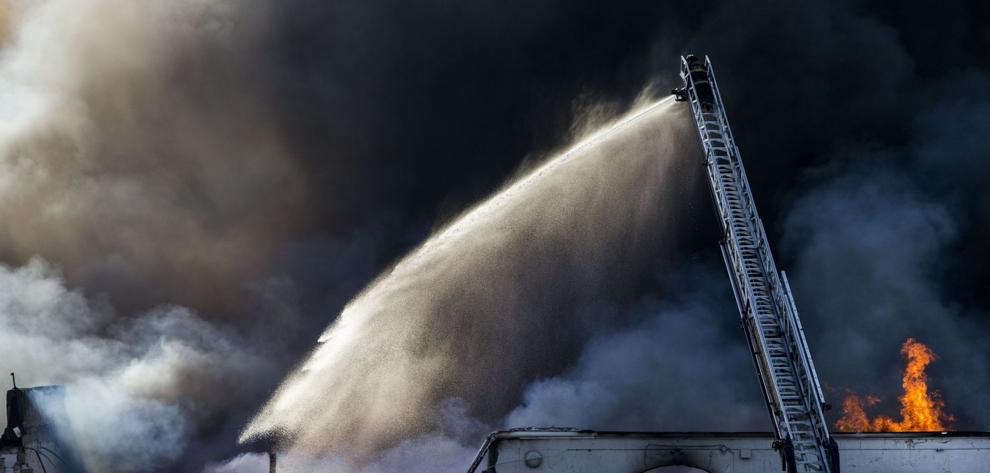 Large fire rolls through warehouse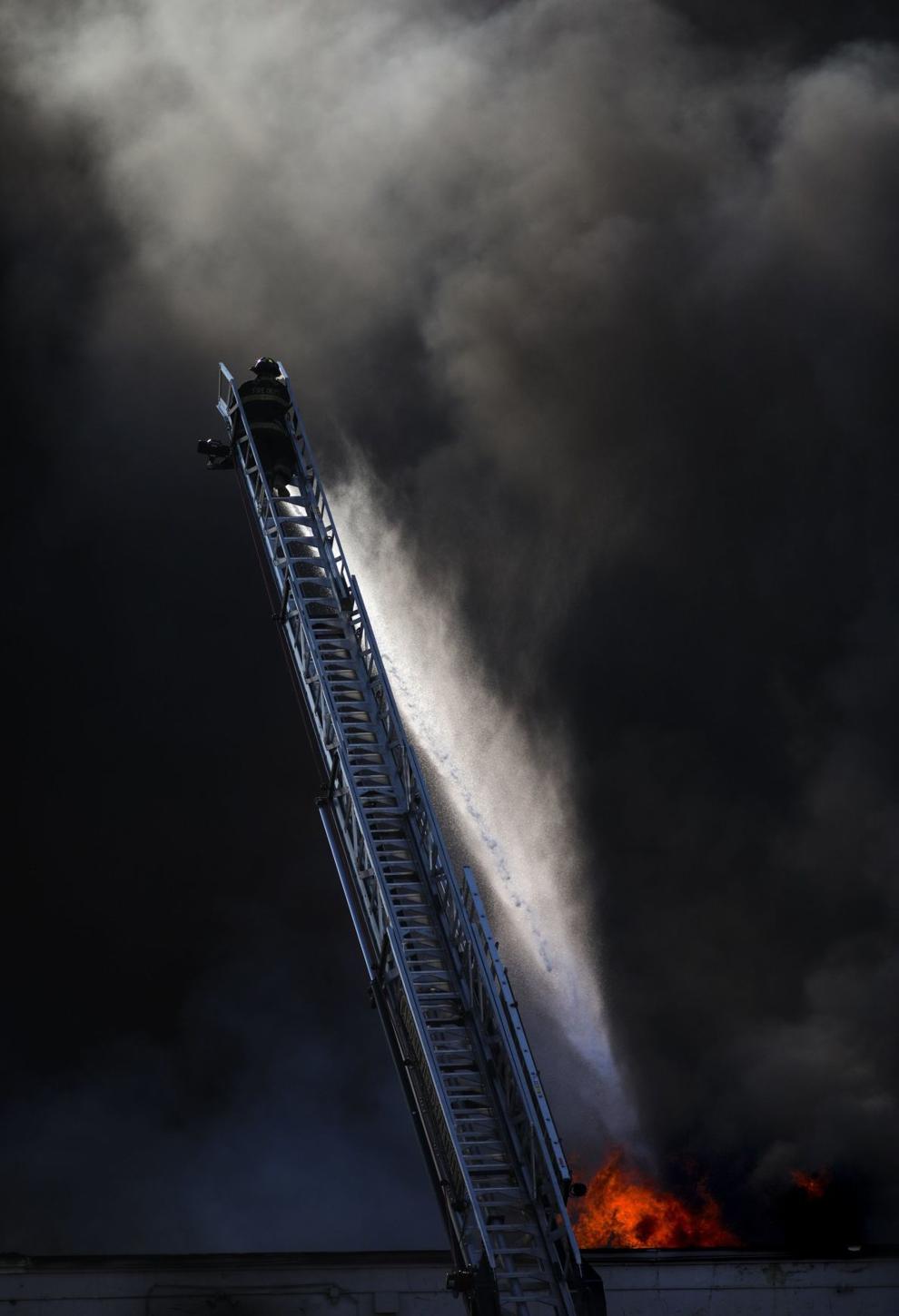 Large fire rolls through warehouse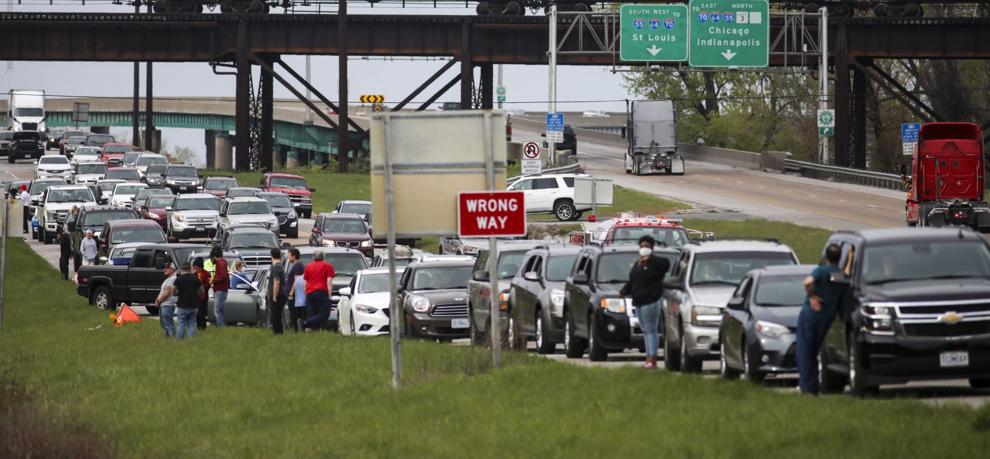 Large fire rolls through warehouse