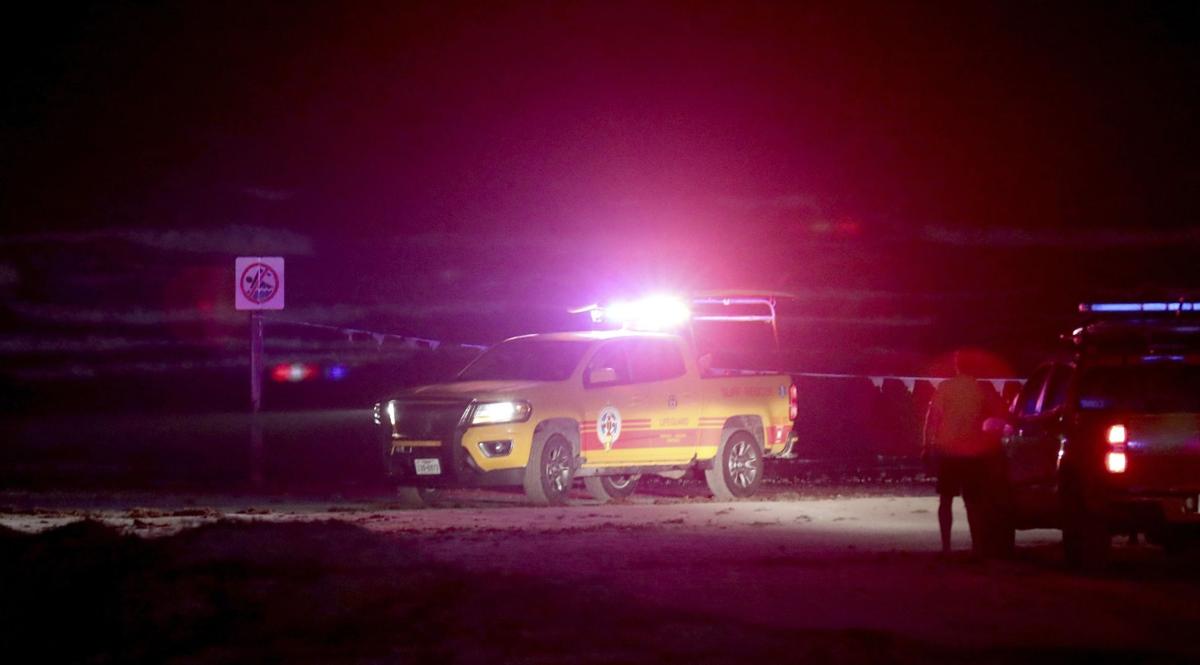 UPDATED at 6 p.m. Friday with additional information on the boy who drowned.
Searchers on Friday recovered the body of an 8-year-old St. Louis boy who drowned while vacationing with his family in Galveston, Texas.
The Galveston County medical examiner's office identified the boy as Javon Traughber. Javon went missing Tuesday evening when a rip current pulled him under the waters of the Gulf Coast.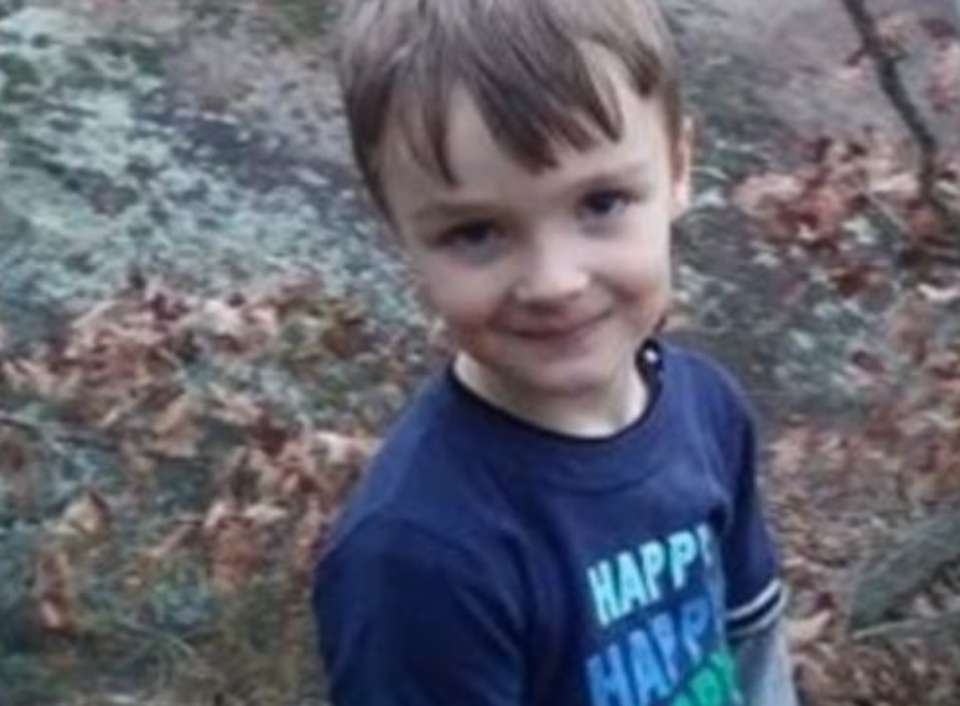 Javon lived in south St. Louis and was a second grader at Lift for Life Academy in St. Louis. Katrice Noble, the school's deputy director, said Javon had been doing virtual classes since March.
"He was friendly," she said. "Helpful. Always wanting to help the students and teachers at all times."
He was in Texas with eight other family members and on Tuesday they were in the water before dark near a jetty that didn't have a lifeguard on duty, said Peter Davis, chief of the Galveston Island Beach Patrol.
The beach patrol called 911 about 6:30 a.m. Friday after searchers found the boy's body on the shoreline near the entrance to Spanish Grant subdivision, about six miles from where he was last spotted.
The family had been waiting at a Galveston hotel during the long search effort, and Galveston police notified them once the body was recovered. The family is staying in Texas until Javon's body is released, and then they will return to make funeral arrangements in St. Louis.
John Florence, chief investigator with the medical examiner's office, said Friday that an autopsy determined the boy drowned.
Javon's family has traveled to Galveston several times over the years, ever since visiting a Shriner burn facility where one of Javon's sisters was treated. Javon had three older sisters, an older brother and a younger brother.
A family friend, Melissa Wenzel of Lewisville, Texas, said she organized a fundraiser to help Javon's mother, Lacey Tate, pay funeral expenses and other bills. On the fundraising page, the boy's grandmother, Vicki Traughber of High Ridge, described Javon as a thoughtful boy who liked skateboarding, reading books to his younger brother and building forts out of cardboard.
Wenzel said the grandmother also recalled Javon as kindhearted. He would say "hi" to homeless people he saw on the street, and they called him "little buddy."
Searchers extended condolences to the family, Davis said. Davis also reminded people to be safe around water.
"Swim near a lifeguarded station," Davis said in a statement, "observe warning signs and flags, and to avoid swimming near structures like groins, piers or jetties because of the constant presence of dangerous rip currents in those areas."
On Tuesday evening, Javon apparently was near a rock wall, or groin, extending about 70 yards into the Gulf of Mexico. It was windy at the time, close to twilight and the patrol was flying a red flag signaling rough waters. The red flag means that adults who are not good swimmers and children should stay out of the water, and adults who are strong swimmers should not go in water above the waist, Davis said.
When a patrol lifeguard drove by the shore near the group, he used a loudspeaker and waved at them to get away from the rocks. "One of the lifeguards saw the boy floating," Davis said. The lifeguard couldn't get to the boy in time. He went under and never resurfaced.
"The rip current pulled him out very quickly," Davis said.
Davis said the family hadn't noticed the boy having trouble in the water.
"He was the only one who had problems," Davis said. "They had a lot of smaller kids, too, and he was the only one who got stuck out there. None of them saw him. There were no witnesses."
Forty-five minutes into the search Tuesday, there was heavy rain and lightning. The water, when calm, would be perhaps 8 feet deep there, but it was closer to 15 feet and churning when searchers dived in to look for the boy.
The U.S. Coast Guard called off its search by early Wednesday. But the beach patrol and a volunteer emergency response team continued to look for him. They had walked the shore and used four-wheelers along some 3½ miles of coastline, Davis said.