UPDATED at 1:20 p.m. Tuesday with mugshot
MADISON COUNTY — A second man has been charged in the August shooting death of Ahmaad Nunley in Granite City, Madison County prosecutors announced Tuesday.
Clyde Leonard, 37, of Houston, Texas, was charged with two counts of first-degree murder and other felonies.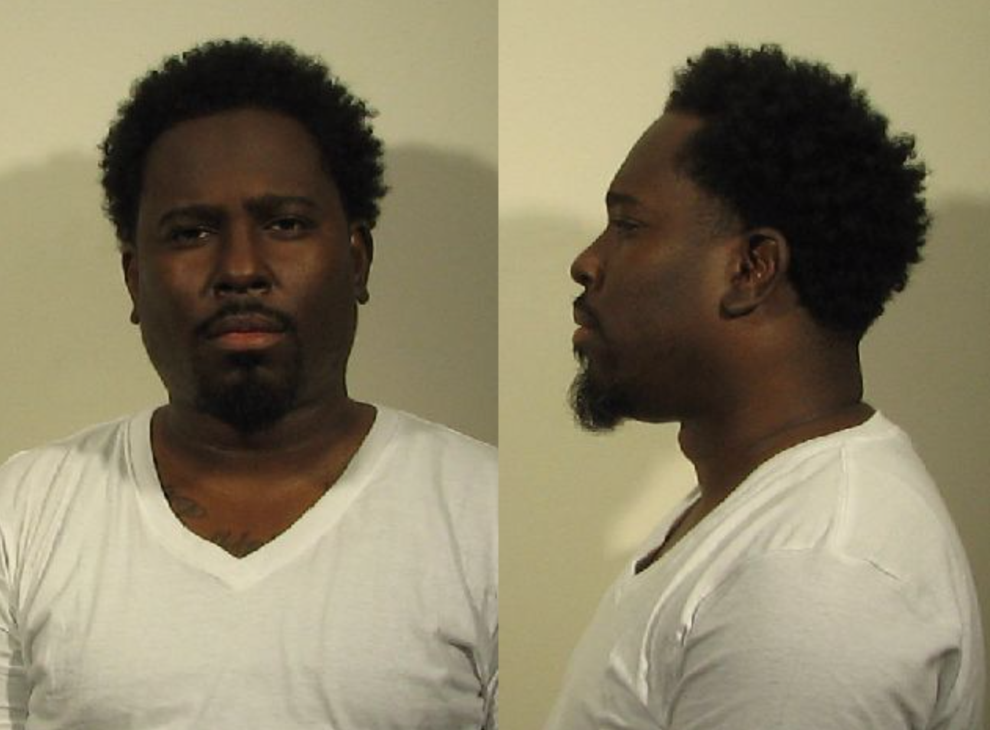 Philip P. Lasseigne, a spokesman for the Madison County state's attorney, said Leonard was charged under seal on Aug. 26. Lasseigne said the charges were secret until Leonard was in custody. He was arrested Sunday in Texas.
A co-defendant, Mantia Johnson, 34, was charged last month with Nunley's murder.
Leonard and Johnson are being held in the Madison County jail.
Nunley, 30, was killed in a double shooting Aug. 2 in Granite City. He was found injured at the intersection of Highway 3 and Niedringhaus Avenue and died at a hospital. The second victim was shot multiple times but survived.