ST. LOUIS — A second man was charged Tuesday in last month's killing of 15-year-old Sentonio Cox in St. Louis.
Prosecutors charged Brian Lee Potter, 47, of the 7100 block of Vermont Avenue, with first-degree murder and armed criminal action.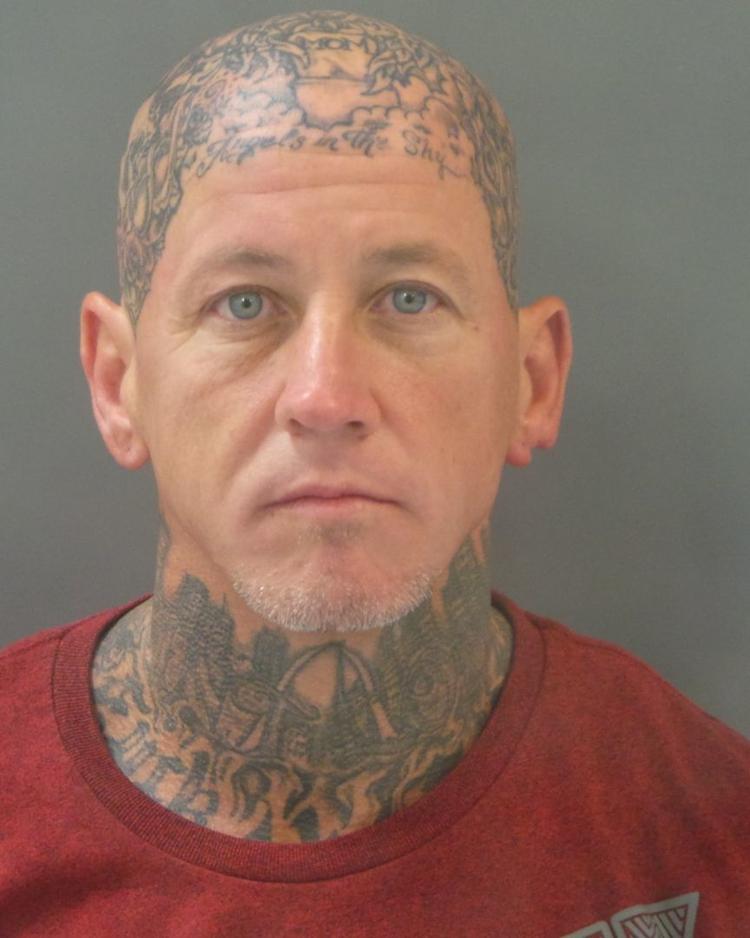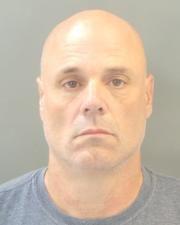 Potter and Renick are the only suspects to be charged thus far in connection with the shooting deaths of children this year in the city.
Charging documents in Potter's case say Potter and Renick emerged from a home in that block "to confront Sentonio Cox" and another person identified only by initials. The person with Sentonio ran.
"Defendant aggressively walked towards Sentonio Cox, forcing Sentonio Cox across the street, up a hill and into a vacant lot," wrote Detective Thomas Mayer Sr. in a probable cause statement.
Renick was behind Potter as they approached the teen, whose "hands were raised as he backed away from" the men. Potter told Renick to "shoot this piece of (expletive)."
Renick then fatally shot the teen, charges say.
Court records say Potter has a felony 1995 conviction of assault in St. Louis. He also has convictions for illegal drug possession in St. Louis in 2004, 2007 and 2008. Potter pleaded guilty to illegal gun possession in 2010 in St. Louis County and received a two-year prison term. He also pleaded guilty in 2010 in federal court in St. Louis to being a felon in possession of a gun and received a 30-month prison term.
Potter has pending charges in Jefferson County of driving on a revoked license, and drug and paraphernalia possession, court documents say. Those charges say that on Oct. 19, 2017, a sheriff's deputy who stopped Potter near Arnold saw him toss a pill bottle out the window of his pickup truck. Court documents say lab tests revealed 28 pills of Xanax inside the bottle. Deputies said they also found marijuana stuffed in a black cologne box in his truck and methamphetamine in a clear plastic bag on Potter.
Potter also has a pending 2017 case of failing to pay child support in St. Francois County. Those charges say he was behind more than $13,800 in child support.
Potter was ordered held without bail. Renick remains jailed on a $500,000 cash bail.
Coverage of children who died in the St. Louis area in 2019
These are the local incidents of homicide or neglect involving children, based on Post-Dispatch reporting. This list doesn't include children killed in car accidents (unless a criminal charge was filed) or incidents not being investigated by homicide detectives.