ST. LOUIS — Prosecutors have charged a second man with murder in the June 2 fatal shooting of retired St. Louis police Capt. David Dorn during looting at a pawn shop.
Mark Jackson, 22, of the 5500 block of Cote Brilliante Avenue, was charged Thursday with second-degree murder (also called felony murder), robbery, burglary, stealing and three counts of armed criminal action.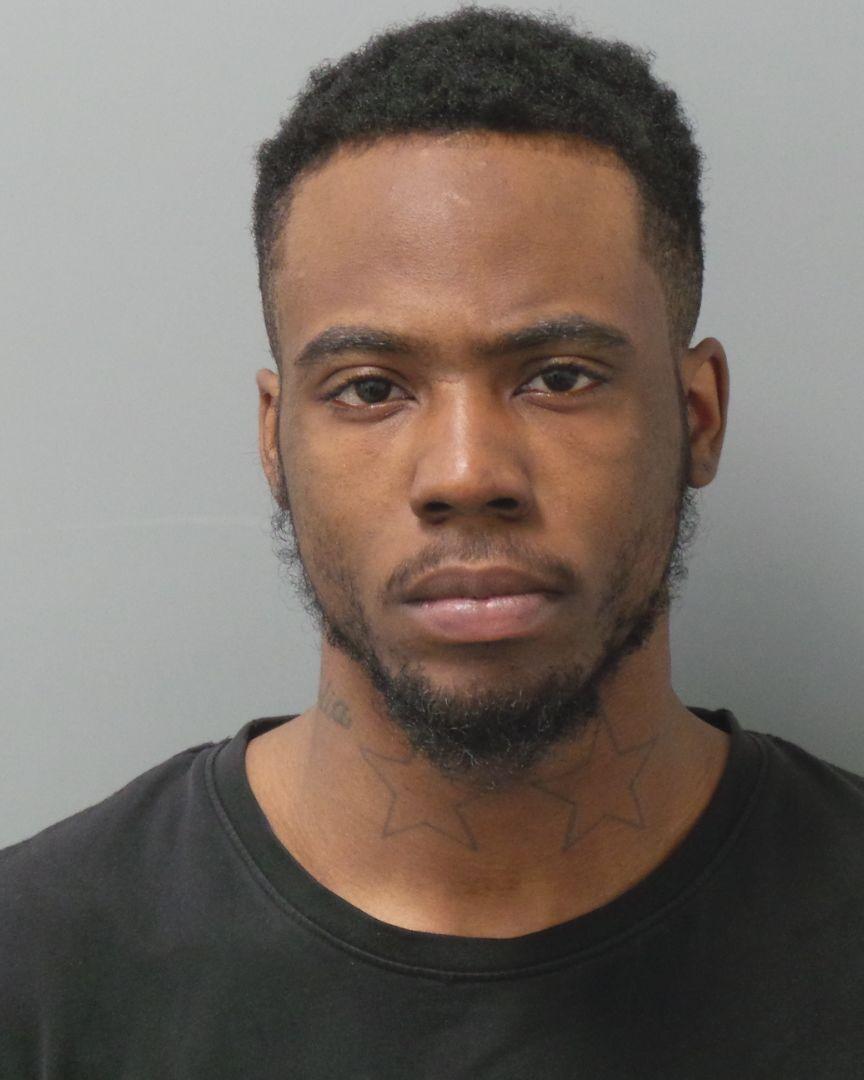 Charging documents say Jackson and a third person were captured by surveillance cameras fleeing the store in a Pontiac G6 along with Stephan Cannon, 24, the man accused of killing Dorn, 77, on the sidewalk outside Lee's Pawn and Jewelry at 4123 Dr. Martin Luther King Drive.
Jackson's debit card was found inside the shop, charges say. Police also found a fingerprint from Jackson on a television set left inside the pawn shop. Police later found the Pontiac parked around the corner from Jackson's home. The car had a temporary license plate registered to Jackson. Police also found property and paperwork inside the car with Jackson's name on it, according to the charges.
Jackson was being held without bail. No lawyer was listed for Jackson in court records.
Prosecutors last week also charged two other men with looting the pawn shop. Andre P. Pruitt Jr., 21, and Samuel Simpson Jr., 38, are facing charges that include burglary and stealing.
Here is the video St. Louis police released showing the looters.