ST. LOUIS • A man involved in a deadly hammer attack in the Bevo Mill neighborhood in 2014 was sentenced Friday to 18 years in prison.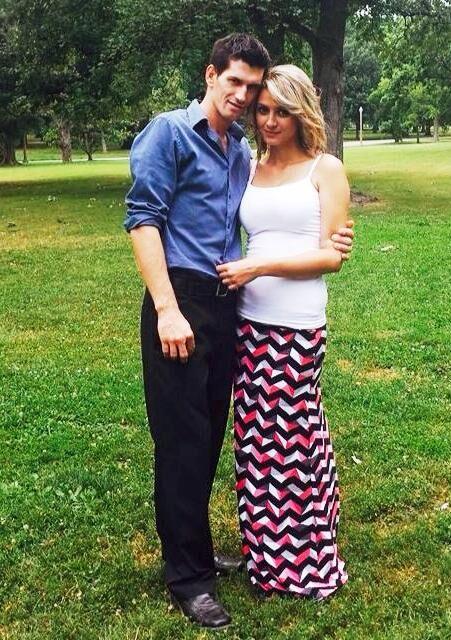 As dozens of supporters of Robert Joseph Mitchell looked on in a St. Louis courtroom, Circuit Judge Bryan Hettenbach gave Mitchell, 21, the same sentence Darrian Johner, 19, received in July. Both pleaded guilty to a reduced charge of second-degree murder in the death of Zemir Begic.
Begic, 32, was attacked and killed Nov. 30, 2014, in the 4200 block of Itaska Street. Police said Mitchell, then 17, Travis Kidd, then 16, along with 15-year-olds Johner and Juan Carlos Fabian-Lutz, all took part.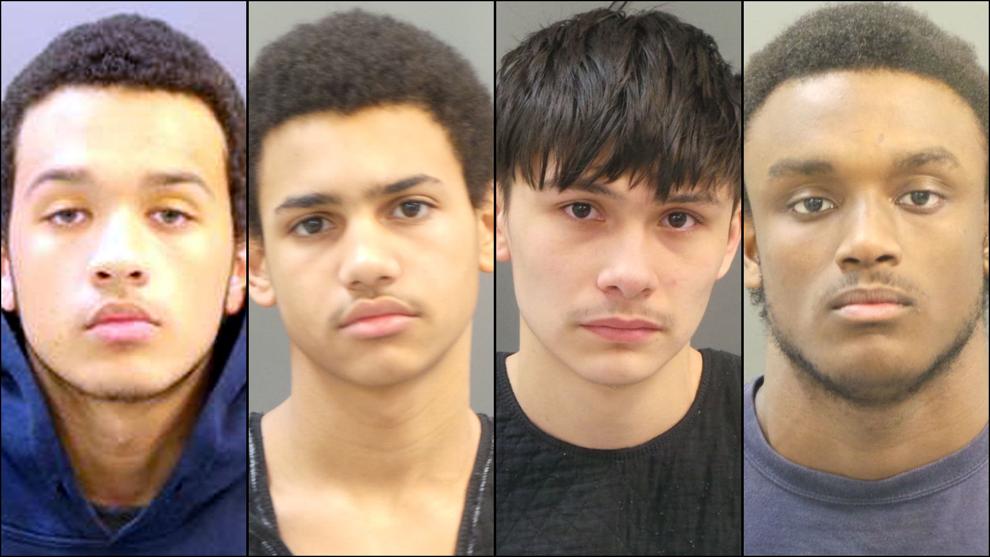 Begic's relatives, who live in Iowa, did not attend the hearing, but Begic's brother Rasim Begic submitted a letter to Hettenbach that said the family forgave Mitchell but were still "shattered" by the crime.
Rasim Begic told the Post-Dispatch by phone after the sentencing that the family did not harbor hate for Mitchell. "You can't hate somebody that did that. At that time, the devil took over him," he said. But Begic said 18 years was "not enough time" for murder.
Kidd, now 20, was scheduled to go to trial this week, but his trial has been delayed, Assistant Prosecuting Attorney Jillian Anderson said Friday.