Langsdorf, 40, was killed after he responded to a bad check complaint at Clay's Wellston Food Market on Sunday afternoon. He and the suspect, Bonette Kymbrelle Meeks, 26, tussled for several seconds before Langsdorf was shot in the back of the neck.
Investigators said the second person in custody, whom they did not identify, is a "person of interest" in connection with Langsdorf's murder.
"Our investigators are coordinating their efforts with the St. Louis Prosecuting Attorney's Office and reviewing all facts and circumstances regarding the person of interest and their exact involvement in previous crimes, which ultimately led to Bonette Meeks, 26, murdering Officer Langsdorf," a police statement read.
Meeks is being held at the St. Louis County Justice Center without bail.
Officer Michael Langsdorf remembered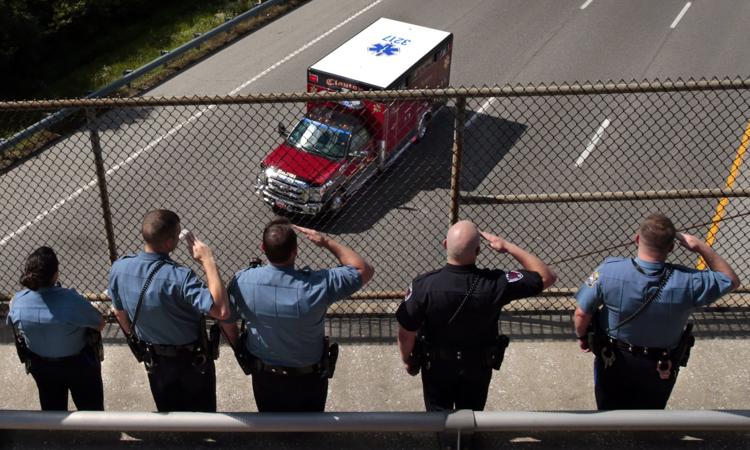 Officer Michael Langsdorf remembered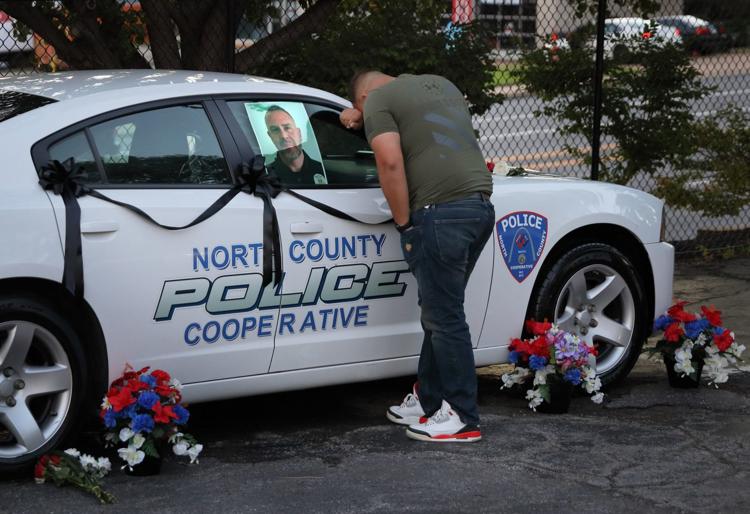 Officer Michael Langsdorf remembered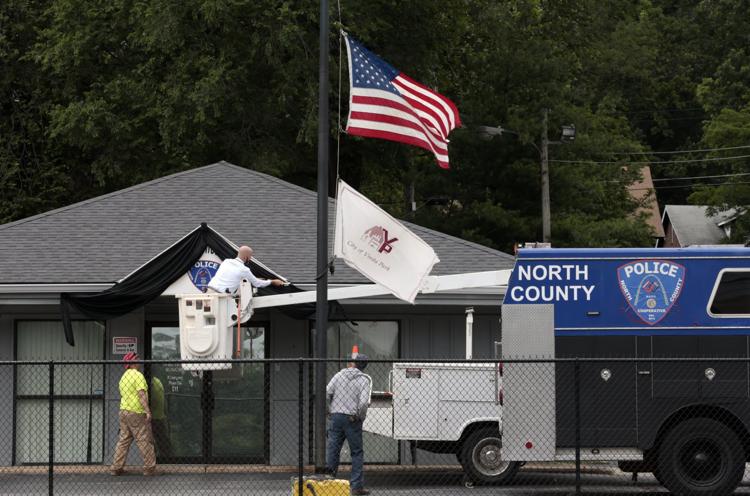 "Please stay with me," clerk tells officer following shooting
Officer Michael Langsdorf remembered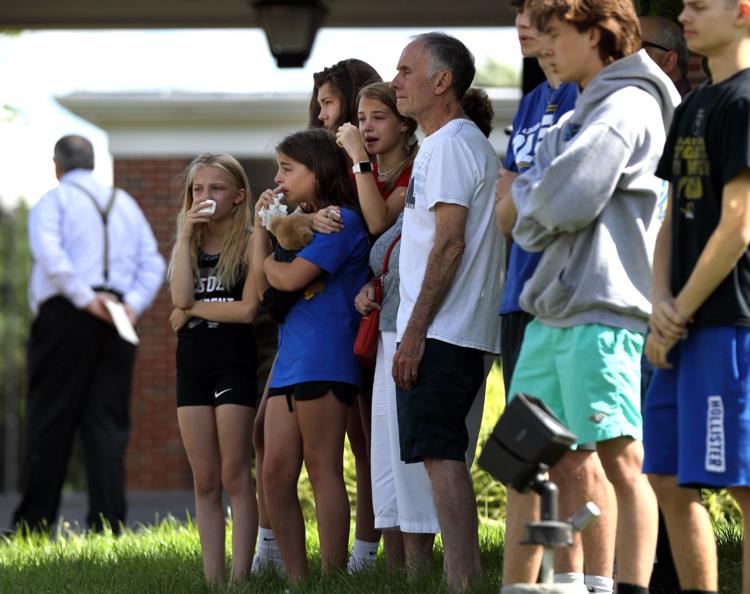 Officer Michael Langsdorf remembered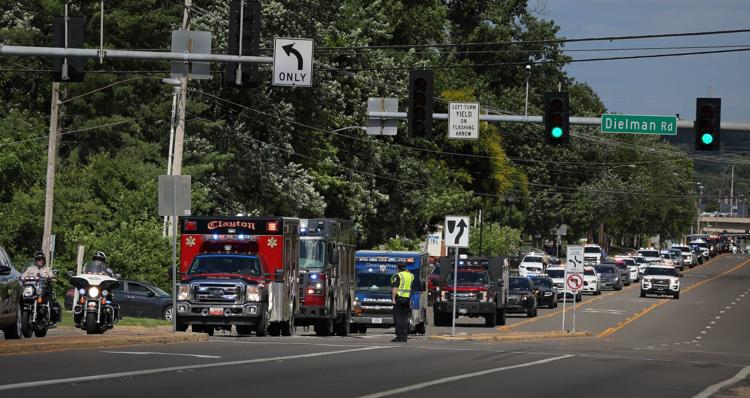 Officer Michael Langsdorf remembered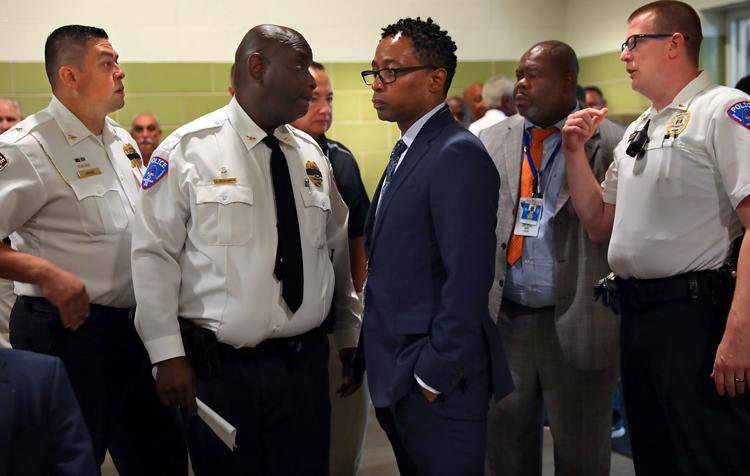 "Please stay with me," clerk tells officer following shooting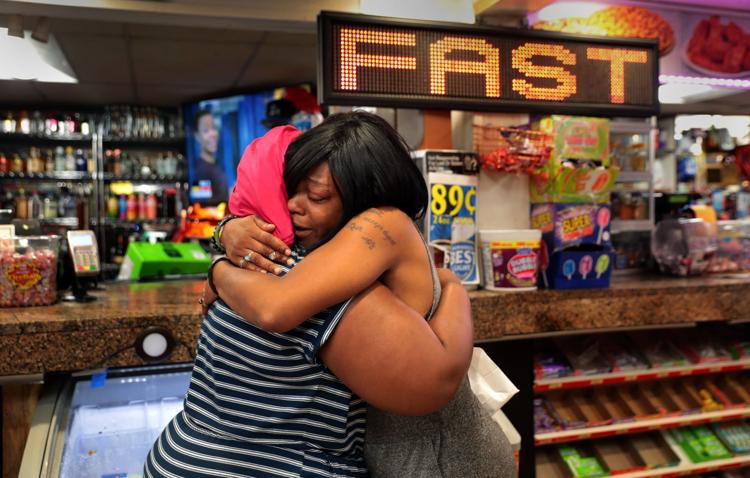 Officer Michael Langsdorf remembered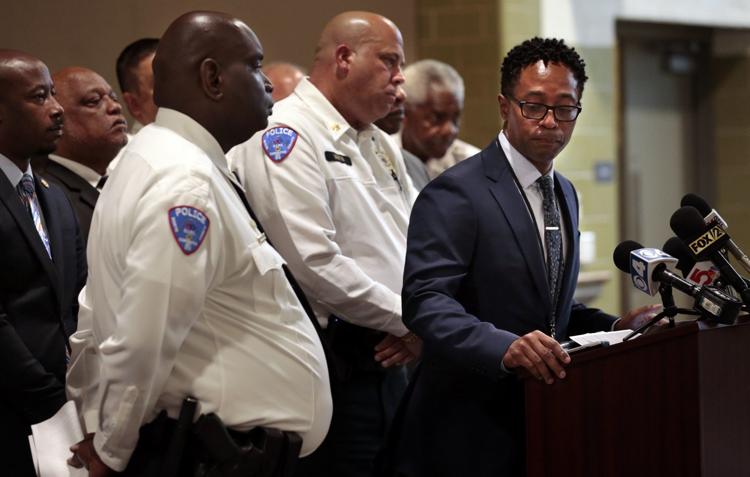 Officer Michael Langsdorf remembered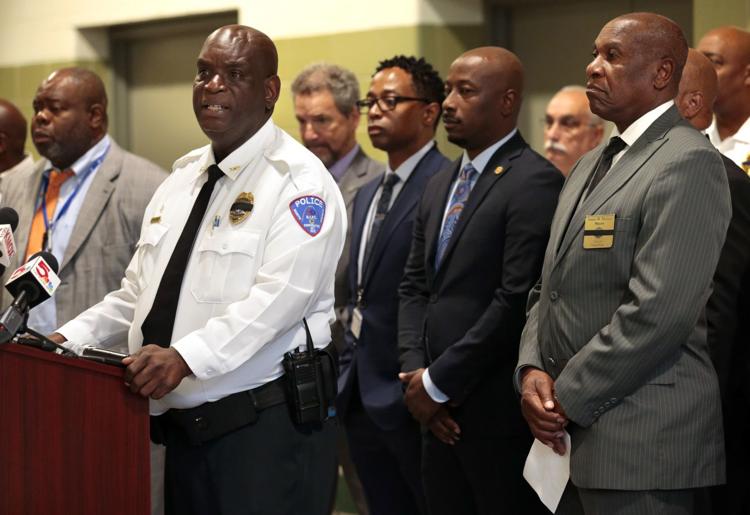 Officer Michael Langsdorf remembered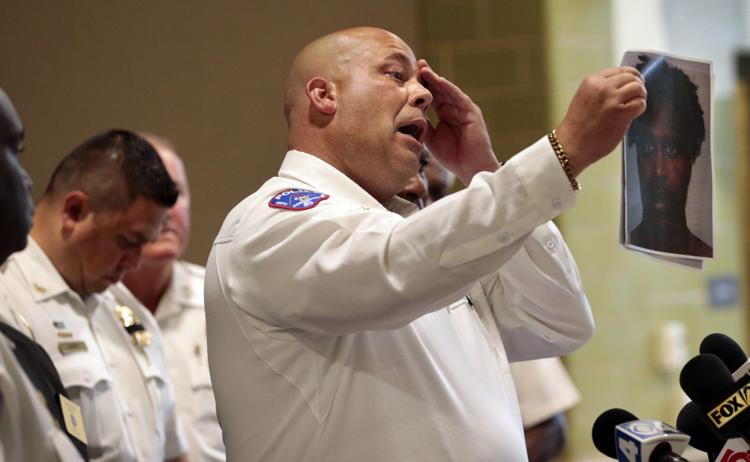 Officer Michael Langsdorf remembered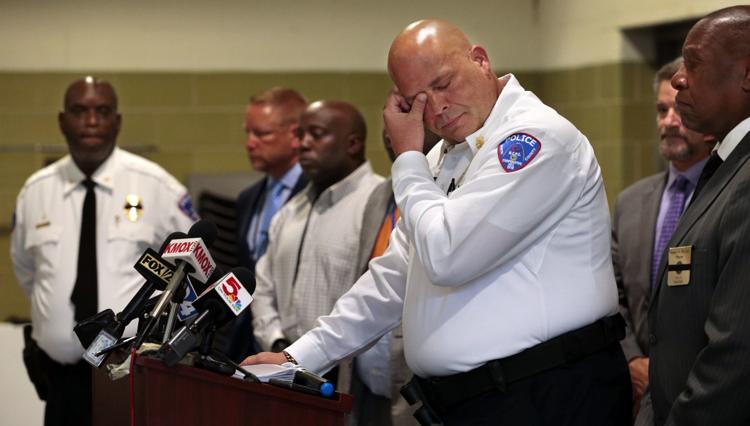 Officer Michael Langsdorf remembered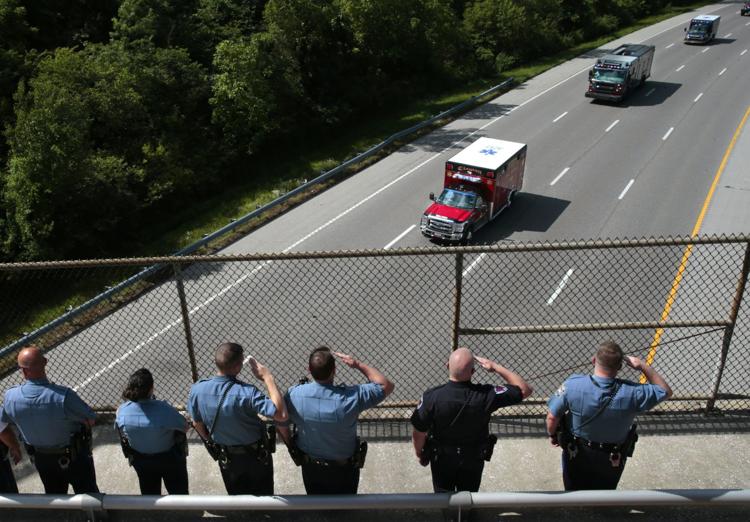 "Please stay with me," clerk tells officer following shooting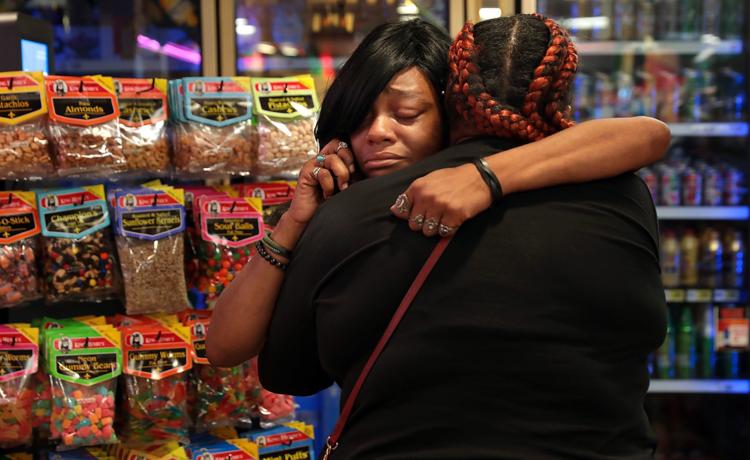 Officer Michael Langsdorf remembered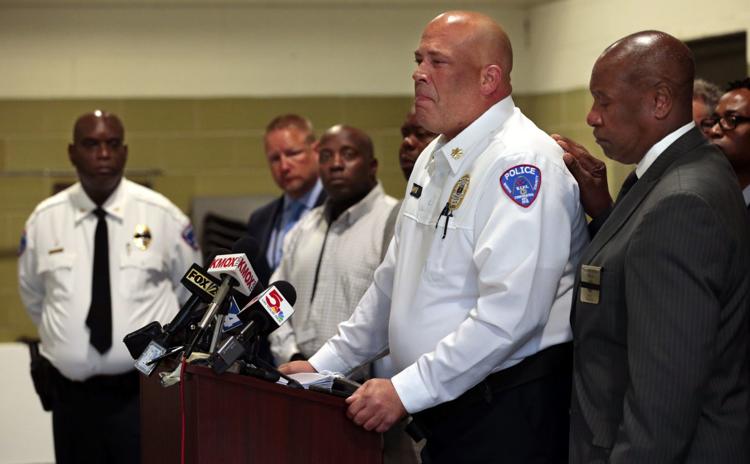 Officer Michael Langsdorf remembered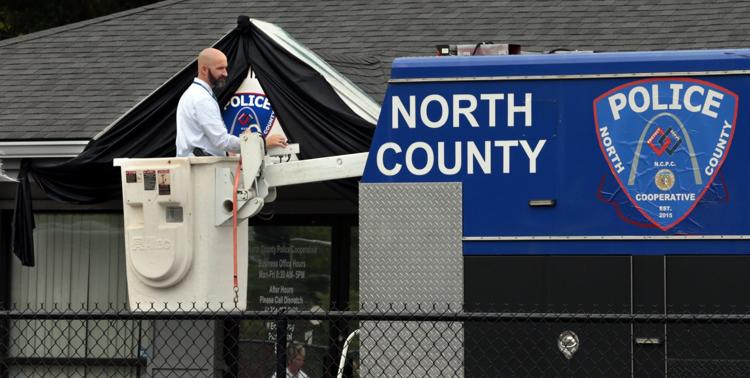 Officer Michael Langsdorf remembered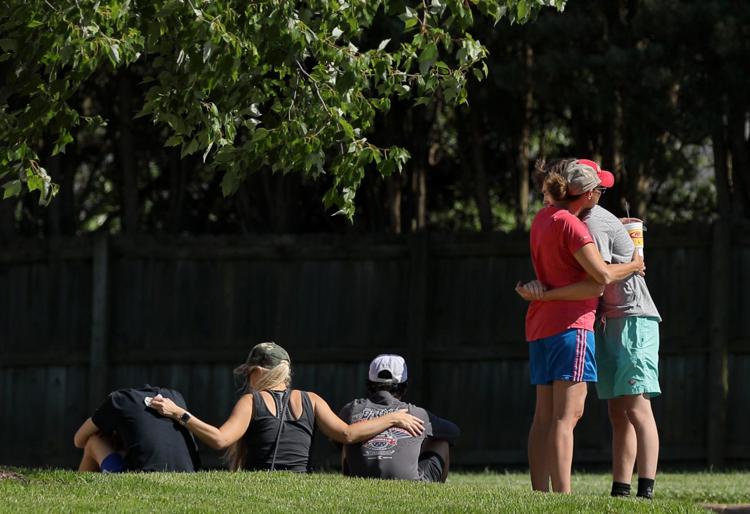 Officer Michael Langsdorf remembered