ST. LOUIS • Prosecutors on Sunday charged a second St. Louis man in a fatal shooting last month in the city's Greater Ville neighborhood.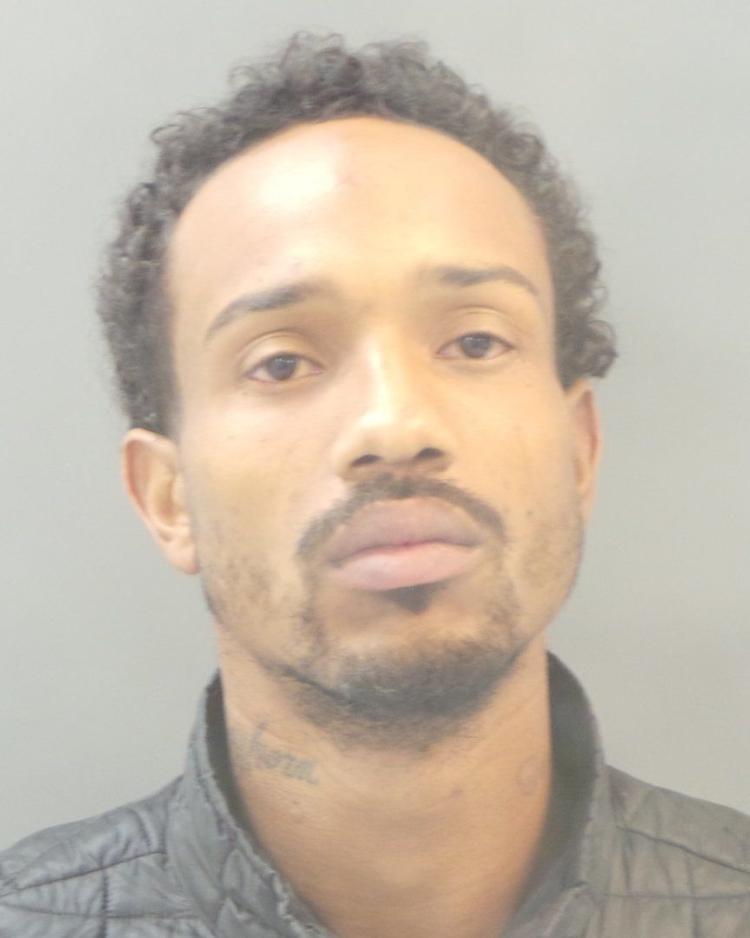 Michael R. Mayhorn, 29, of the 4400 block of Labadie Avenue, was charged with first-degree murder and armed criminal action in the June 4 killing of Jazs Johnson. Another man, Donnell C. Landers, 37, of the 3200 block of Newstead Avenue, was charged with the same counts last month in Johnson's death.
Court documents say several witnesses told police they were present when Mayhorn and Landers fatally shot Johnson.
Mayhorn was held without bail.