ST. LOUIS — The second of two teens was charged Friday as an adult in the killing of a retired St. Louis police sergeant in October 2018.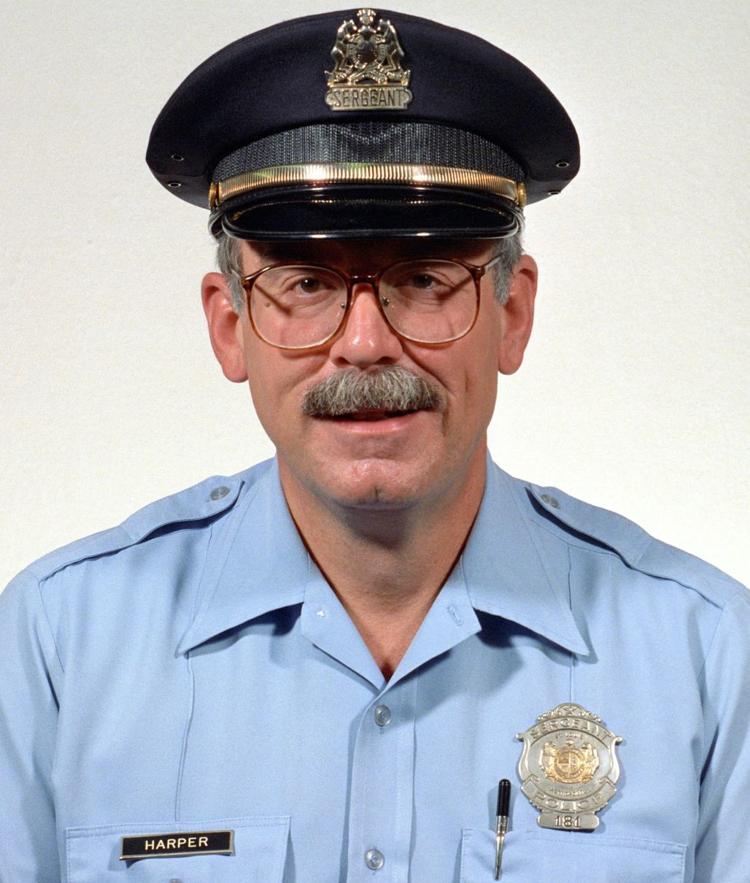 Circuit Judge Steven Ohmer, who presided over Garner's certification hearing June 6, has referred Garner's case to St. Louis Circuit Court to be tried as an adult.
Juvenile officer Sharon Davis testified that she didn't think the juvenile system was appropriate for Garner, in part because he is only months away from his 18th birthday. She said she could recall only one time when the Division of Youth Services continued custody of a defendant past age 18.
Davis said while there was no evidence Garner was in a gang, he is a "streetwise" teenager with access to guns and drugs. Before dropping out of Confluence Preparatory Academy in September, she said, Garner had missed dozens of school days and was late to class more than 150 times. She said he was failing all but one of his classes and had been suspended twice from school for disruptive classroom behavior.
"He is not appropriate for the juvenile courts at this time," Davis said at the hearing. "The community needs to be protected."
She also said the juvenile court system lacks the funding to house defendants into adulthood.
Garner has suffered depression over the prolonged absence of his father, who was in prison for drug trafficking for most of Garner's childhood, Davis said. In 2017, he witnessed a cousin being shot and killed at a family gathering. At the time of his arrest, he tested positive for marijuana.
At Garner's hearing, defense lawyer Greg Smith highlighted Garner's troubled childhood and said he hoped the judge wouldn't decide whether to certify based solely on cost and the seriousness of the alleged crime.
"If the decision is based solely on cost, then we have much greater problems," Smith said.
Smith said Friday it wasn't clear if he would be representing Garner in state court but said, "Anytime we prosecute a child as an adult, no matter what the alleged offense is, it's a loss."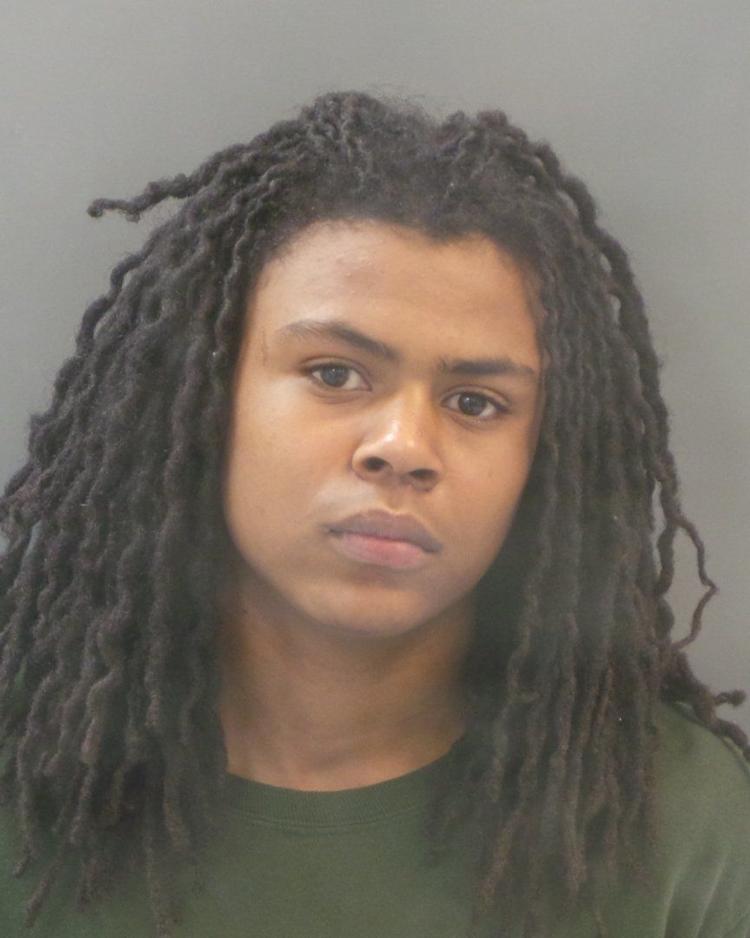 Mathews is accused of driving the shooter to the scene of the carjacking and providing Garner with a gun, then fleeing police in a stolen car.
Police say the victim, Harper, was parking his car about 7:30 a.m. when he was approached by Garner in the 3100 block of Lackland Avenue.
Police said in court documents that Garner told Mathews as they drove toward Harper that he was hungry and had to "get it." Mathews told police he gave Garner a .40-caliber pistol and dropped Garner off on Lackland. Mathews told police Garner approached Harper and pointed a gun at him. Mathews said he then heard gunshots and that Garner ran back to the car, which was parked in an alley behind Lackland.
Harper had his own gun and exchanged shots with Garner, police said. It wasn't clear who fired first, but both were hit in the shootout.
Garner was shot in the arm, police said. He got in a dark Honda Pilot SUV that police say Mathews was driving. Mathews drove Garner in the SUV to Barnes-Jewish Hospital and dropped him off before fleeing.
Police later found Harper's key fob in the alley where Mathews had waited, charges say.
Harper was taken to the same hospital where he was pronounced dead. He had worked for the police department for 33 years before he retired in 2007. His family members attended Mathews' and Garner's certification hearings in May and June, respectively.
Officers later spotted the SUV and chased it to the area of Allen and South Jefferson avenues, where it crashed into a building about 10 a.m. Mathews was arrested alongside his brother, 17-year-old Julian Mathews, who police say he picked up some time after dropping off the shooter at the hospital. At 17, Julian Mathews is considered an adult and was charged with second-degree motor vehicle tampering and resisting arrest, misdemeanors connected to running from police before the arrest. Police found him hiding in a trash bin near the crash site, police said.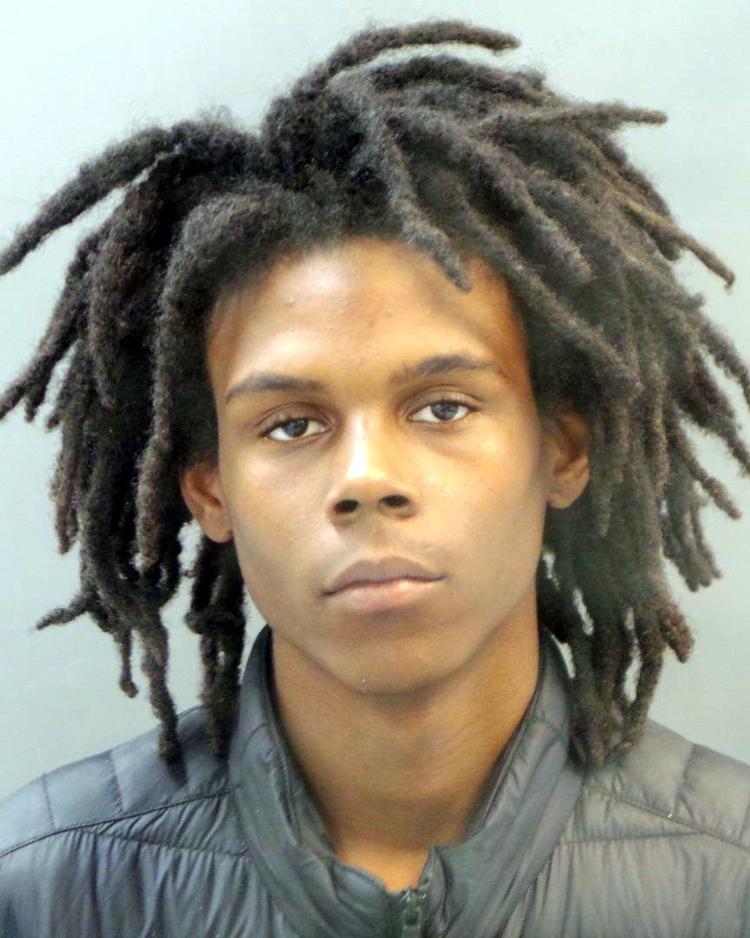 The SUV had been stolen from Olivette a week earlier. Justin Mathews said he had bought the stolen Honda Pilot that morning. Charges say police found a .40-caliber pistol in the SUV and blood in the back seat.
Garner will now be transferred from juvenile detention to an adult St. Louis jail.
"My deepest sympathy goes out to his family," she said. "They are probably so deep in their feelings right now that they don't care, but I wan…