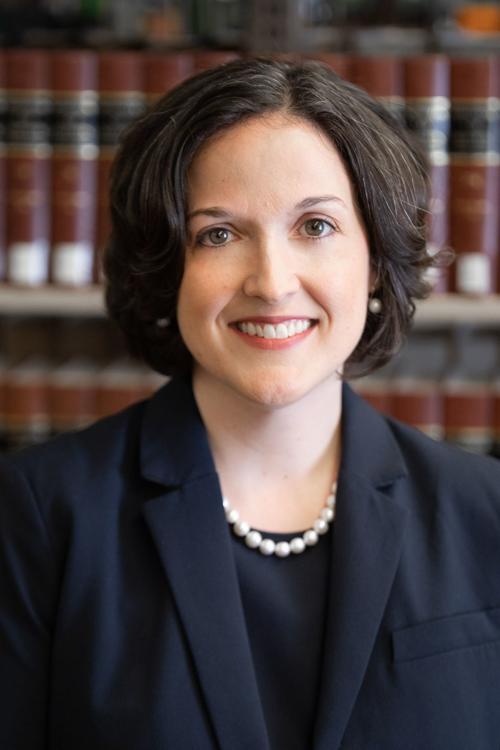 The U.S. Senate on a party-line vote of 49-44 on Wednesday confirmed lawyer Sarah E. Pitlyk as the next federal judge in St. Louis.
Both Sen. Josh Hawley, R-Mo., and Sen. Roy Blunt, R-Mo., voted with Senate Republicans to confirm Pitlyk, and praised her experience in statements after the vote.
Pitlyk was working from her St. Louis County home for a Chicago-based not-for-profit, the Thomas More Society, on pro-life and religious liberty cases, as well as contract, employment and tax cases.
She graduated summa cum laude from Boston College, then received a master's degree in philosophy from Georgetown University and a second in applied biomedical ethics from the Katholieke Universiteit Leuven in Belgium, where she was a Fulbright Scholar, according to her biography.
She graduated from Yale Law School in 2008, where she founded Yale Law Students for Life.
Pitlyk worked for the Covington & Burling firm in Washington, clerked for Brett Kavanaugh, who was an appeals court judge at the time and now sits on the U.S. Supreme Court, and then for a law firm in the St. Louis area before joining the Thomas More Society.