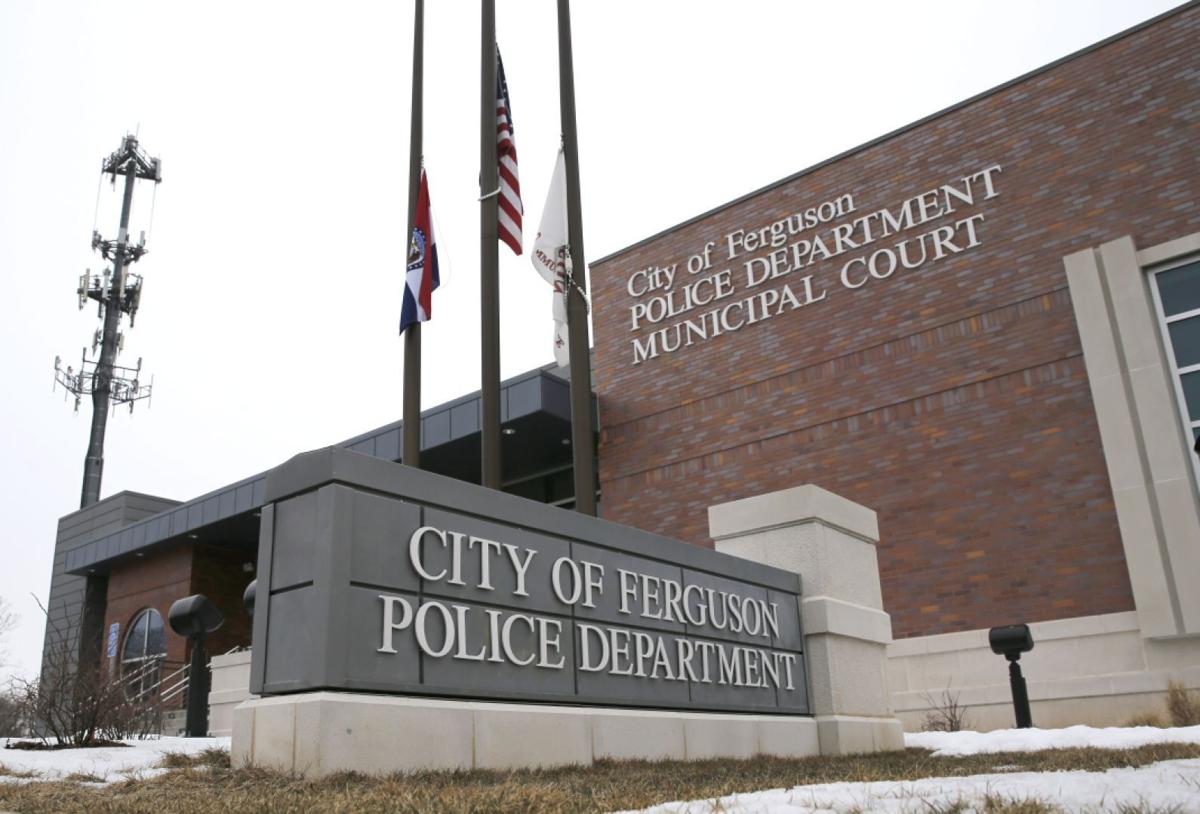 ST. LOUIS • The city of Ferguson has agreed to pay $3 million to settle a lawsuit over the death of a naked, unarmed man in an encounter with police in 2011.
In an agreement made public Friday, the money will be divided among the wife, mother and son of Jason Moore, who died Sept. 17, 2011.
The Moore family was awarded that amount by a jury after a trial in U.S. District Court in St. Louis in November, but the city appealed. The settlement would end the case.
The agreement is all but finalized; lawyers said in a hearing Wednesday that the only remaining issue is the way the money will be paid to Moore's son, 18.
There was no explanation for why the city appealed only to settle for the same amount. Lawyers on both sides declined to comment after the hearing.
They wanted to keep the settlement terms confidential, but U.S. District Judge Stephen Limbaugh rejected that outright, pointing out that the agreement would be open under Missouri open records laws and involved a government entity.
Differing accounts
Attorneys for Moore's family had argued that then-Ferguson Officer Brian Kaminski used excessive force on Moore, and that the city failed to properly supervise officers' use of force.
Kaminski is now an officer in Arnold.
Police were called about a naked man who was running in traffic, shouting "I am Jesus!" and "God is good!" and who struck at least one car with his hands. When Kaminski arrived, Moore was at the curb on Airport Road.
Lawyers for the Moore family claimed that Kaminski fired his Taser multiple times, even after Moore had fallen to the ground, and never gave him a chance to respond to Kaminski's commands.
Kaminski claimed that Moore charged him, didn't respond to his orders to get on the ground and kept trying to get up after being shocked with the Taser.
After the jury's verdict, attorneys for Ferguson appealed, saying that Limbaugh should have split some issues into a separate trial and erred by allowing jurors to hear allegations regarding other Taser use by Ferguson officers.
They also claimed that Kaminski's use of force was not excessive and that it was undisputed that Moore was violent and kept trying to get up after being shocked.