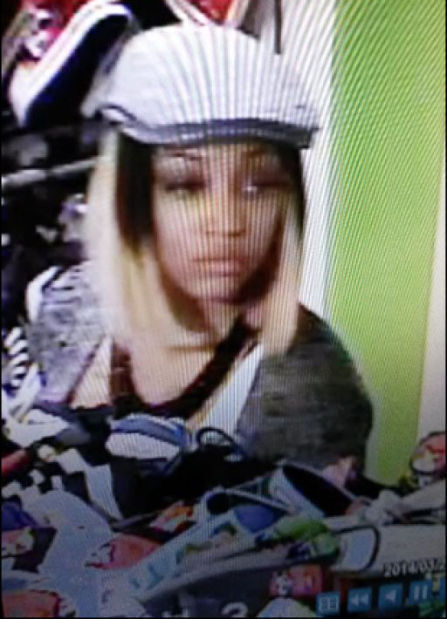 CHESTERFIELD • Police are seeking a woman they say pepper-sprayed a security guard at Chesterfield Mall Friday, then forced a motorist in the parking lot to drive her away from the shopping center.
Authorities are investigating the incident as an armed robbery and kidnapping.
The woman entered the H&M store at the mall about 5 p.m. Friday, police said. She put merchandise in bags and tried to leave the store.
When confronted by security, the woman grabbed a can of pepper spray from her purse and sprayed the security guard.
She then fled to the parking lot, where she jumped in the passenger seat of a car and forced a woman to drive her away from the mall, police said. She took the victim's cellphone and threatened to hurt her if she didn't take her where she wanted to go, police said.
They went to a gas station near Big Bend Boulevard and Interstate 64, where the woman made the driver wait until someone in a white vehicle came to pick her up. The woman who was kidnapped was not harmed.
Police are seeking Cierra Baker, 22, in connection with the incident. She has not been charged and police did not say how they were able to identify her as a suspect.
Anyone with information is asked to call Chesterfield detectives at 636-537-3000 or St. Louis CrimeStoppers at 314-725-8477.
---
EDITOR'S NOTE: Police originally believed two women were involved in the shoplifting that began this incident. They later determined only one woman was involved. This story has been updated.