ST. LOUIS • A doctor at St. Louis University Hospital impregnated a 16-year-old Kentucky girl and planned to marry her, according to court testimony in a child porn case against the man.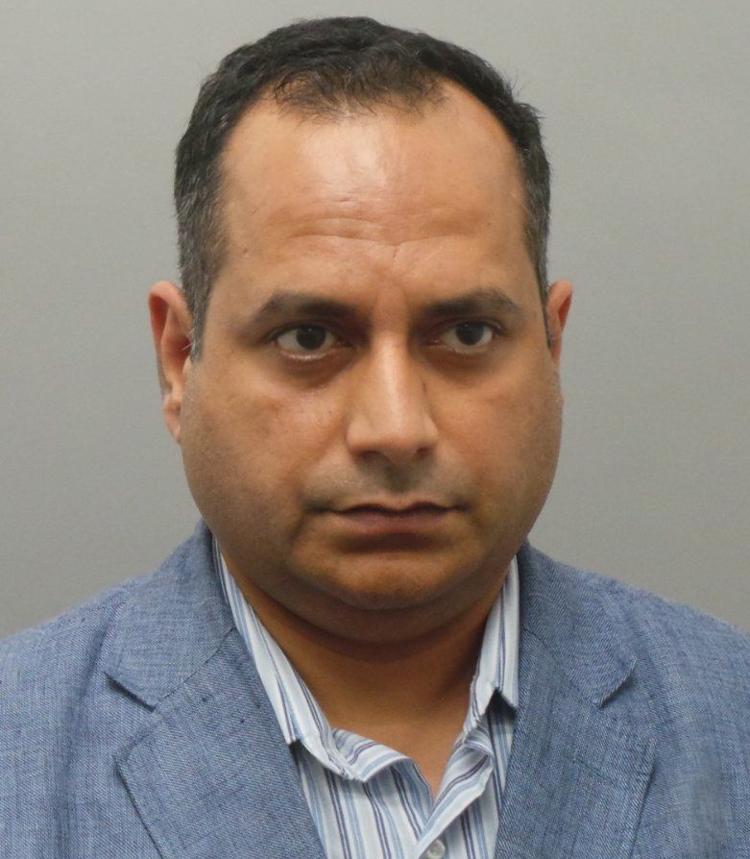 Investigator Donya Jackson with the U.S. attorney's office said during a Oct. 26 detention hearing that the pair met through the teen's mother, who was a patient of Joshi's. The teen originally wanted to talk to Joshi about becoming a doctor, then became his babysitter before the two began having sex, Jackson said, according to a transcript of the hearing made public Nov. 15.
The teen's mother knew they were "dating" but did not want them having sex, Jackson said.
Sgt. Adam Kavanaugh of the St. Louis County Special Investigations Unit also testified, saying that Joshi had asked the teen to marry him and that she told police that he was the father of her baby. During the hearing, there was discussion of the age of consent for sex in both Kentucky and Missouri. Although it changed to 17 from 16 in Kentucky in July, it would not have affected Joshi, because at 46 he is too old to marry a 17-year-old in either state.
Kavanaugh said authorities were initially tipped off due to images containing child porn that the pair exchanged via Facebook, as well as messages that contained discussions about marriage and sex. Documents claim Joshi and the girl exchanged hundreds of pictures and videos, some of which contained images of the teen nude by herself and with the doctor.
He said that Joshi brought the girl to his St. Louis County home twice, where they engaged in sexual activity.
The doctor has pleaded not guilty and been suspended from St. Louis University Hospital.
His attorneys successfully argued for his release pending trial, citing his lack of a criminal record, his ties to the area and his charitable works.