ST. LOUIS — Temperatures below freezing are expected throughout the rest of the week in the St. Louis area along with intermittent snowfall, according to the National Weather Service.
The weather service projected a 30% chance of snowfall overnight Tuesday, which might lead to dangerous conditions for drivers Wednesday morning.
Light snow and icy patches across the metro region made for a slippery morning commute Tuesday.
Police reported several crashes, road closures and cars in ditches — but law enforcement personnel didn't indicate that any of the wrecks resulted in serious injuries.
On Monday night, however, the conditions appeared to contribute to a fatal collision in Jefferson County in which a 19-year-old man who was a passenger in a car was killed after the car slid into the path of another.
The temperature Tuesday morning was about 15 degrees. The National Weather Service said St. Louis Lambert International Airport reported more than a half-inch of snow over the prior 24 hours. Other areas reported slightly more, such as seven-tenths of an inch in Cottleville and St. Charles, and eight-tenths of an inch near Wood River and Red Bud in Illinois.
There also was a thin glaze of ice in some areas from freezing drizzle Monday night.
Several schools closed for Tuesday and Wednesday, while others pushed their start times back. Check school closures here.
Forecasters said snowfall was possible through the day Wednesday.
St. Louis is heading into an extremely cold weekend. Friday's forecast includes a high of 17 and a low that night of 3. Saturday's high will be 13 with a low of zero. Wind chills on Friday night in the metro area could drop to -10 to -15.
"We're getting close to near record by this weekend," said Mark Britt, a meteorologist with the National Weather Service office in Weldon Spring.
Stray Rescue St. Louis staff posted to their Facebook page on Monday that an employee found a dog house by the side of the road "in the middle of nowhere" with a mother and puppies inside, all frozen to death.
"We are so sorry to give you this horrific news, but this is reality," the post read. "This is why we beg people to bring their pets in during these dangerous and deadly temperatures. Even if you have to put them in your basement — do it. They will not survive in these temperatures."
Stray Rescue marketing director Natalie Thompson said workers often search for animals left out in the cold. A dog house lined with straw will not be enough to keep a dog warm in these temperatures, she said, so it's best to bring dogs and other animals inside.
"Some (dogs) are much more sensitive than others, but it's difficult on all of them," she said. "Animals are susceptible to hypothermia and frostbite, just like people. They are also getting dehydrated due to frozen water bowls."
Snowfall makes for slippery morning commute across St. Louis metro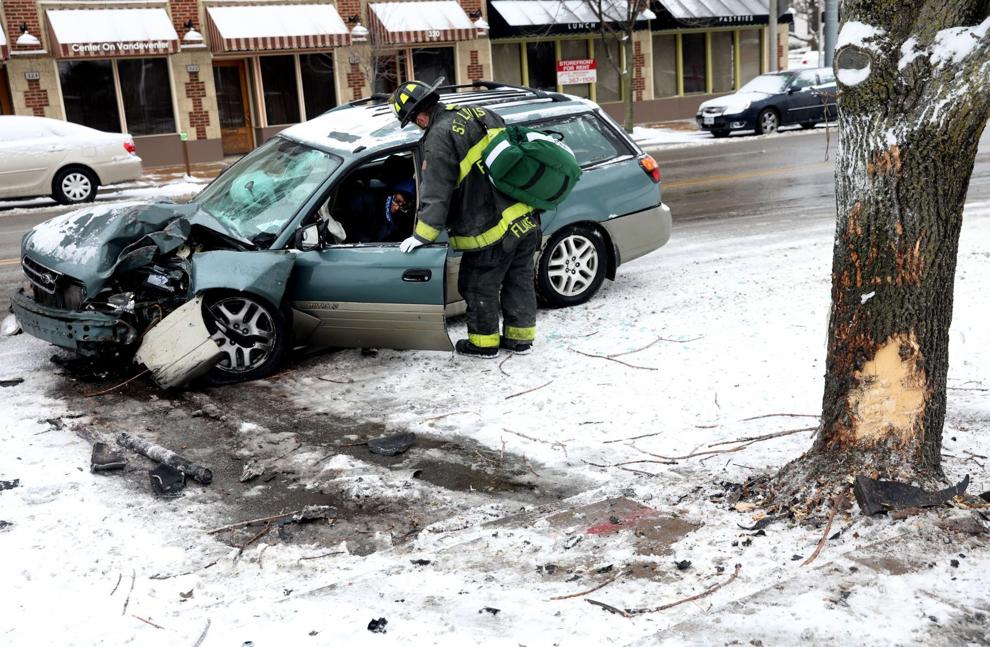 Cold, snowy Tuesday morning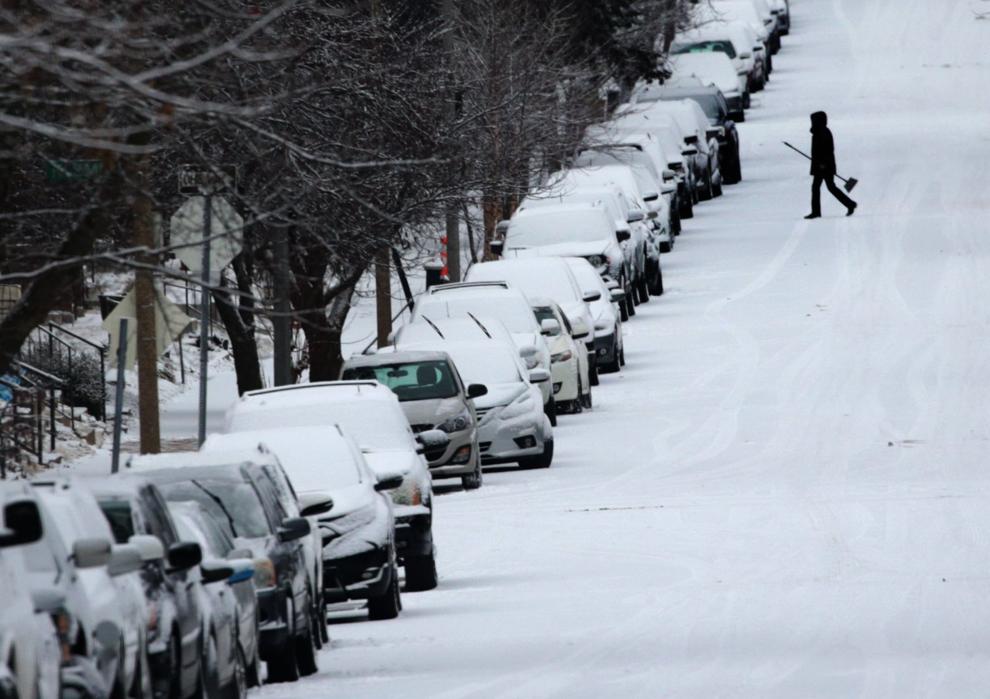 Sledding at Art Hill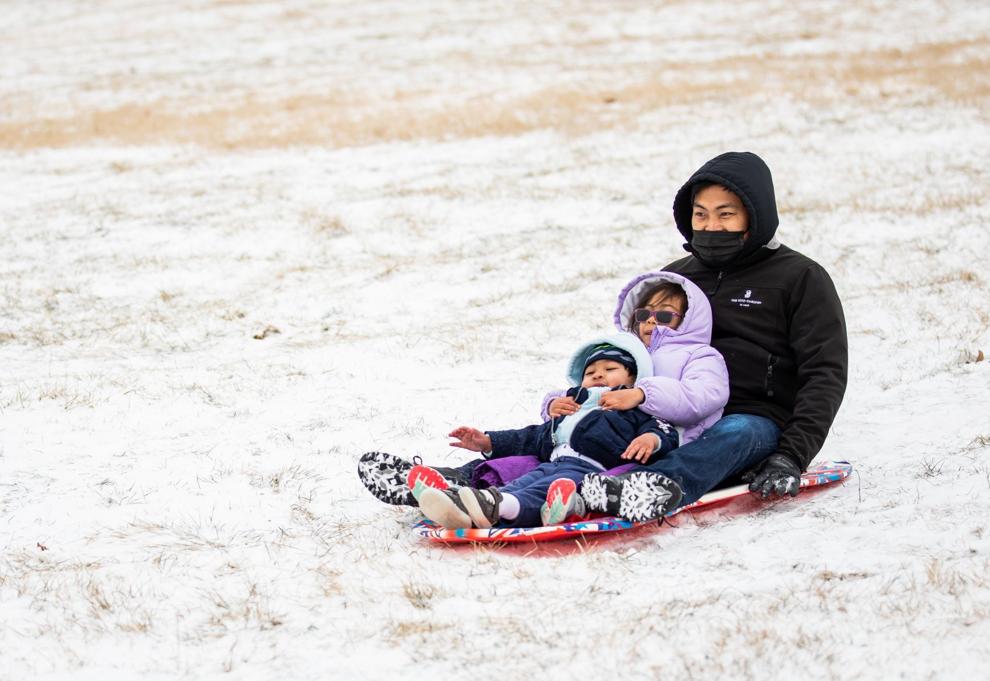 Cold, snowy Tuesday morning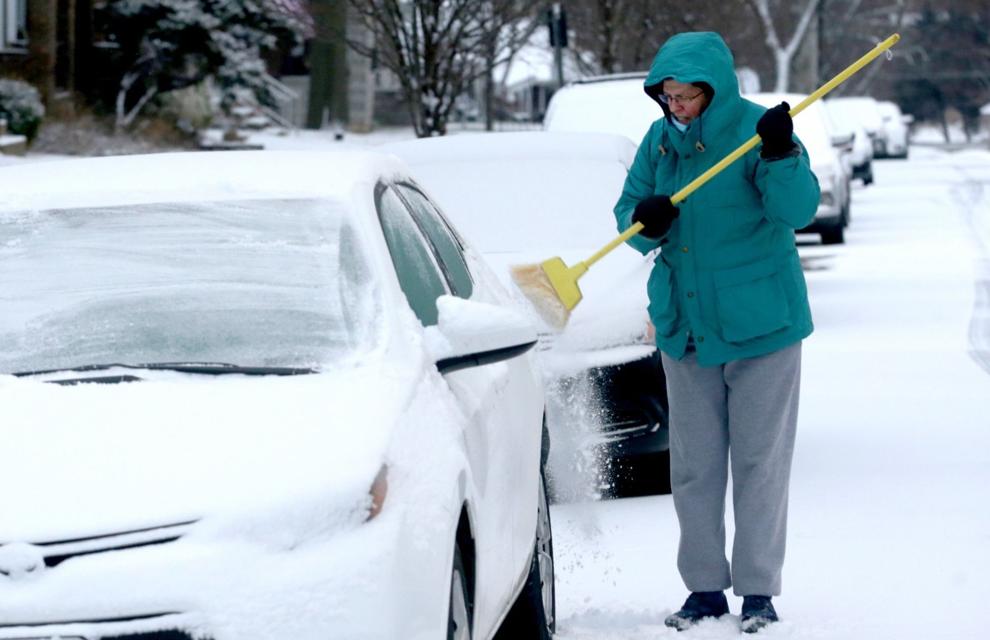 Cold, snowy Tuesday morning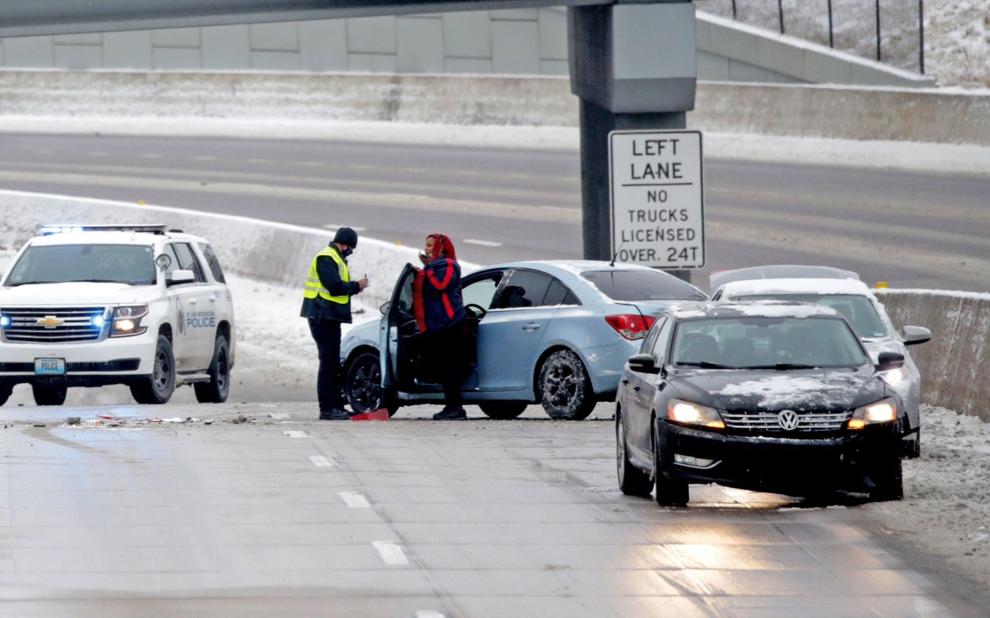 Sledding at Art Hill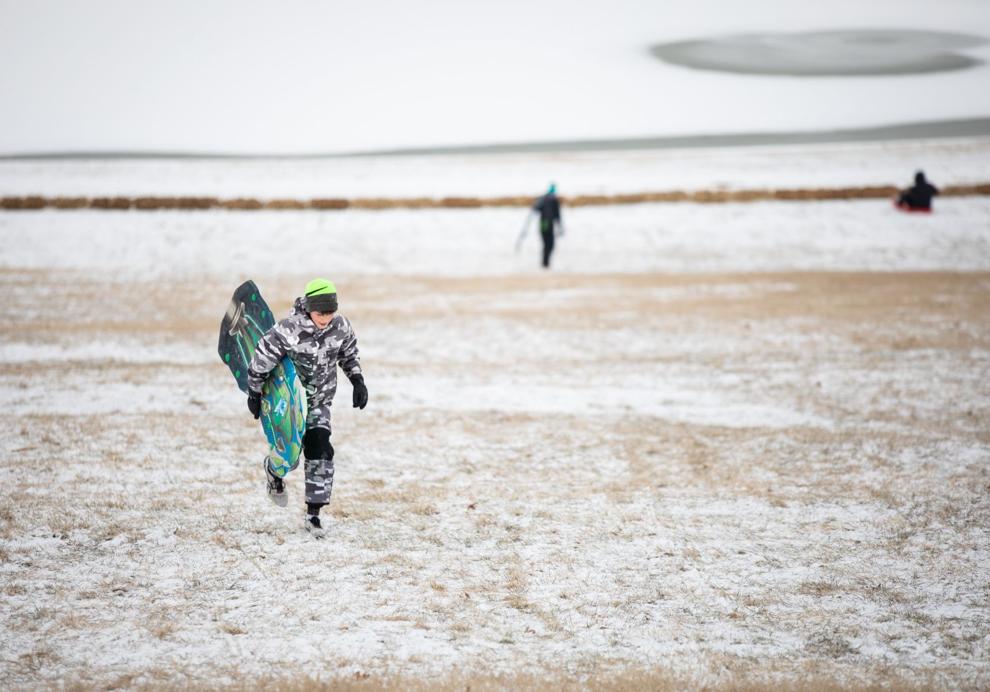 Cold, snowy Tuesday morning
Cold, snowy Tuesday morning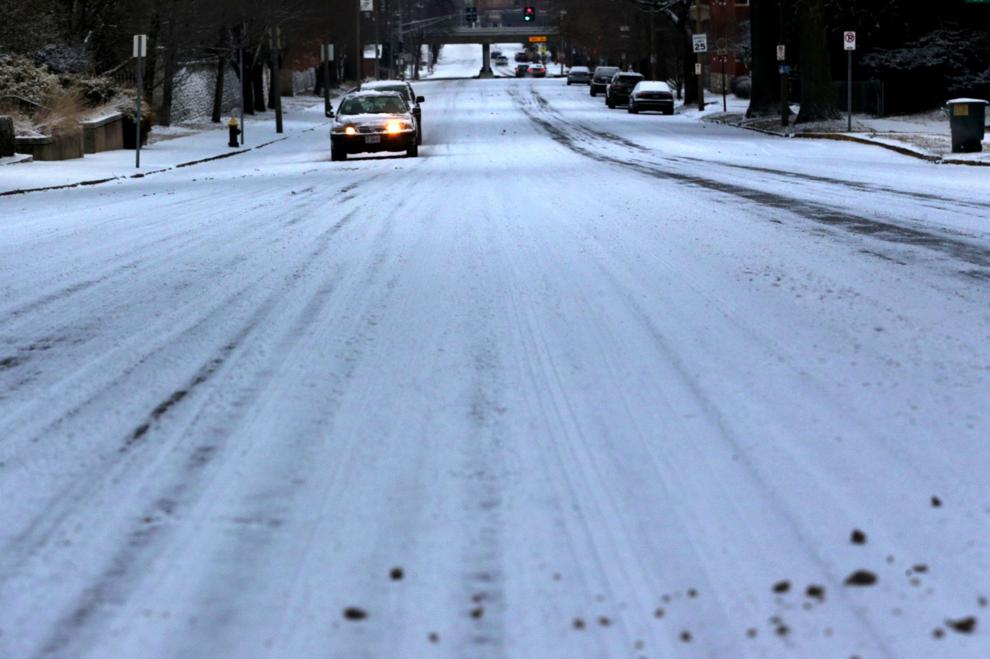 Snowfall makes for slippery morning commute across St. Louis metro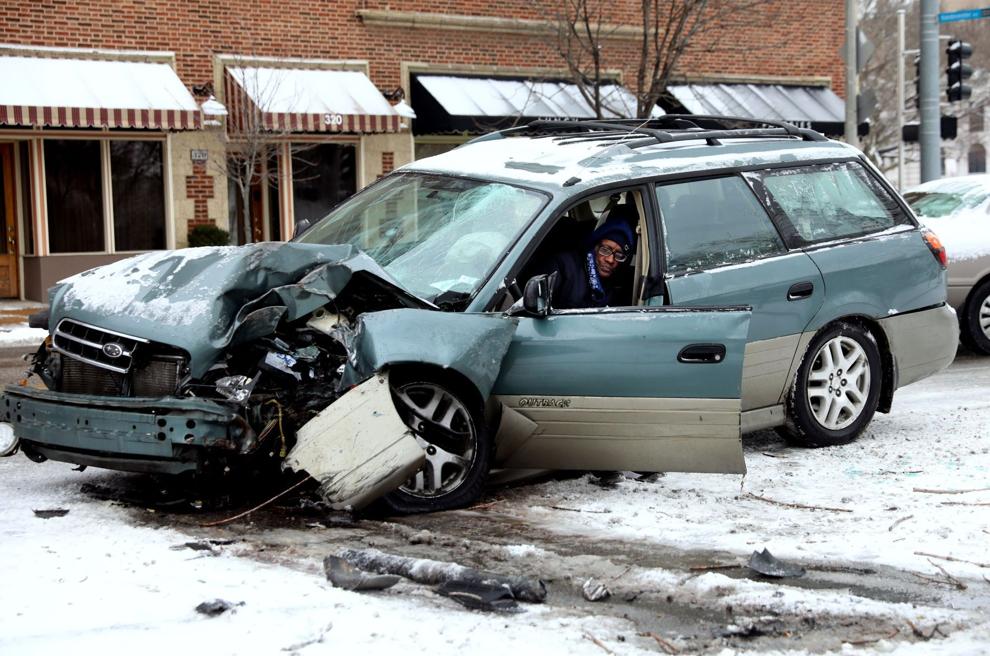 Serene winter scene in Jefferson Barracks National Cemetery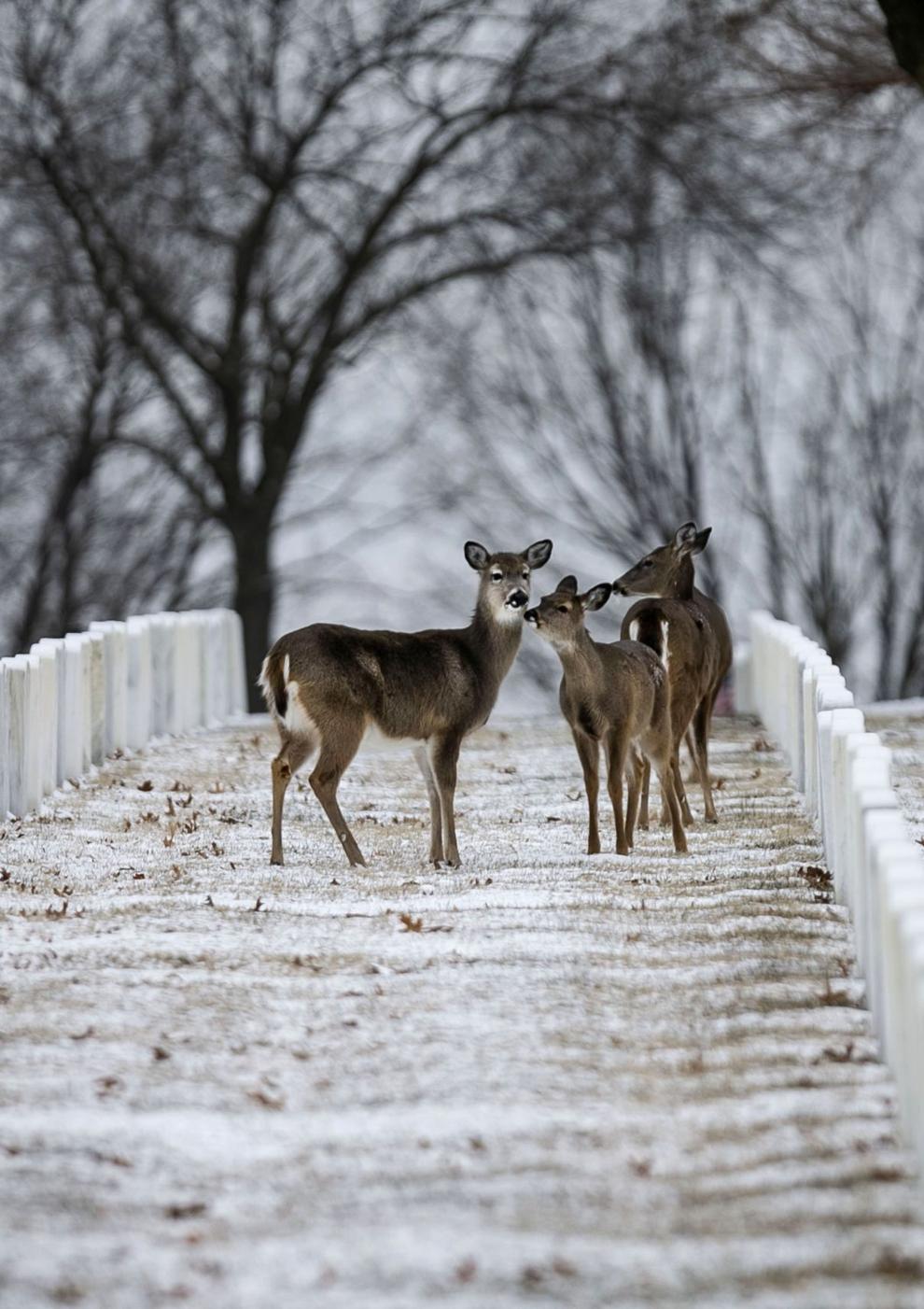 Serene winter scene in Jefferson Barracks National Cemetery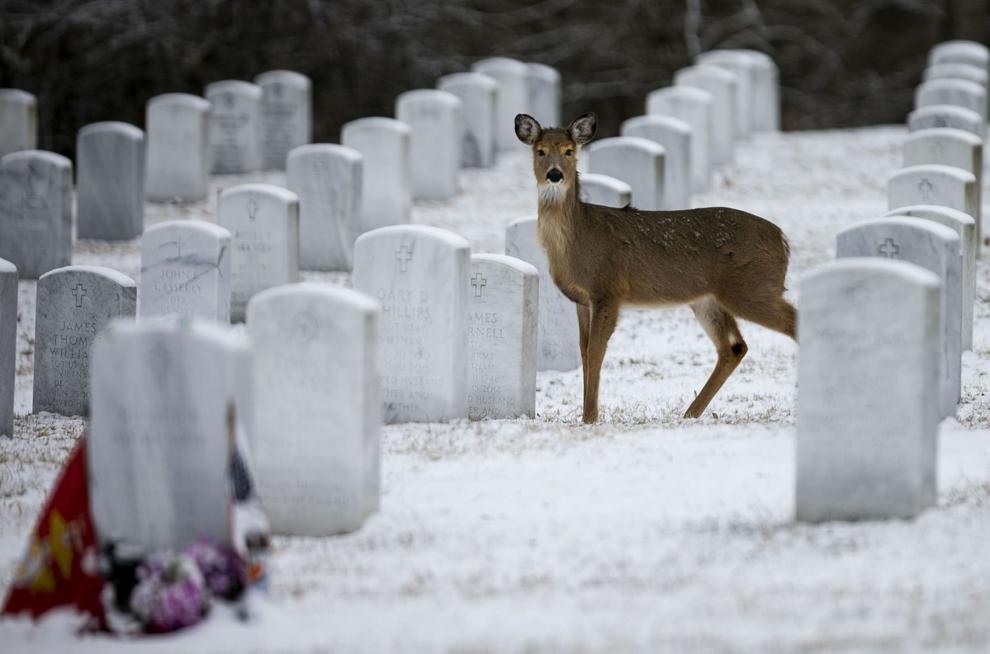 Serene winter scene in Jefferson Barracks National Cemetery