ST. LOUIS — A judge on Tuesday appointed a special prosecutor to investigate claims that St. Louis Circuit Attorney Kimberly M. Gardner was threatened by defense lawyers last year as she pursued a criminal case against then-Gov. Eric Greitens.
St. Louis Circuit Judge Rex M. Burlison appointed retired Boone County Associate Circuit Judge Michael Bradley to serve as special prosecutor "in connection with the allegations of tampering with a public officer."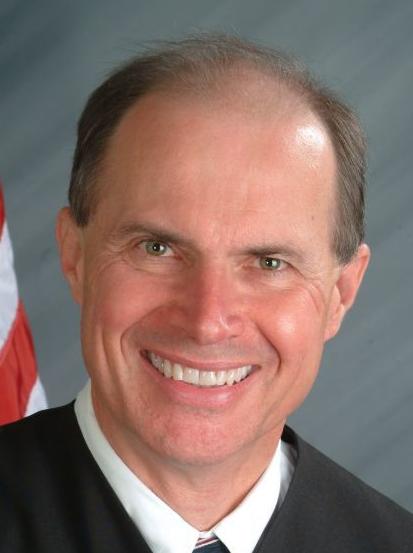 Bradley served as an associate judge in Boone County from 2011 until his December retirement. According to his biography, he also served as chief counsel for the Missouri Gaming Commission and the Missouri Department of Public Safety. He will lead an investigation into Gardner's allegations about meetings in March and April 2018 between members of Greitens' defense team and Gardner's staff.
Burlison declined to comment on his selection.
"I am pleased that the Court has assigned a special prosecutor in this important matter," Gardner said in a statement. "I'm confident Mr. Bradley has been a fine and honorable attorney throughout his career."
Asked about the allegations of a threat, Jack Garvey, one of Greitens' former defense lawyers, said, "This is the dumbest thing I've ever seen, but for now I can't say anything."
Lawyer Jim Martin said, "We are well aware of the fact that the police department has been looking into this for several months. The police officers investigating this matter have told us that no one, including two members of Ms. Gardner's staff, have provided any evidence that there was a threat. The two staff members denied that they heard any threat, according to the police officers. We have been told that there is no credible evidence of a threat."
Defense lawyer Scott Rosenblum said, "Her action is an embarrassingly lame politically motivated move designed to deflect from her egregiously unethical conduct in the case."
Greitens' other defense lawyers, Ed Dowd and Michelle Nasser, could not be reached.
Gardner's chief trial assistant, Rachel Smith, requested a special prosecutor on June 5, saying police had finished the investigation and "need to consult a prosecutor." Smith said that "multiple former and current assistant circuit attorneys are potential witnesses" to the alleged threat.
"I was informed that threats were made to my subordinates with the request to inform me of what was going to happen if I did not dismiss the current pending Greitens case," Gardner said in a prepared statement last month about her office's request for a special prosecutor.
Gardner and her supporters, including the NAACP and members of St. Louis' black clergy, have claimed St. Louis police never took Gardner's claims seriously.
Bradley is the second special prosecutor to be appointed since charges against Greitens were dropped. St. Louis lawyer Gerard "Jerry" Carmody led a grand jury that indicted Gardner's former investigator William Don Tisaby last month on perjury and evidence tampering charges. Tisaby, an ex-FBI agent and private investigator, was accused of lying when questioned by Greitens' lawyers in a deposition. The defense lawyer for Tisaby, 66, of Trussville, Alabama, has said that Tisaby is innocent of the charges.
After the deposition and during jury selection for Greitens' trial in May 2018, defense lawyers sought to question Gardner about Tisaby. But Gardner abruptly dismissed the invasion of privacy charge against Greitens on the same day. Greitens later resigned as part of a deal with prosecutors over a charge that he improperly shared a donor list from a charity for the purpose of political fundraising.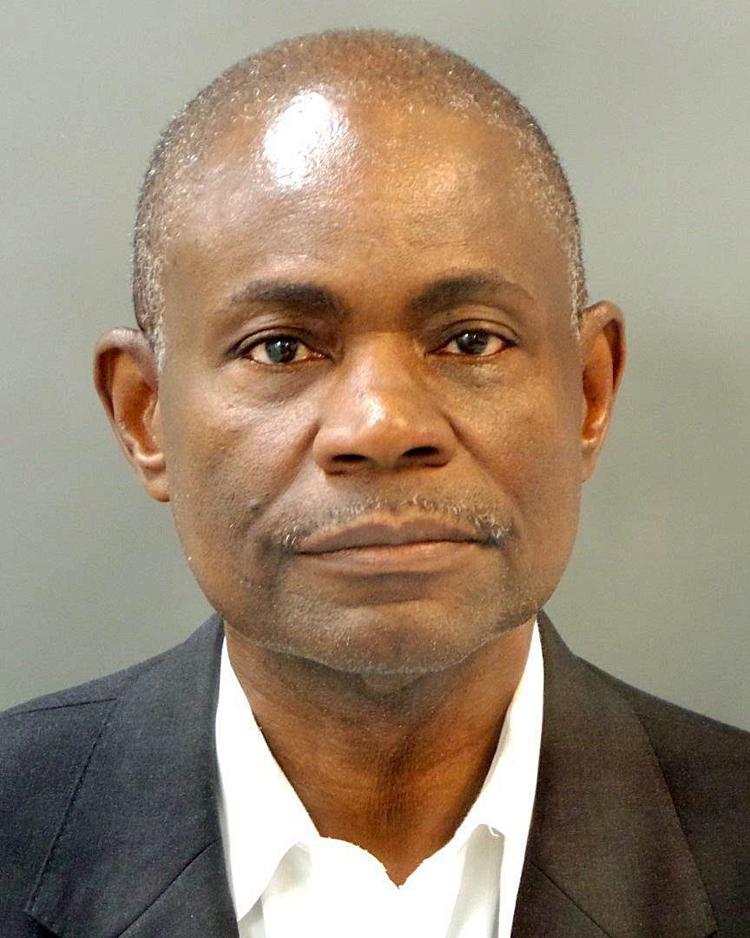 The indictment of Tisaby also lodged serious allegations against Gardner: that she failed to correct Tisaby's lies, failed to report them to police, and made incorrect statements to defense lawyers and a judge.
Robert Patrick of the Post-Dispatch contributed to this report.
Post-Dispatch coverage of Greitens' affair scandal
From Greitens' initial statement to calls for his resignation, read the Post-Dispatch coverage of the governor's affair scandal.
For coverage of the Confide app, campaign issues and The Mission Continues fundraising, go here.