ST. LOUIS • A special prosecutor's report says two St. Louis police officers were justified in the fatal shooting of Isaac Holmes, 19, in a confrontation last year.
Holmes was killed Jan. 21, 2015, in the 4600 block of Cottage Avenue after he got out of a stolen car and refused to drop a gun, police said.
He was enlisted to help because one of the officers previously worked in the circuit attorney's office.
Police Chief Sam Dotson issued a statement saying he agrees with the decision, and identifying the officers as Matthew Tesreau, 36, with the department almost 10 years, and Andrew Wilson, 31, on the force nearly nine years.
Tesreau is white and Wilson is black, as was Holmes.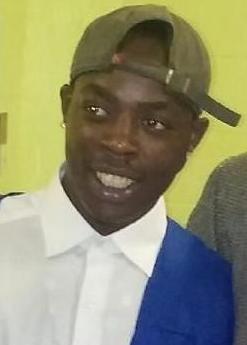 Holmes' father, Charles Boyd, 43, of St. Louis, said he doesn't doubt his son tried to run from police but has a hard time believing Holmes would point a gun at them.
"The story don't make sense to me, and he can't tell the story because he's gone," Boyd said. The police "saw an opportunity to kill somebody and that's what they did. I lost my son over a stupid (expletive) mistake he made in trying to get out of a car and run."
Goldsmith said the officers declined his request for an interview, but he said he listened to recorded statements they made to the police Force Investigative Unit two days after the killing. He said he talked with more than a dozen people and examined physical evidence and reports.
He called the death a "tragedy" for everyone and "particularly for his parents who had worked hard to support Holmes and see him graduate high school and who had tried, unsuccessfully, to steer Holmes away from the street violence and crime prevalent in the neighborhoods he lived in and frequented."
Goldsmith said it was a tragedy, too, for the officers "who justifiably and necessarily were required to use deadly force against Holmes as they feared for their safety and their lives …"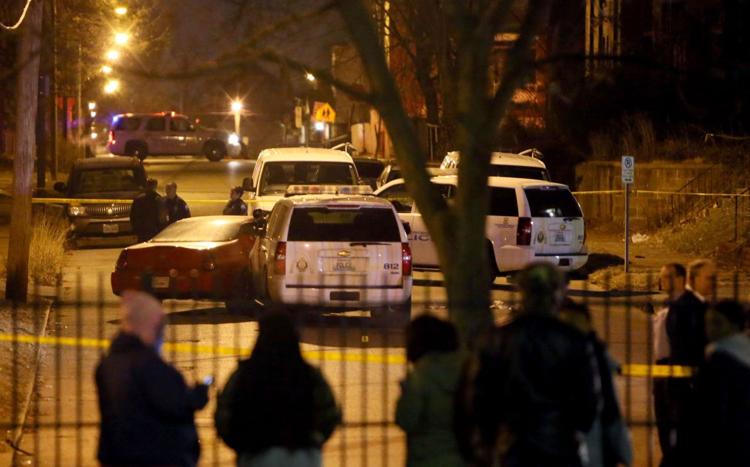 Police said Holmes was a passenger in a red Chevrolet Monte Carlo that night in the College Hill neighborhood, where one of the officers said crime was "off the charts." The car had been stolen a month and a half earlier, was missing a front license plate, had no rear license plate light and made an illegal U-turn.
Police were following it when it hit a retaining wall near an alley in the area of Marcus and Cottage avenues. Authorities said Holmes emerged holding an Intratec 9mm pistol with an extended magazine, and refused to drop it.
Goldsmith said Holmes pointed the weapon, loaded with 12 rounds, toward one of the officers and both fired, hitting him with seven shots.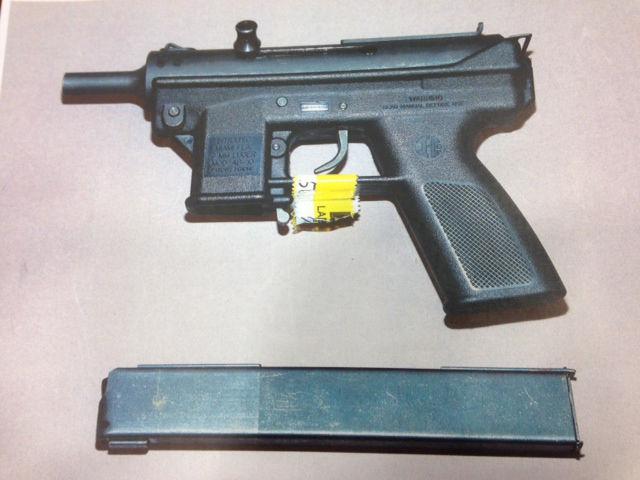 The car's driver, Matthew Edwards, told Goldsmith that Holmes was armed that night and kept telling him, "Bro, I can't go to jail," according to the prosecutor's report. Edwards initially told police he did not notice if Holmes got out of the car with the gun, but later told Goldsmith he did see it.
One nearby resident corroborated that Holmes had a gun, and another heard police yell, "He's got a gun," Goldsmith said. Holmes' family has said that Holmes did have the firearm that day.