ST. LOUIS — Nearly half of the $394,926 a special prosecutor has billed taxpayers so far in a perjury probe into Circuit Attorney Kimberly M. Gardner's private investigator has gone to fighting the top prosecutor's counterclaims and legal challenges to shield records from the grand jury, according to records obtained by the Post-Dispatch.
The records say a St. Louis judge has approved the legal tab from Gerard "Jerry" Carmody's firm for work on the grand jury investigation of William Don Tisaby, a former FBI agent hired to investigate former Gov. Eric Greitens last year.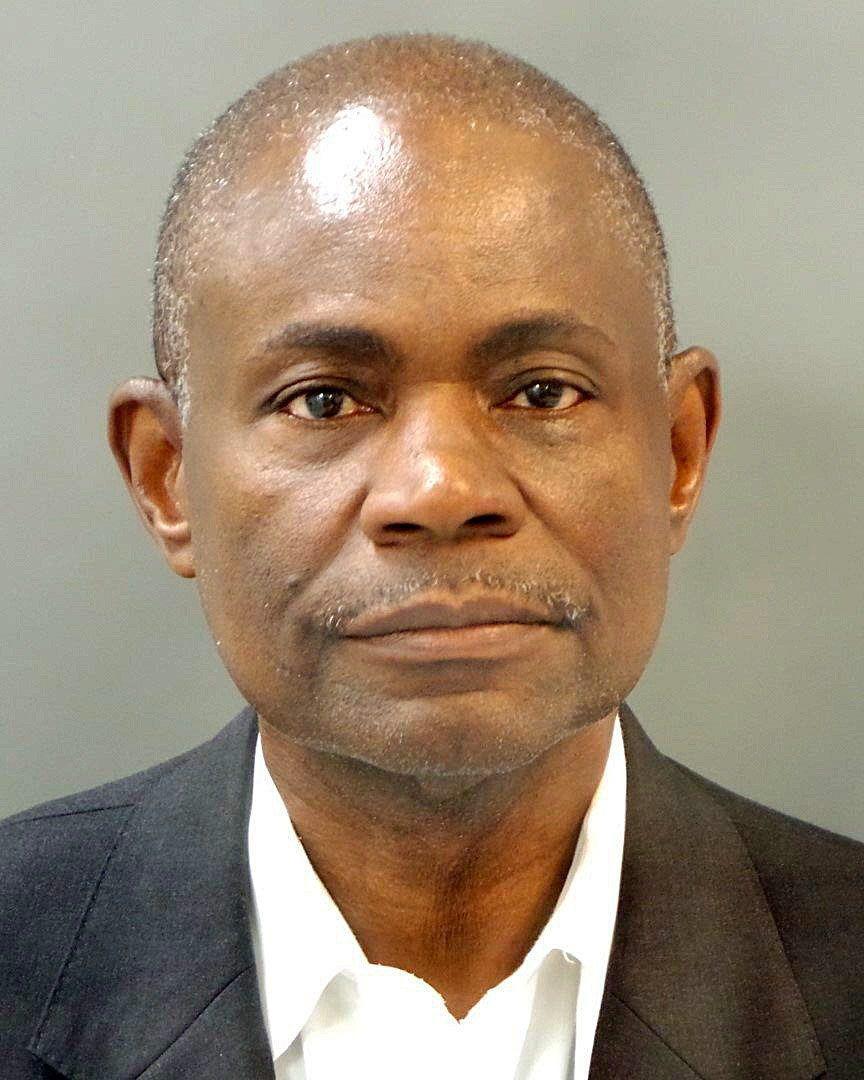 The latest invoice to the city means the tab for the Greitens investigation and its fallout has ballooned to an estimated $890,000 so far, according to a Post-Dispatch analysis of available records.
A June 7 invoice from Carmody MacDonald law firm to the City Counselor's Office says the firm's lawyers spent 42% of their work on the case responding to nine appeals from Gardner's lawyers over the disclosure of evidence, two lawsuits Gardner filed against the Carmodys and legal challenges to quash a search warrant for emails on the Circuit Attorney's Office's server.
The remainder of Carmody's time is "attributable to the (Tisaby) investigation, including witness interviews, review of documents and grand jury presentations associated with the possible criminal activity in connection with" the Greitens case, the June 7 invoice says.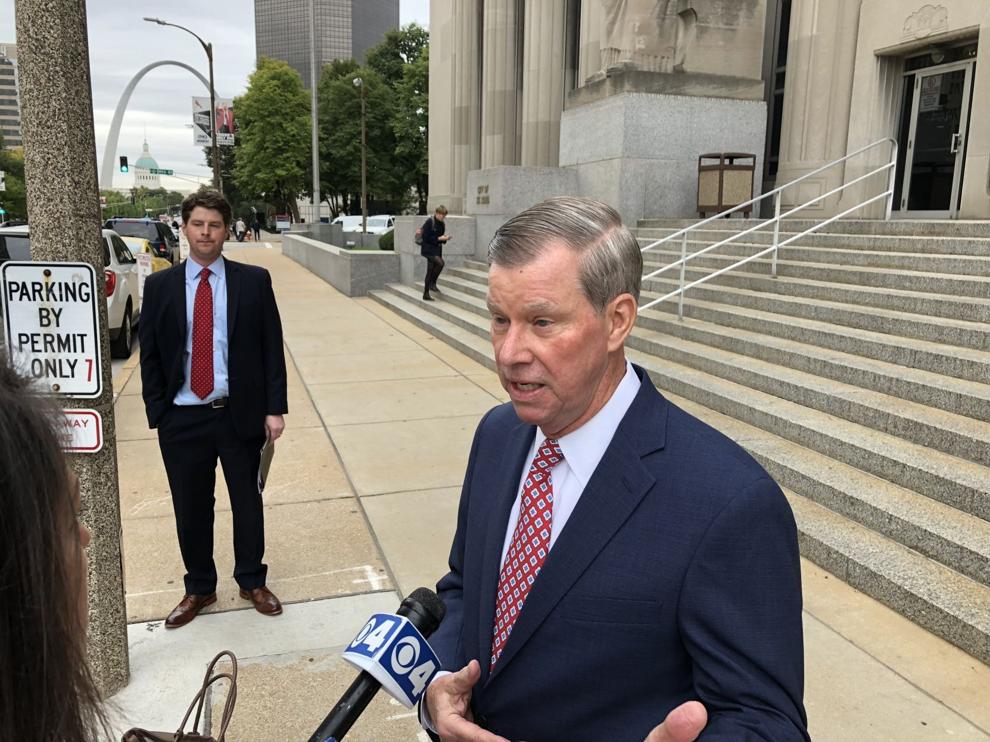 Gardner has testified that although she was subpoenaed to testify before the Tisaby grand jury, she did not, saying Carmody never called her as a witness.
Carmody declined to comment for this story.
The city has already paid Carmody $247,160 toward the firm's June 7 invoice, according to records from the Comptroller's Office. The rest was approved June 27 by St. Louis Circuit Judge Rex Burlison.
Legal bills for Gardner and her office's defense during the Tisaby probe are expected to exceed $225,000, with an additional $150,000 already reserved for anticipated invoices. Gardner's office spent at least $115,000 on the Greitens investigation last year, a case she ultimately dismissed during jury selection when faced with testifying about Tisaby.
Gardner's office issued a statement Tuesday afternoon calling the case against Tisaby weak: "With the Special Prosecutor's investigation, the taxpayers are unfortunately left with (a) bill for an overzealous investigation for an alleged crime against someone whose misstatements were immaterial to a case."
The statement continued, "This should be brought a halt. The city should not be used to settle scores and heal bruised egos."
Gardner has defended the use of private counsel, some of whom practice out of state, saying they are needed "to protect the integrity of the office" as well as private information of thousands of St. Louis residents including crime victims, witnesses and testimony of police officers in pending criminal cases. 
She is also embroiled in a lawsuit filed by a retired St. Louis police officer over the validity of Gardner's legal contracts. The focus of that lawsuit is whether Gardner's lawyers represented her personally or officially as the elected circuit attorney — because tax dollars cannot be spent to mount a private legal defense.
Gardner may require more legal representation as part of an ongoing grand jury investigation into her office. A grand jury that disbanded in June did not indict her but lobbed a series of allegations against her in its indictment of Tisaby. Those included that she:
• Failed to correct Tisaby's lies under oath during a March 2018 deposition.
• Failed to turn over handwritten notes from one of the interviews with Greitens' accuser. 
• Made incorrect statements to defense lawyers and a judge.
Grand jury costs, so far, have tallied at least $4,590, according to jury supervisor Joanne Martin.
It is not clear if taxpayers also will cover Tisaby's legal defense, though his contract contains an indemnification clause to protect Enterra — Tisaby's now defunct investigative firm — "from any and all claims by third parties in connection with the services provided by Enterra hereunder except only for Enterra's willful misconduct."
Gardner's spokeswoman has said that so far, Tisaby is paying his own legal defense.
If Tisaby is convicted he could be required to reimburse for the cost of his prosecution. 
Tisaby's lawyer has strongly denied the allegations. Gardner, too, along with her supporters among St. Louis' black clergy and activists, have decried the investigation as a political witch hunt meant to destroy the city's first elected black female circuit attorney. Gardner has publicly defended her record, calling for an end to the investigation and denying any wrongdoing in the handling of the Greitens cases.
Last month, retired Boone County Associate Circuit Judge Mike Bradley, was tasked with reviewing evidence in Gardner's complaints to police last year that Greitens' defense lawyers threatened to ruin her political career if she refused to drop charges against the former governor . Bradley's investigation is expected to wrap up by the end of August.
Dawn Parsons, one of Gardner's private lawyers has filed a motion for a public hearing to question Bradley about "any prior personal or professional relationships that he may have with any of the material witnesses involved in the matter that he would be investigating."
"The Circuit Attorney is unaware of the process used to select Judge Bradley and believes that such a process should be public to ensure that there are not conflicts of interest," Parsons wrote.