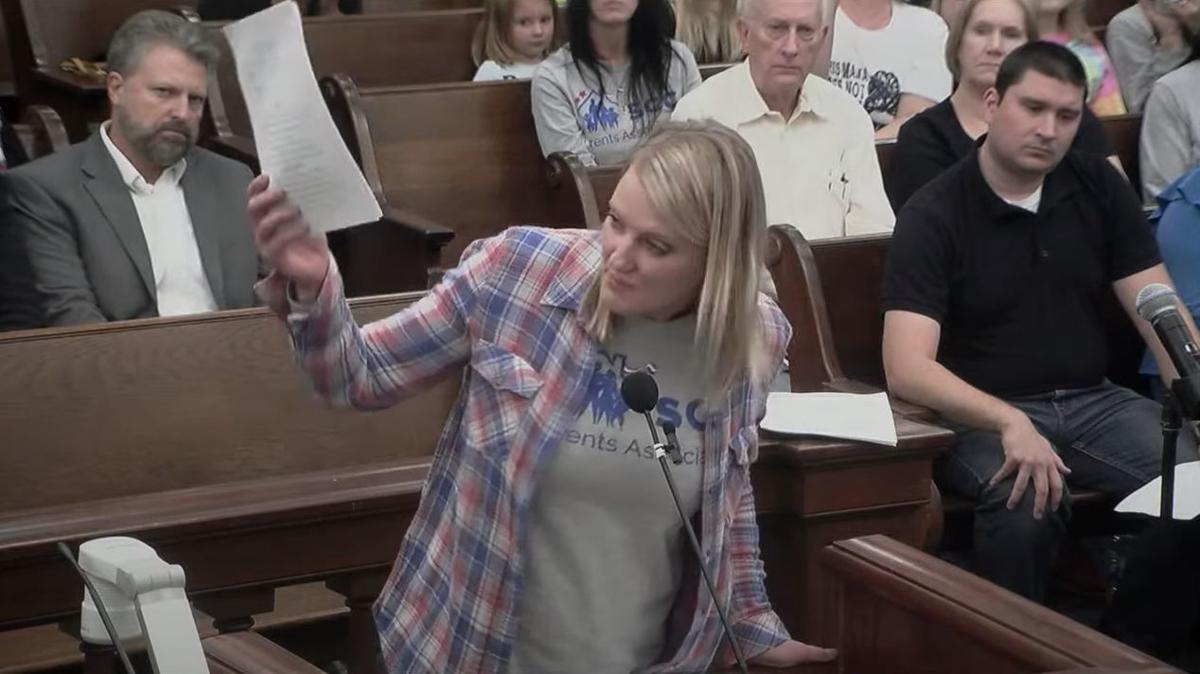 ST. CHARLES COUNTY — A St. Charles County parents group has sued the county's health department alleging its COVID-19 quarantine policies and recommendations for wearing masks in public schools violate state laws.
The lawsuit, filed Oct. 27 by the St. Charles County Parents Association, claims the St. Charles County Health Department broke a new state law giving elected government bodies the authority to review public health orders. The suit also claims the health department broke the Sunshine Law, the state's open records and meetings law, by imposing quarantine recommendations for St. Charles County schools in closed meetings.
"Following and citing orders or recommendations from the defendant, school administrators and school medical personnel in St. Charles County have sent healthy children home from school with mandatory quarantine orders banning them from school for a period of days," the lawsuit says, thus depriving "parents of their right to children's public education without due process of law."
The statute cited in the suit is the June 15 law that allows a local health agency to issue public health orders — similar to the type issued during the pandemic — for no longer than 30 days before a county's governing body must act to extend the order by a simple majority.
All of St. Charles County's 2020 and 2021 quarantine guidelines "should have expired without approval or extension by a vote" of the health department board or St. Charles County Council, the lawsuit said. It seeks court orders declaring the county's quarantine guidelines invalid and unconstitutional.
A spokeswoman for St. Charles County declined to comment on Wednesday, saying the lawsuit has not yet been served.
"We will not continue to be ignored and watch our children suffer," Williford told council members. "You're done harming our children with your quarantines. This community is not going to take it anymore. We the parents say 'enough.'"
The lawsuit includes several sworn affidavits from St. Charles County parents.
Among them was a statement by Jimmy and Jennifer Zoellner who said their daughter, a ninth-grader at Francis Howell Central High School, was forced to miss the homecoming dance and football game in September because school officials required her to quarantine after informing them she was exposed to COVID-19. The Zoellners said their daughter exhibited no symptoms and was told to quarantine because she wasn't vaccinated — information the Zoellners say was obtained by a school coach without parental consent.
"The whole thing devastated our daughter and we have never seen her so upset," the Zoellners wrote in their affidavit.
At least 10,398 individual quarantines were imposed on St. Charles County public school children from June 15 through Oct. 13, the county health department said in response to a records request submitted by Williford and included as an exhibit in the lawsuit.