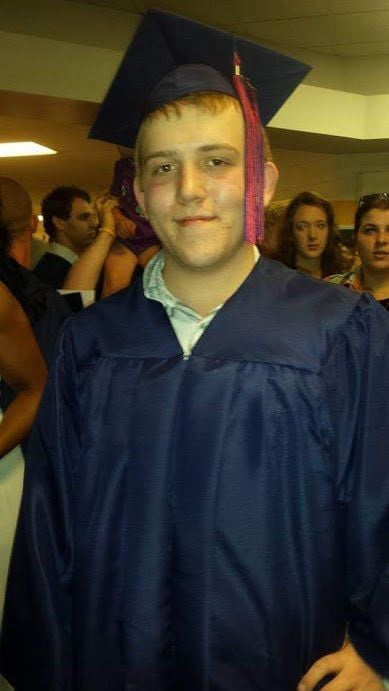 ST. CHARLES — A St. Charles man pleaded guilty this week and was sentenced for killing his 23-year-old friend during an argument over a $25 marijuana debt.
Robert A. Claybrook pleaded guilty to second-degree murder and armed criminal action Monday and was sentenced to 25 years in prison in the death of James A. Watson, also of St. Charles.
Watson's brother, Arron Kleckner, said his family attended the plea hearing.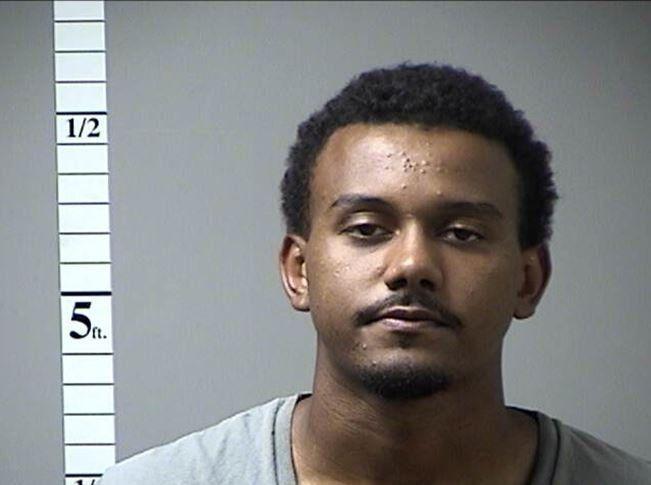 "Some of my family were upset that there was no apology at all," he told the Post-Dispatch on Friday. "But I know that he has to now not only live with killing somebody, but killing a close friend."
Watson's body was found by police in May 2019 with multiple gunshot wounds in a field off Highway H near Silex.
Claybrook admitted in court to shooting Watson there during an argument between the two men.
Police have said the series of events started because one of Claybrook's close friends owed Watson $25 for marijuana. The friend told police Watson had threatened to shoot a family member or members over the sum, and Claybrook said he would "take care of it," court documents said.
Claybrook arranged to meet Watson at the entrance to Lindenwood University under the ruse of paying back the $25, police said in court documents.
Surveillance video near the university showed Watson getting into a vehicle driven by Claybrook before the two drove together to the 4600 block of Highway H, according to police.
Watson got upset when Claybrook claimed he left his wallet at home and didn't have the money, police said.
Claybrook admitted that during the fight over the money, he pulled out a 9 mm pistol and shot Watson multiple times. Authorities alleged Claybrook left the body in the field off Highway H without calling police.
After discovering the body, police found a text from Claybrook on Watson's phone saying that he was still waiting for him at Lindenwood University, court documents said.
Police asked Claybrook about the message and he told detectives he sent it after shooting Watson in an attempt to create an alibi, the documents said.
Watson's brother, Kleckner, said Claybrook and Watson had been close friends for years.
Claybrook's plea deal lowered the murder charge from first-degree to second-degree murder and dropped an additional count of abandonment of a corpse.
Kleckner described his brother as a loving father of two who had fallen on hard times and started selling marijuana to make money.
Watson graduated from Francis Howell High School and had worked for a time in construction and restaurant services, Kleckner said.
"I could see how this happened," he said. "My brother wasn't afraid of anything, even when he was a little kid. He wouldn't back down from something like this."
Kleckner said he was relieved the case was over after more than a year, but continues to mourn Watson, who was known by his last name to most of his friends.
The loss was made even more difficult because Kleckner and Watson's mother died the previous year from a heart condition caused by a long history of drug addiction, Kleckner said.
"He was a really good brother. We had it rough growing up in a lot of poverty in a trailer park in South Carolina," Kleckner said. "So it was always just the two of us against the world. I miss him."
Shake off your afternoon slump with the oft-shared and offbeat news of the day, hand-brewed by our online news editor, Mandy St. Amand.