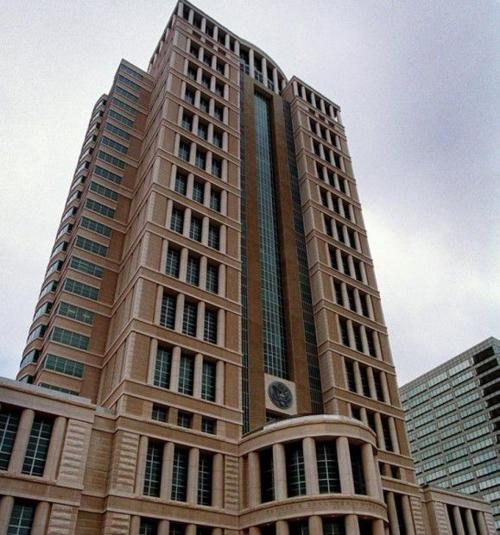 ST. LOUIS — A senior sales director for a St. Louis wholesale food supplier was indicted by a federal grand jury Thursday on three counts of wire fraud.
Tara Sabatini, 44, of St. Charles, is accused of using her corporate credit card to pay personal expenses in 2017 and 2018, including buying plane tickets for relatives and friends, paying for hotel rooms for her husband and his friends and buying gift cards for her own use.
Sabatini also is accused of buying luxury ticket packages from a New York baseball team. She attended some games herself, gave tickets to friends and family and sold some of the tickets and deposited the proceeds in a personal account she shared with her husband, according to a press release from the U.S. Attorney's office.
The company was not identified.
 Each charge of wire fraud carries a maximum penalty of 20 years in prison and a $250,000 fine.
The Federal Bureau of Investigation is investigating this case.
Shake off your afternoon slump with the oft-shared and offbeat news of the day, hand-brewed by our online news editor, Mandy St. Amand.