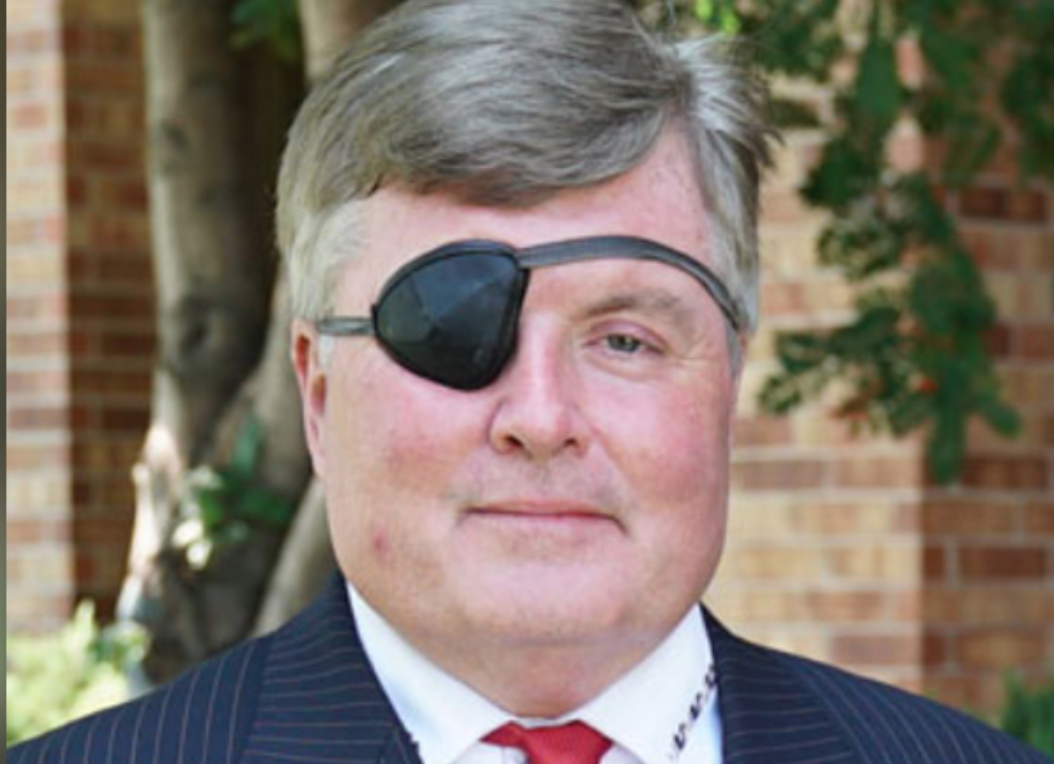 ST. LOUIS — A co-worker of well-known attorney Charles "Ed" Brown explained Wednesday that Brown was facing a serious health condition that likely led him to jump to his death this week from an 11th floor balcony.
"Ed had made a request that if anyone asks why he committed suicide, the answer is he was sick and dying (not COVID-19 related)," according to David Shulman, speaking on behalf of the Brown & Brown law firm.
No additional information was provided.
Shulman also said that the family wanted its privacy and was not available for comment. Shulman works for the Brown & Brown law firm, which Brown founded with his brother Dan Brown in 1993.
St. Louis police Sgt. Keith Barrett said earlier that Brown, 61, jumped about 4:30 p.m. Monday from the 11th floor balcony and landed on a roof that is accessible from the third floor of the building at One Memorial Drive.
The building is the Gateway Tower, adjacent to Interstate 44 and Gateway Arch National Park. The Brown & Brown law firm's St. Louis office is on the 11th floor of the building. Ed Brown, known for wearing an eye patch, was featured in television ads and billboards in the region.
Woodling said homicide detectives went to the scene, however, "since there were no suspicious circumstances noted at this time, the investigation is being handled by district detectives."
---
Editor's note: Evidence shows that lives can be saved with mental health support. If you or someone you know is having suicidal thoughts, help is just a moment away. Call 1-800-273-TALK (8255), text 741741 or visit suicidepreventionlifeline.org for free, confidential support 24 hours a day, seven days a week.
Shake off your afternoon slump with the oft-shared and offbeat news of the day, hand-brewed by our online news editor, Mandy St. Amand.