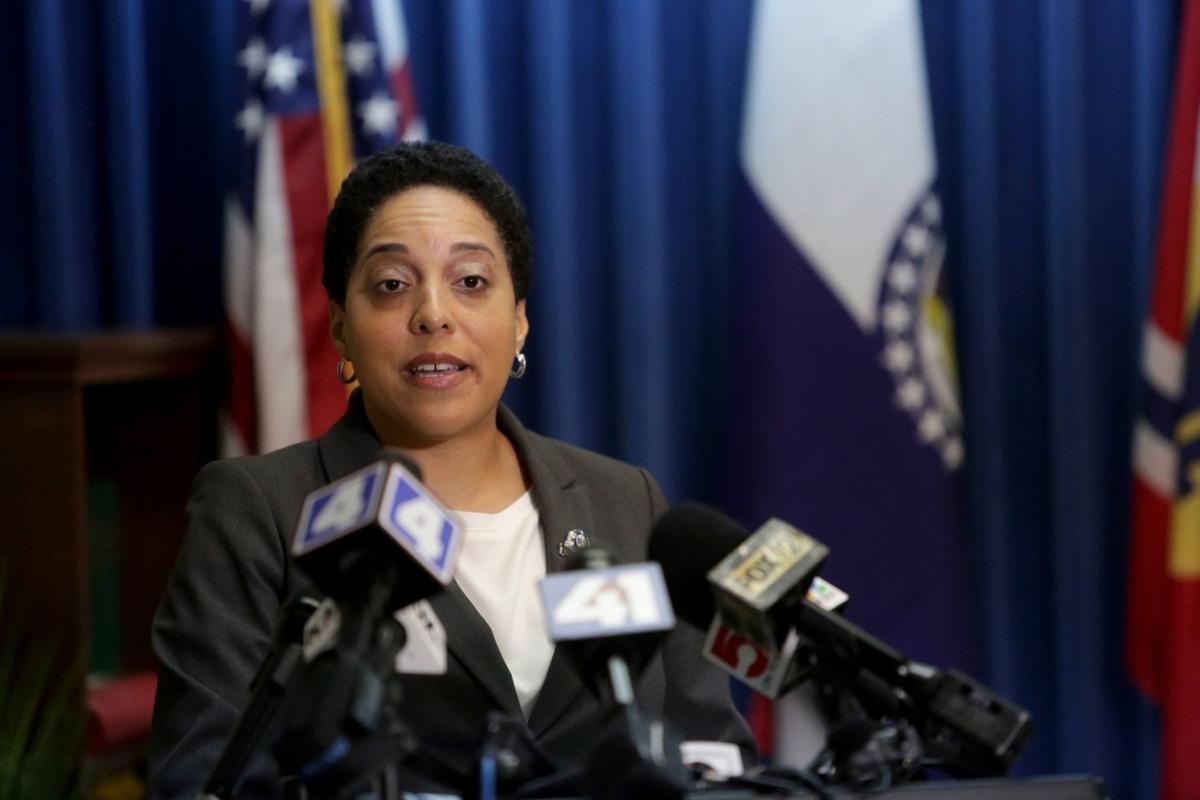 ST. LOUIS — Circuit Attorney Kimberly M. Gardner has hired a new first assistant — the cousin of a murder victim whose killer was recently sentenced to life in prison.
Wilson-Griffin could not be reached for comment. She started Monday and will be paid $120,000 a year.
Wilson-Griffin has worked as a lawyer at the Lewis Rice law firm since 2017, according to her LinkedIn page. Her online biography, since removed from Lewis Rice's website, said she has practiced labor and employment law, with more than a decade of experience advising employers. It also said she has worked with several law firms and healthcare companies in St. Louis.
While Wilson-Griffin does not have a background in criminal prosecution, Gardner touted her experience in management, employee relations, litigation management and employment law.
Wilson-Griffin's cousin Andre Walker was shot to death in March 2016 at a family gathering for a funeral. A St. Louis jury found Dominique Kemper, guilty of first-degree murder and other counts earlier this year. Kemper was sentenced last month to life in prison without parole.
"While you celebrate the justice you're receiving, your heart breaks also," she said.