ST. LOUIS — The chief warrant officer for the Circuit Attorney's Office is seeking a special prosecutor to handle the murder and burglary cases against men charged in last year's shooting death of a former St. Louis police captain and the related looting of a pawn shop.
Chris Hinckley, the chief warrant officer for St. Louis Circuit Attorney Kimberly M. Gardner, filed motions Friday seeking the appointment of Christian County Prosecutor Amy Fite to take over the murder cases against two men charged with killing retired Capt. David Dorn last year during the looting of a pawn shop in St. Louis. Hinckley also filed a motion for a special prosecutor in at least five related burglary cases.
Hinckley cited a "potential conflict of interest" in both cases but did not elaborate in his motions. A spokeswoman for Gardner could not be reached.
Stephan Cannon, 25, and Mark Jackson, 23, are charged with murder in Dorn's death. Dorn, 77, was fatally shot June 2, 2020, on the sidewalk outside Lee's Pawn and Jewelry at 4123 Dr. Martin Luther King Drive following protests downtown that turned violent. The protests were held in the wake of a Minneapolis police officer's killing of George Floyd.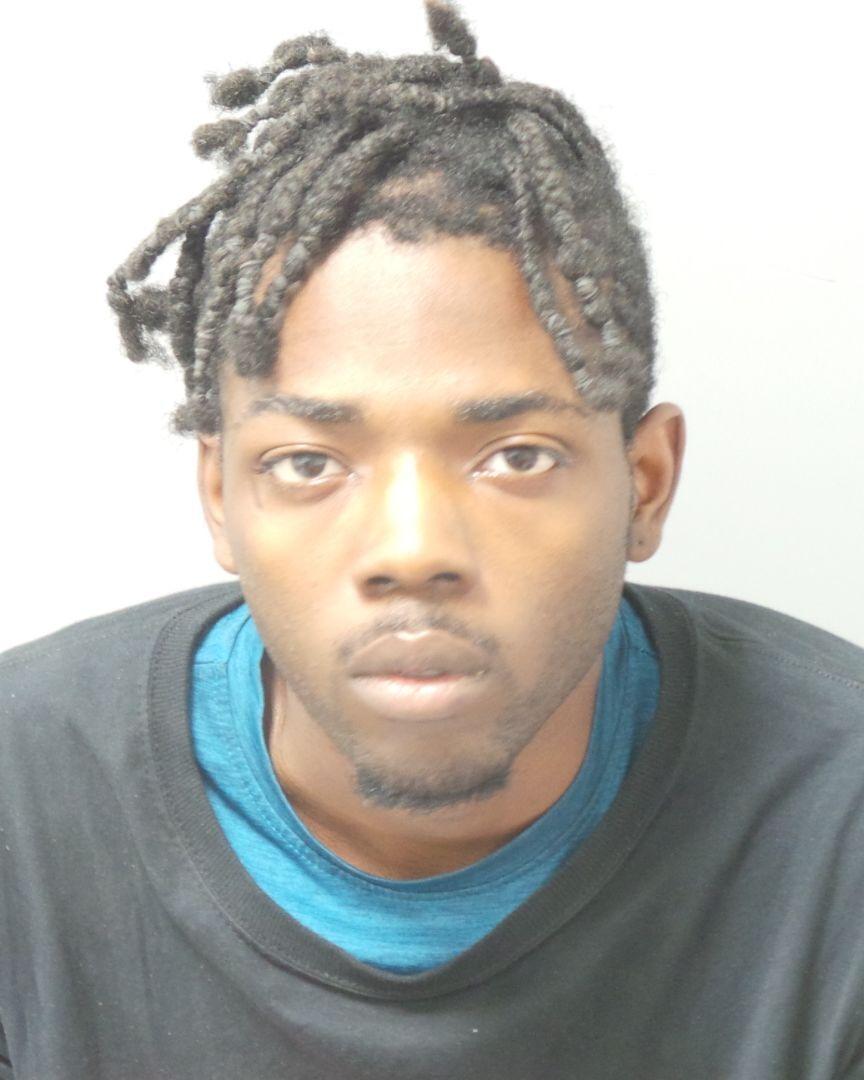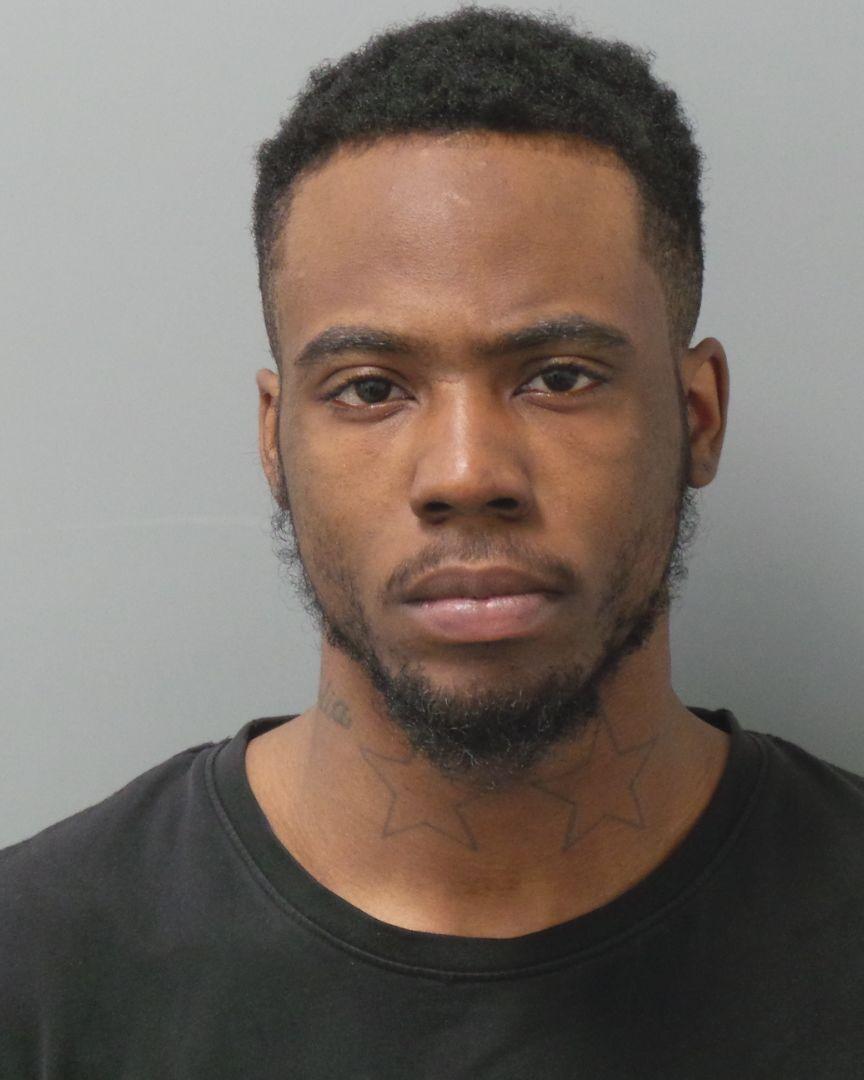 Cannon was seen on surveillance video entering the store and stealing televisions, charges said. He was the only person standing at the street corner at the time Dorn was shot. Charges said Jackson was recorded by video cameras fleeing the store in a Pontiac G6 with Cannon and that Jackson's debit card was found inside the shop.
In a response filed in the Jackson murder case, defense lawyer Terry Niehoff said Hinckley's motion "has no legal merit" because the prosecutor who resigned remains the attorney of record on the case. Niehoff's response said Hinckley's motion also failed to give a reason for seeking a special prosecutor and improperly selected a special prosecutor without a judge's consent. Niehoff's motion cited state law saying special prosecutors are to be picked by a court and not the prosecutor seeking to withdraw.
Cannon's lawyer had not yet responded to Hinckley's request.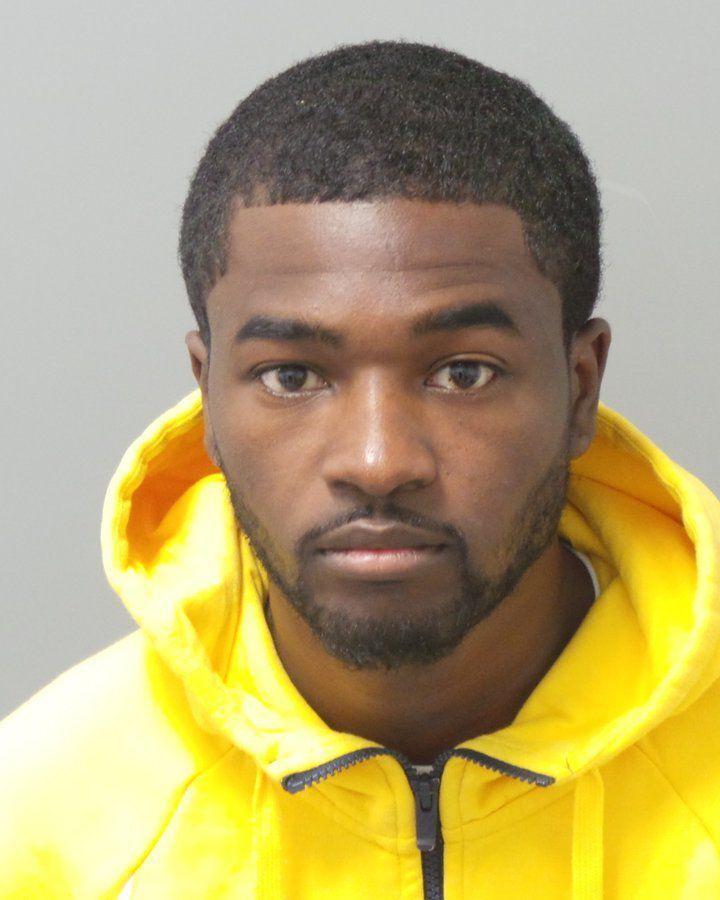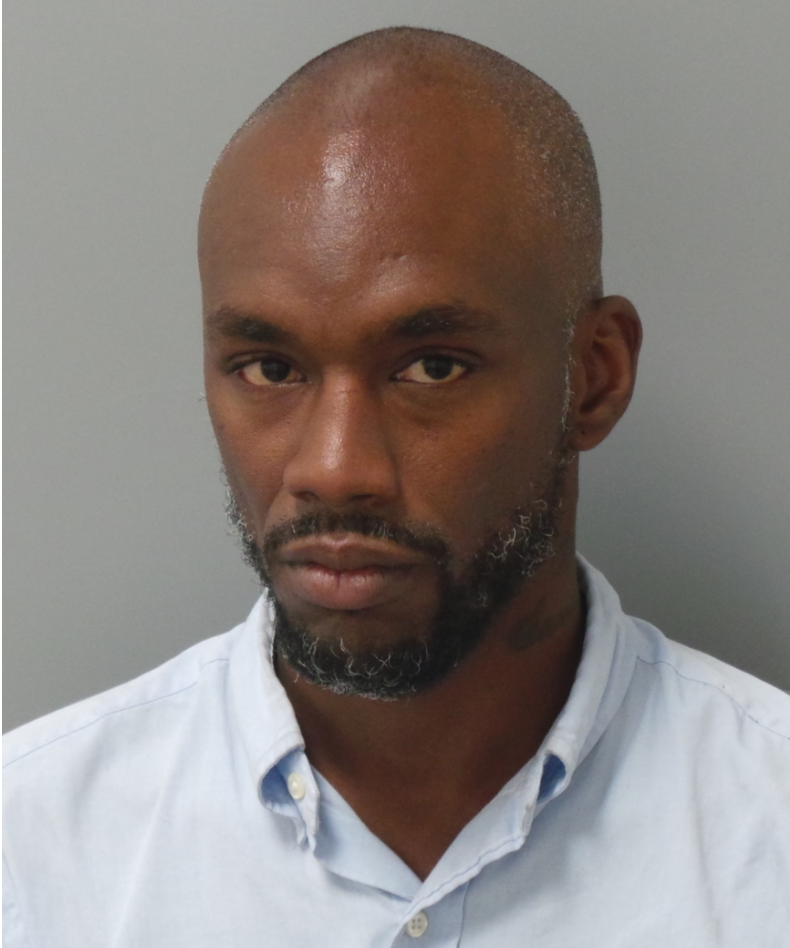 The Circuit Attorney's Office, meanwhile, is seeking to appoint the Missouri Attorney General's Office as special prosecutor in two death penalty cases involving three defendants: Ollie Lynch Jr., who is accused of killing three people in 2017, and against Phillip Cutler and Cornelius Green, who are charged in the shooting death of a pregnant teacher in 2016.
A spokesman for Missouri Attorney General Eric Schmitt issued a statement Wednesday saying, "The victims of these crimes and their families deserve justice. We plan to take over these cases, prosecute them to the fullest extent, and finally deliver that much-awaited justice. We will never flinch or shy away from prosecuting violent crime."