ST. LOUIS — The mother of St. Louis police Officer Katlyn Alix claims in a lawsuit that the fellow officer charged with killing Alix had a "complicated psychiatric history," including forcing other girlfriends to play Russian roulette, and that the city should have known it before hiring him.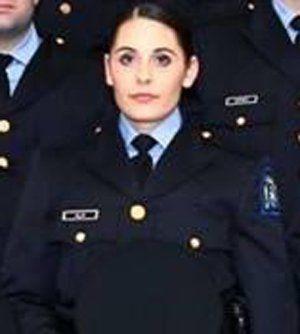 Alix's mother, Aimee L. Wahlers, filed a wrongful-death suit Wednesday in St. Louis Circuit Court against Hendren, Patrick Riordan, Gary Foster and the city of St. Louis. Riordan was Hendren's partner on duty that night; he has not been charged with a crime. Foster was their sergeant.
Hendren is charged with involuntary manslaughter and armed criminal action. He is accused in the shooting of Alix while they were playing a Russian-roulettelike game at Hendren's home in the 700 block of Dover Place in the Carondelet neighborhood.
Among the claims made in Wahlers' lawsuit:
• Neighbors heard a "screaming fight" and a man and woman yelling before the shooting.
• Hendren forced other girlfriends to play Russian roulette and engage in other sexual activity that involved firearms.
• Prior to being hired by St. Louis as a police officer, Hendren had a "complicated psychiatric history" that included anxiety, depression, post-traumatic stress disorder and "suicidal ideations and gestures."
• Hendren, who has a military background, had, on occasion, put a loaded gun to his mouth and his head "when alone, just to feel something."
Talmage Newton IV, a lawyer for Hendren in the criminal case, has said the death of Alix was a "tragic accident." Newton on Thursday said he just got a copy of the lawsuit and is still reviewing it. But a cursory review, Newton said, found "all sorts of inaccuracies and misstatements," he said. "It's not precise." He did not elaborate about what was inaccurate.
Asked about the specific allegation that Hendren forced previous girlfriends to play Russian roulette in the past, Newton said: "I have no information on that."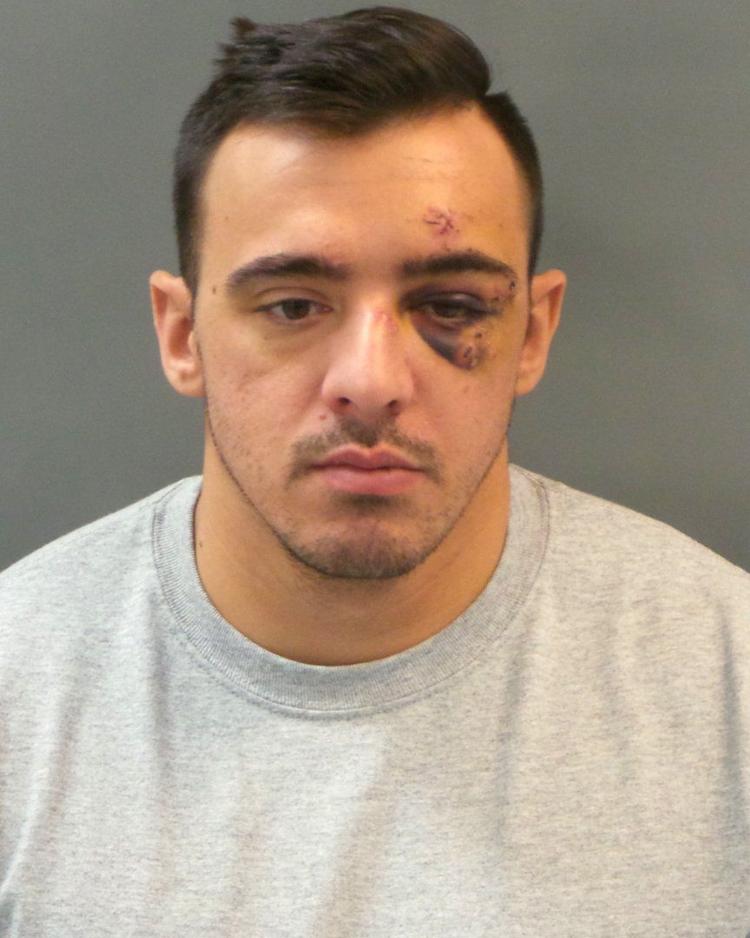 Wahlers is from Moscow Mills. She referred questions to her lawyer, John M. Simon, who is handling the case along with Clayton attorney Scott Rosenblum. Simon was not available for comment. Rosenblum would only say that he looked forward to working with lawyers Simon and his son, Cole Rosenblum, and "getting this case to trial."
St. Louis police Chief John Hayden declined to comment on the lawsuit because it's pending litigation, he said. He also declined to say if the department had had any concerns about Hendren's behavior before the incident. A police department spokesman, Sgt. Keith Barrett, said that, in general, the department has all applicants go through a psychiatric evaluation before being hired.
Alix's family doesn't know the full extent of Hendren's psychiatric history because the police department has refused to turn over his disciplinary or employment files. City Counselor Julian Bush said he has not read the lawsuit and declined comment.
The 46-page lawsuit gives a detailed account of what it claims led up to Alix's shooting. It describes behavior of Hendren and Riordan, including drinking while on duty, being outside of their patrol zone, and skipping a burglary call — allegations previously reported by the Post-Dispatch.
Alix met Hendren and Riordan at Hendren's home while the two men were supposed to be working, and Hendren and Riordan consumed alcohol and other "unknown substances," the suit says. "Officer Alix, who was off duty, was intoxicated and vulnerable," the suit says.
After the screaming heard by neighbors, Hendren pulled out his personal revolver and reportedly fired empty shots down a hallway, then put a single bullet into the gun and pointed it at Alix's chest, the suit says. He fired the gun and the shot killed Alix, the suit says, claiming that Riordan saw it happen and failed to intervene.
As Riordan ran outside to start his patrol car, Hendren carried Alix outside, apparently dropping her multiple times and struggling to get her into the back seat of the patrol car, the lawsuit says. When they arrived at the hospital, the suit says, Alix was "for an unknown reason" naked from the hips up; her sports bra was pulled over her head.
The officers dragged "her lifeless body" into the emergency room at 1:22 a.m. on Jan. 24, the suit says. Outside the hospital, Hendren, a minute later, is seen slamming his head through the back windshield of Sgt. Foster's police SUV. The suit also is critical that tests to determine Hendren's blood alcohol level weren't taken for more than 2½ hours.
Mark Schlinkmann and Joel Currier of the Post-Dispatch contributed to this report.
---
Review some of the year's notable crimes
Couple in Alabama killing 'executed' 3 people in Bethalto to steal getaway car, police say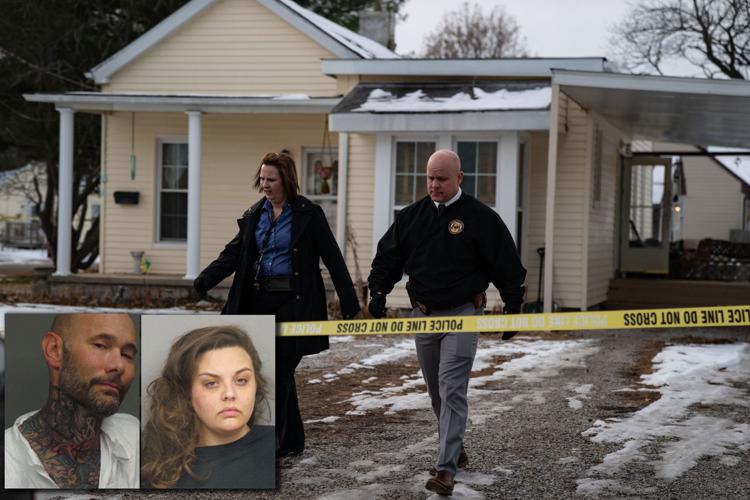 Judge dismisses charges in case of officers allegedly involved in bar fight.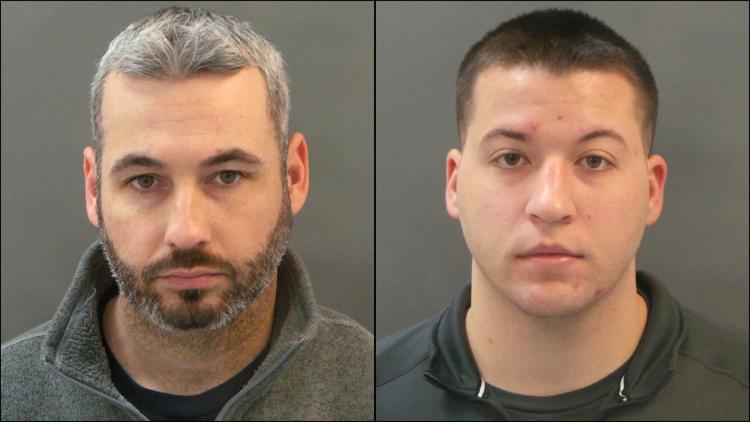 Husband charged with murder in wife's disappearance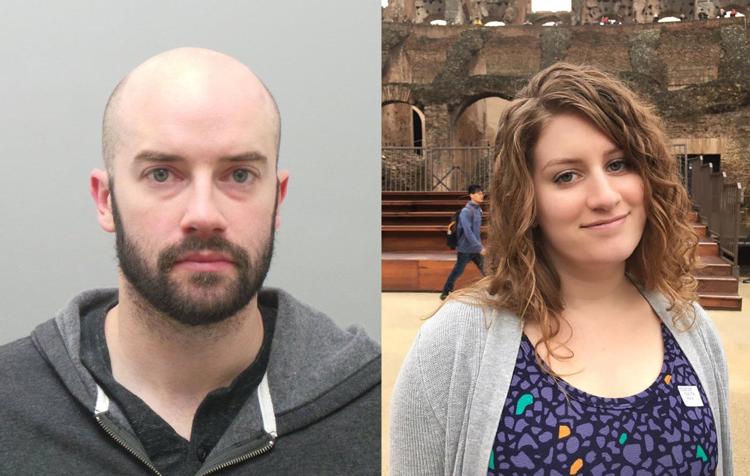 Two brothers charged in road rage shooting of man in front of his children in St. Louis County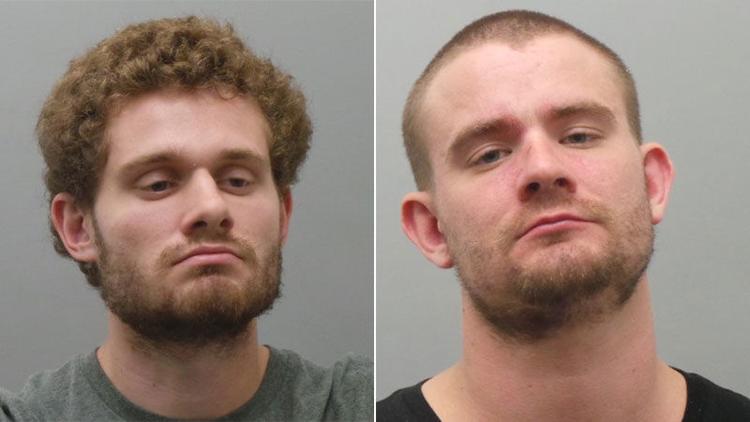 Disabled boy went missing 16 years ago, now father is charged with his murder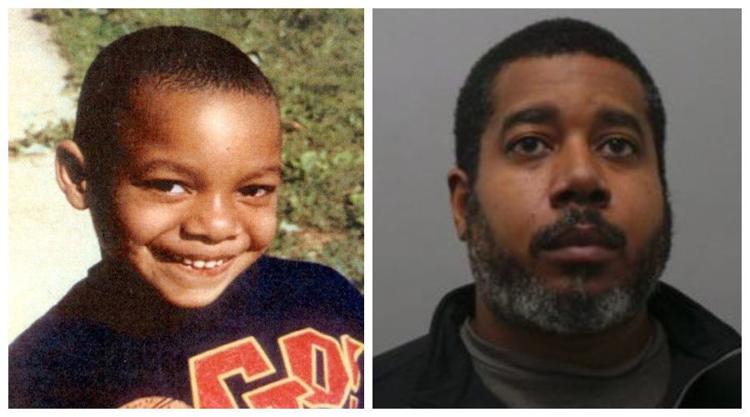 Shoplifter at Menards uses getaway car to hit, critically injure worker outside St. Louis County store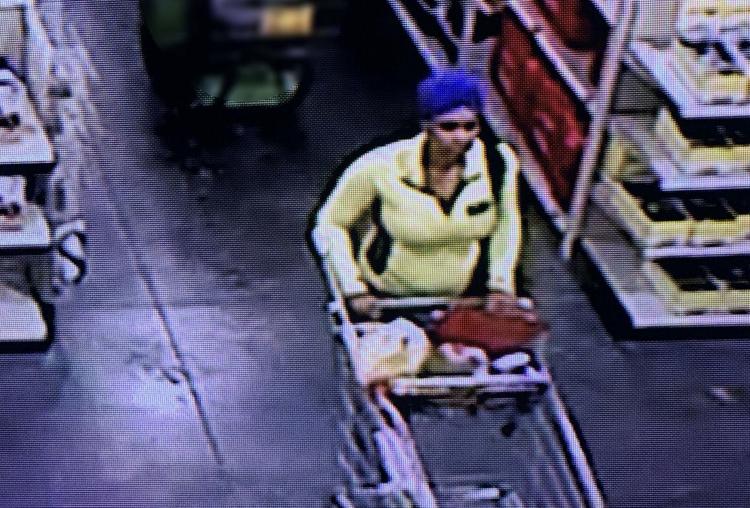 Shooting at Sasha's Wine Bar in Shaw neighborhood injures three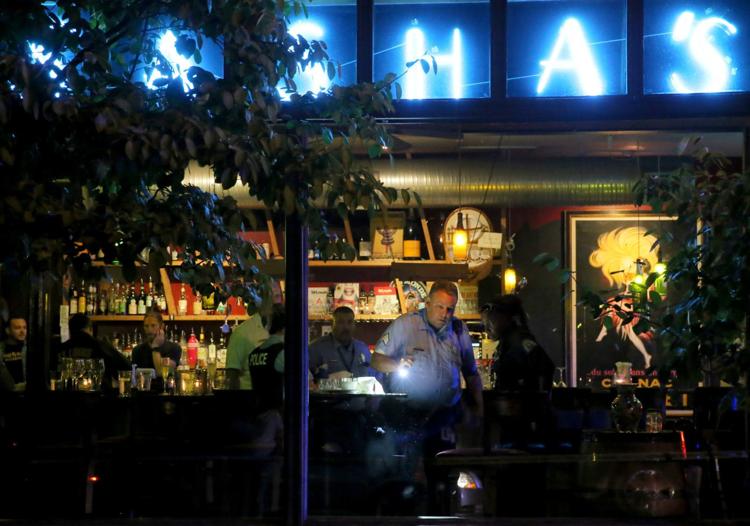 Illinois State Trooper Nick Hopkins shot and killed during East St. Louis standoff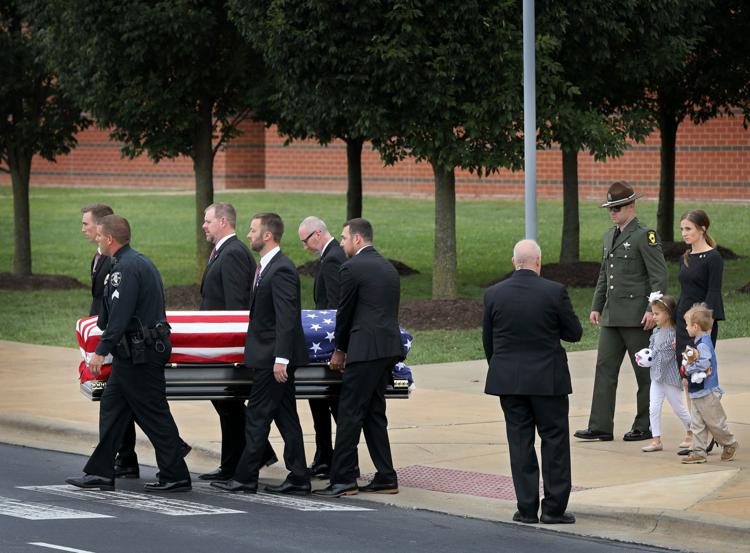 St. Louis City children dying of gun violence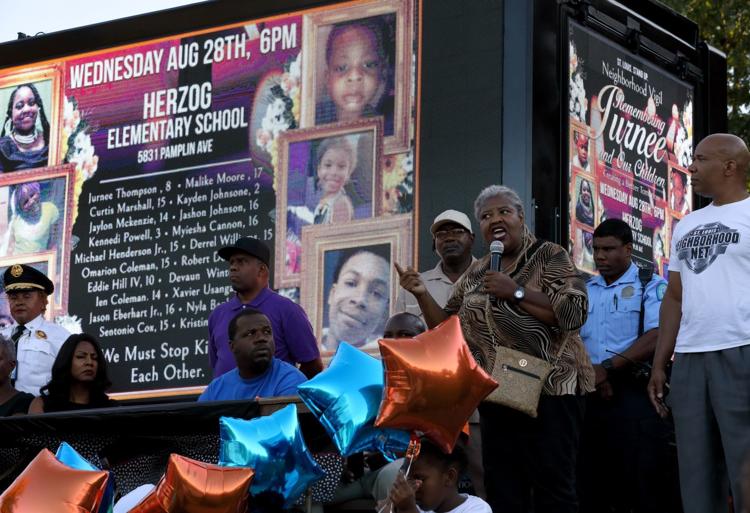 After firefighters rescue four children, parents are charged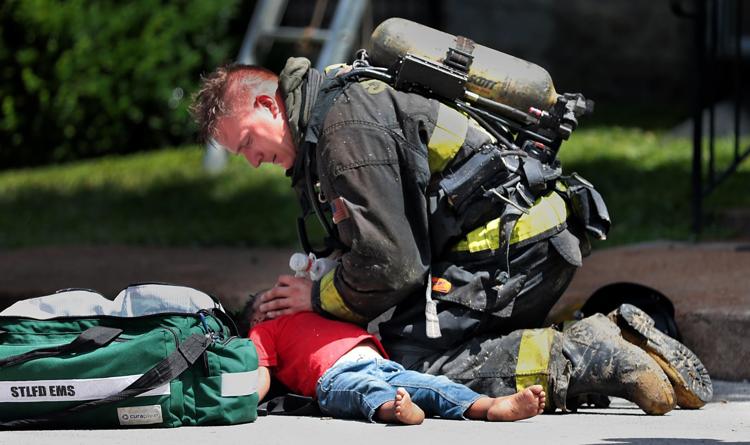 He stole $7.5 million from St. Louis Community College, then made millions investing it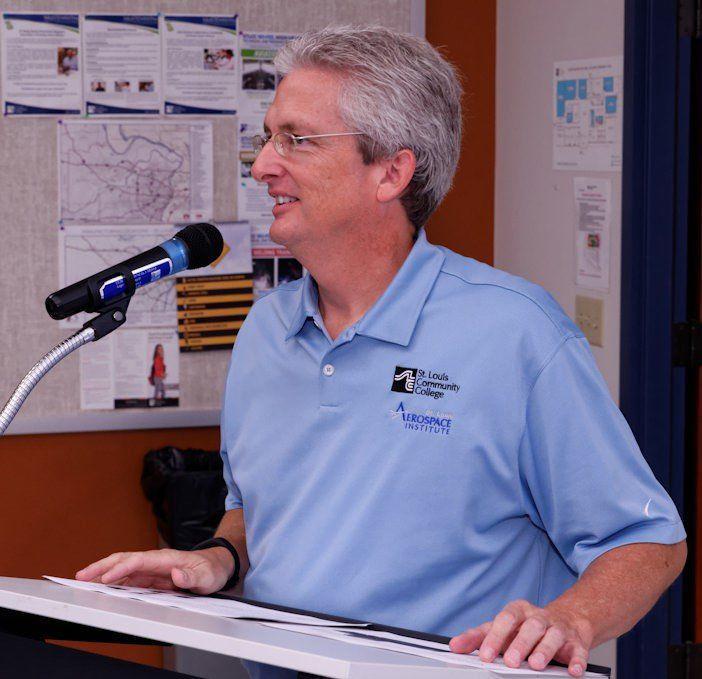 Pamela Hupp pleads guilty to the murder of Louis Gumpenberger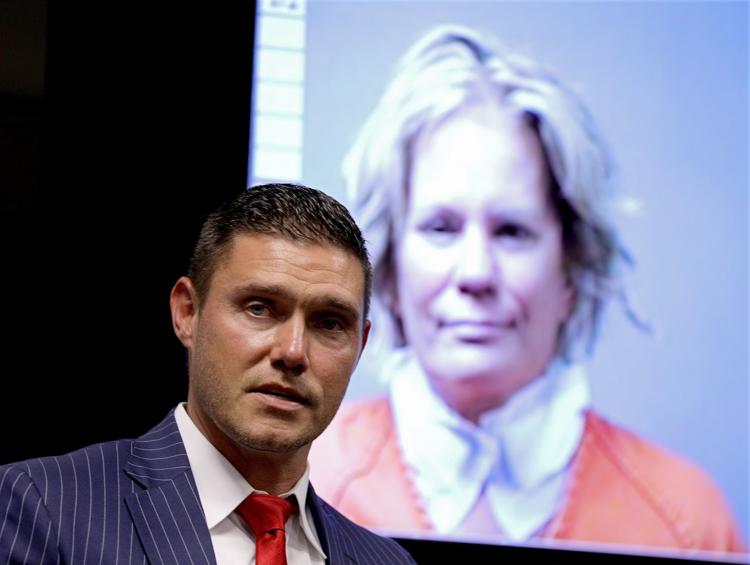 Steve Stenger sentenced to 46 months of prison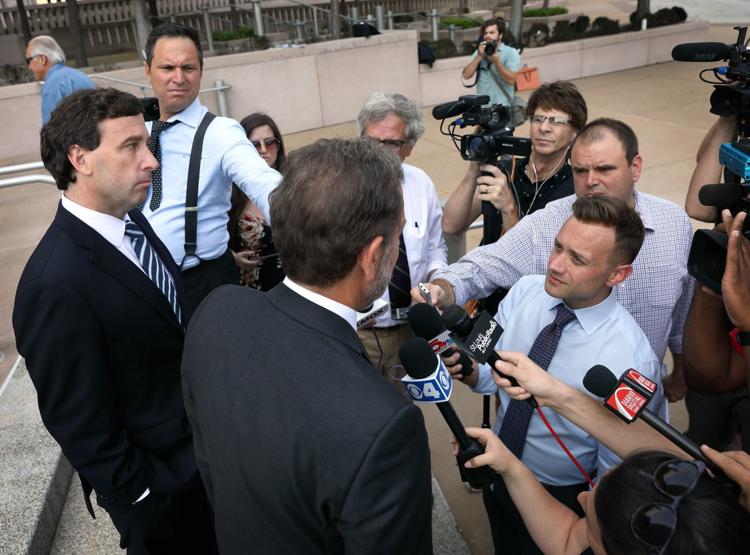 Cleaning out mother's St. Louis apartment, man finds baby's remains in freezer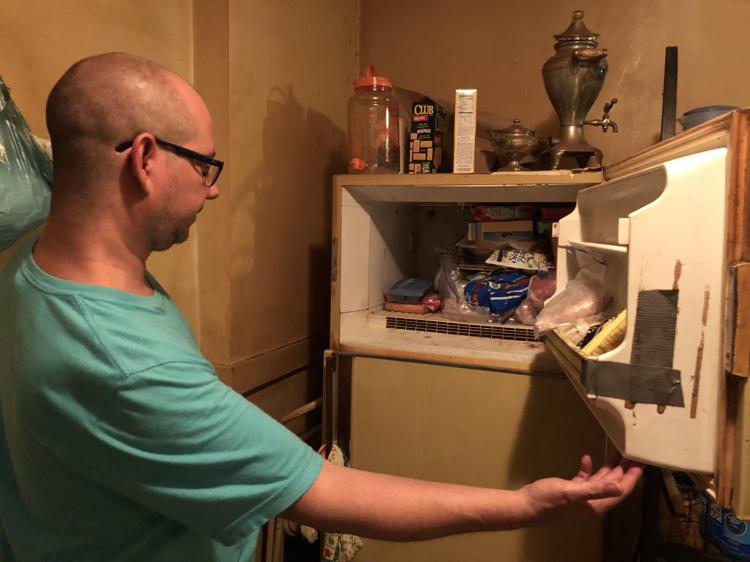 Two charged in slayings of five men at north St. Louis County apartment
Police officer Michael Langsdorf shot, killed while on duty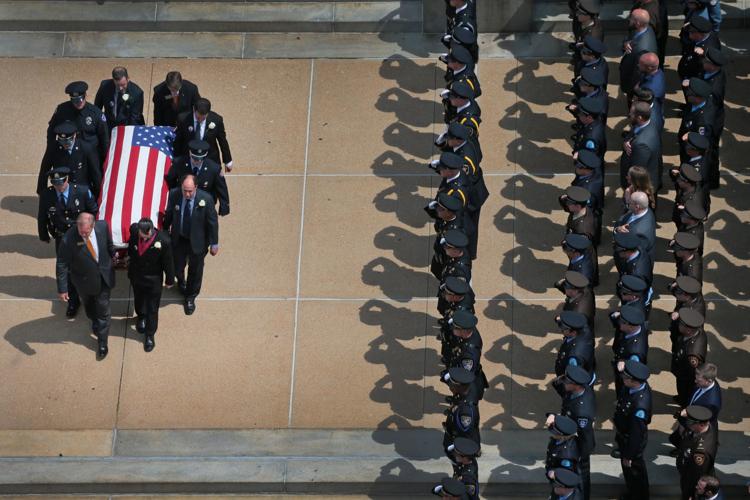 Investigator who worked on Greitens' criminal case indicted as part of perjury investigation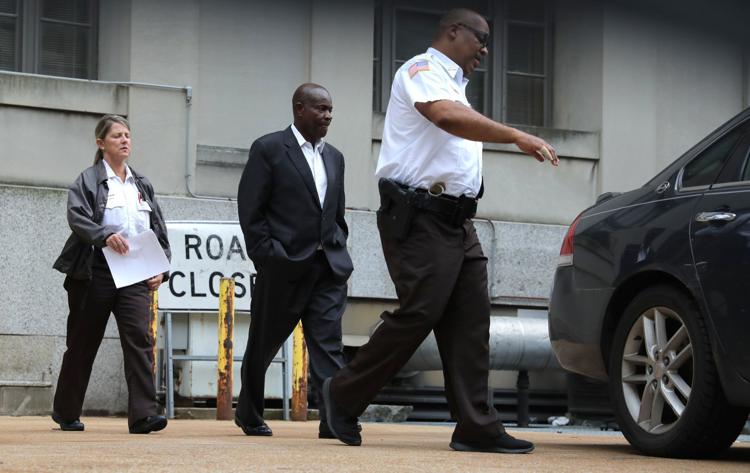 Charges filed in 1993 murder of Angie Housman, 9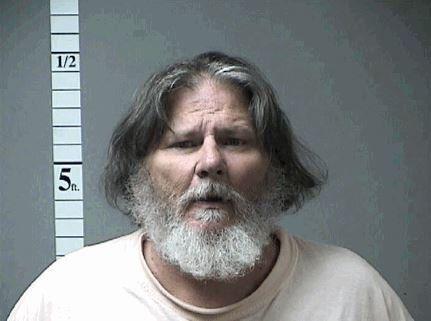 8th grade football phenom recently featured in Sports Illustrated is shot to death in Venice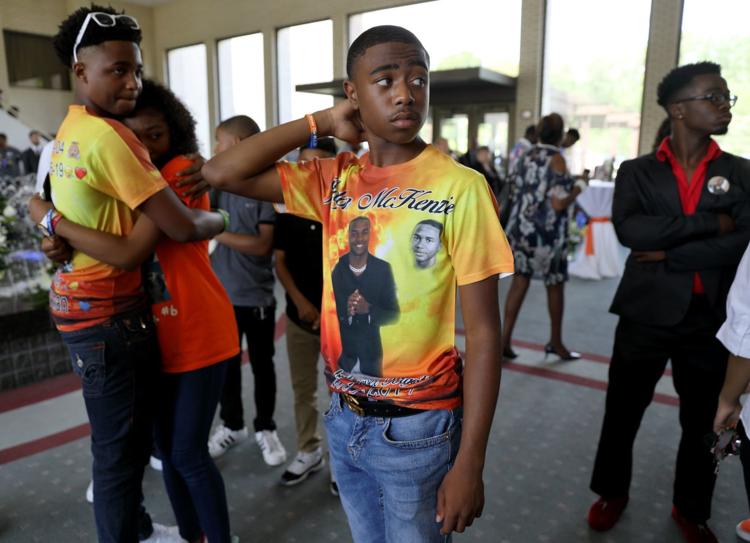 Ladue officer charged with assault in 'reckless' shooting of shoplifting suspect at Schnucks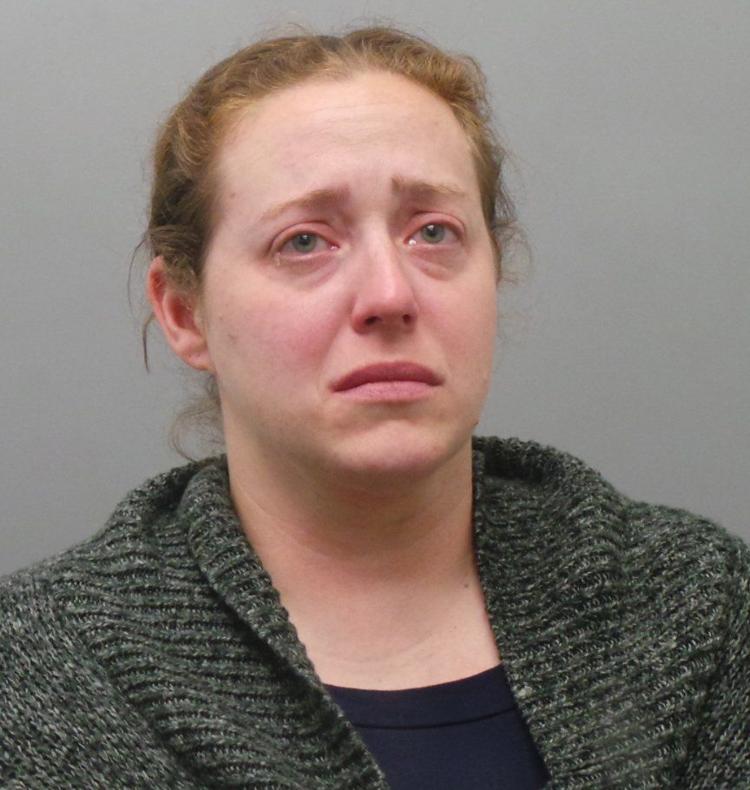 KMOX radio personality Harry Hamm charged with sex crimes, child porn possession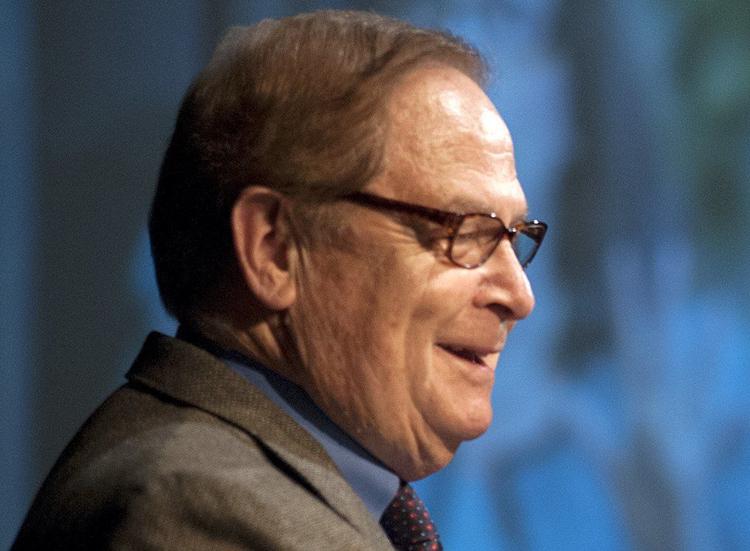 Wife of Missouri KKK leader admits killing him, claims son didn't help with the murder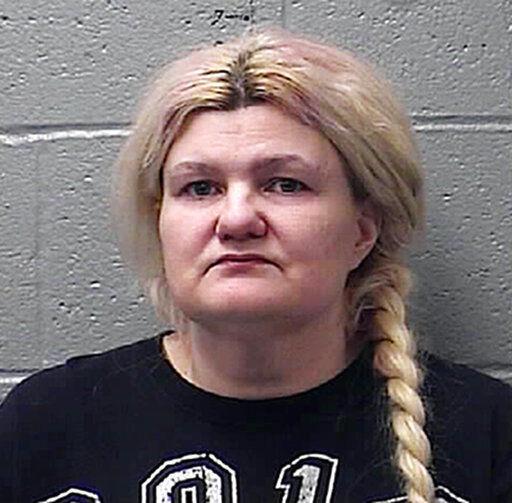 Police officer's killer sentenced to life without parole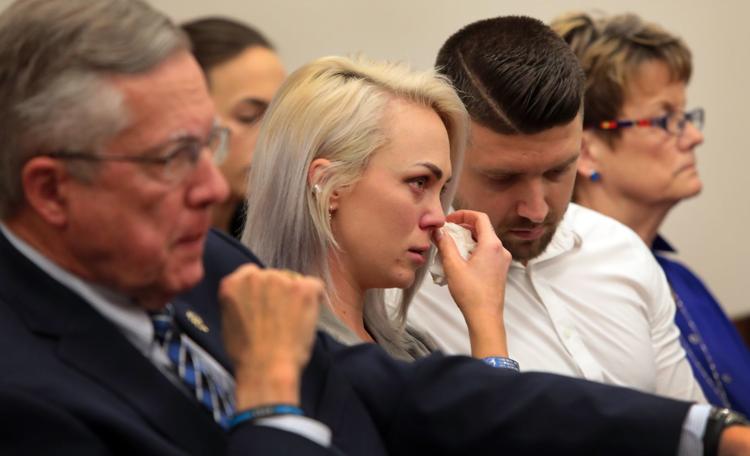 Amazon driver shot in St. Charles by man accused of being angry over handicapped parking spot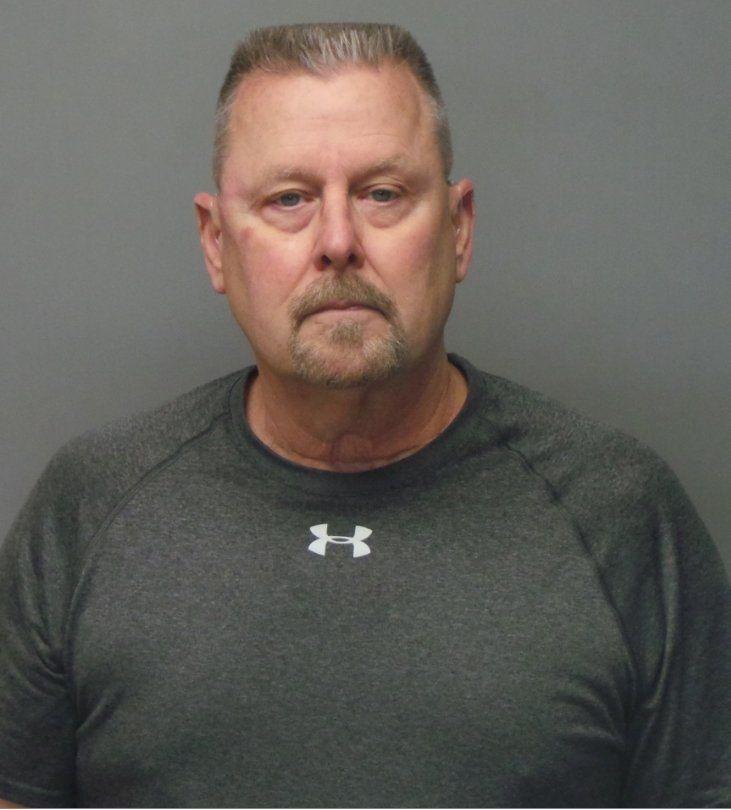 Man accused of wrapping dog in duct tape before throwing it out vehicle window in Jefferson County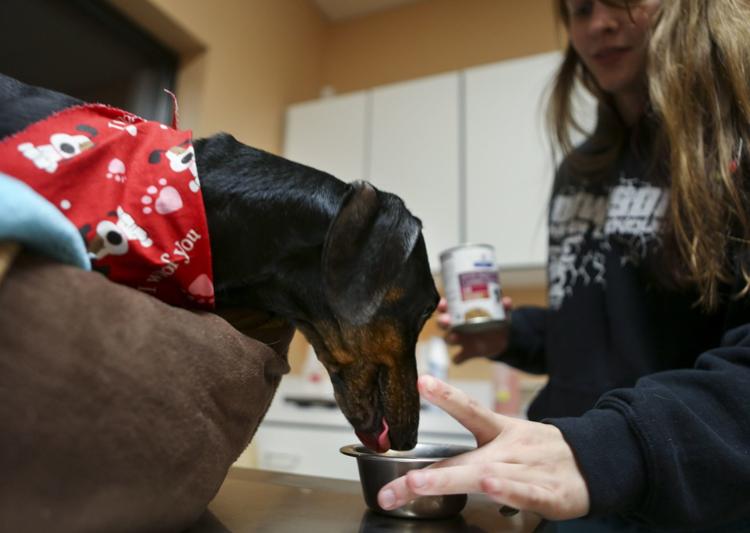 Kidnapper kills innocent motorist from North County in bi-state chase before dying in Illinois shootout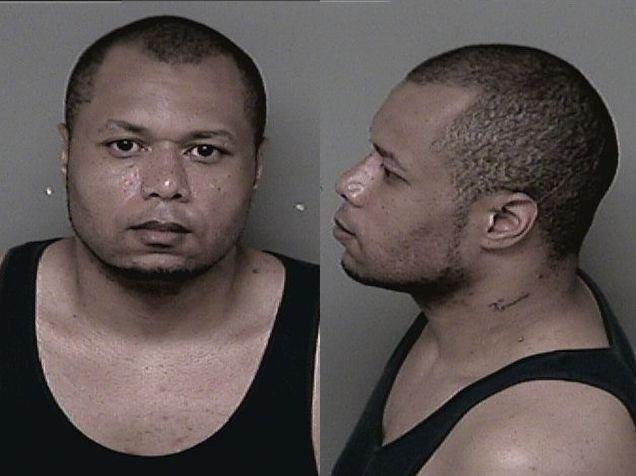 Priest found hiding in bushes outside St. Louis County woman's home charged with stalking, police say
St. Louis officers took turns firing revolver with 1 bullet at each other, charges in fatal shooting say