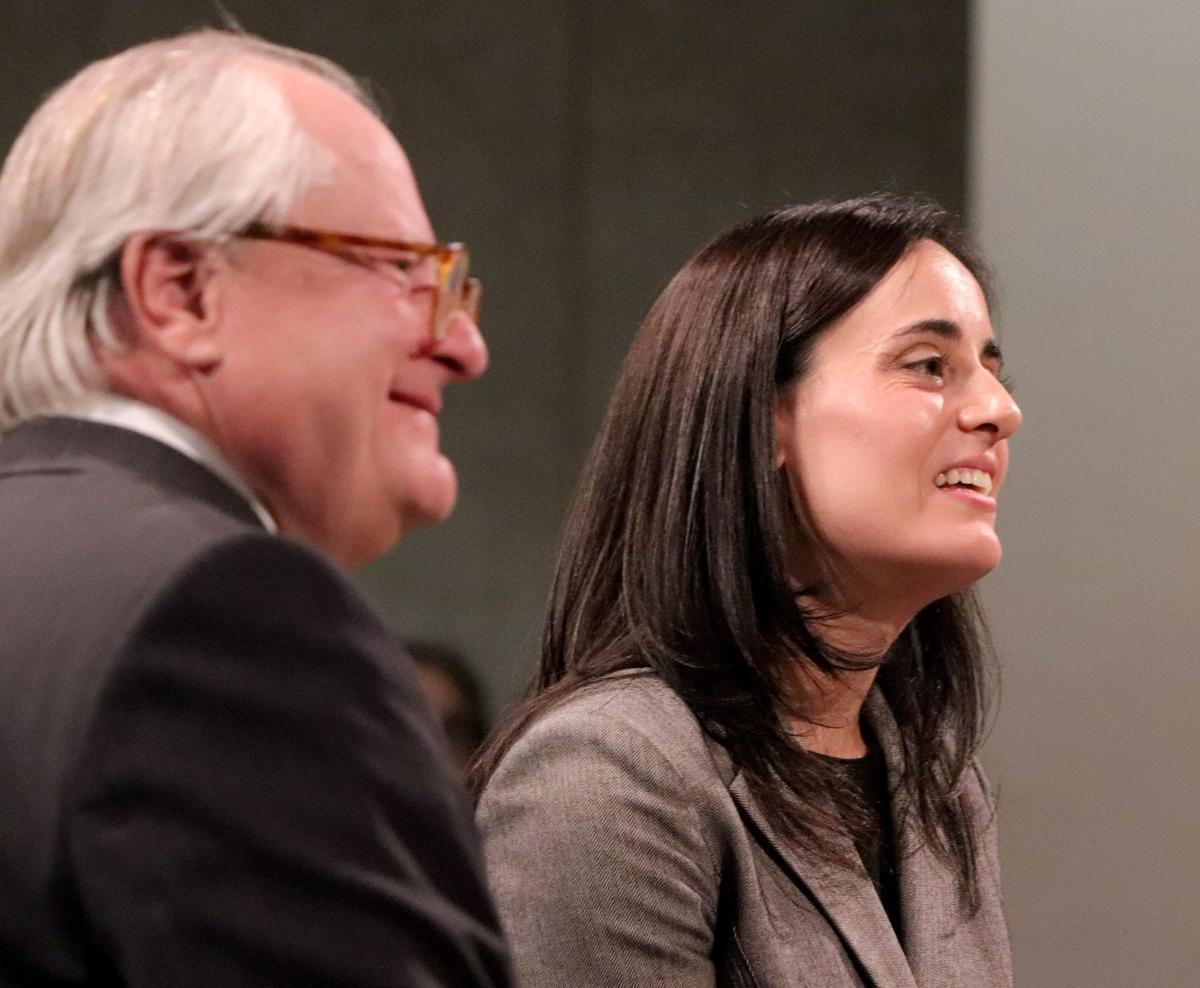 CLAYTON — The St. Louis County Council voted 7-0 Tuesday to confirm the county executive's two picks for the police board.
The appointees will take office in 20 days, under the county charter, unless a majority of Circuit Court judges veto the appointments.
The remaining three members are serving on expired terms and could also be replaced soon. Page told the council Tuesday night that he hoped they would approve appointees he may make in the coming weeks.
"We won't allow one lawsuit to define who we are as a county and who we are as a police department," Page told the council Tuesday. "We can do better and we will do better. Inclusion must be a hallmark of county government and it will be as long as I'm sitting up here."
Read the coverage of the Wildhaber suit, trial and decisions after the verdict
County leaders call the Wildhaber suit, trial and verdict 'wake-up call.'