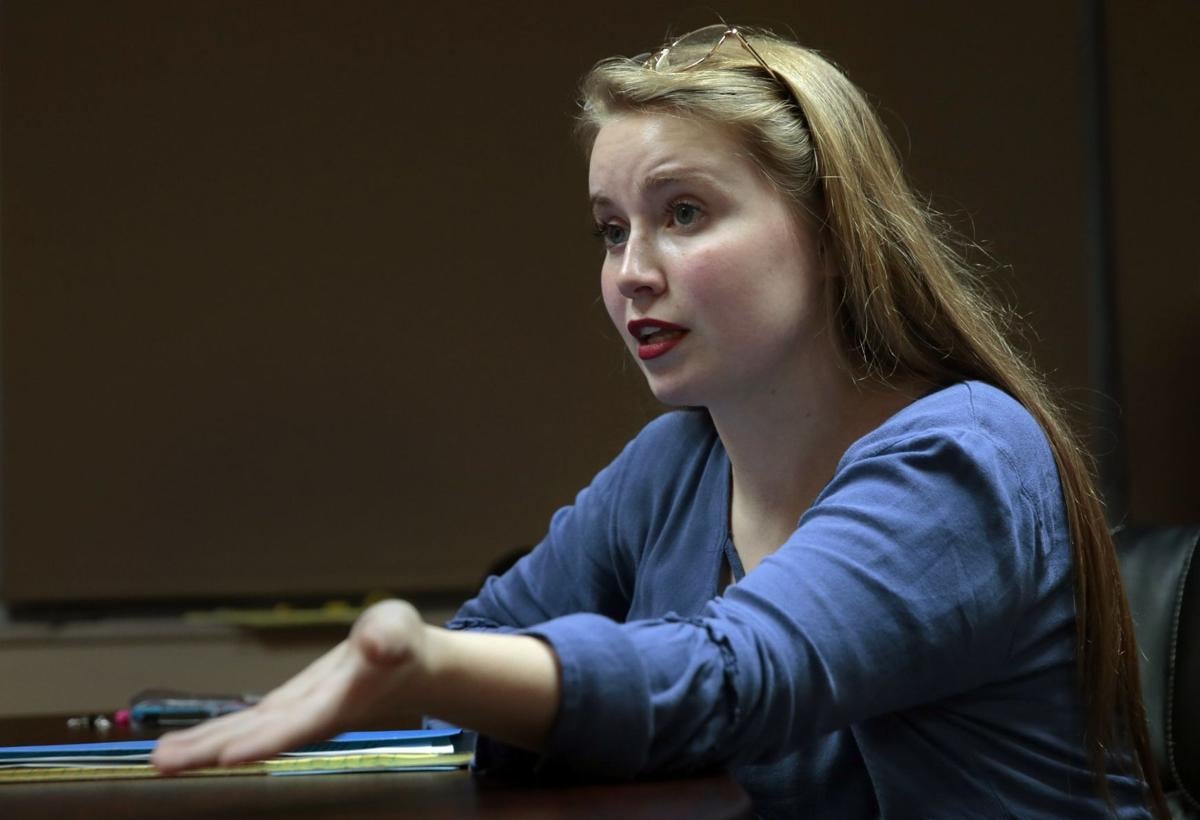 ST. LOUIS — A St. Louis County doctor concocted a sham marriage to try and avoid federal child pornography and child sex charges, his victim's lawyer said Wednesday.
Dr. Ashu Joshi pleaded guilty Wednesday to a single charge of distribution of child porn in a plea deal that could mean eight years in prison and $800,000 in restitution to his teenage victim. He admitted sending and receiving child pornography via Facebook and having sex with the teenager, who was 16 at the time. A judge still has to approve the plea deal, however.
Joshi and his former lawyers had claimed that he was married to the teen and that he couldn't be prosecuted for the pornographic images because they were photos of his wife. They raised constitutional issues related to the marriage and privacy rights in legal challenges to the case.
Joshi claimed the pair married in a private Hindu ceremony in a Kentucky hotel in June 2018, when she was 16. A Joshi lawyer even had a Kentucky judge formalize the marriage last year, citing the private ceremony. The teen, Madison Dole, now 18, and her lawyer, Tory Bernsen, agreed to the use of her name in a December 2019 interview with the Post-Dispatch about the marriage and her wish that the charges be dropped.
Bernsen on Wednesday said that Dole contacted her in March and admitted that the religious ceremony never happened. Bernsen then contacted prosecutors.
Bernsen said Dole was fed details of the purported ceremony by a Joshi intermediary. She said Dole was manipulated into the sham by the man who had impregnated her at 16, and because her "pure and abject lack of other options."
"It was not nefarious on her part," the lawyer said. "She was a kid."
Prosecutors and investigators have long argued that the marriage was a sham. A judge in May did not weigh in on the legitimacy of the marriage, but said he believed that Joshi had told his intermediary to feed Dole details about the Hindu ceremony.
Joshi, 48, of the 9300 block of Caddyshack Circle in Sunset Hills, was charged in 2018 after police received a tip from Facebook about photos that were being exchanged, Assistant U.S. Attorney Colleen Lang said in court.
Joshi and Dole have a son who was born in April 2019.