ST. LOUIS COUNTY — A man wanted for killing his wife and her two young children in St. Louis County was found dead Friday after shooting himself as police officers closed in.
The manhunt for Bobby McCulley III ended about 7 a.m. in St. Louis when he shot himself in the 1300 block of Clinton Street, in the Old North St. Louis neighborhood, police said.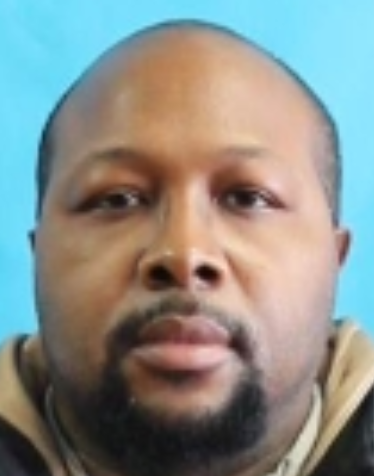 McCulley, 35, had been charged in at-large warrants with murdering his wife, Roseann Williams McCulley, 34; his wife's 13-year-old son, Kayden Johnson; and her 6-year-old daughter, Kaylee Brooks.
The bodies of the three were found about 11:30 p.m. Thursday at Roseann McCulley's home at 4855 Lockwig Trail, in unincorporated St. Louis County. They were killed just five days after McCulley filed for divorce from his wife.
Officers went to the home after someone reported hearing gunshots.
McCulley was not the biological father of the two slain children, county police officer Tracy Panus said.
After the shootings, McCulley took the child he had with his wife, a 1-year-old daughter named Zoe McCulley, and drove away, police said. He dropped her off with relatives and she appeared unharmed, authorities said. The Missouri Highway Patrol issued an AMBER alert for Zoe and announced officers were searching for McCulley. The alert was canceled a few hours later, once Zoe was found safe.
Authorities said McCulley was driving a silver 2010 Dodge Charger and at one point had been spotted near Delmar and Goodfellow boulevards. Around 7 a.m. police found the Charger on Clinton Street. Officers arrived to make an arrest and McCulley shot himself, authorities said. He was found wearing body armor.
McCulley's mother, Michelle Clayton, 55, was arrested hours later. Clayton lives in the same block in which McCulley shot himself, police say. Clayton is accused of hindering the prosecution of a felony, as police say she lied and misled investigators as they tried to arrest her son. She was being held on a $25,000 cash-only bond.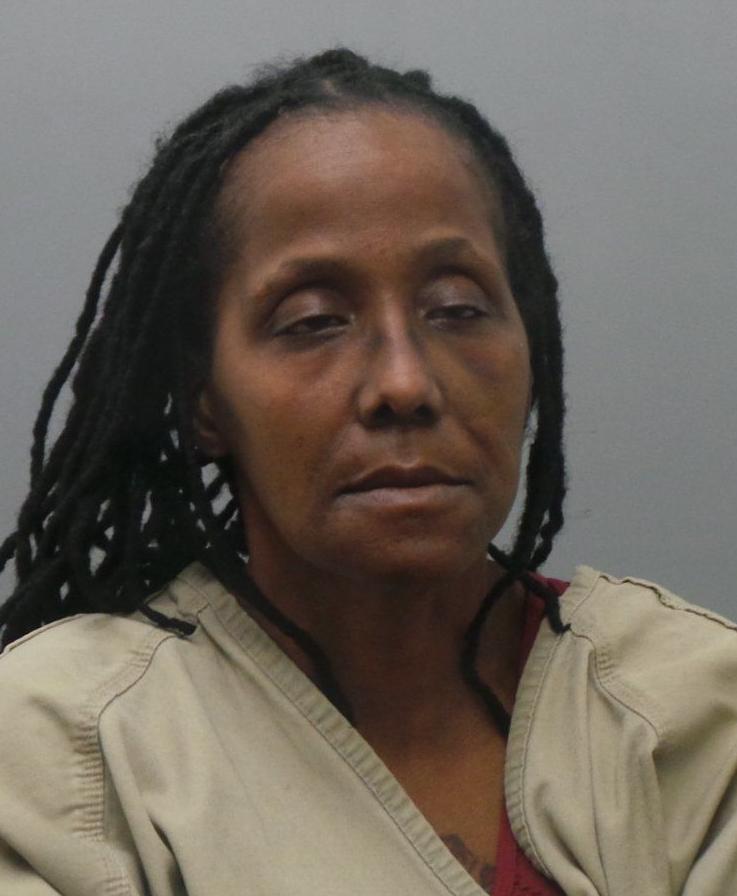 McCulley and Roseann McCulley married on July 29, 2018, and separated on Feb. 20, according to the divorce petition. McCulley worked as a truck driver for Hogan Transport. His wife worked for Centene Corp. as a billing supervisor, the filing said. McCulley was seeking child support and joint custody of Zoe.
McCulley filed for divorce against his wife on Feb. 28. His address is listed in court documents as a home in Bellefontaine Neighbors, on Blackhurst Drive, while his wife still was living at the home on Lockwig Trail. McCulley's divorce lawyer, Marshall Hoekel, declined to talk about the divorce proceedings with the Post-Dispatch on Friday.
Roseann McCulley's Facebook page includes recent posts revealing a woman trying to move on. In late February, indicating she ended up in the hospital after her husband hit and kicked her, Roseann McCulley thanked her friends for support. "I've still got a place to live, my health, my wealth, my kids...like man...VICTIM WHERE?"
On Monday, she posted that her son had scored a 99% in math. "Bright spots in my pretty dark week," she said.
In a post Saturday, the day before her husband filed for divorce, she wrote, "Soooo … what y'all doing on this good Saturday??? Anyone wanna come help me move his (expletive) out of my house into a storage unit so he has no reason to come back here or continue contacting me?"
Before McCulley killed himself, the at-large warrants issued by St. Louis County Prosecutor Wesley Bell's Office charged him with three counts of first-degree murder, three counts of kidnapping, one count of burglary and seven counts of armed criminal action.
Police disclosed at a news conference Friday that officers had been called to the Lockwig Trail home earlier Thursday after a neighbor saw a suspicious person walking between two houses. Police couldn't find anyone and left, St. Louis County police Lt. Col. Steve Sack said. Three hours later, police returned when a caller reported gunshots. They found a broken window at the home and went inside to find the bodies.
McCulley held the victims against their will for hours before shooting them, according to charging documents.
Police said officers had been looking for McCulley earlier Thursday after his wife reported he abused her late in February, authorities said. Sack said, "There wasn't any indication to us" he was going to go back to the home. Investigators now believe that the suspicious person spotted by the neighbor was McCulley.
Bell said the case underscores the need for victims of domestic violence to seek help before things turn deadly, but also for relatives who might see signs of anger or violence to get involved.
"It's on all of us for those individuals to get the help they need," Bell said. "It cannot just be a victim-oriented solution. We all have to be in this fight against this type of violence."
Bell said there was a complaint filed against McCulley in 2017 but the victim in that case signed an affidavit that she didn't want him prosecuted.
McCulley "didn't have a long history," Bell said. "This is a call to action for everyone."
Bell added, "Most of what happens is upstream of law enforcement. When an individual already has body armor and these types of weapons and is inclined to do this, there's not much law enforcement can do, and they did everything that they could."
The killings were the second in a month in the St. Louis area involving the death of a woman and two young children at the hands of a husband or boyfriend. On Feb. 4, three were shot to death in a home in the Dutchtown neighborhood of St. Louis, police said.
In that case, Ronald S. Marr, 34, was charged with three counts of first-degree murder and armed criminal action. He was captured 100 miles from St. Louis, in Effingham, Illinois. St. Louis police said the victims — 30-year-old Kanisha Hemphill, 8-year-old Journee, and 1-year-old Jakari — were each shot multiple times at 4124 South Grand Boulevard.
AMBER ALERT 2021-2 CANCELLED: VICTIM WAS LOCATED SAFE AND UNHARMED WITH ALTERNATE FAMILY MEMBERS. SUSPECT IS STILL AT LARGE. pic.twitter.com/Ssy3hGr4dY

— Missouri State Highway Patrol Alerts (@MSHPAlerts) March 5, 2021