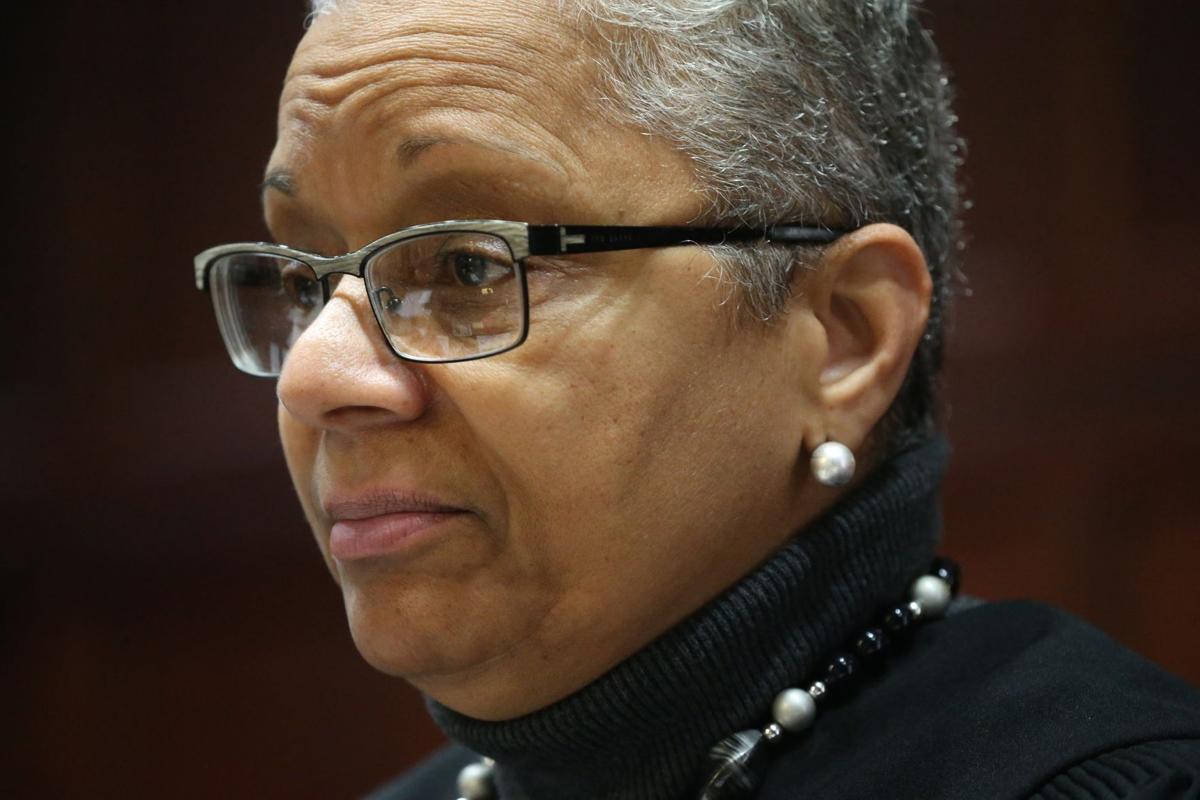 JEFFERSON CITY — The Missouri Supreme Court Tuesday suspended the law license of a longtime north St. Louis County municipal judge.
In arguments before the high court in early September, Alan Pratzel of the Office of Chief Disciplinary Counsel, which investigates complaints against lawyers in the state, said Fisher transferred money into her clients' accounts and, on at least one occasion, used a portion of the funds to satisfy a "personal financial obligation."
The case against Fisher, who was licensed to practice law in 1985, came to light in 2019 following an overdraft on a trust account.
In her defense, Fisher's attorney, Bernard Edwards, wrote that Fisher was facing numerous personal challenges, including working six jobs and taking care of two family members with physical and mental issues.
She also had a medical condition resulting in sleep deprivation, headaches and pain.
The Supreme Court cited rules governing the conduct of attorneys for its decision. Included in those rules are prohibitions on certain kinds of financial transactions, violations of trust account management and misconduct.